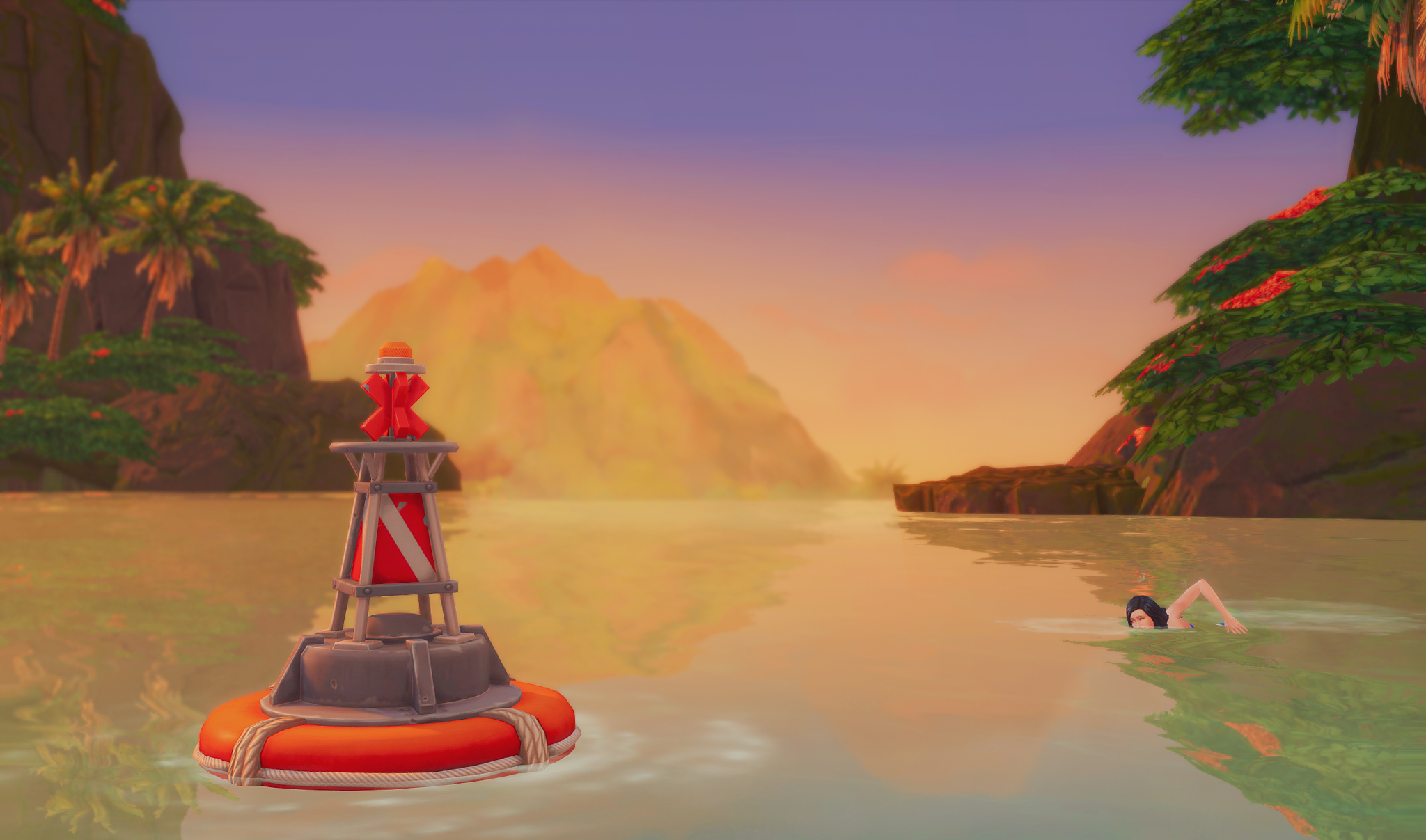 Asher didn't trust his 13th child.
His chess champion daughter who completed college in 3 semesters with a perfect GPA and who had been promoted to the top ranks of her conservationist career while still a student (because she had worked full-time throughout college) and who had also won a Starlight Accolade for a song she'd written and quietly licensed when no one was paying attention and who—this curious, introspective, chronically overachieving daughter of his was a suspiciously mediocre vampire.
Asher thought she was okay, but given that he had thought that about others before and been extremely incorrect and that his daughter generally avoided discussing anything remotely related to being a vampire with him, he wanted to check.
Actually, Asher wanted her to become a grand master, and imagined her sunkissed and happy on the beaches of Sulani, laying waste to all litterers and poachers via exsanguination drip by drip…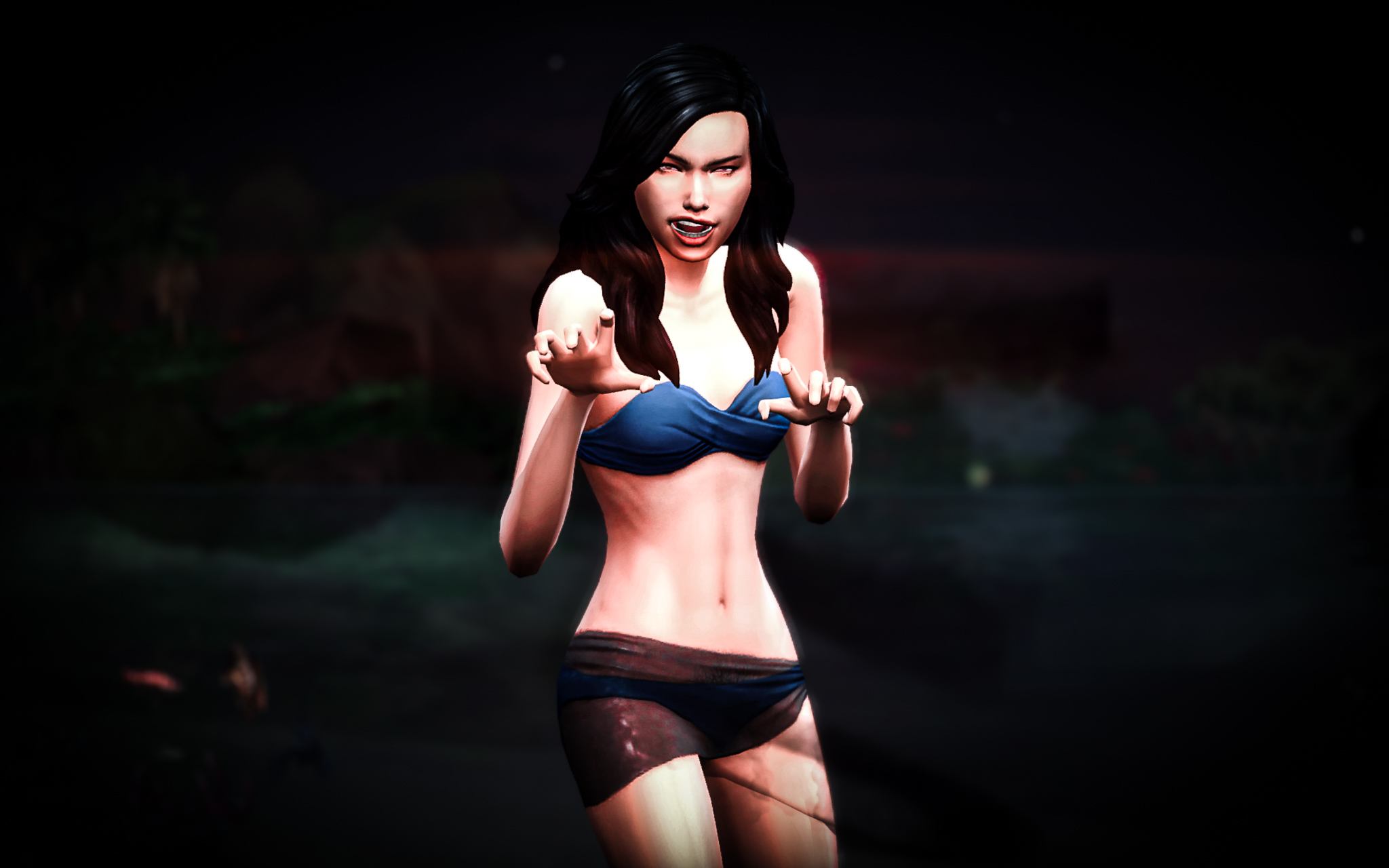 BUT even he recognized how delusional that desire was, so today wasn't about that. Today was about not getting bamboozled out of a conversation before he confirmed, in an inoffensive way, that she understood the absolute basics. He would work his way up to more difficult topics because he'd already failed this basic conversation before.
Whenever he offered to teach her something, she brushed him off. Today, he approached her with a discussion of Sulani and its beautiful weather. They talked for a moment, but sensing where the conversation was going, Deli quickly disappeared to another room.
Asher followed, carefully. He wasn't trying to upset or convince her to do something she didn't want to do, but in his opinion, Deli didn't have enough grit. She lacked essential survival skills and, ironically, often failed to recognize her own mortality. She'd waltzed through many things in life, but being a vampire was complicated and meant needing things that other people didn't need. As a perfectionist, none of that seemed to sit well with her. Asher worried that if she were arrogant about her abilities to survive she wouldn't live long enough to make any grand decisions about what she should be fundamentally.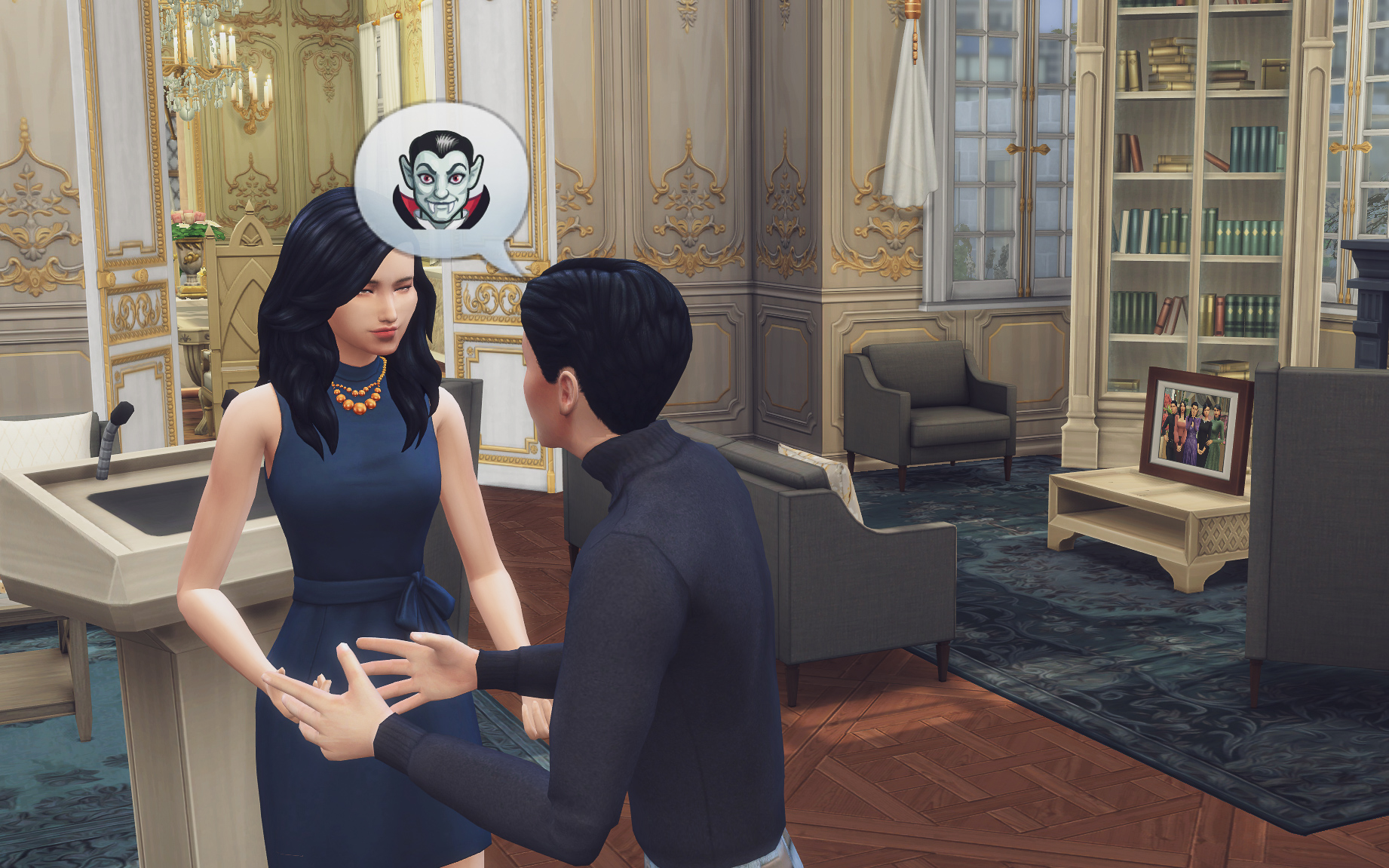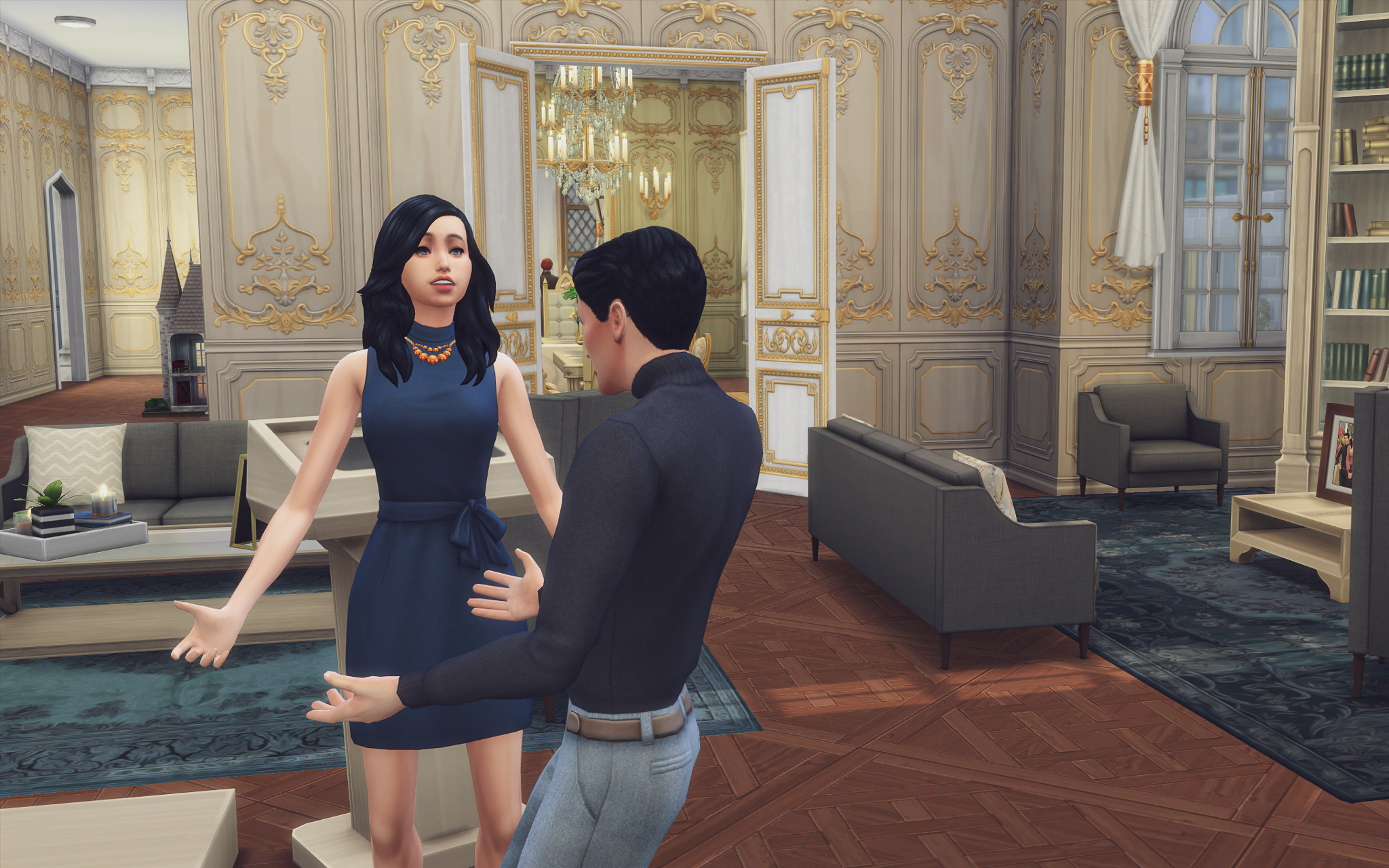 As he'd told her before, plasma fruit based meals were delicious, but she needed a plan B because anything could happen. Sometimes trees didn't bear fruit.
After he convinced her to sit and listen, Asher tried to drill home that asking for help (or in this case plasma) wouldn't make her a parasitic crypt-dweller. Starving to death to avoid offending someone (who wouldn't be offended at all) would be ridiculous. Even he, Asher, and Elmire, the oldest and the youngest and two of the most independent and stubborn Fiers, occasionally asked for help. Deli reluctantly agreed.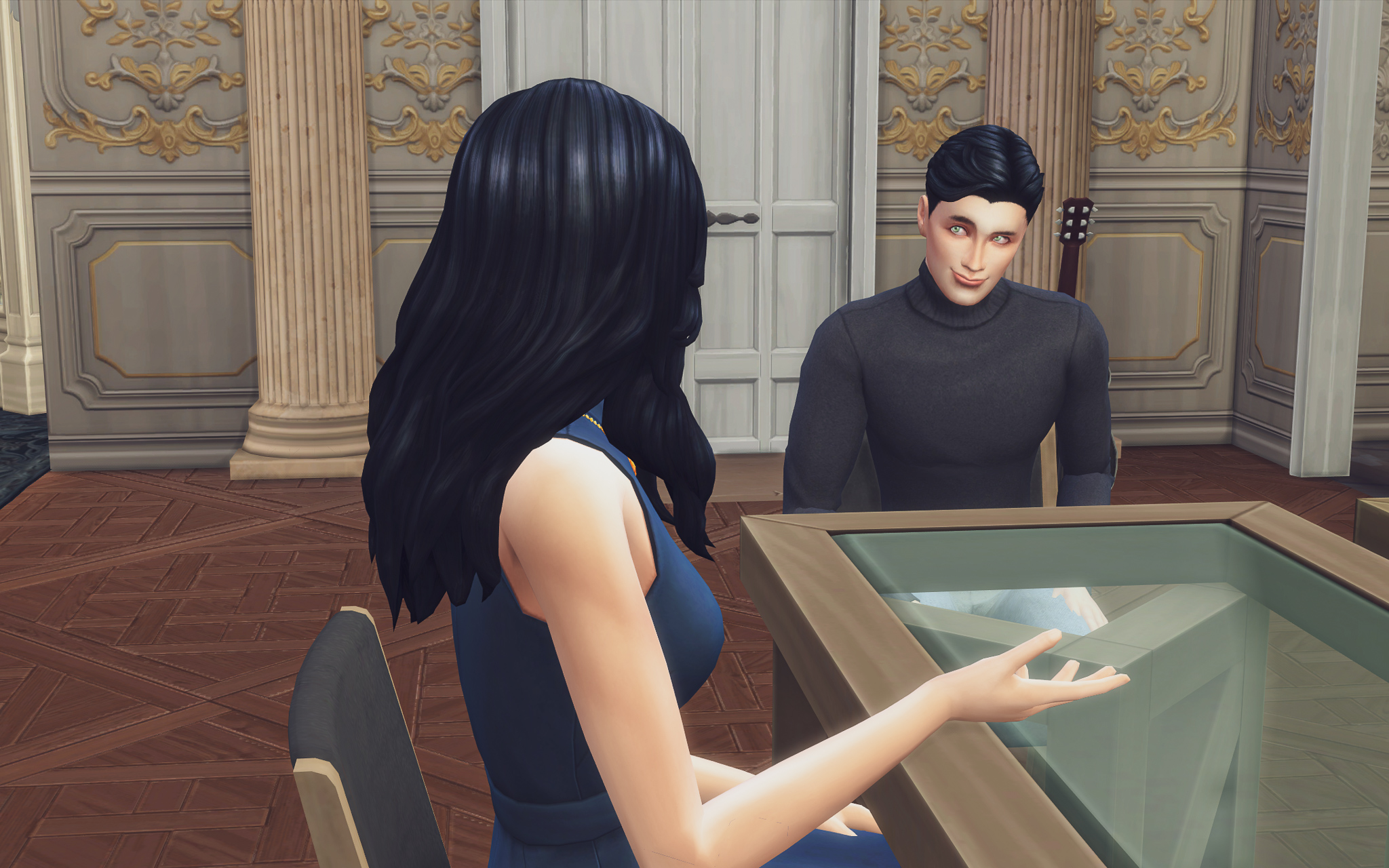 His wife had a plan C and he was glad that she did, but stockpiling an endless supply of plasma fruit based food and preparing gifts for the reaper wasn't sufficient.
---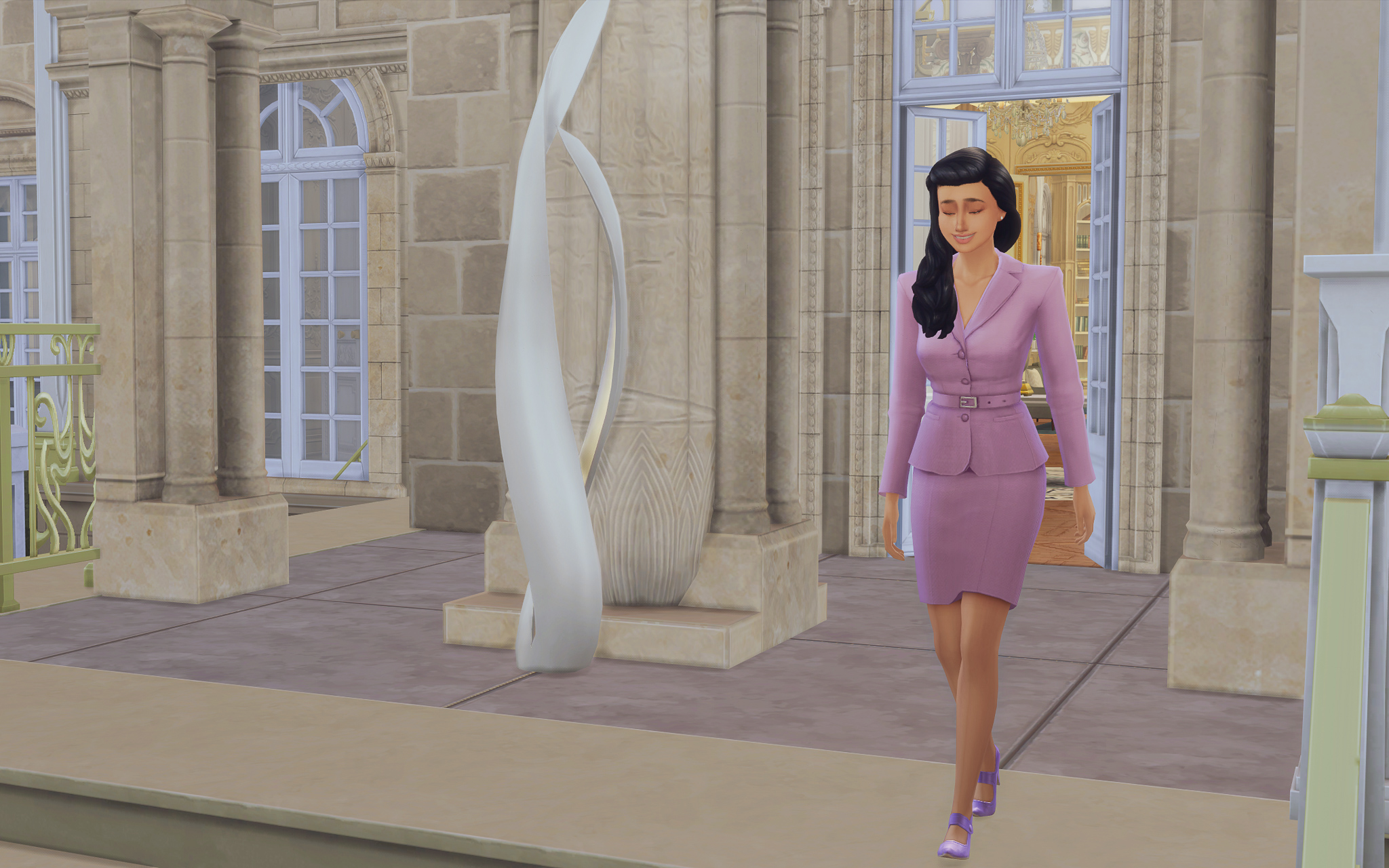 Dysis was promoted to the top of the business world because she was a unicorn-whisperer who had spotted more than her fair share of unicorns, questionable startups that had the potential to grow into billion-simoleon businesses after a bit of magical input from her in the form of advice and targeted funding from her firm's deep coffers.
Now, though, she hoped to be blessing startups and small businesses as an "angel" investor on behalf of her own portfolio instead of her firm's. As much as Dysis loved money, she wasn't looking to get filthy rich from these new investments or cosplay as a gilded age robber baron. She was already rich… and she liked the "angel" moniker. There was no need to encourage the press or anyone else to shift her title of angel to something darker. Being an angelic unicorn queen was too good to give up. Her childhood self would have enthusiastically approved.

At any rate, Dysis' competitive business brain had not yet turned her into a chess champion, but it had made her sick of losing chess games. After hearing her #humble #reformed brother bragging about his wins against their sister, Dysis also wanted to win. But who could she beat in chess?
There was Elmire, but Dysis was a level 10 logician and had been playing chess for longer than Elmire had been alive, so she had to pass because there would be no real joy in defeating her youngest sibling. Challenging Elmire was also dangerous because Elmire was a crafty child whose true skill level was unclear, and it wouldn't do to be defeated by an elementary school student, even if that person were her sister.
In the end, Dysis challenged her mother.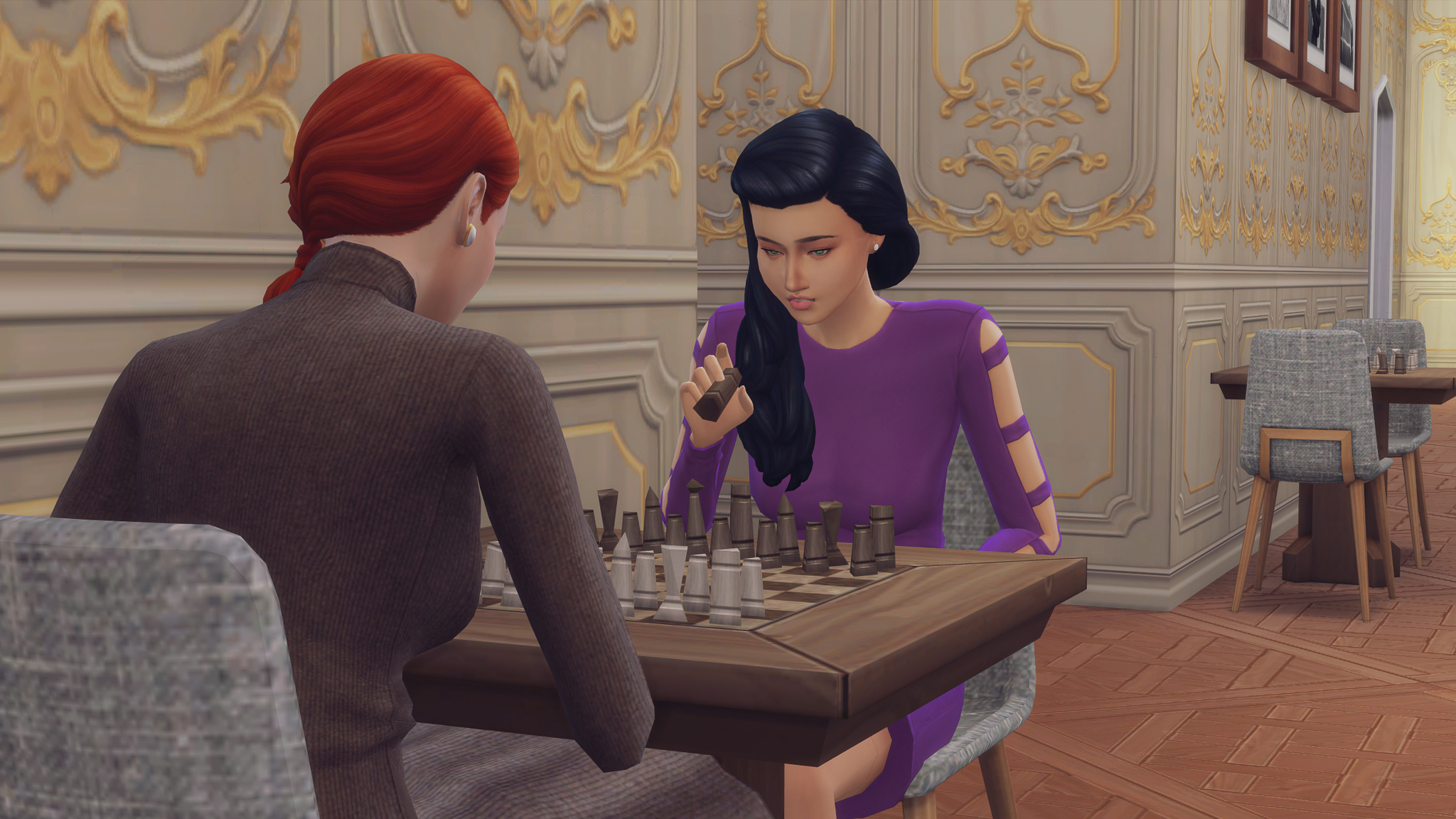 And defeated her, but to be fair, Adelise was a little rusty.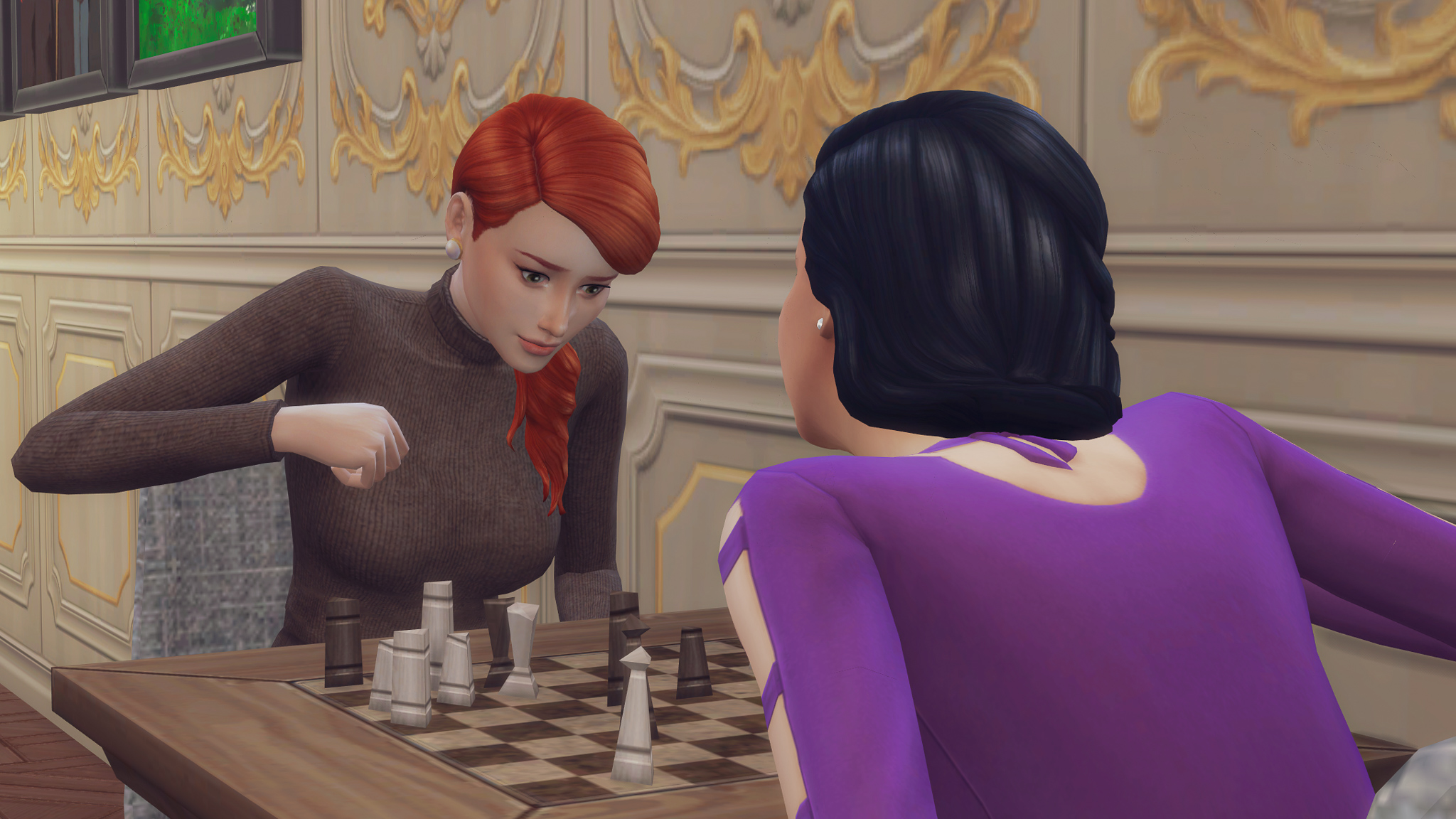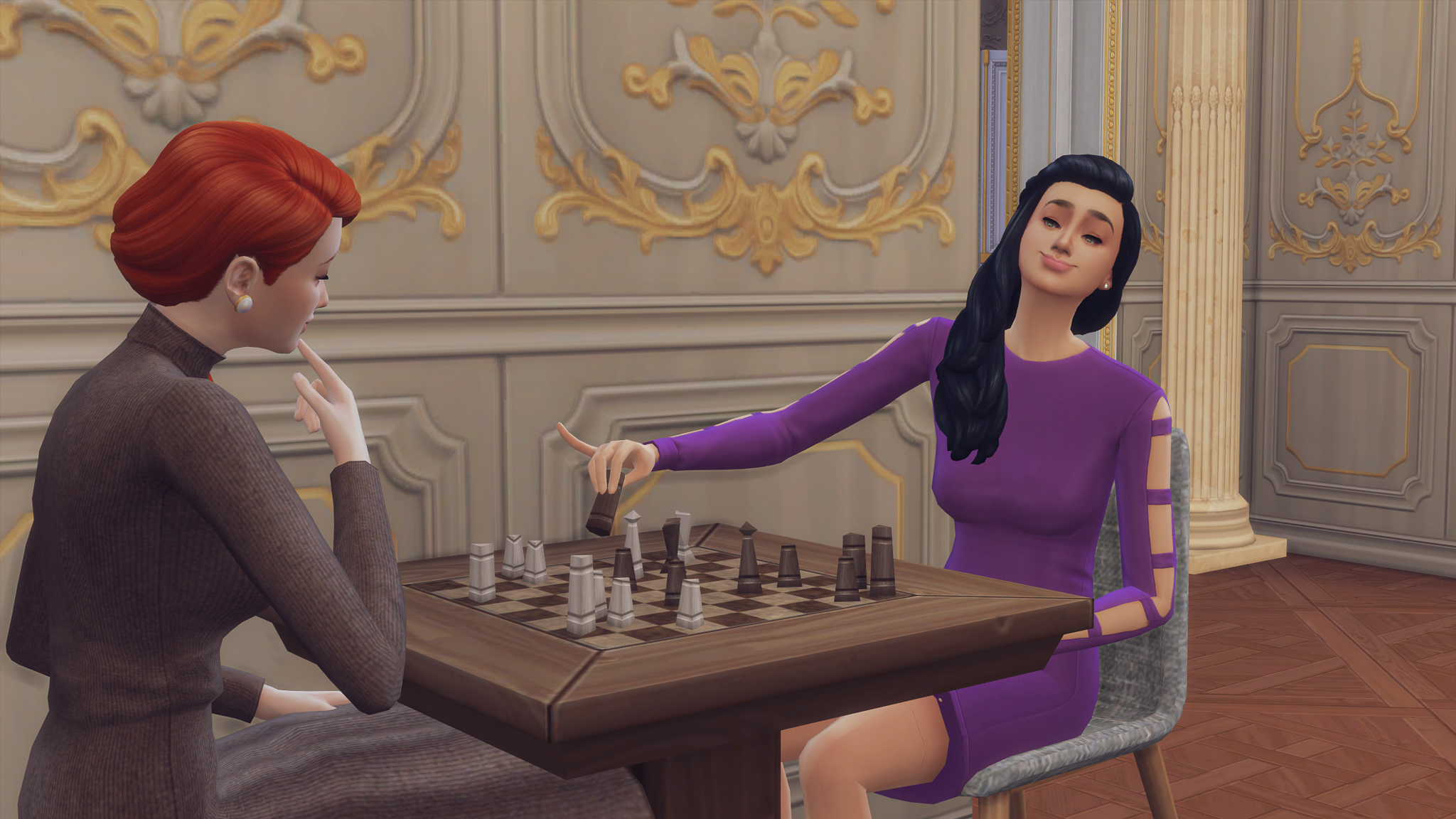 The newly crowned unicorn queen also went on a simple date to a park with Rashad.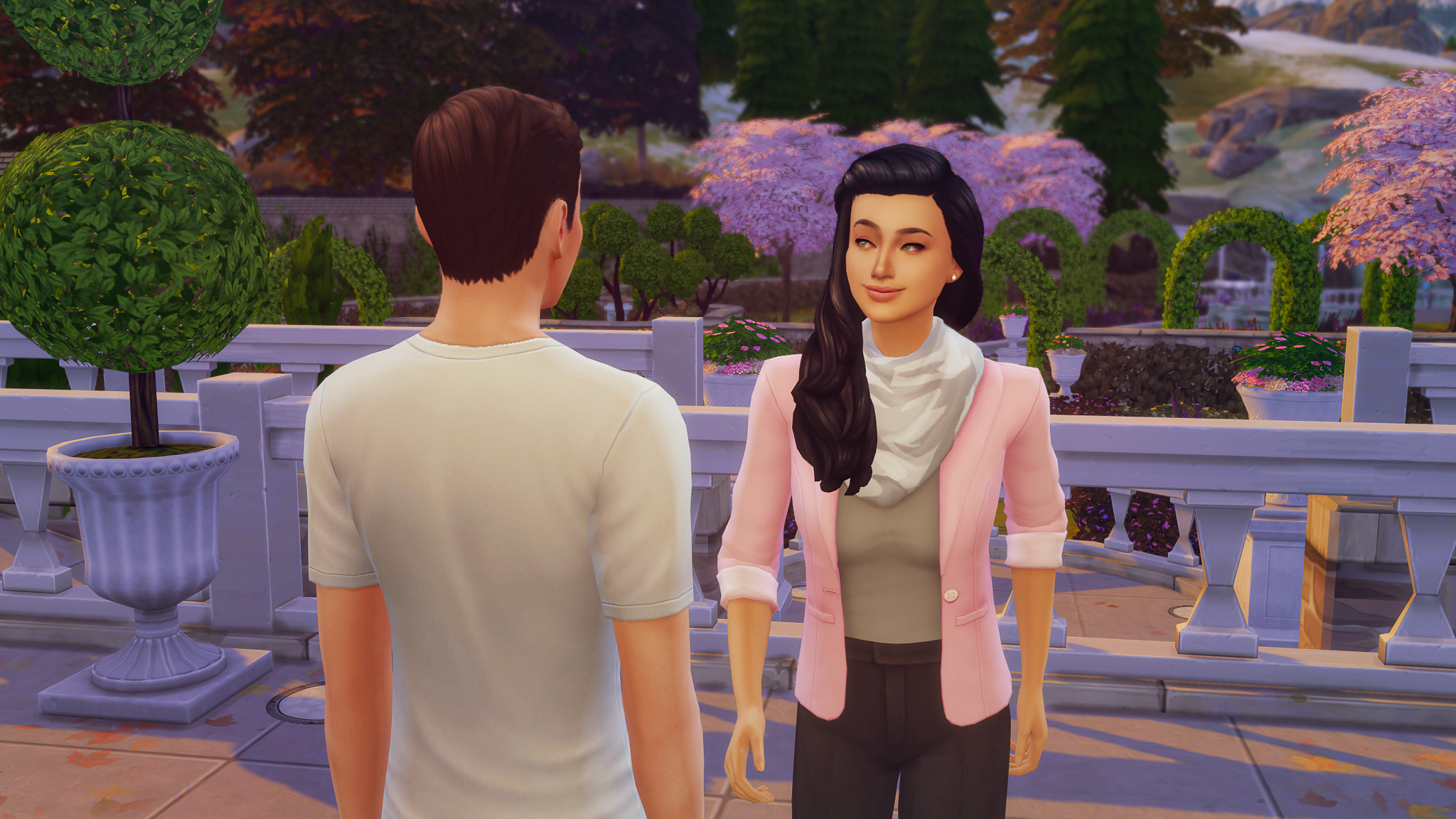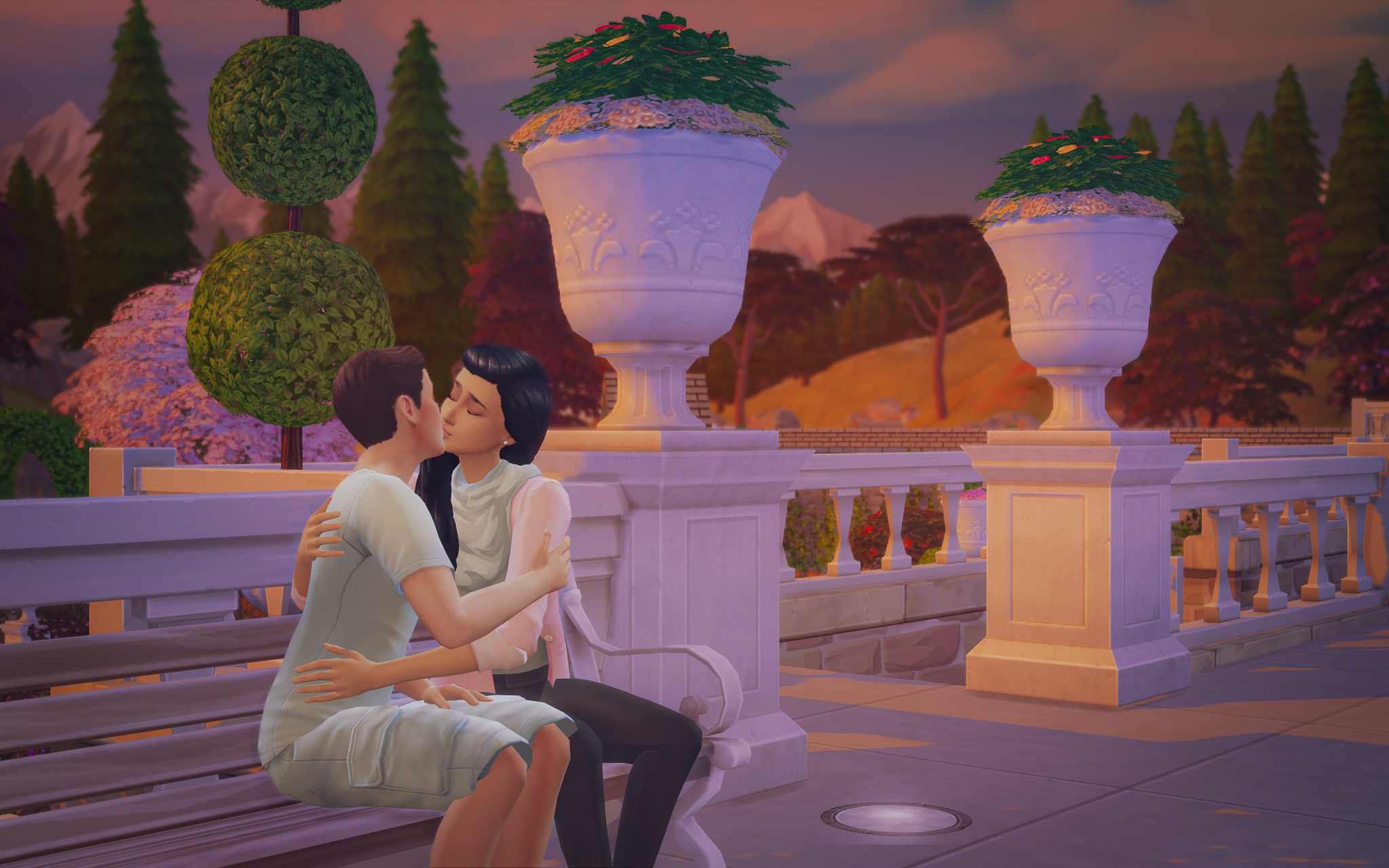 At this moment, Dysis was so happy and loved her life so much that she was ebullient with gratefulness—shocked by what great luck she had. Such a happy season wouldn't last forever, but it was here now and she expected it would continue for at least a bit longer.