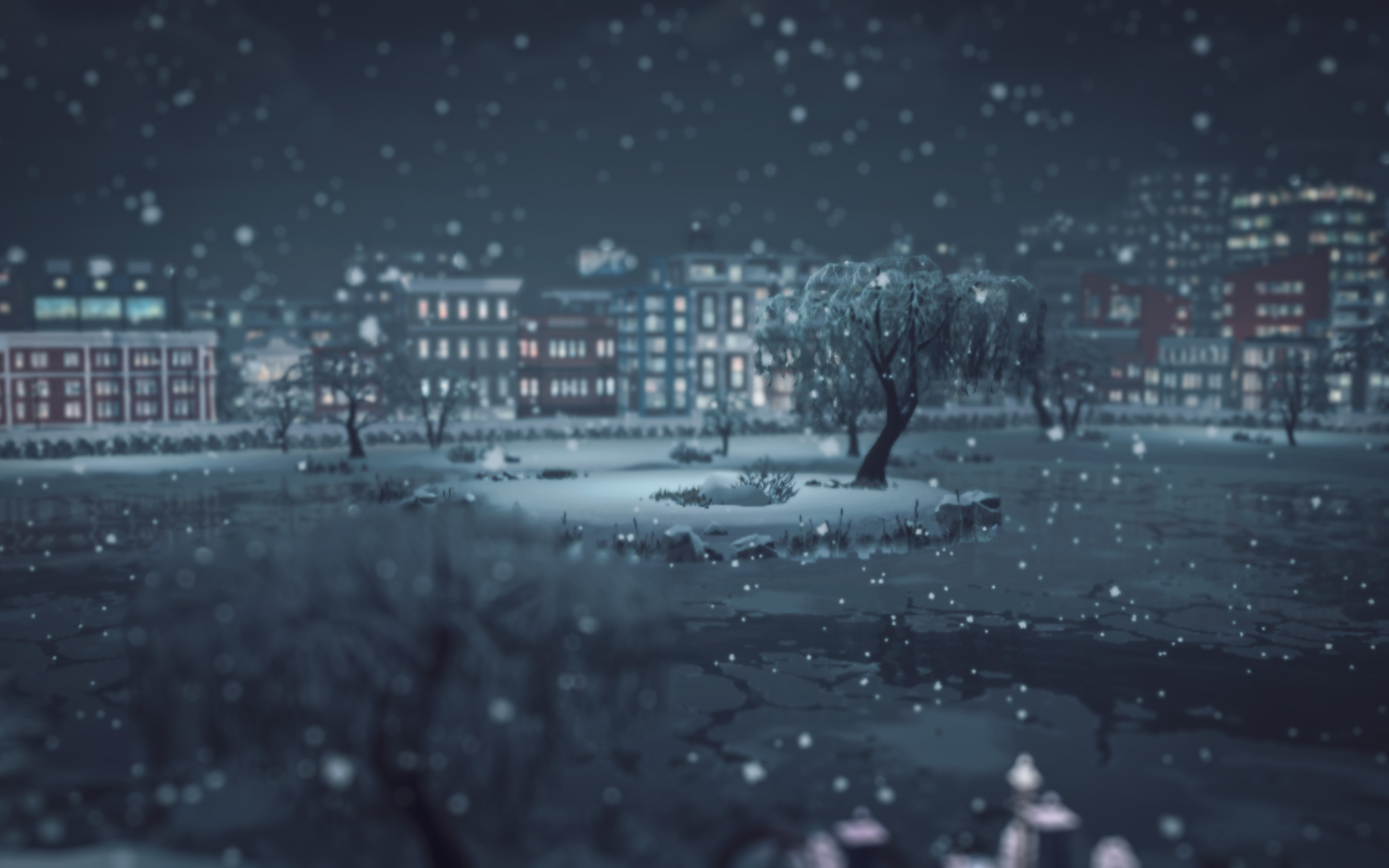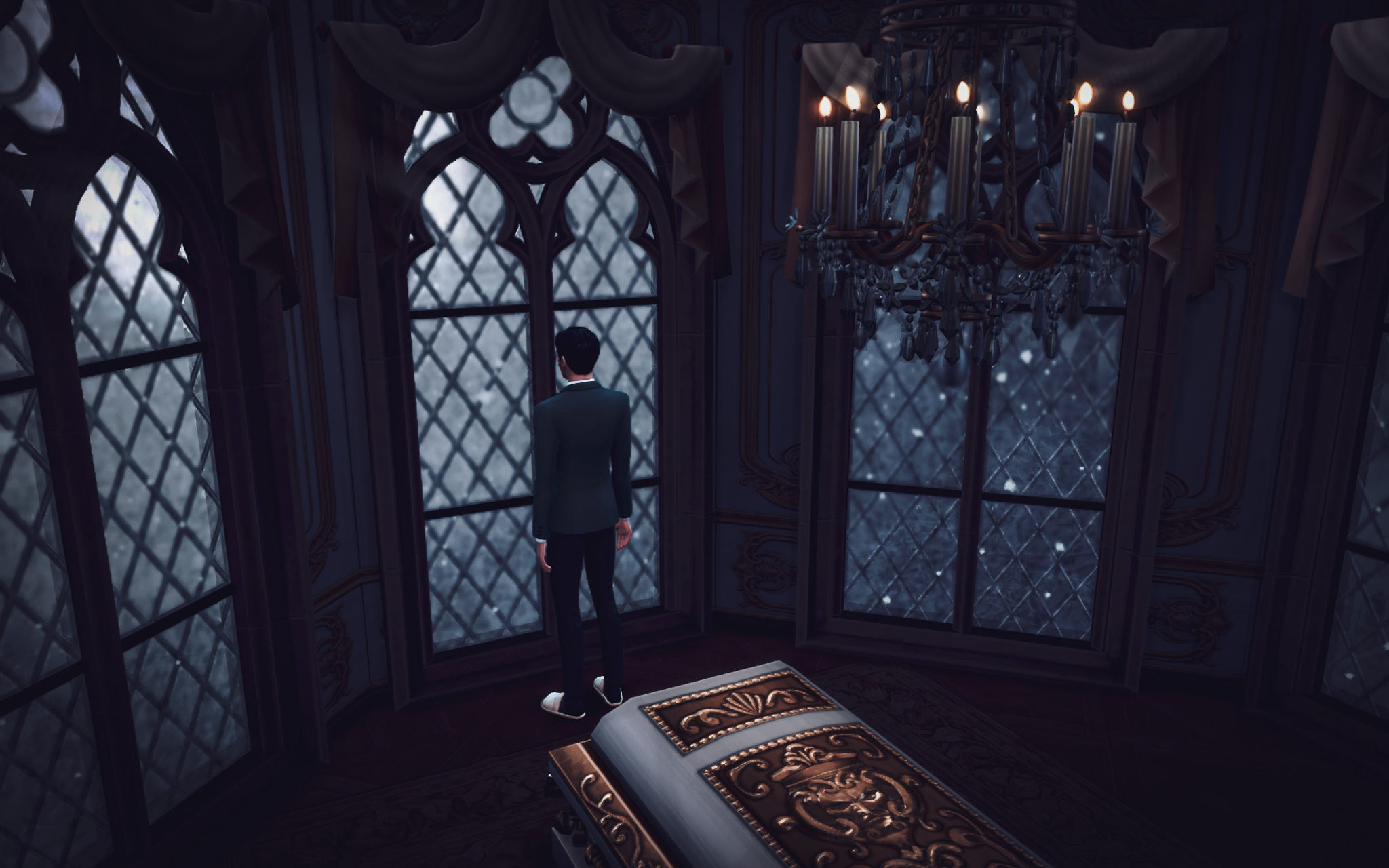 Asher hoped that Liliana was exaggerating the severity of his offense. Regardless, until Adelise wanted him to stop, he was committed to trying to improve his relationship with her.
He pondered what he would do to try to recover from this latest incident: never mention anything related to Lavender again without careful consideration, get even more help socializing, drink coffee with Adelise every morning even though he preferred dirt to coffee, agree to build a truly simple home in Mt. Komorebi with absolutely no gold and no marble if she really wanted that, fill five walk-in safes wall-to-wall with money for her, become more physically attractive (no, he was already perfectly handsome, ten out of ten), and well—he would think of other things later.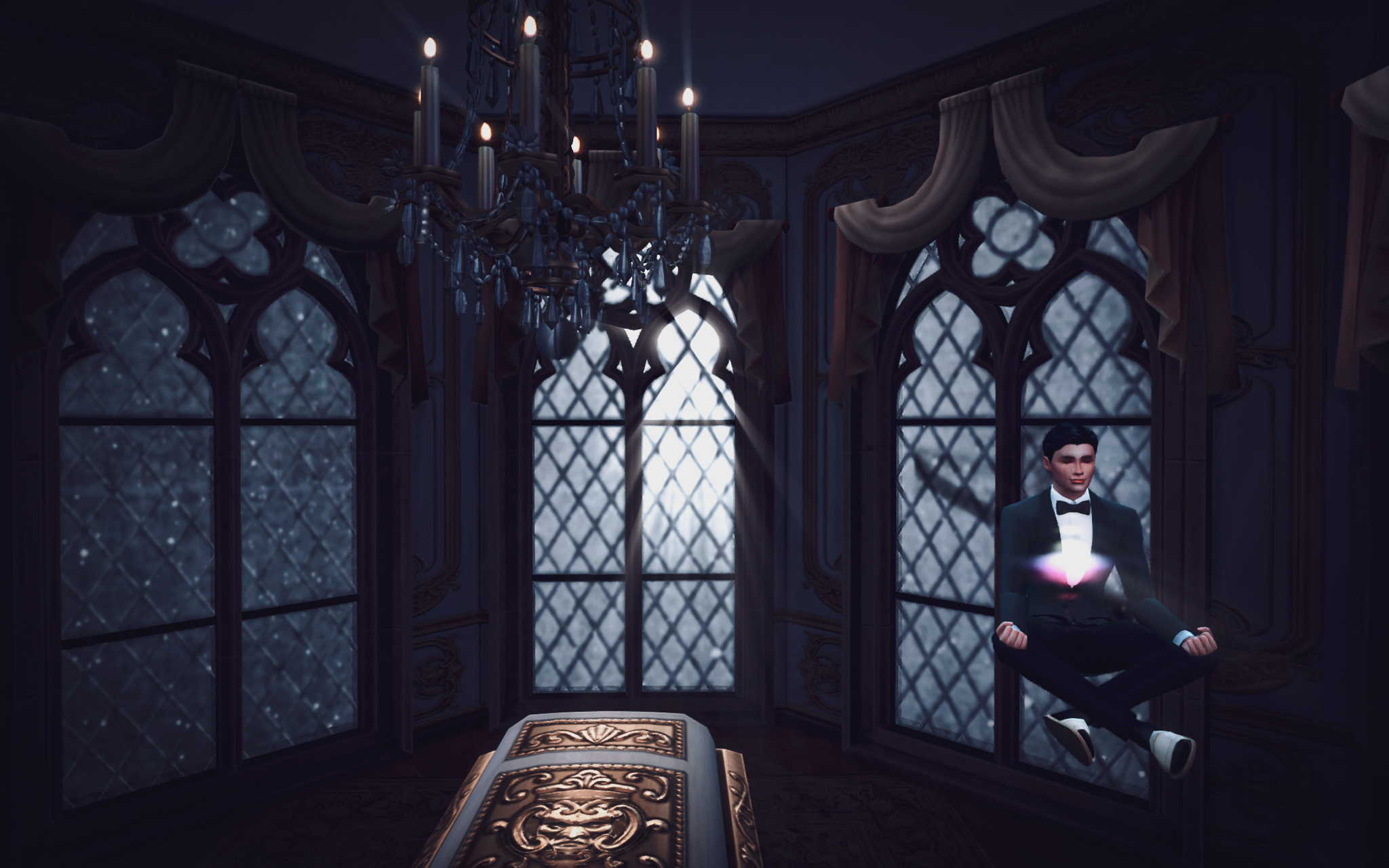 All the same, he calculated that the odds of her eventually wanting to leave were 99.6% and felt cursed. Atrocious things were implied about his personality and how unintentionally hurtful he was (if she wanted to leave despite the above), so he was determined to at least make sure that he would not, under any circumstances, behave poorly when she broke things off. He knew he was capable of that much because being dumped was a predictable situation he could plan for.
He prepared a simple script of what to say. "Okay. That's fine. I understand."
Their relationship had been built on an unstable foundation of fear, desperation and hope, and as unforgiveable as implying he favored someone else was, he never wanted to do one worse and sound as though he were threatening her, so he would limit himself to those 5 words. "Okay. That's fine. I understand."
He could barely control his tone on the best days and would not risk saying anything else. "I can make you happy" too easily implied "I will force you to be happy" which with his powers was something he could do on a superficial level. In his home city, he had never heard of anyone like him having a genuinely happy relationship, so it was likely that he could not do what was necessary to have one either.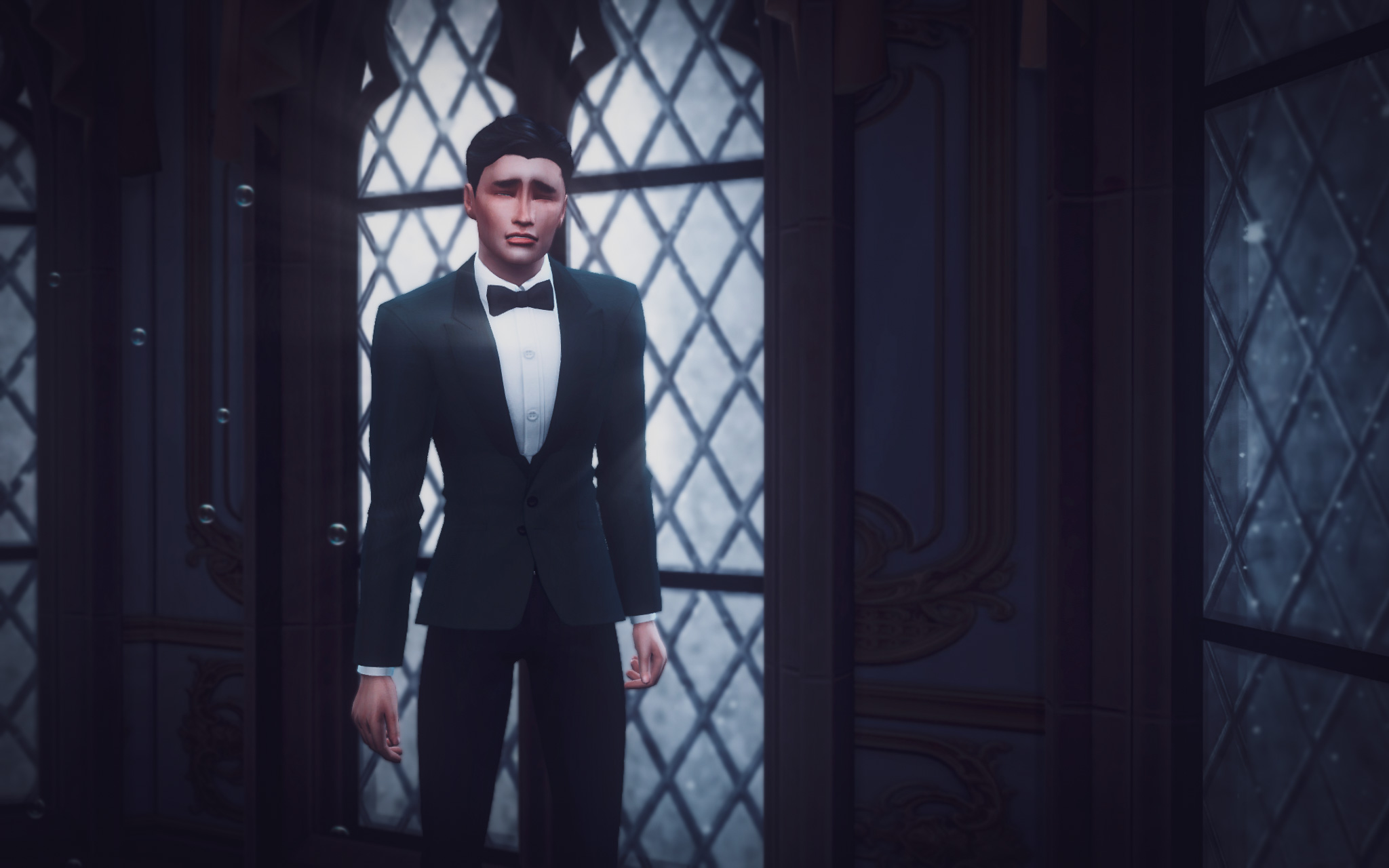 Adelise had agreed to marry Asher because she'd been desperate to escape her horrible family. His parents liked her because her blood had been rated "divine" and even though his family had a reputation for being evil, her parents were happy with the match because she annoyed them and his had paid them.
Now, she could not live anywhere without his consent. Her natural human life had expired and she was living as long as she was because of him. He wasn't sure how it worked exactly and he'd heard tales of humans or similar transforming into nothing but spherical films of liquid filled with air and disappearing—whatever—he would see that she remained fine for at least as long as he was alive.
---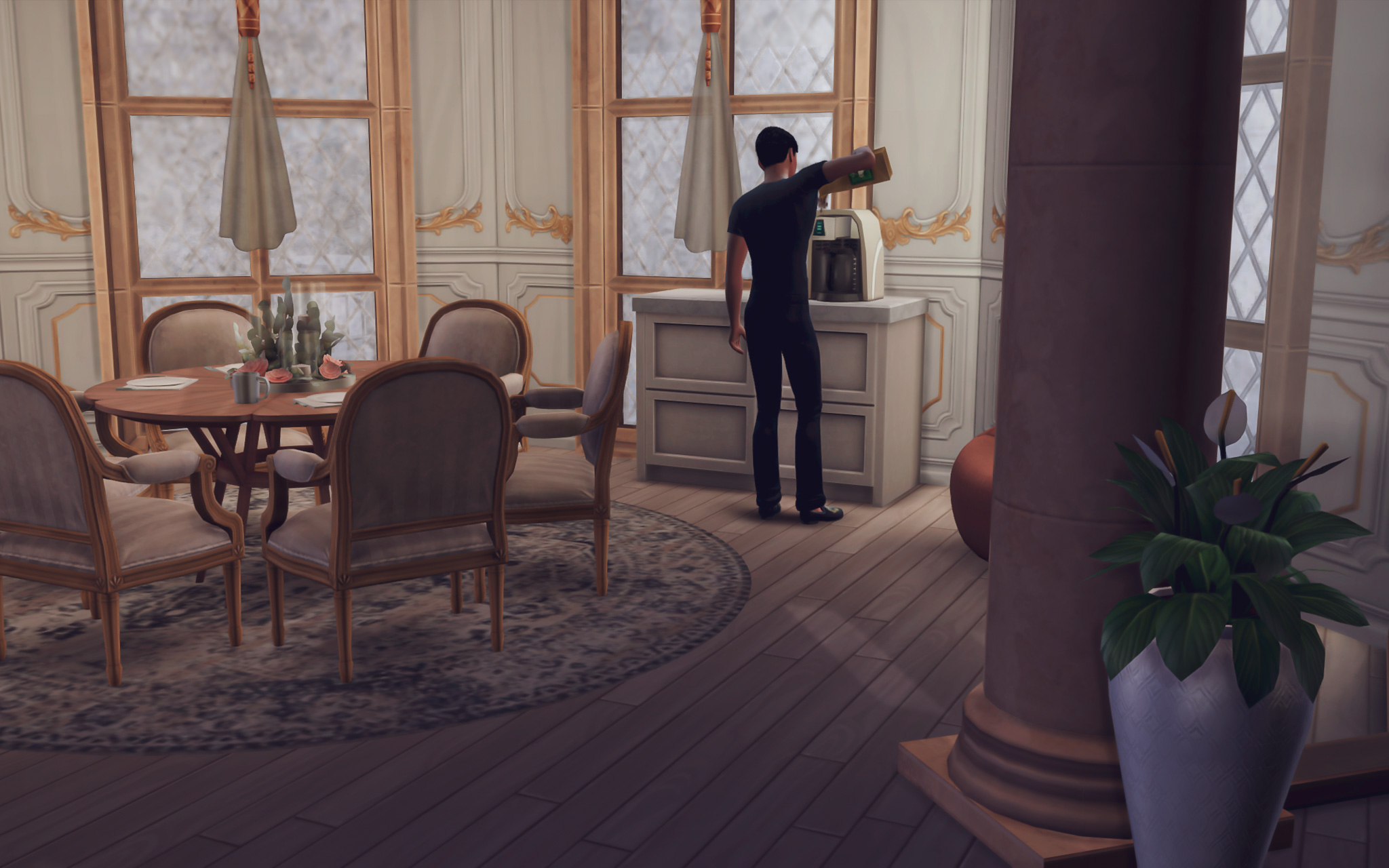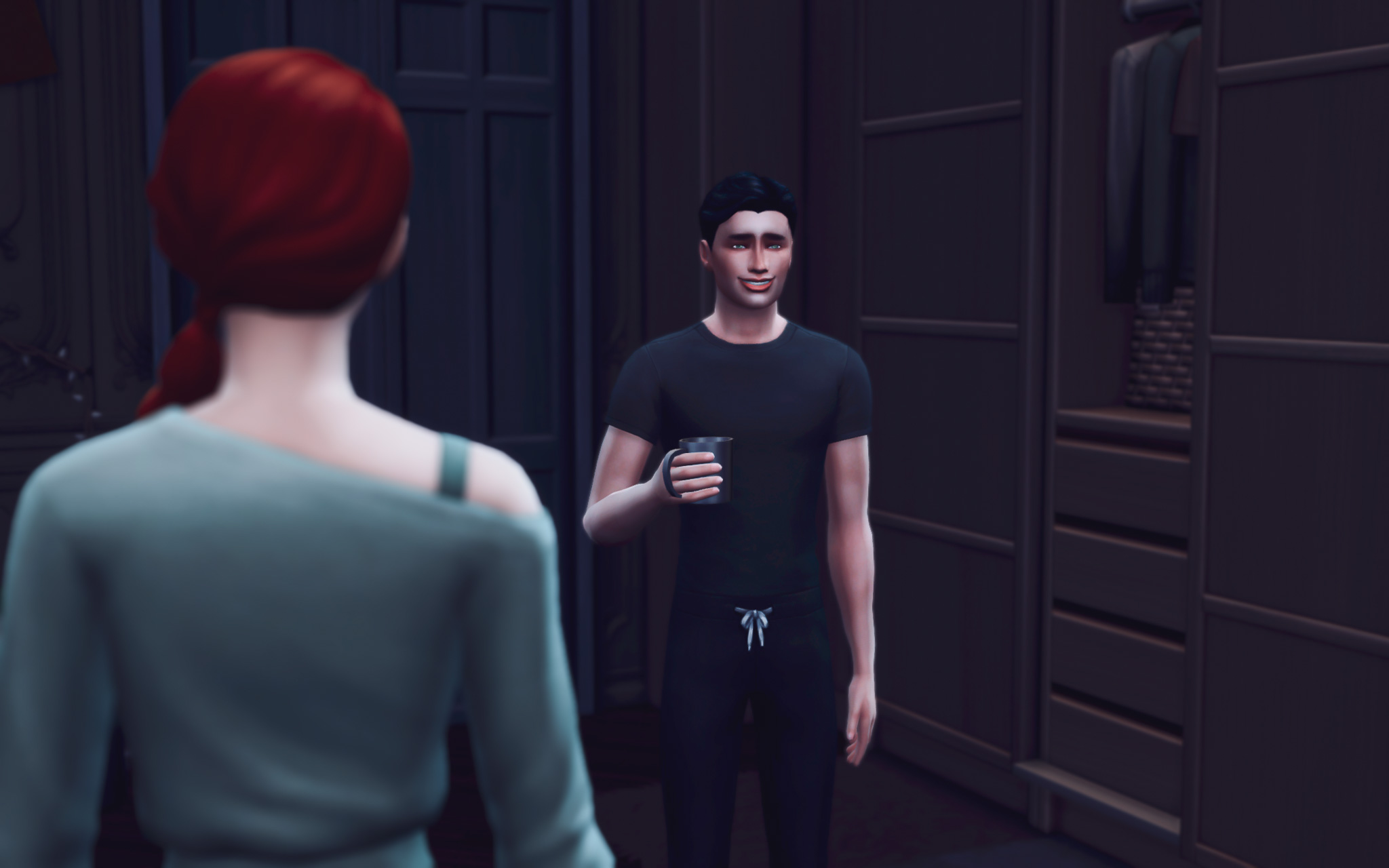 The next morning, Asher found Adelise upstairs rearranging a room. Despite feeling that he should keep things serious, he smiled at the sight of her and greeted her enthusiastically with an offering of coffee.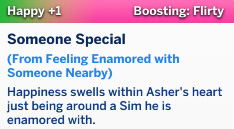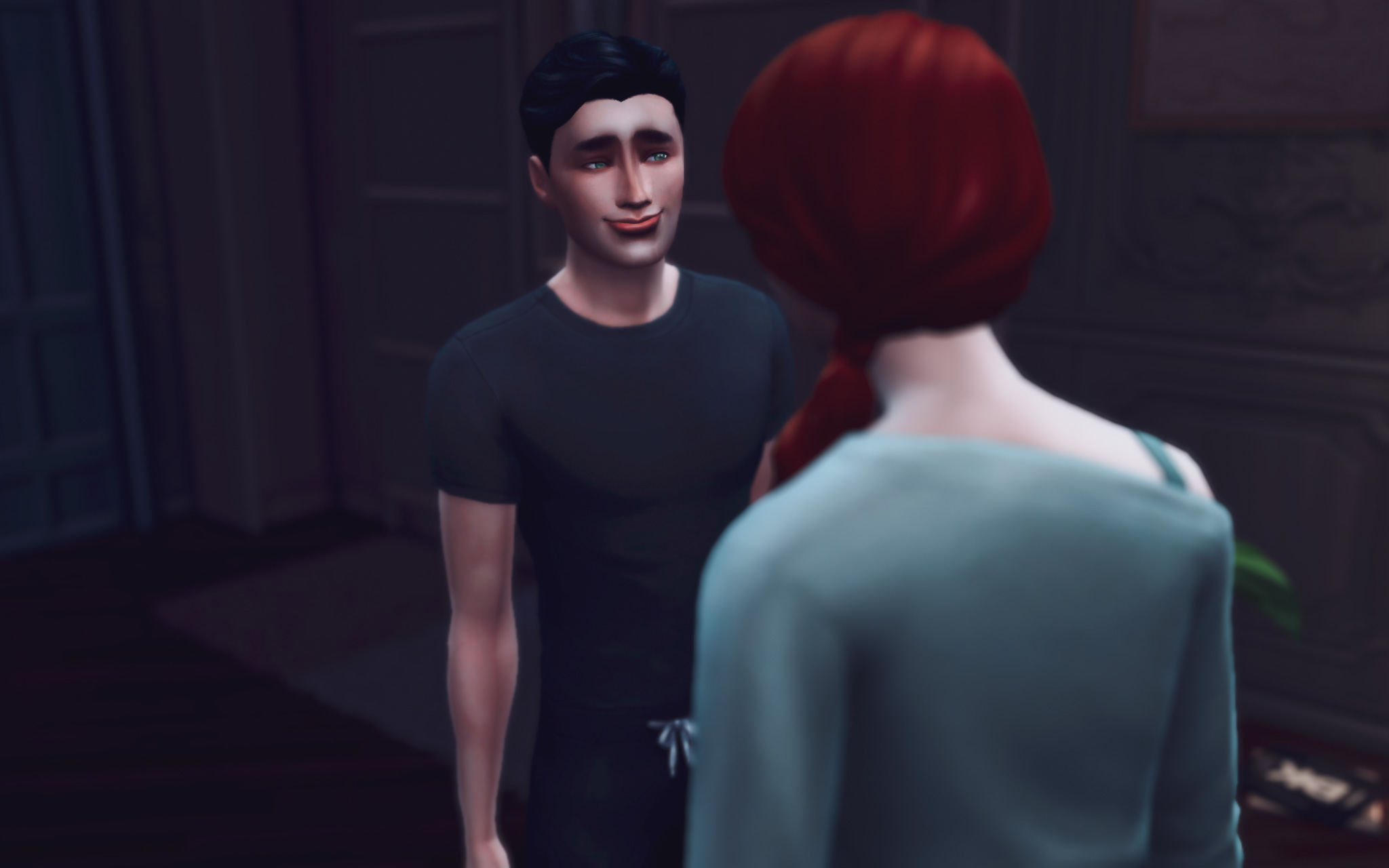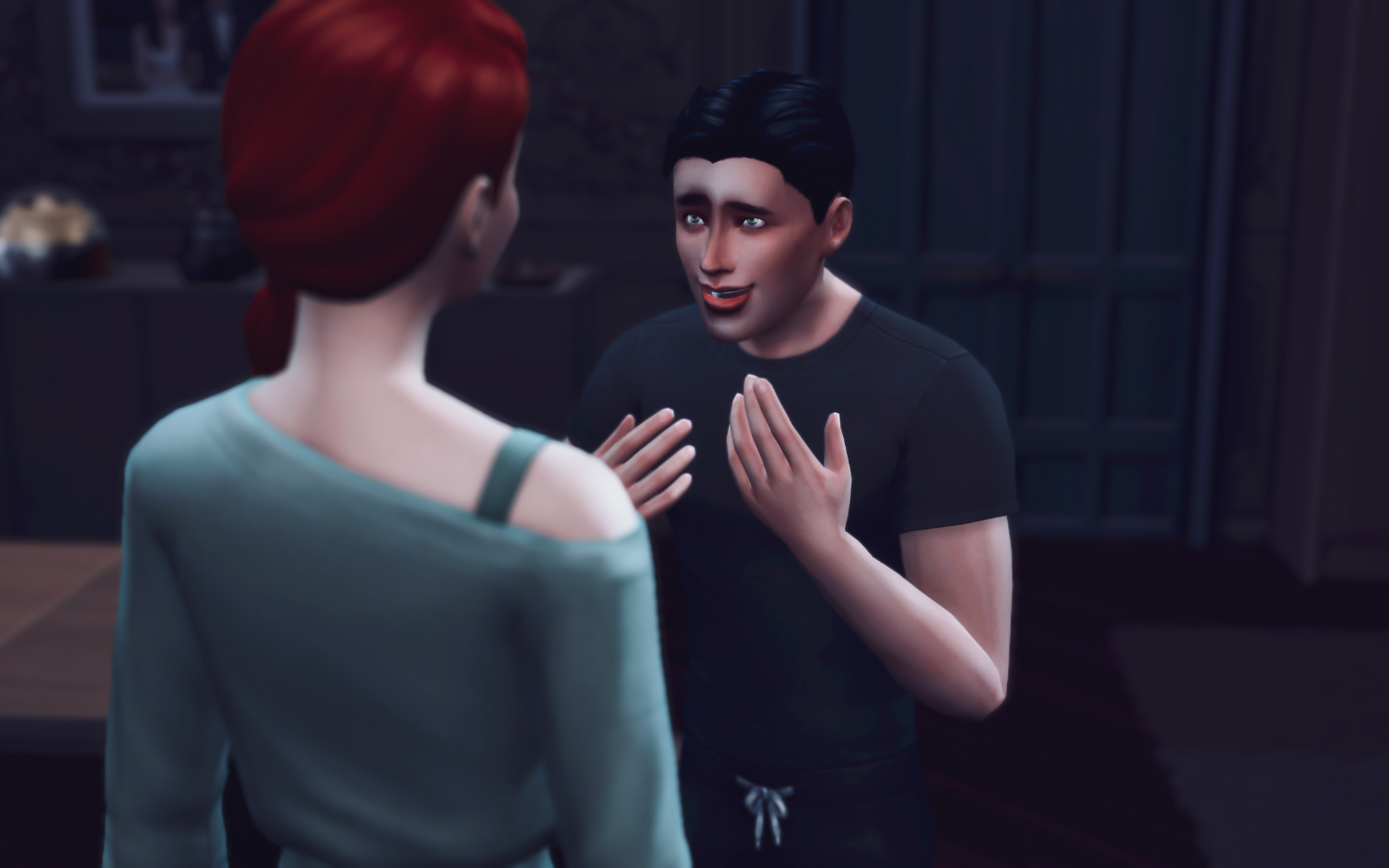 Asher: I regret some things I said yesterday. I was trying to tell you about what you may not know, but I ended up being cruel. I like red hair and black hair too.
Adelise sighed. He was obviously trying to be nice.
Adelise: I'm okay with you liking any hair color. What I want to hear is that you love me because I've fallen in love with you.
Asher: I love you.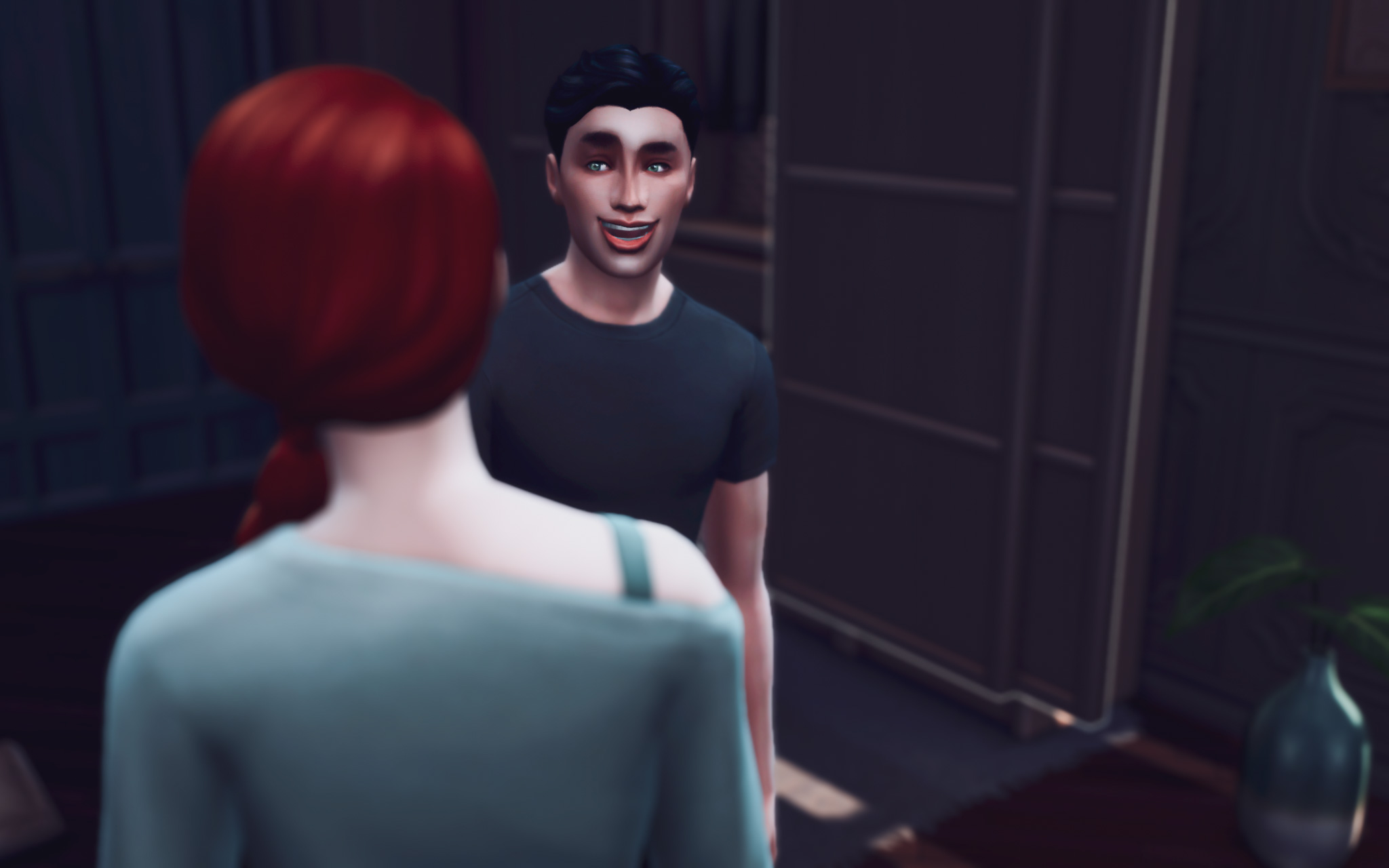 He responded so easily and quickly that Adelise was slightly unsettled. It was this easy?
Adelise: Is that true?
Now, he hesitated. She winced.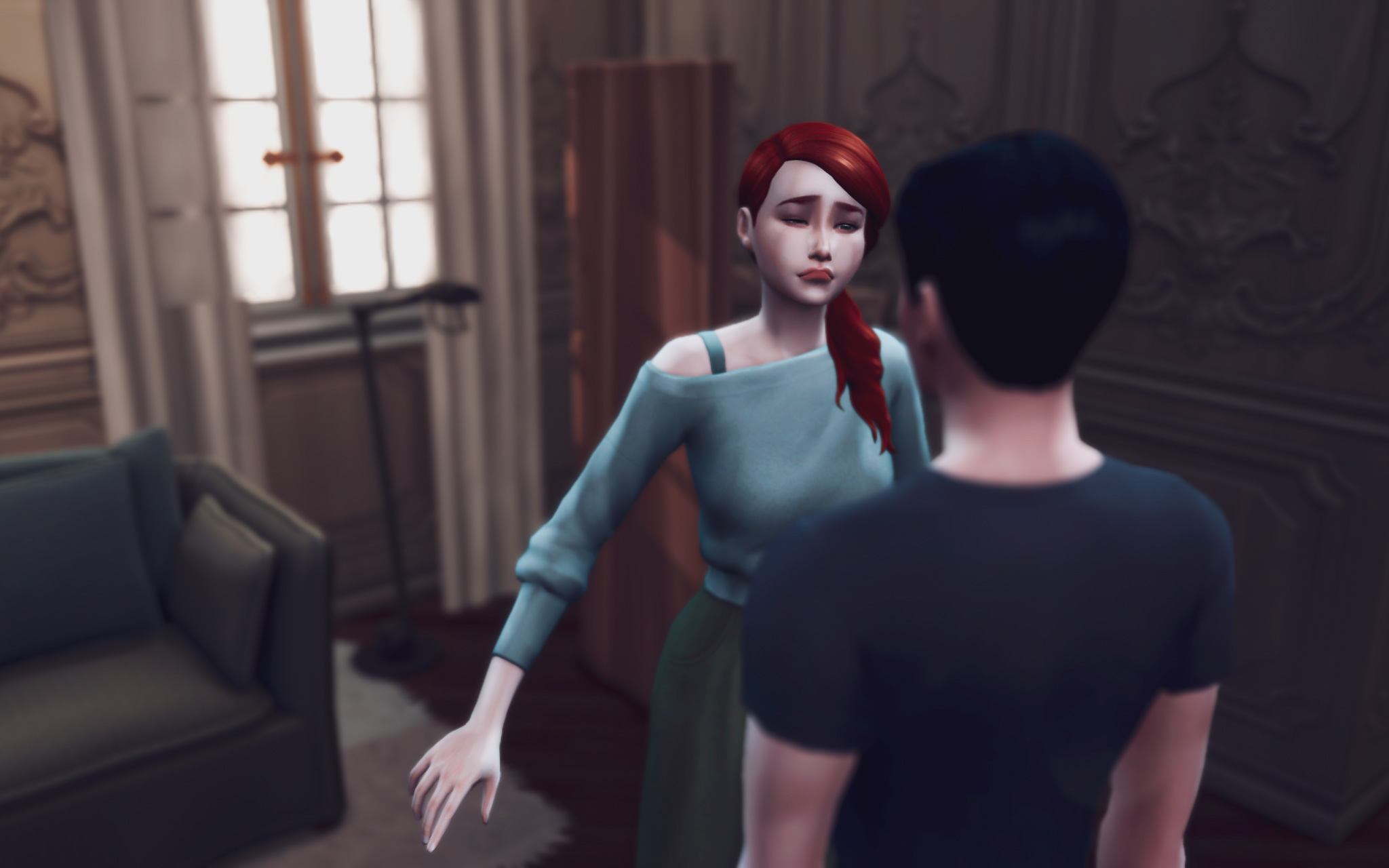 Asher: I want it to be true.
Adelise: What does that mean?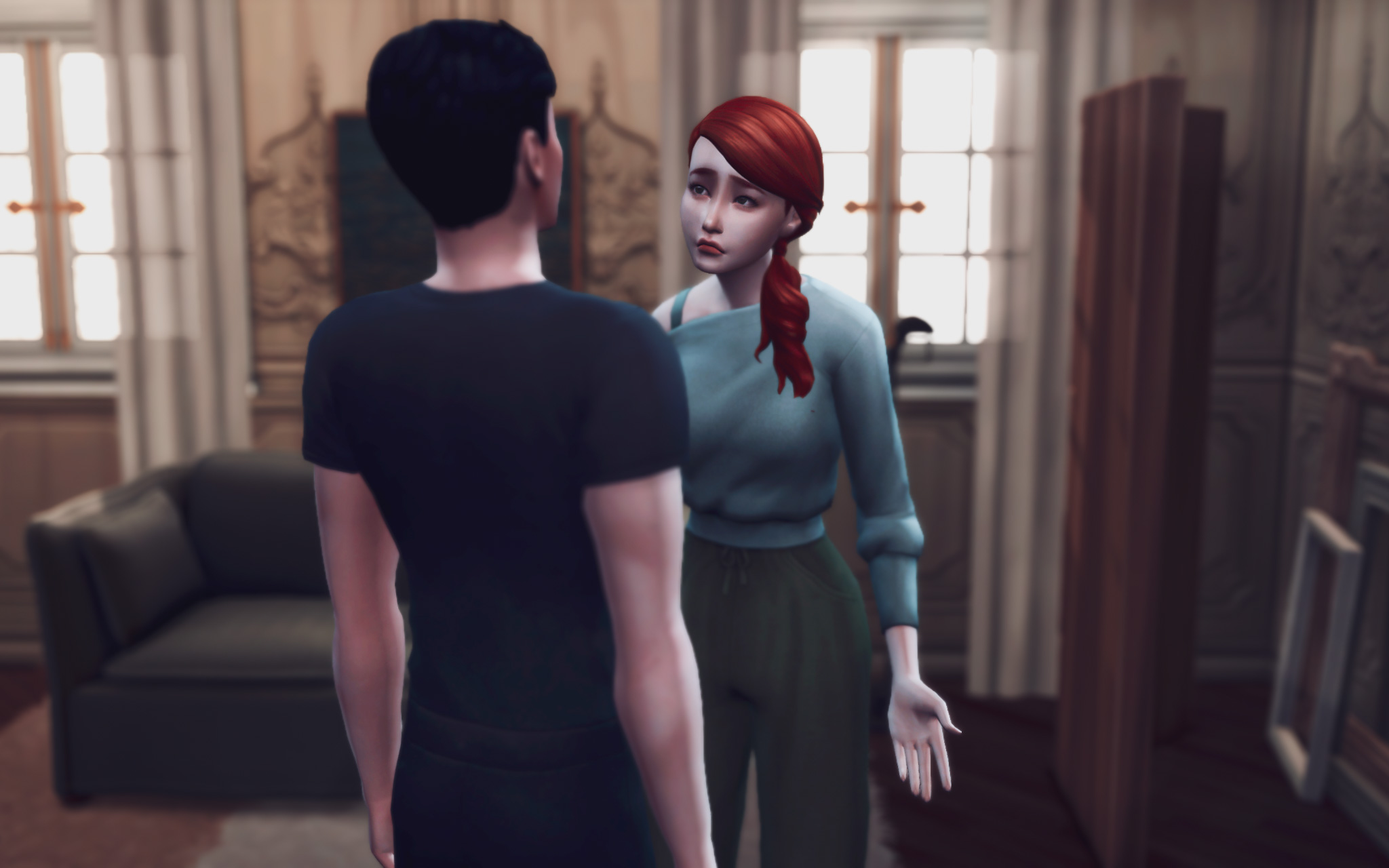 Asher: I want to love you as you want to be loved, without asking you to sacrifice anything, but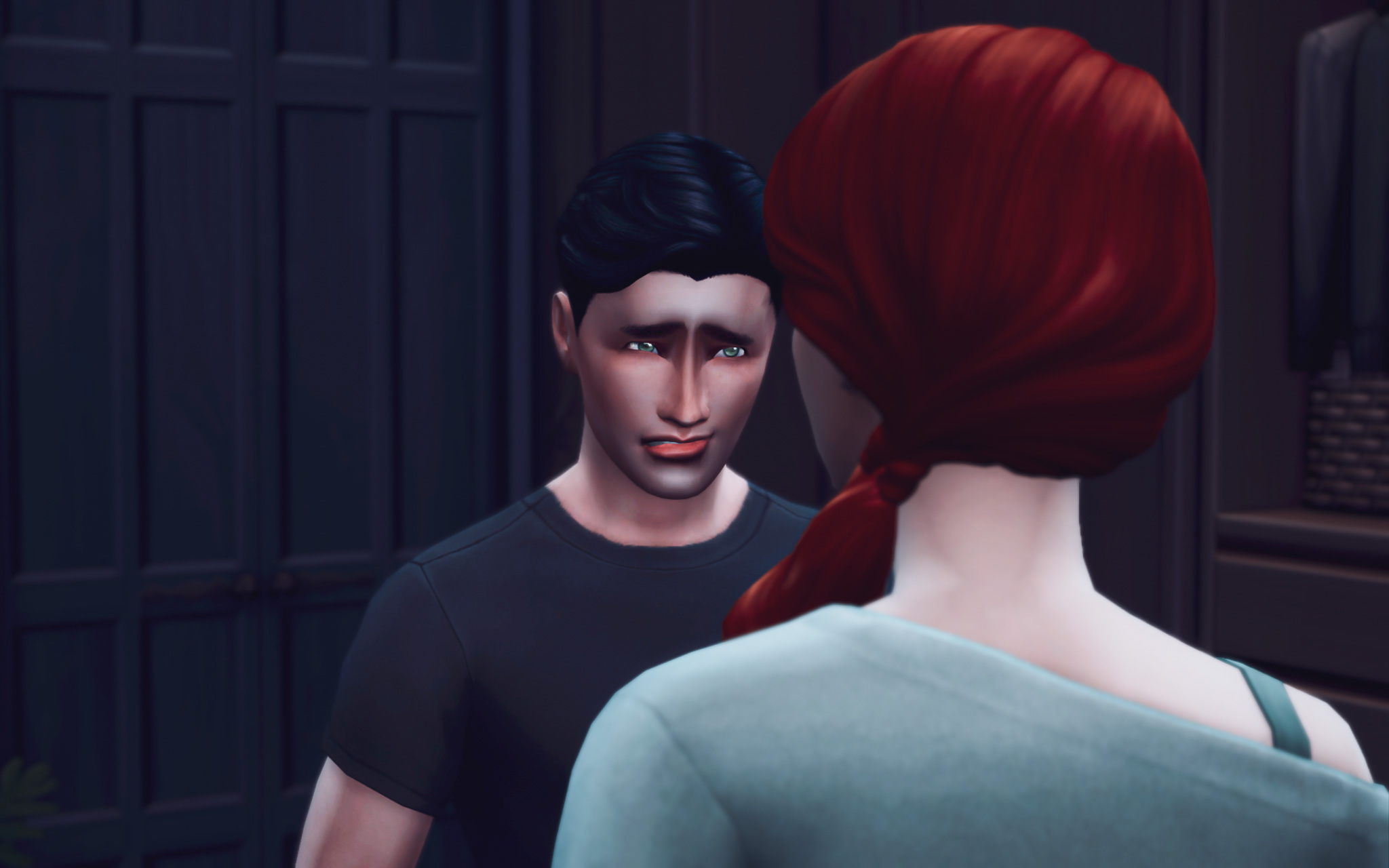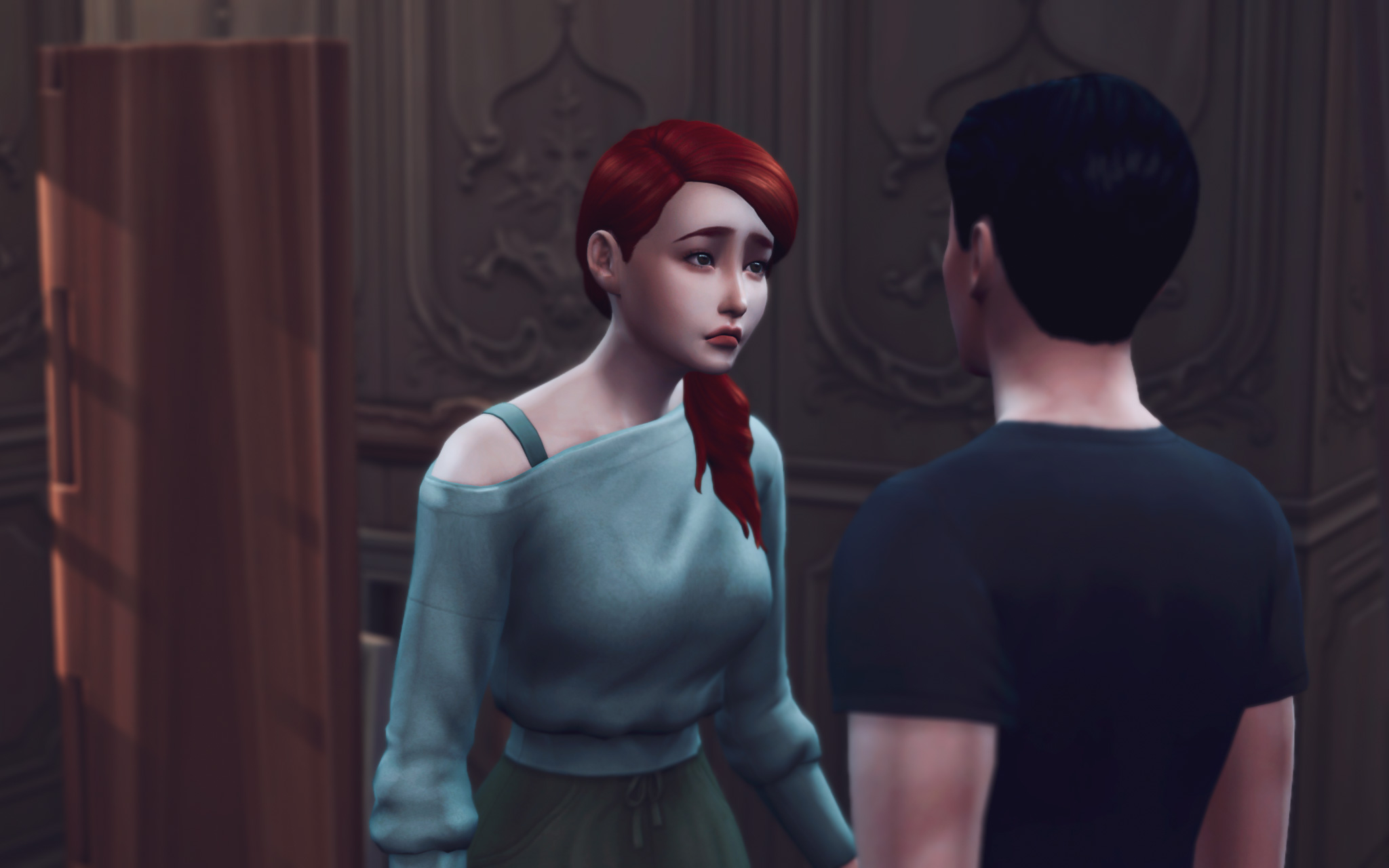 Asher: I'm not sure I can become kind enough. I won't give up trying.
She sighed. He moved uncomfortably.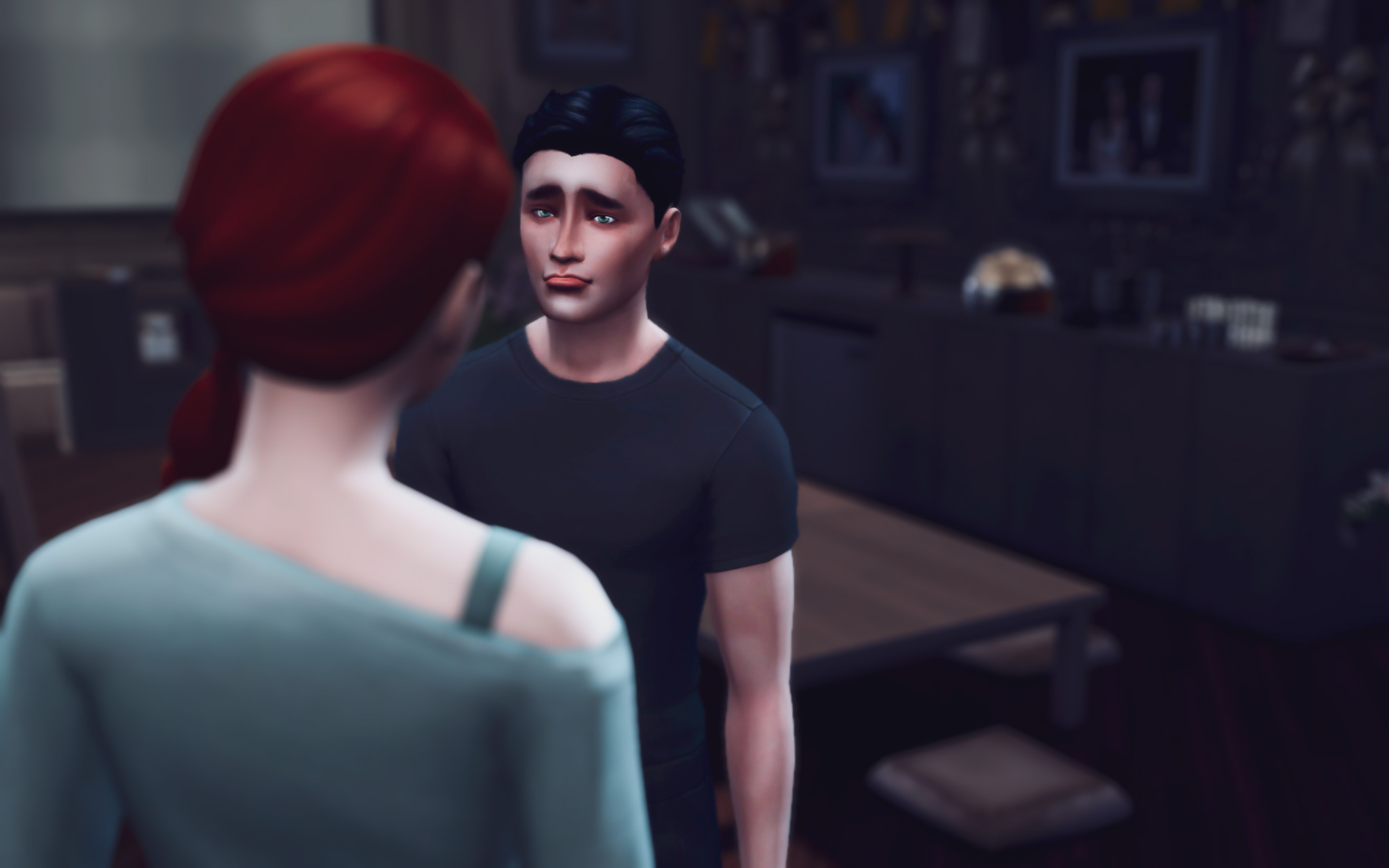 Adelise: Asher, maybe we shouldn't—I need some time to evaluate things.
Asher: Okay. That's fine. I understand and Adelise—
He paused. He wasn't deviating from his plan, but there was something else to say.
Asher: Liliana asked me to tell you that you're invited to contact her if you want to go somewhere relaxing. She knows some good places.