Here we go again with this.
Late at night, after work, studying, volunteering, practicing her instrument … Delmarya likes to watch animal adventure movies. And her father likes to join her.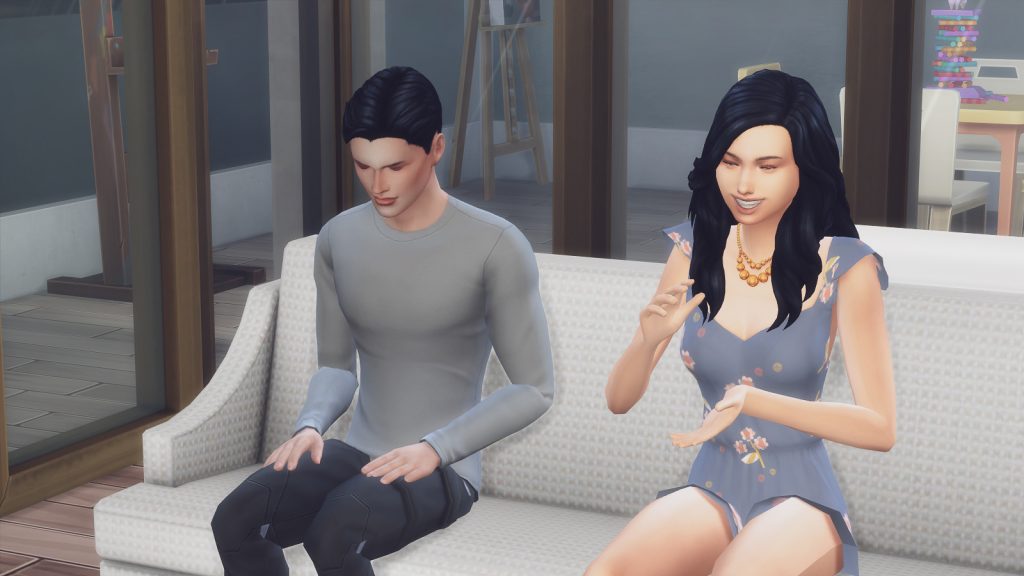 But he never likes what she's watching.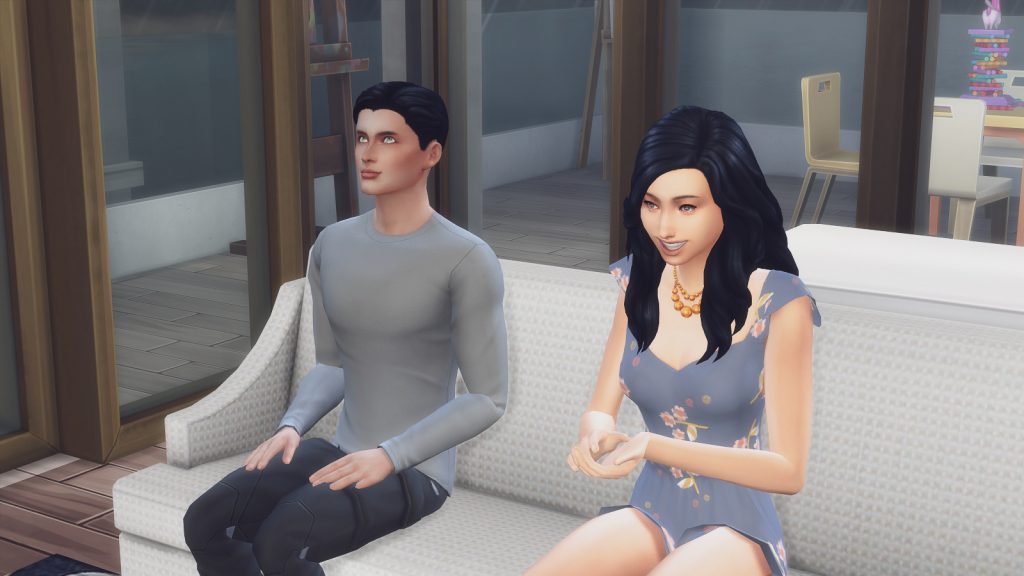 He huffs. He puffs. He rolls his eyes. Once, he passed out.
Finally, fed up, Deli asked him to please be quiet.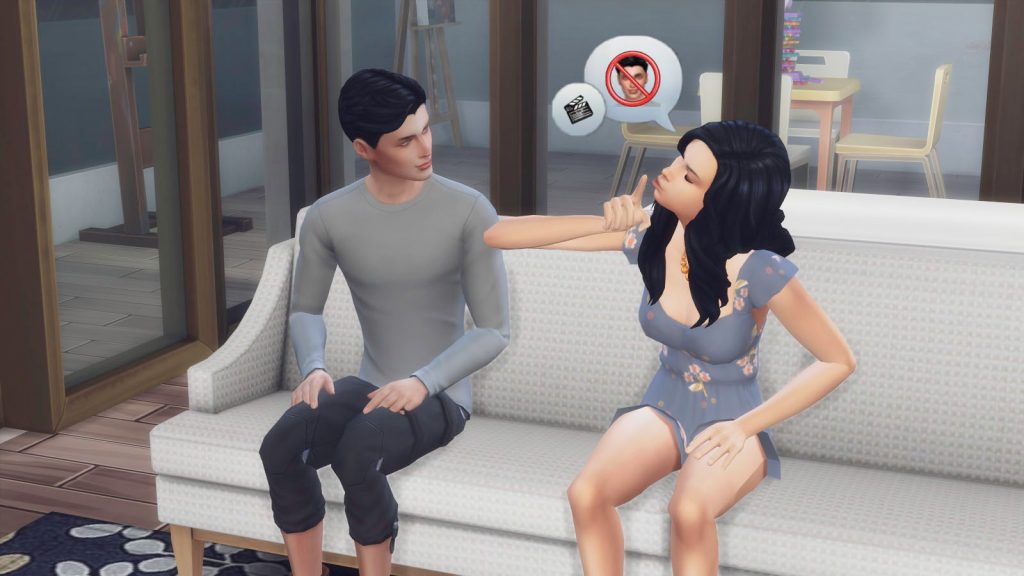 Asher self-reflected.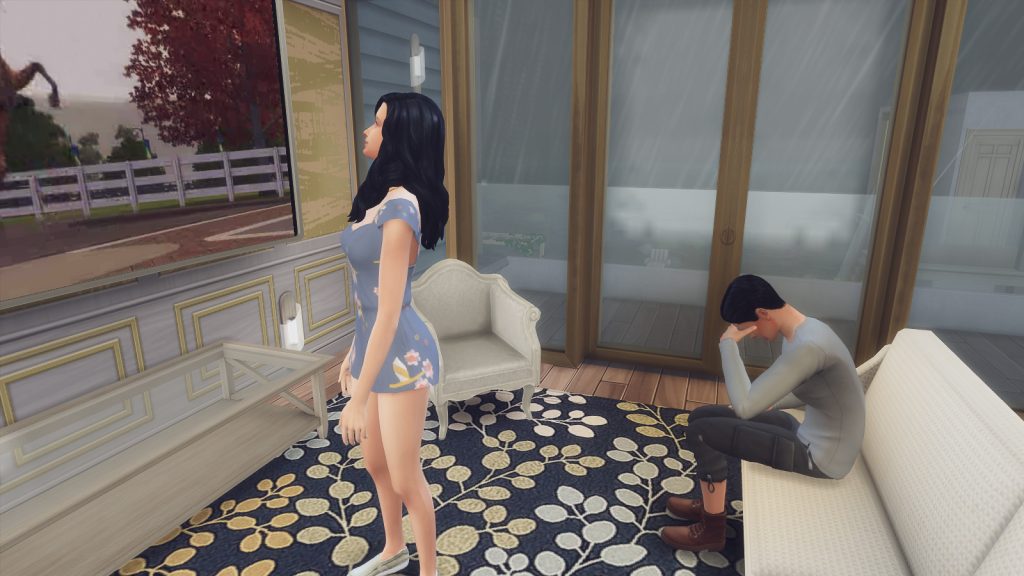 But Deli had already had enough—luckily, she's a sweet kid. She went downstairs and expressed her frustrations in her journal instead of unleashing further on her father. Afterwards, she almost magically felt less annoyed.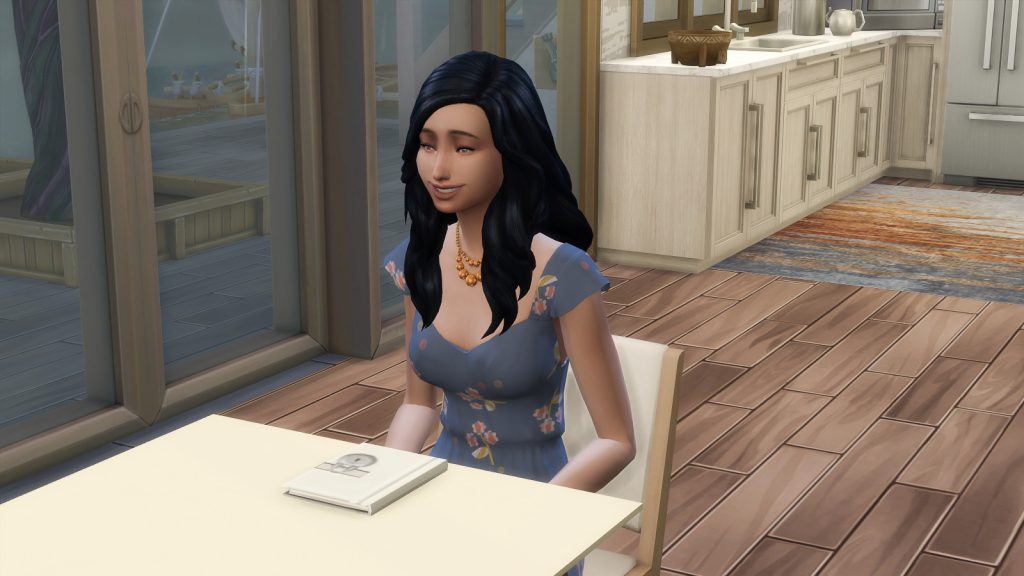 Eventually, Asher came downstairs. He offered Deli a hug. He does like his kids; he's just a bit off.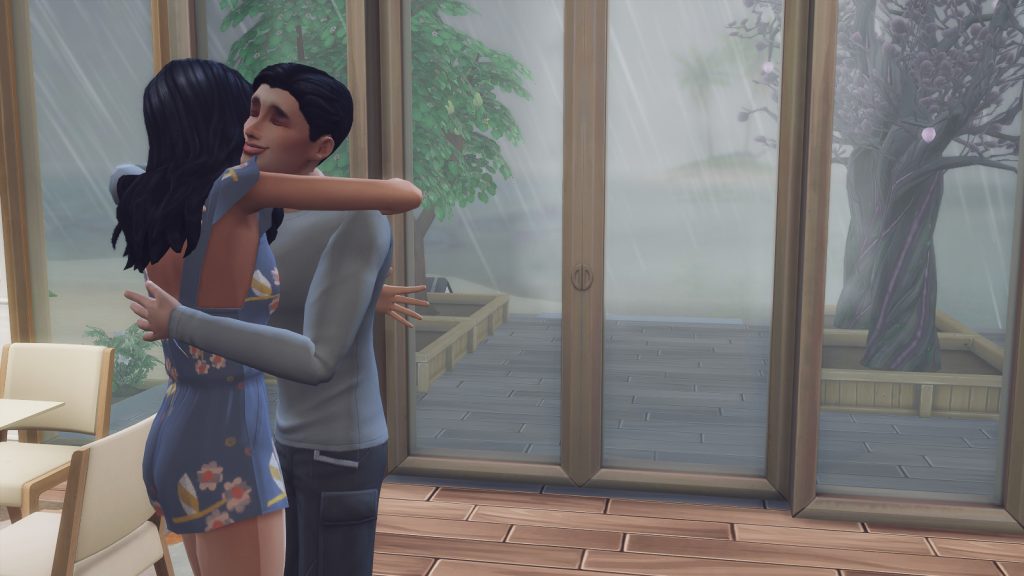 Anyway, it was a holiday, Day of Fier. Everyone was preparing to visit relatives or to travel to the family property in Windenburg to listen to Asher give a speech.
Deli took advantage of the overcast weather, stood on the deck, took in the breeze, and, while her siblings got ready, made a physical representation of her love for the outdoors.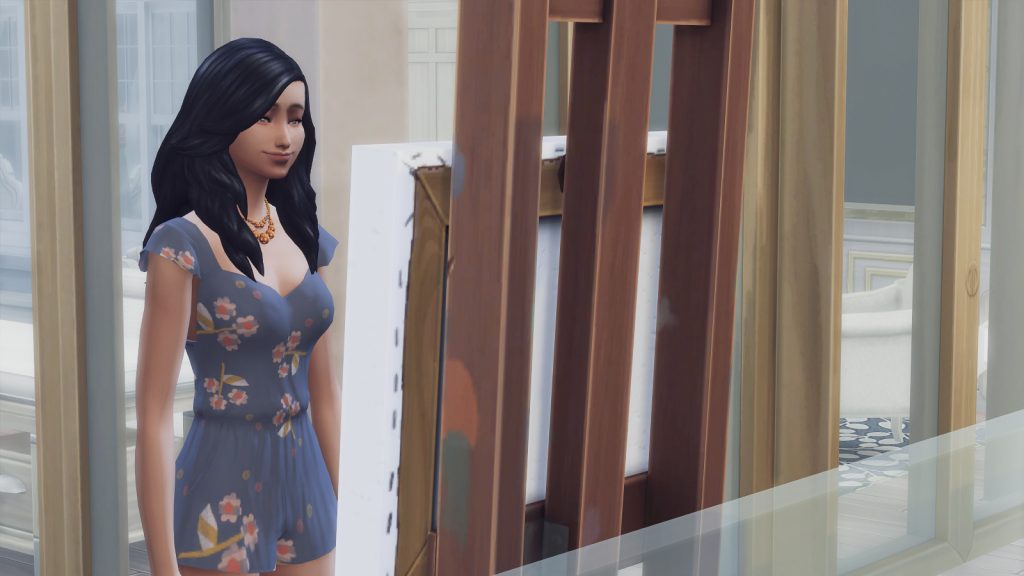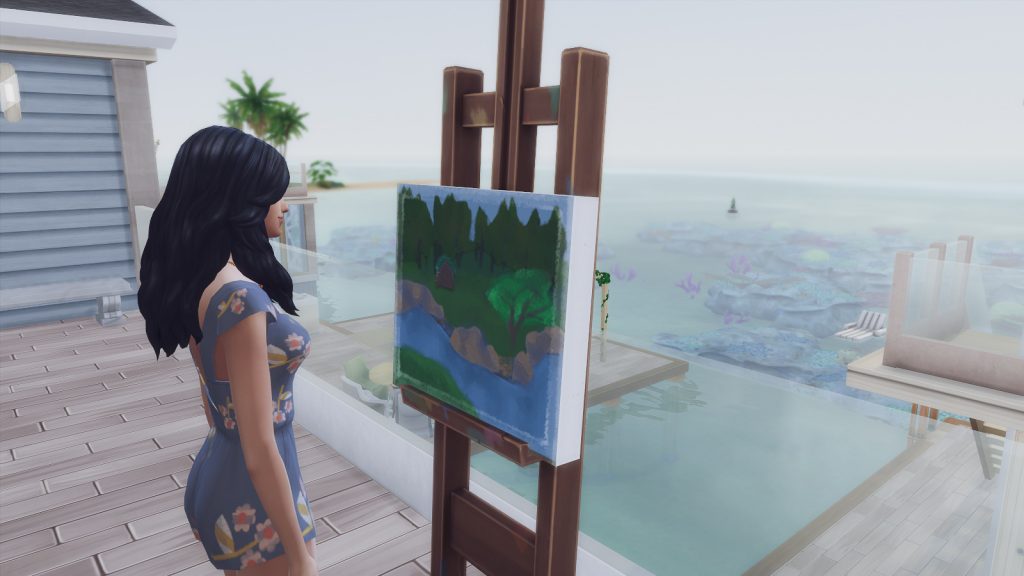 There are five vampires in the Fier family: Asher, Aster, Barin, Calanthe, and Delmarya. Only Asher and Delmarya live in the house, but the others are always around. They come to family gatherings.
As always, Asher is happiest to see Aster.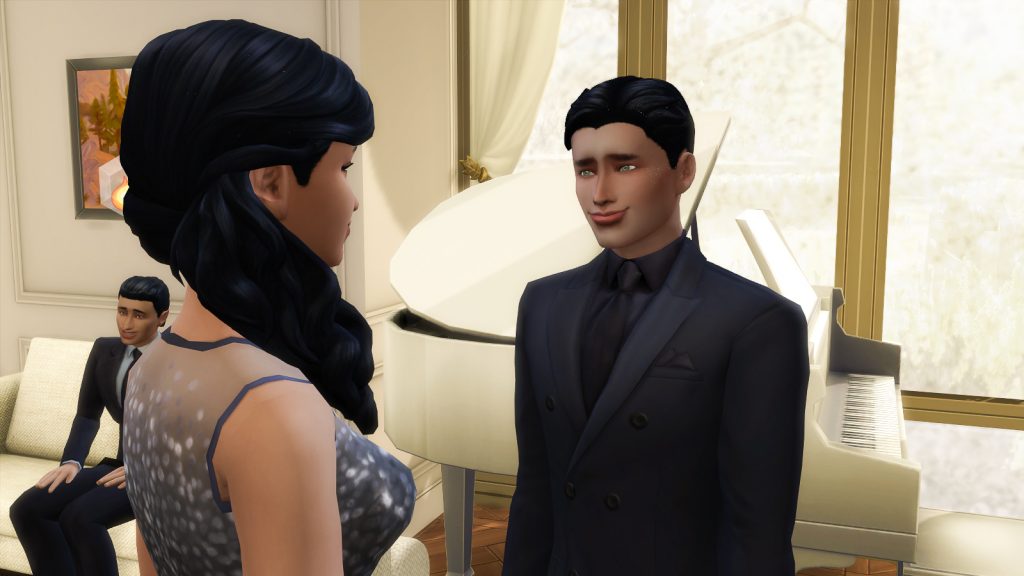 At any rate, Asher gave an uncharacteristically bad speech.
He was supposed to discuss the importance of conservation for immortals, his plans for keeping the vampire population small and elite, and the potential threat that the so-called spellcasters pose. However, he talked about nothing except money.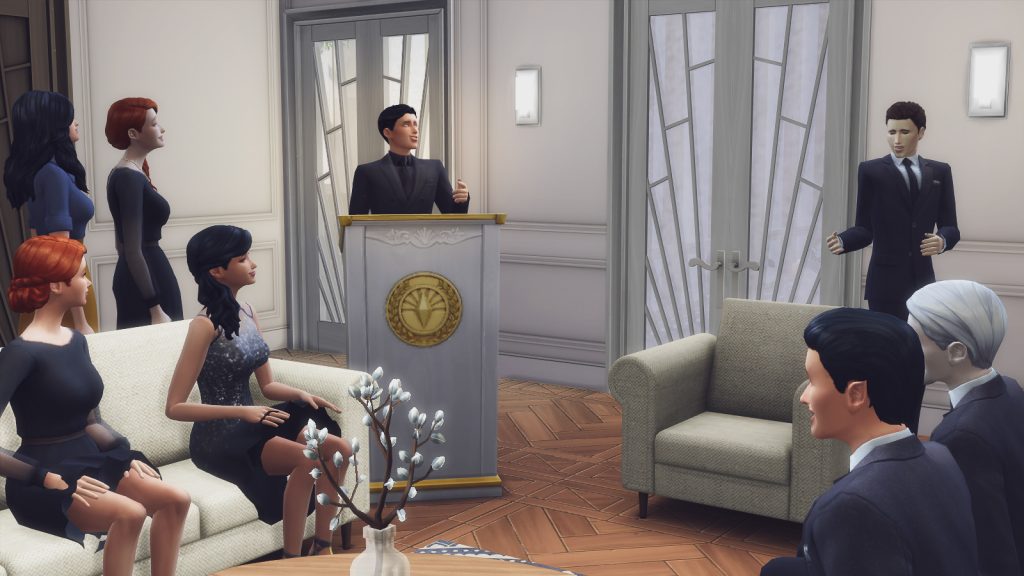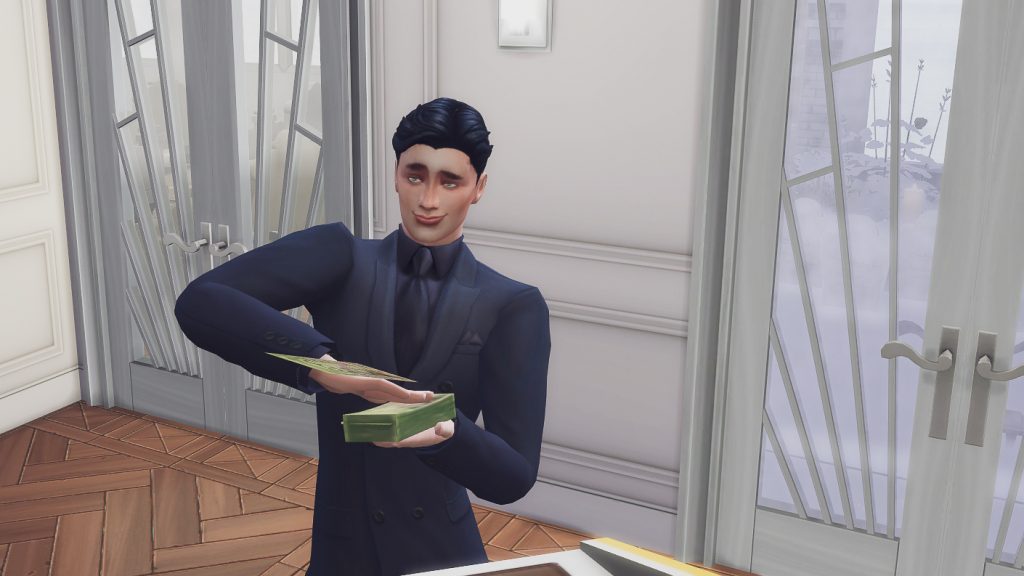 The Fiers own multiple properties and have significantly more than a million in the bank.
But it's not like they earned most of their money through cheating or hard work over several generations.
They won a million simoleons in the lottery and then the next year, they won another million. No one's felt the need to play since.
Still, Asher likes to showboat and literally just throw 10,000 simoleons into the air at these gatherings.
Caleb caught some money, while Adelise purposely looked away. She was too sophisticated to dive for her own money.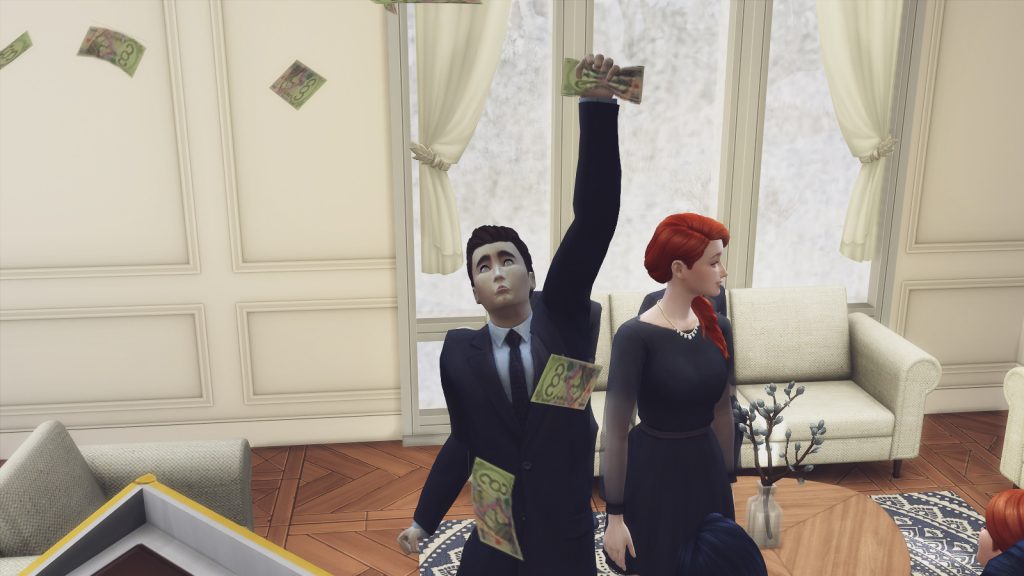 Deli was extremely embarrassed by her father's gaudy behavior.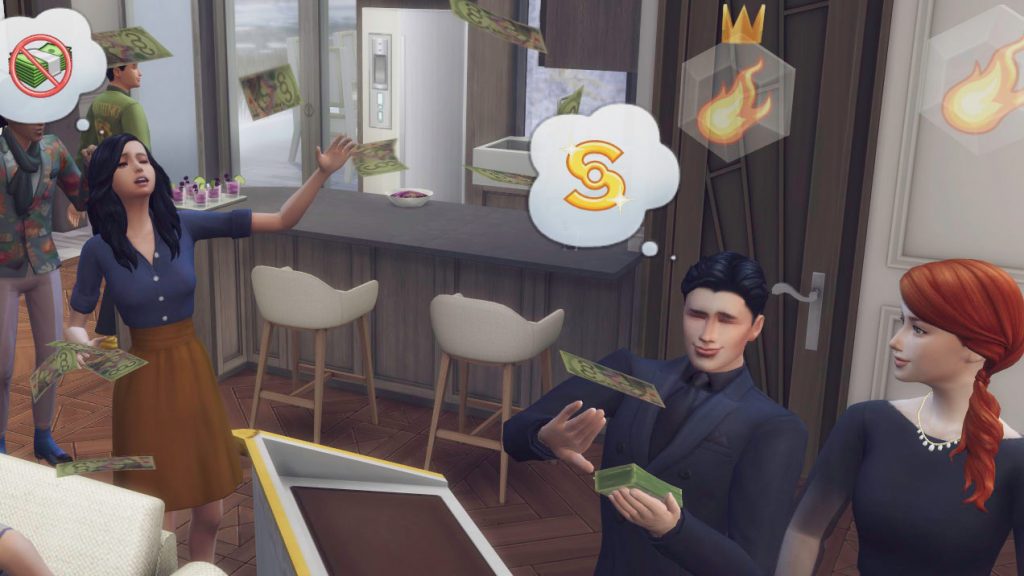 She had to walk away. This meeting was nothing but a disappointment to her.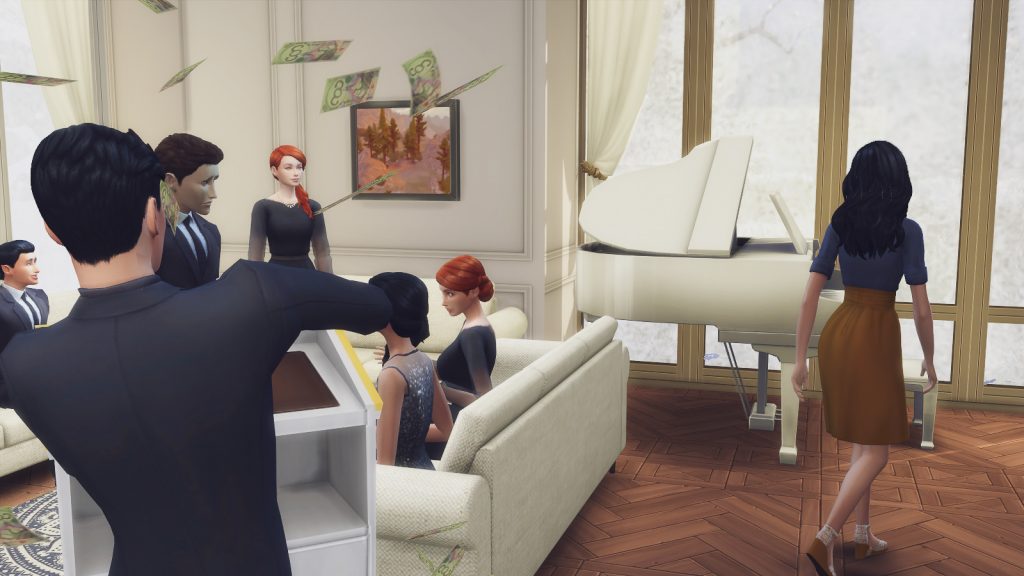 Darius, though, had to get a picture of himself in his Moschino jacket while his father tossed money away in the background. #rich. #richkidsofsimstagram.