Dysis and Rashad weren't married, but Rashad had his sights set on becoming son-in-law #1, so he woke early and cooked a few meals for the family despite being on vacation like everyone else.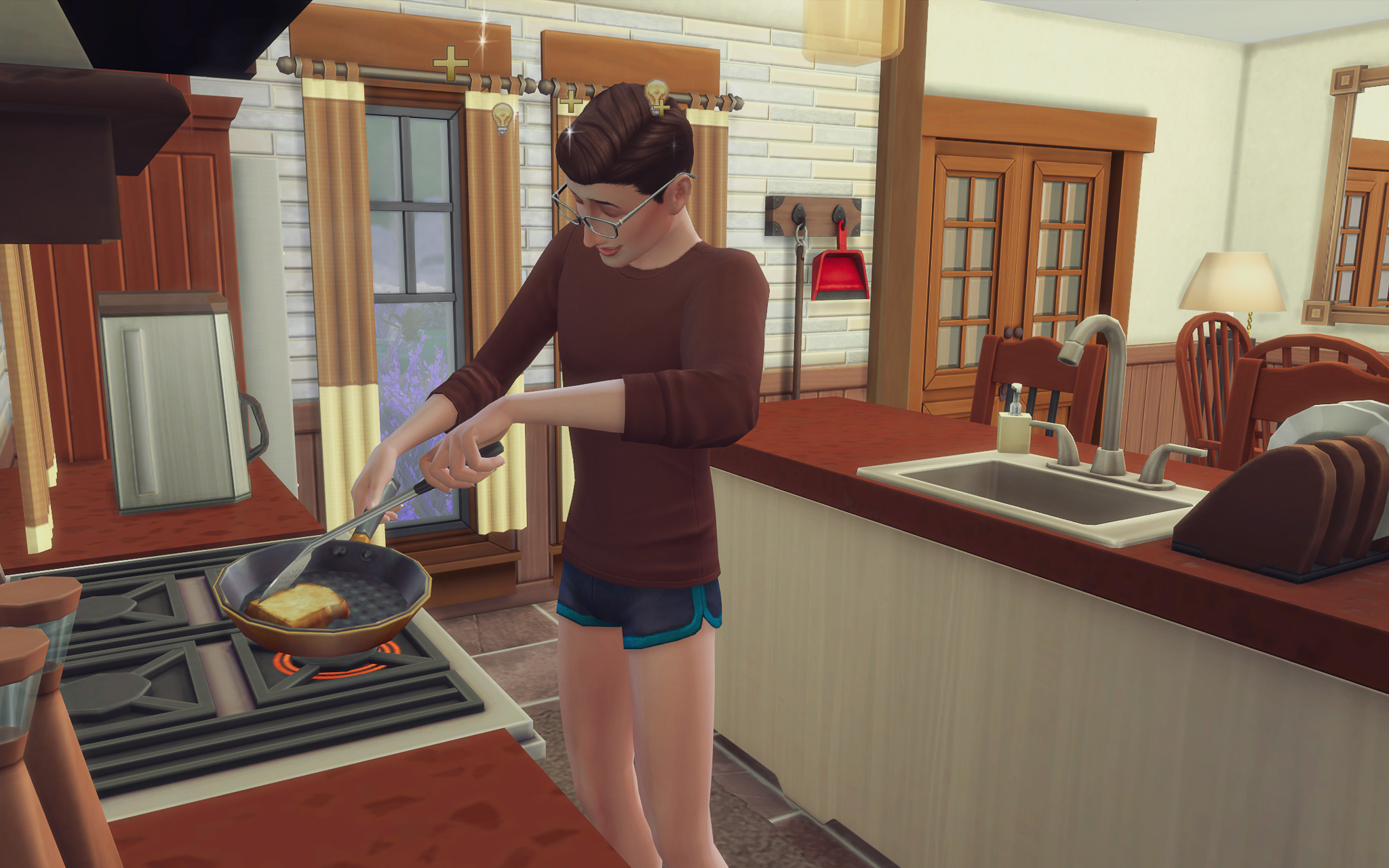 Only Deli was also awake at the time. She dropped by the kitchen to say good morning and promised to join him for the next meal. She was in a hurry to enjoy the sun while it was still there. The weather forecast called for rain to begin soon.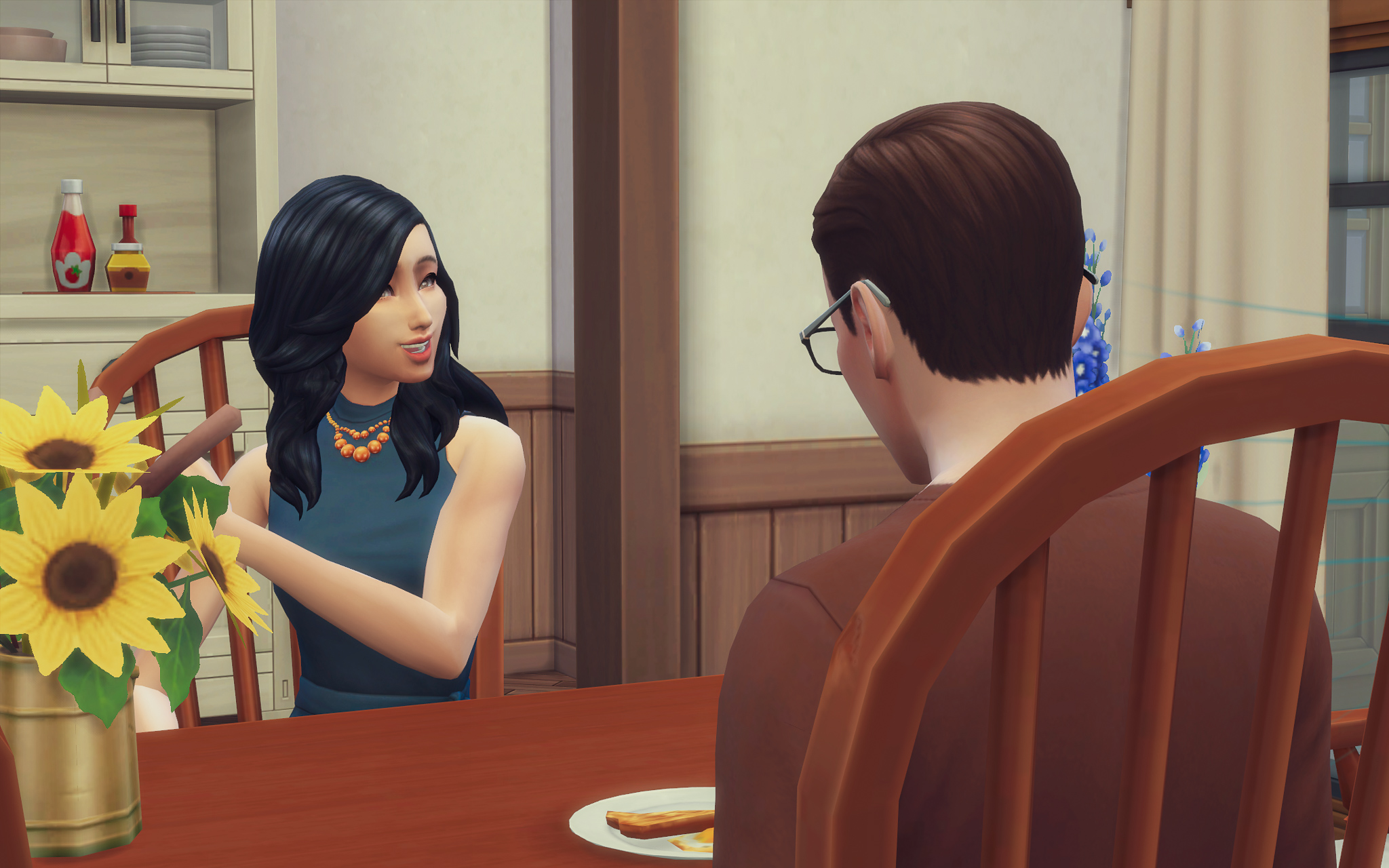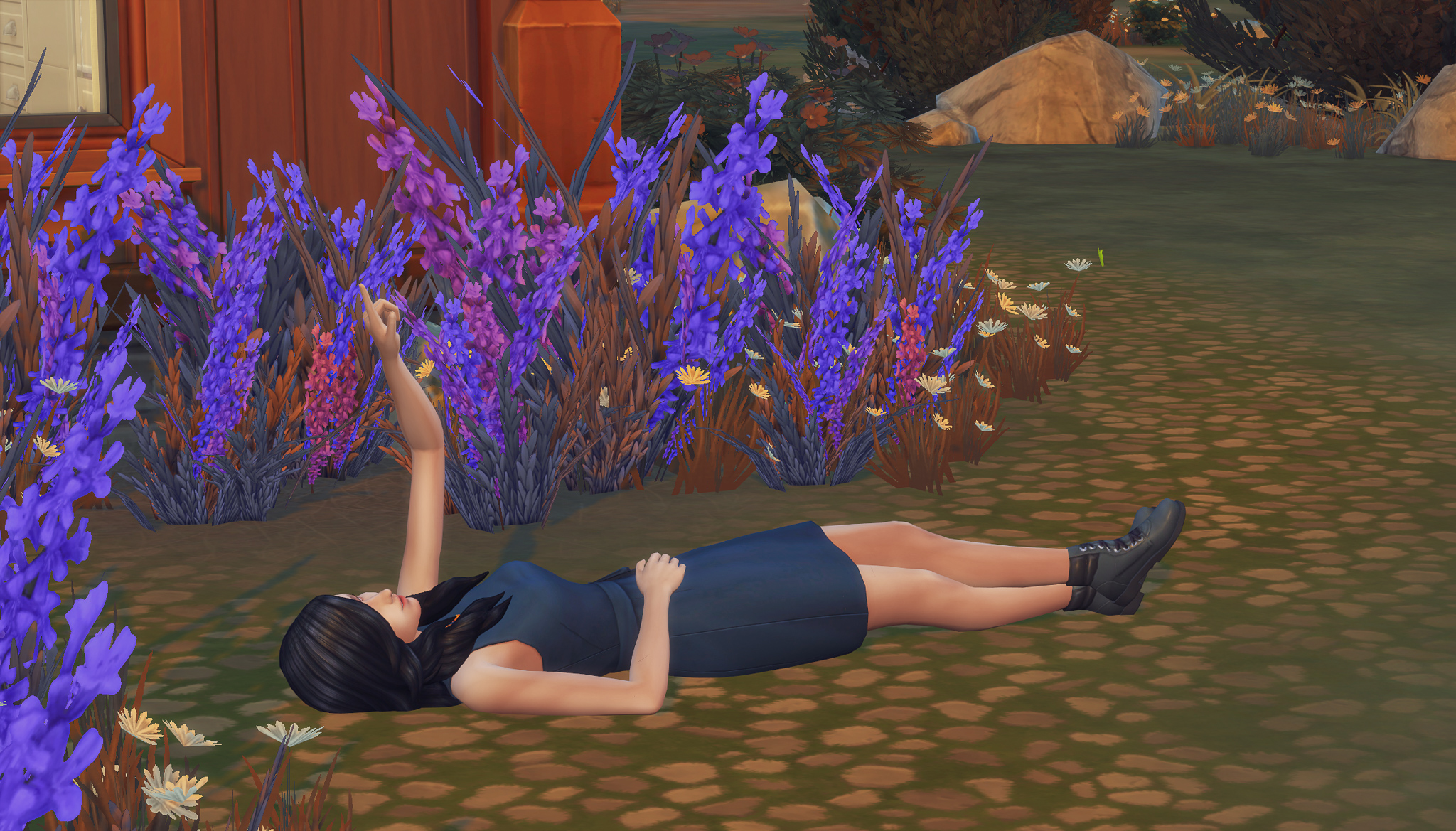 Deli wasn't bothered by rain, but she reentered the cabin when it started. Asher was awake and waiting. He wanted to discuss the perks of being a vampire and different plasma sources.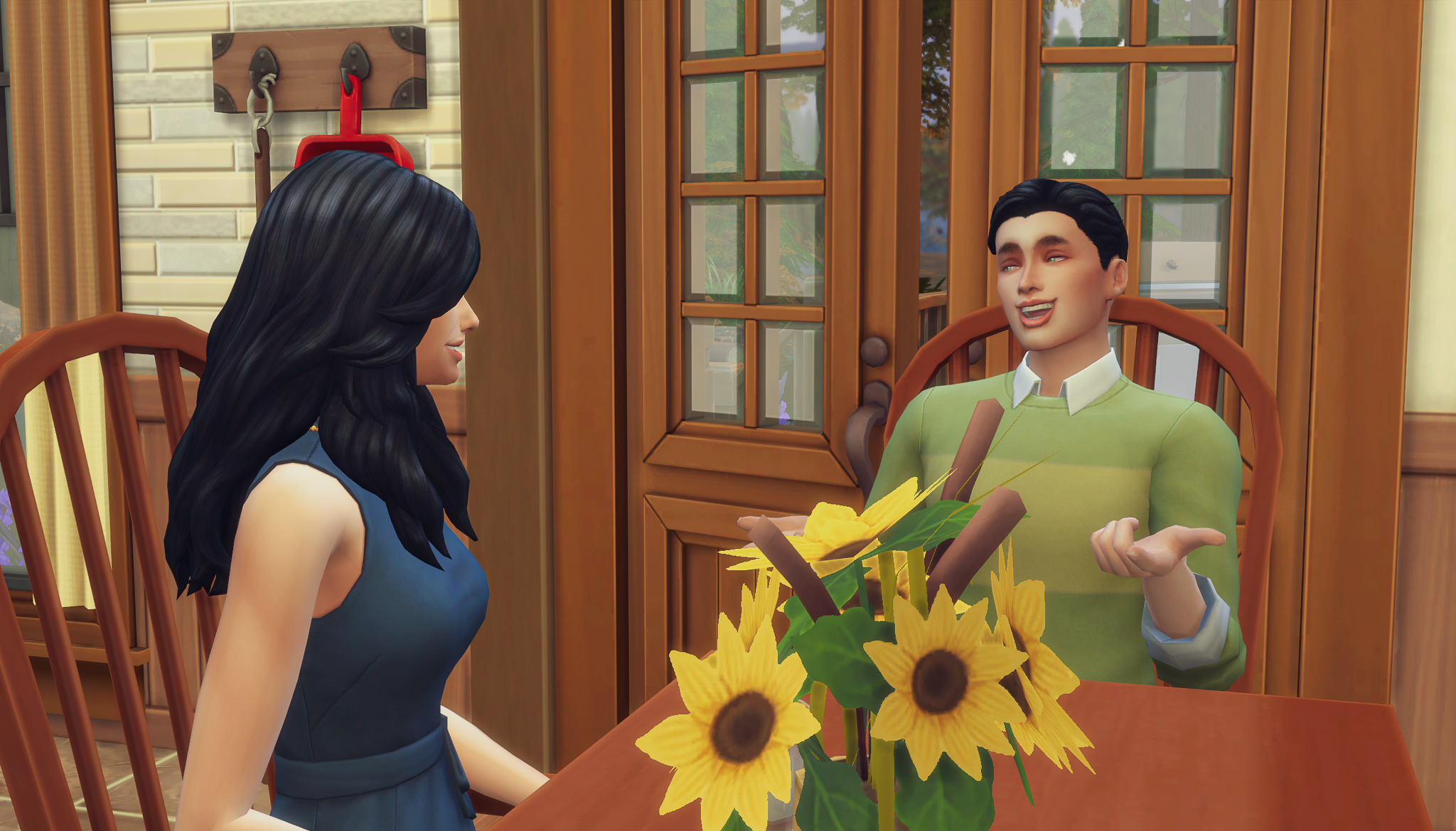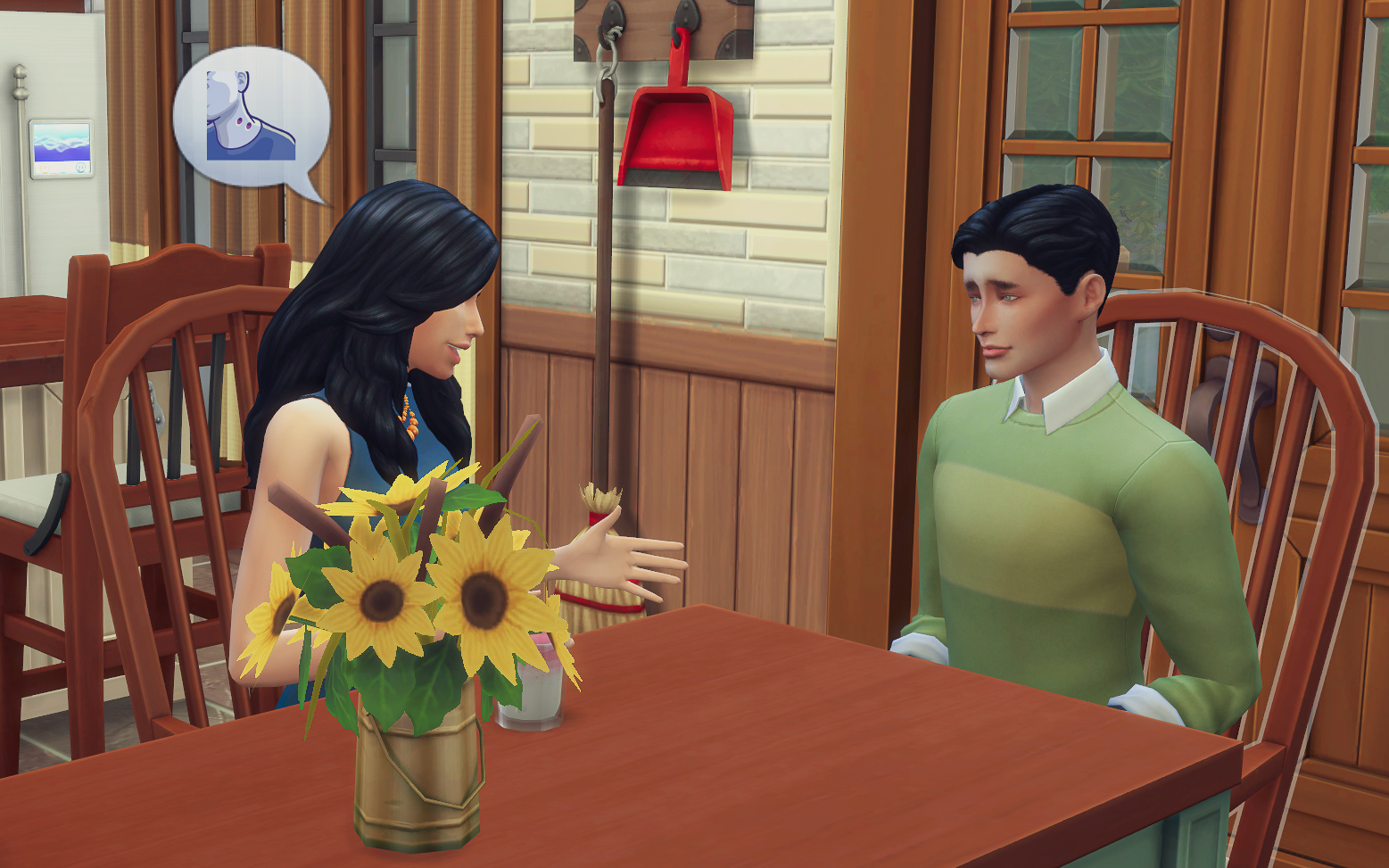 To his disappointment but not surprise, she politely refused. There were only 1.5 plasma sources Deli tolerated: plasma fruit and plasma-fruit based plasma packs. Asher didn't like this and thought she may be in danger of starving to death if she got into a dicey situation. Sudden blights that wiped out plants weren't unheard of. There were other non-human sources of plasma and with humans, she could ask…
---
Dysis and Rashad set up for a game of darts. He loved games with Dysis because her confidence (despite her skill level) and good-natured competitive spirit made things fun. Despite her being his rival, Rashad cheered her on full-heartedly.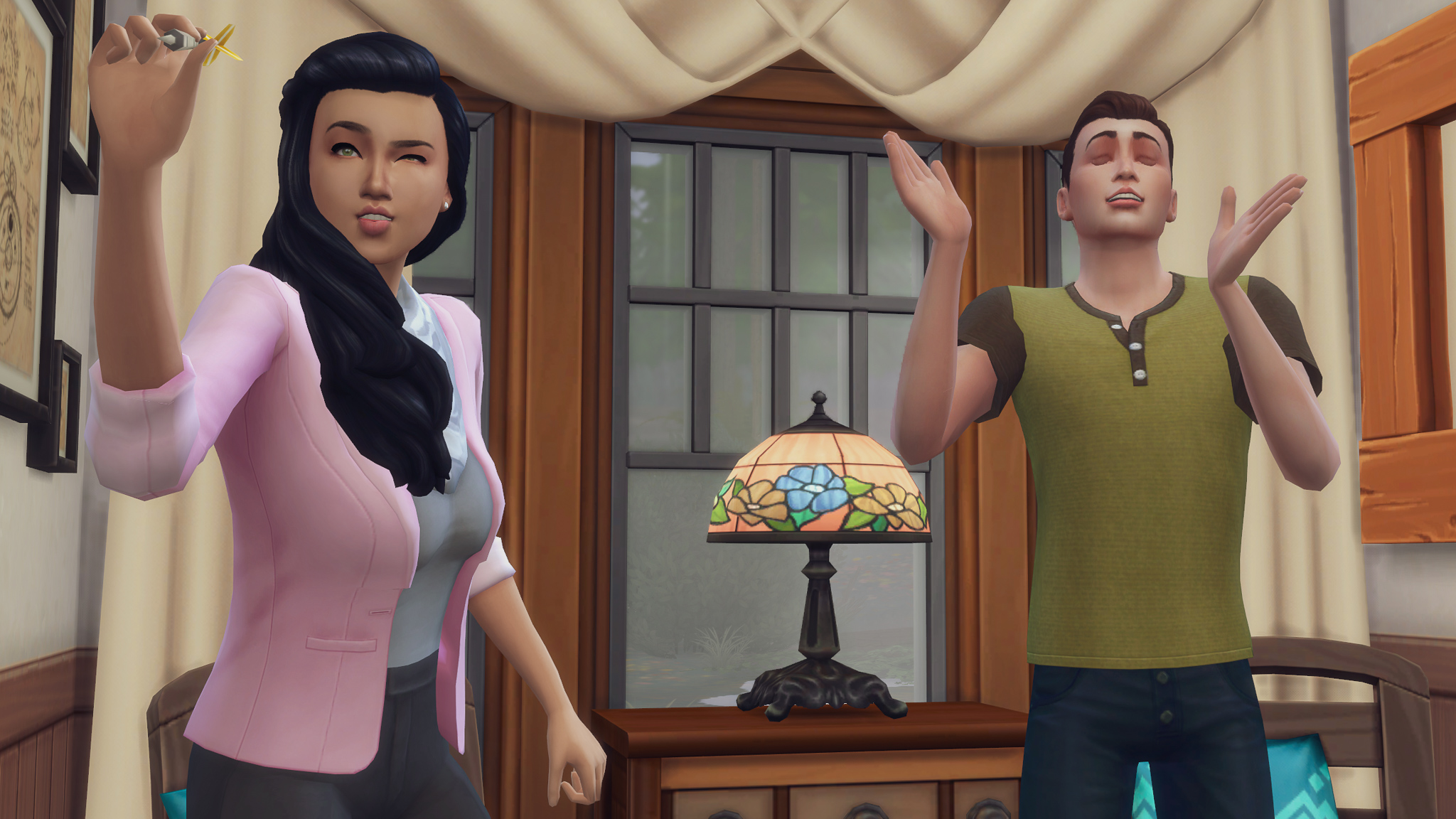 But goodness was Dysis bad.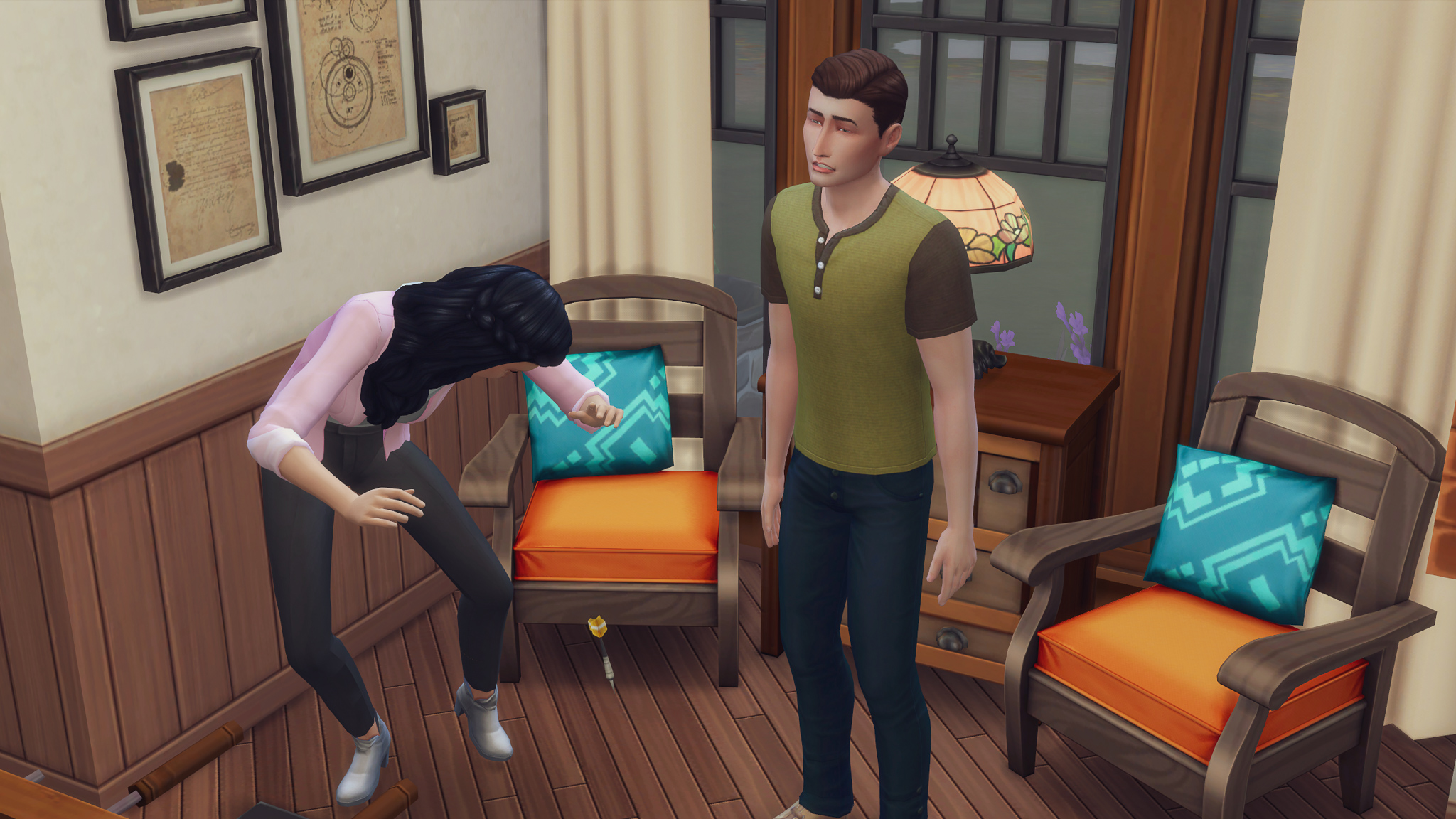 Bad, but twice as good as him. She won 8-4, and the experience of throwing tiny weapon-like things inside a small room was a slightly dangerous blast.
That accomplished, everyone enjoyed some of Rashad's cooking. He wasn't an expert. But the Fiers insisted that his food was more than good enough, and his effort was greatly appreciated. Was it honestly good, though? Who knows.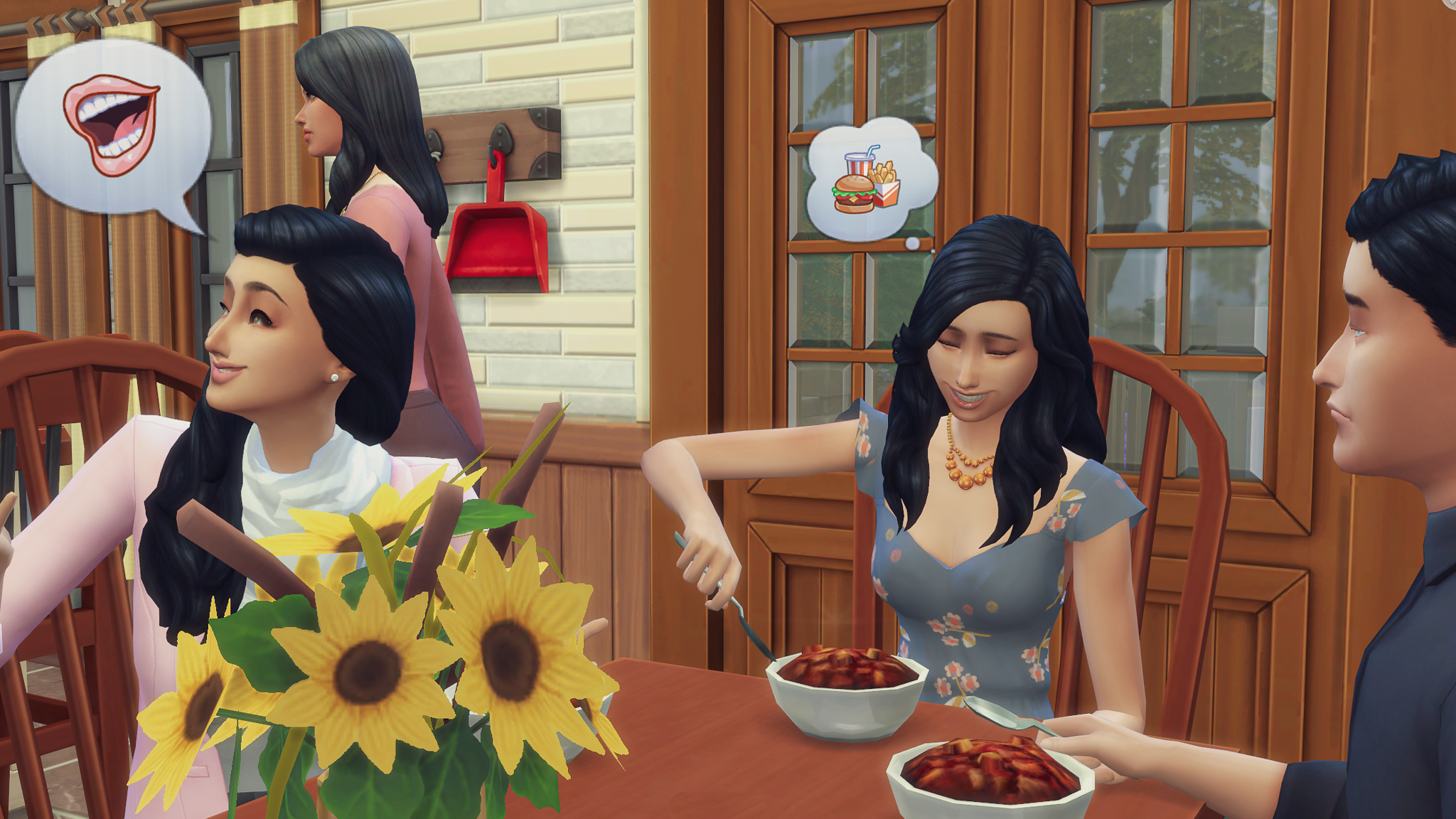 After the meal, a few of the Fiers went outside to enjoy the rain because why not? It would be refreshing. Dysis and Darius stepped out first.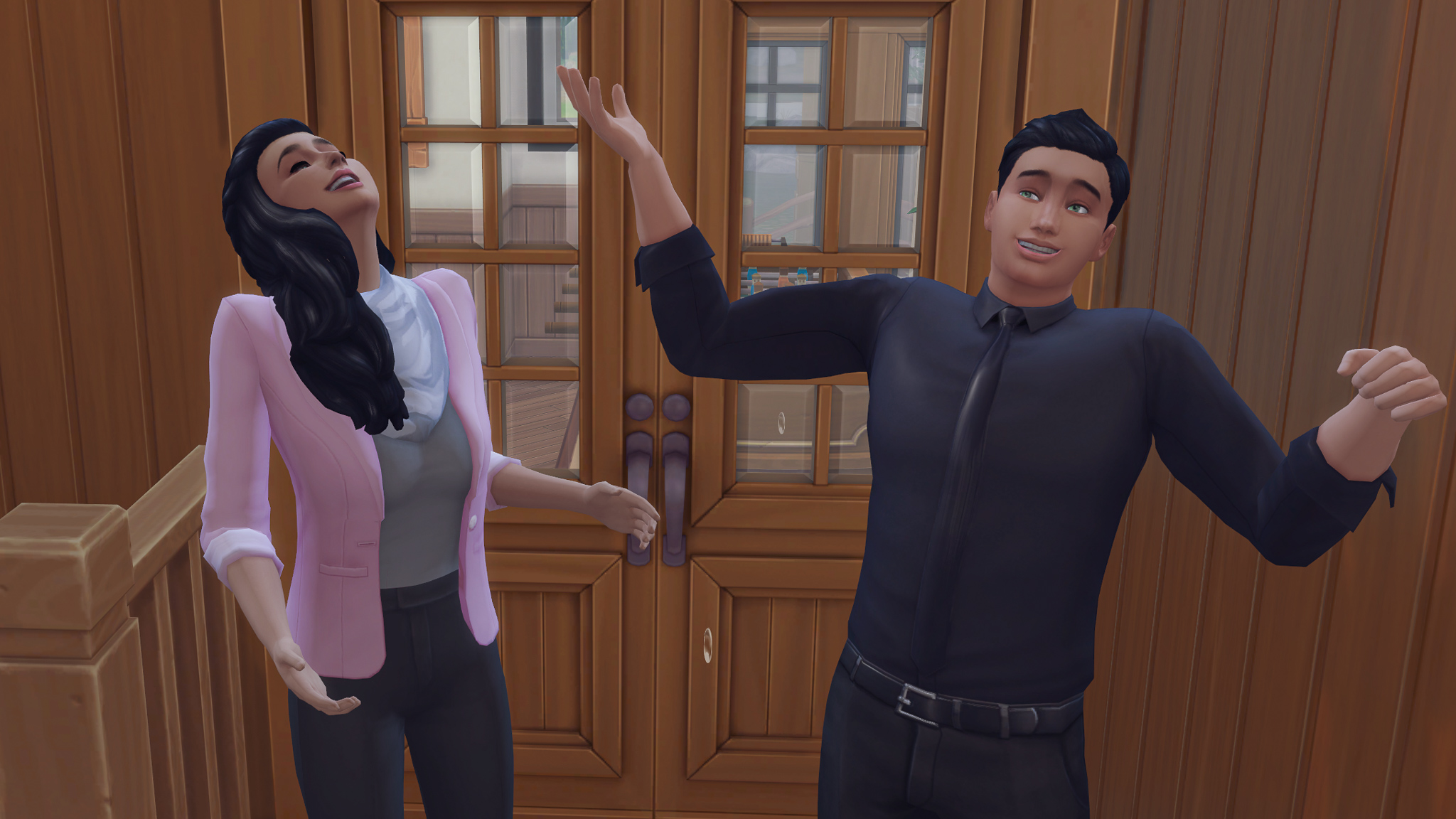 When Asher came to see what was going on, they teased him about their upcoming plans. Darius said that the first thing he wanted to do when he got back to San Myshuno was pack up and move to Dyna's and his new multi-story apartment Uptown. Dysis asked Darius if he could help her pack some things before he left because she'd be moving out soon too.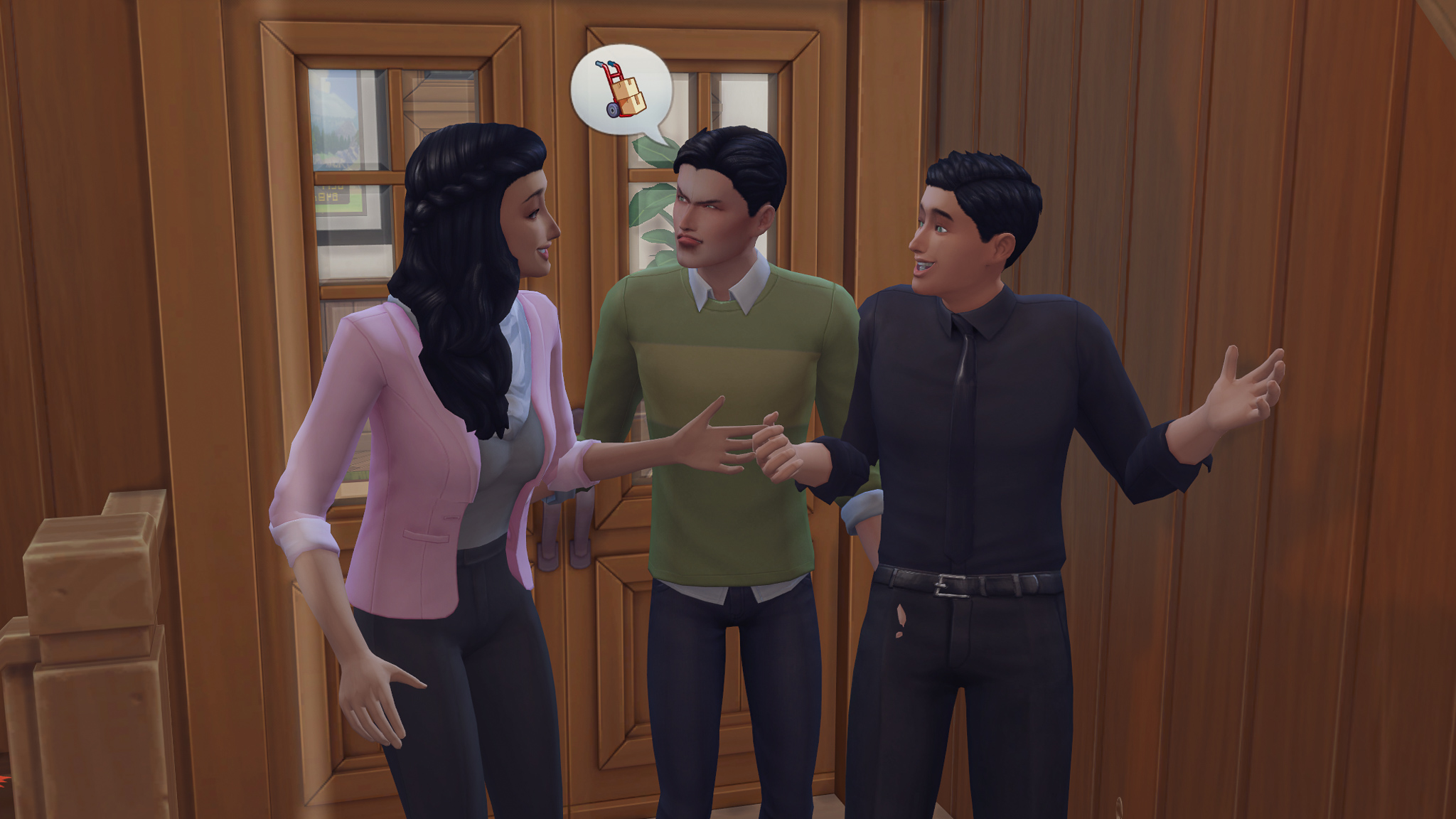 Asher was annoyed. What made them so thrilled to be leaving and why were they tormenting him about it?
Regardless, when Rashad joined them, he put on a nice face and was polite. He didn't want his relationship with Dysis to be soured because of his behavior around Rashad. Asher had experienced feuding with a daughter's boyfriend before and didn't care to ever unnecessarily experience that again. Then, even though he'd won the physical altercation (which Asher felt was the obvious outcome because he hadn't "exactly" been wrong about the underlying fundamentals), he'd lost because Aster had not been happy.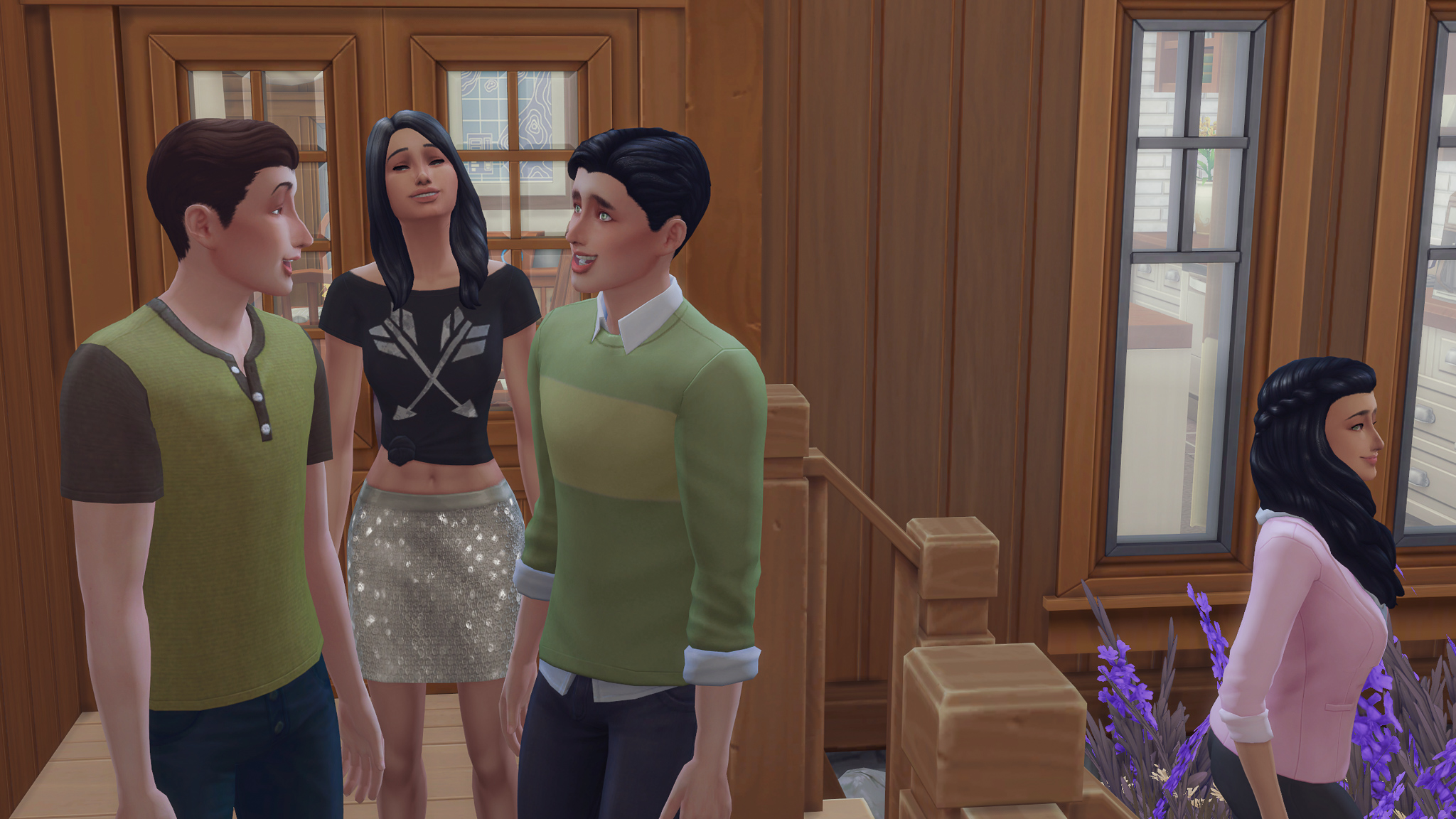 Anyway, Dysis was happy.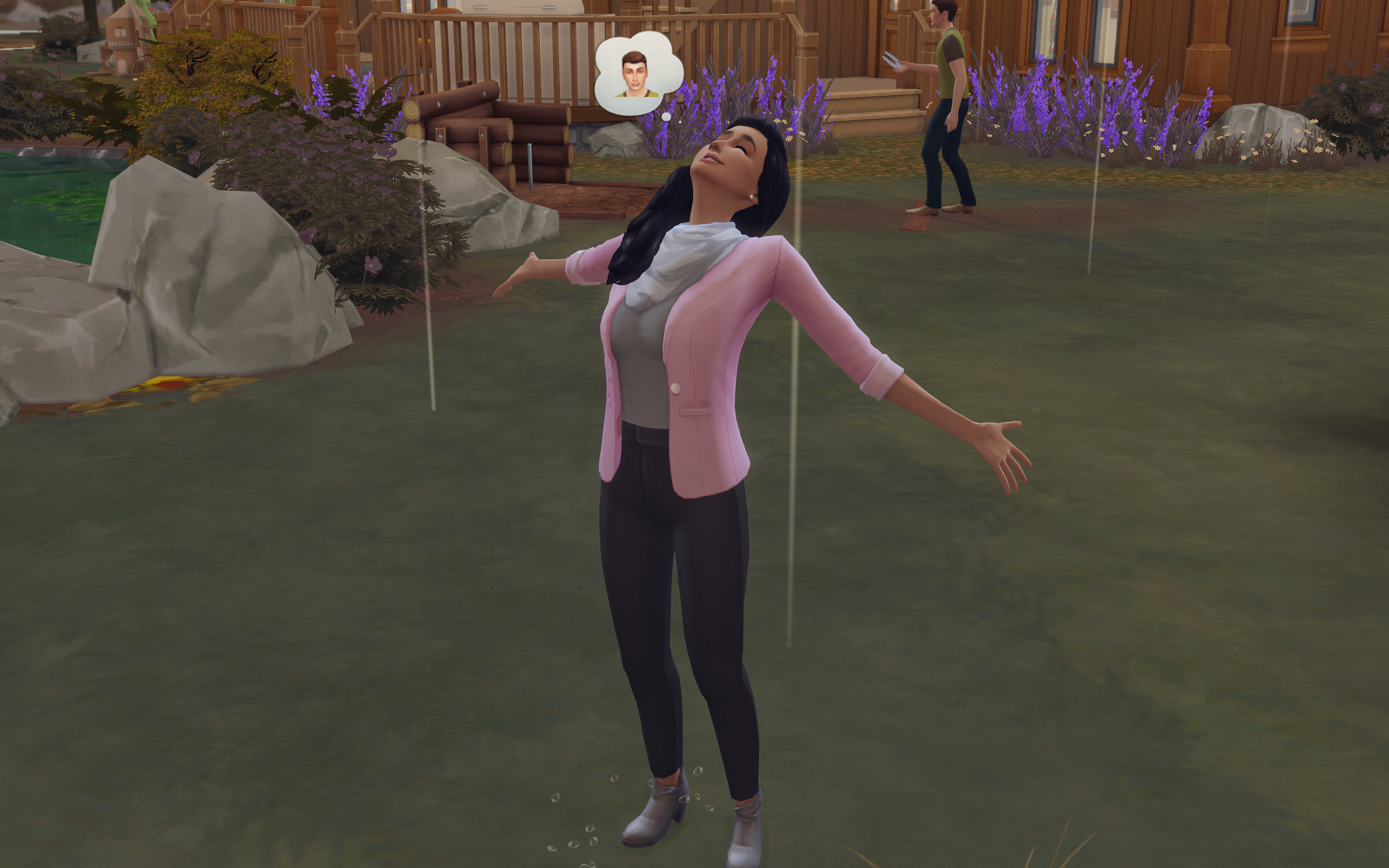 Especially as she remembered a kiss earlier that morning.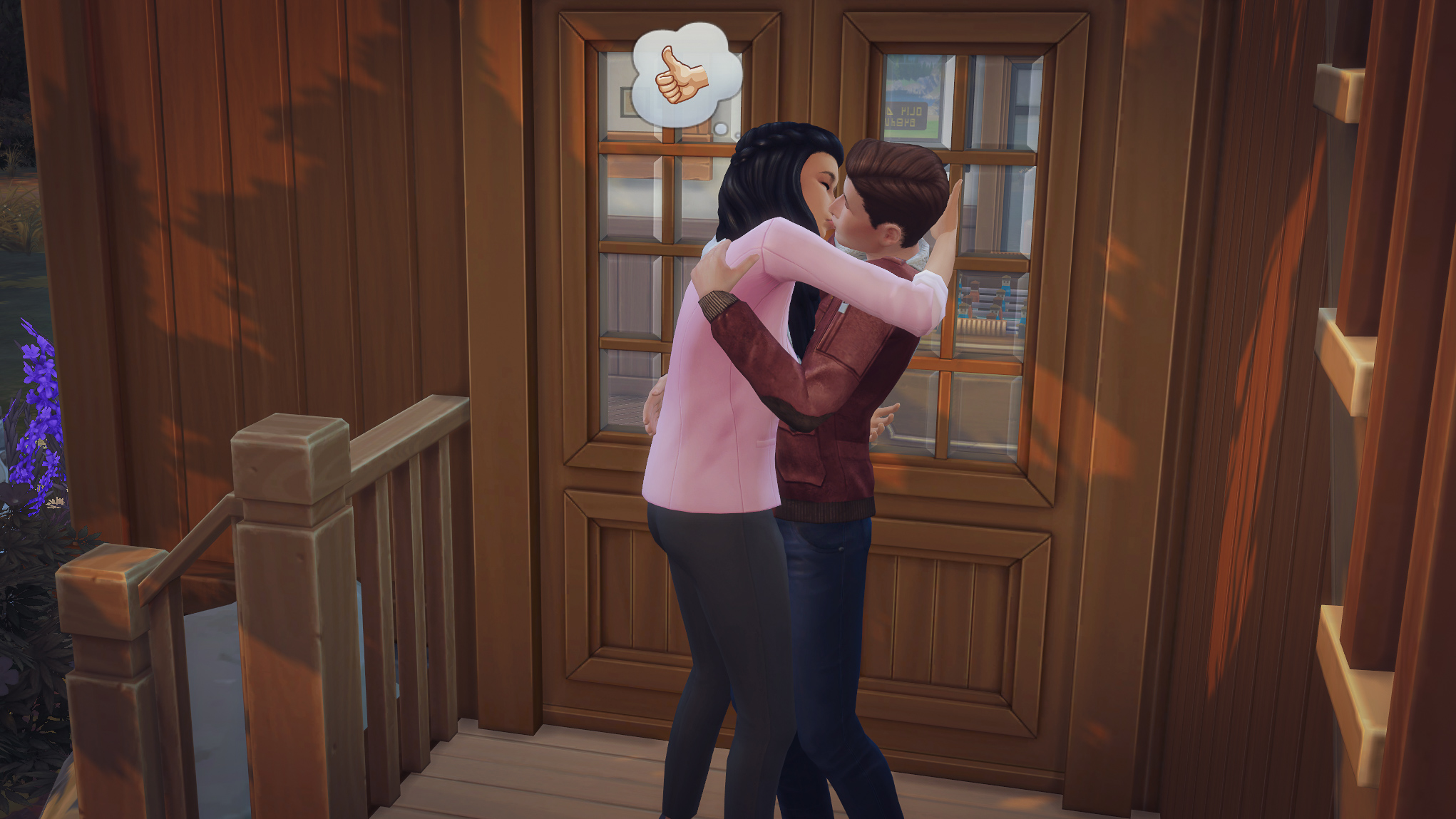 ---
The siblings changed to clothes more appropriate for a hike in the woods. They weren't that enthused about going in the rain, but this was their only full day in Granite Falls, so they may as well enjoy nature.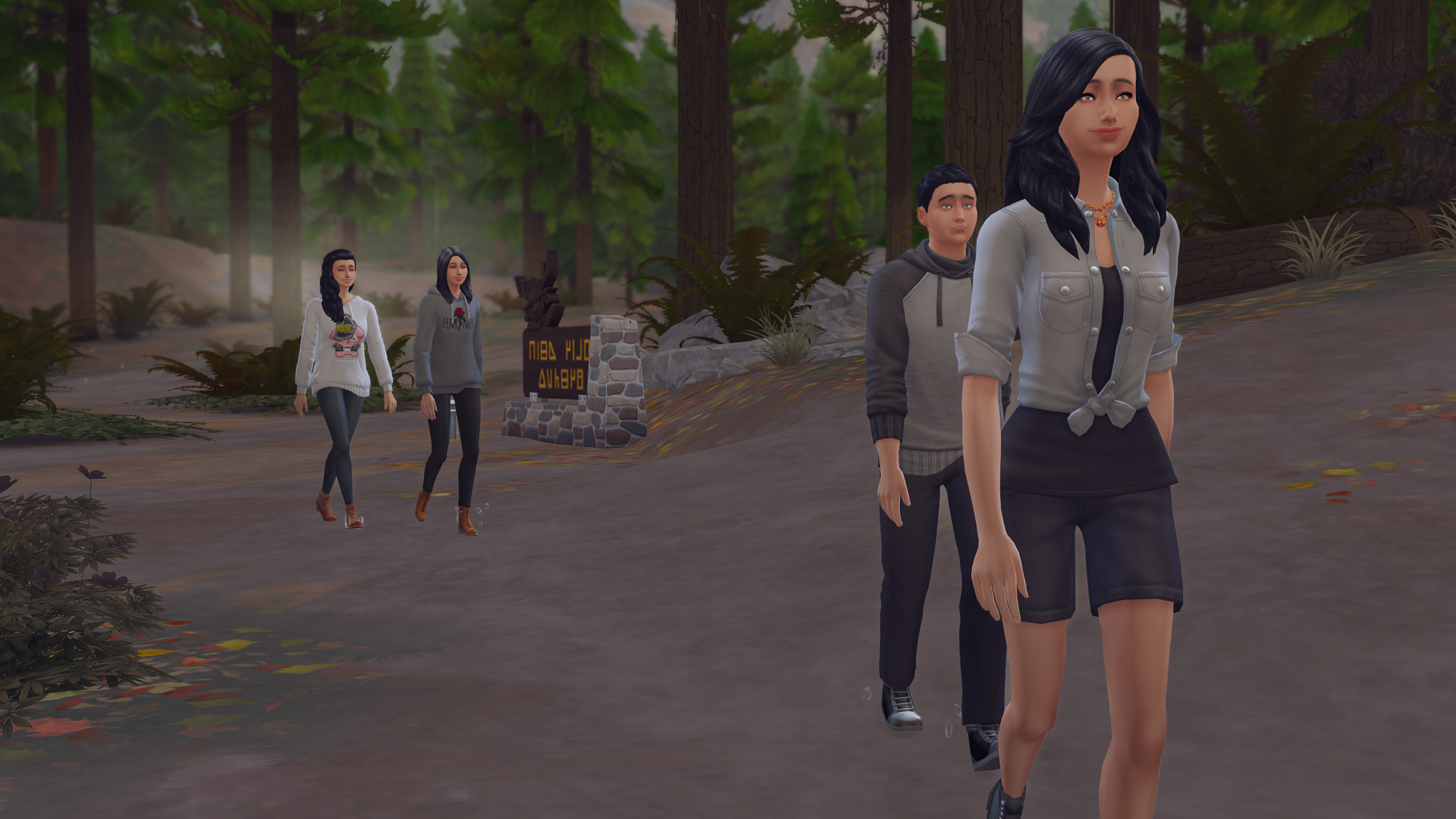 Rashad had said he'd join them, but he didn't seem to be around… He was exhausted and had succumbed to sleeping in the bath.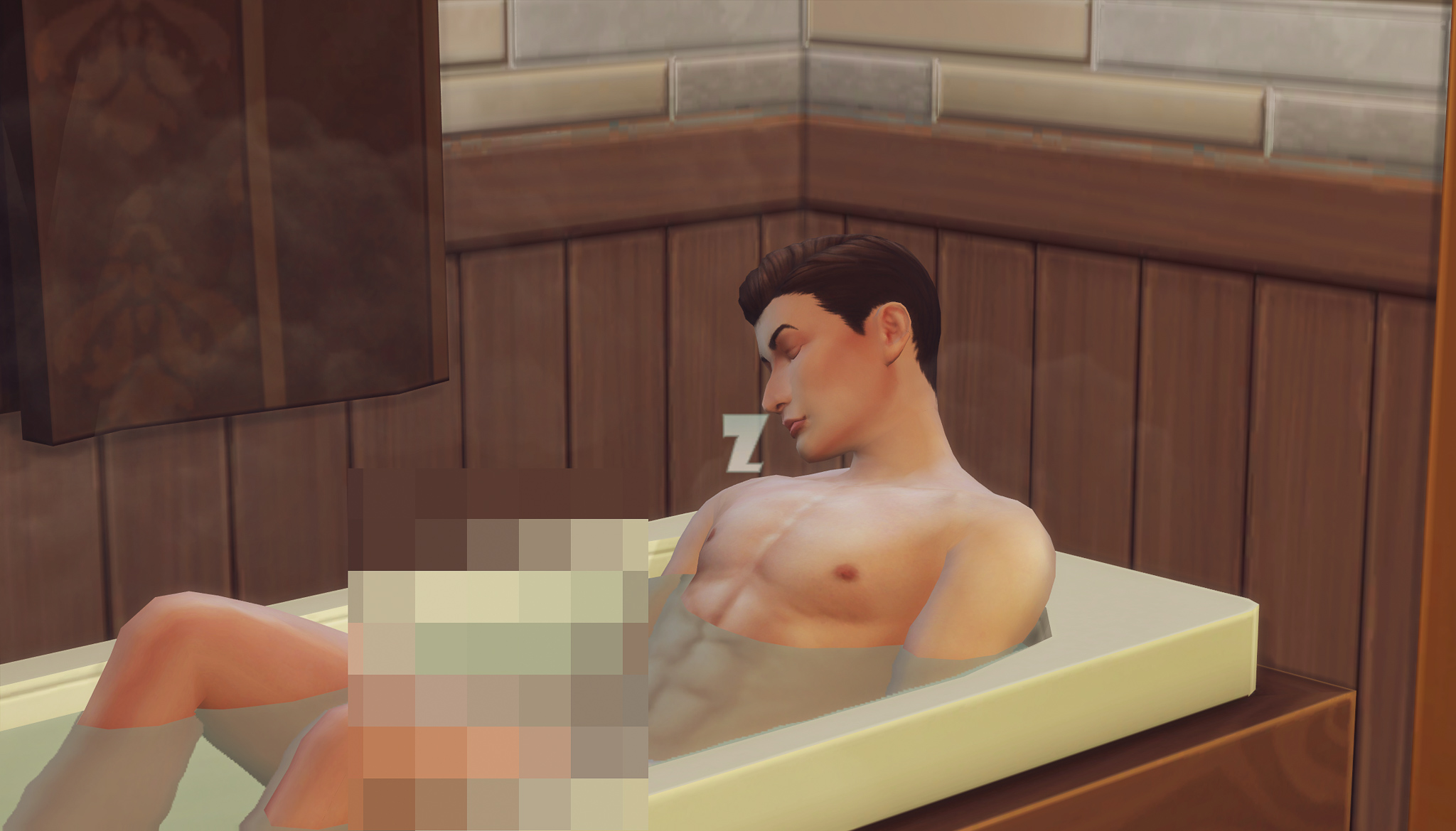 He caught up later and immediately absconded with Dysis to another place for just the two of them.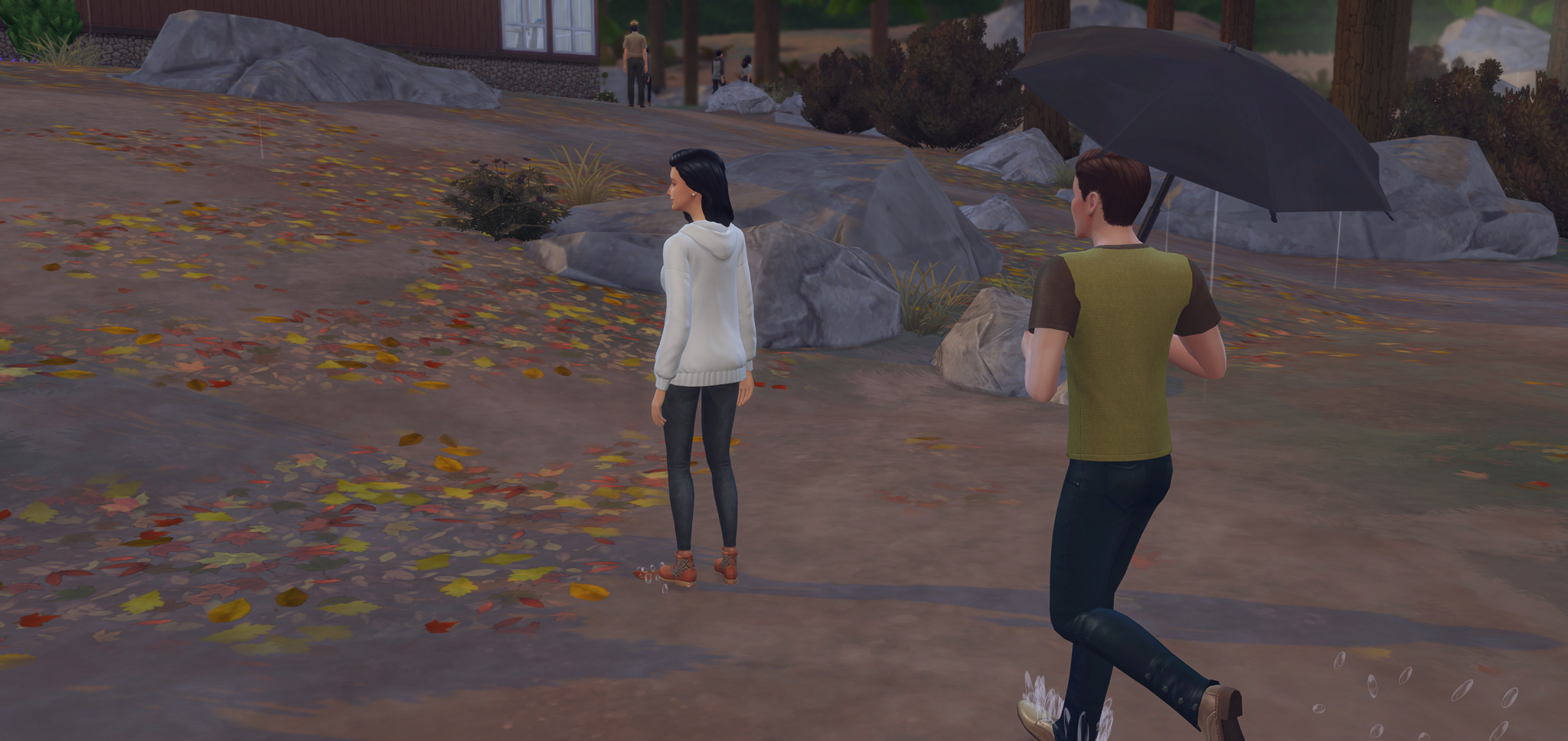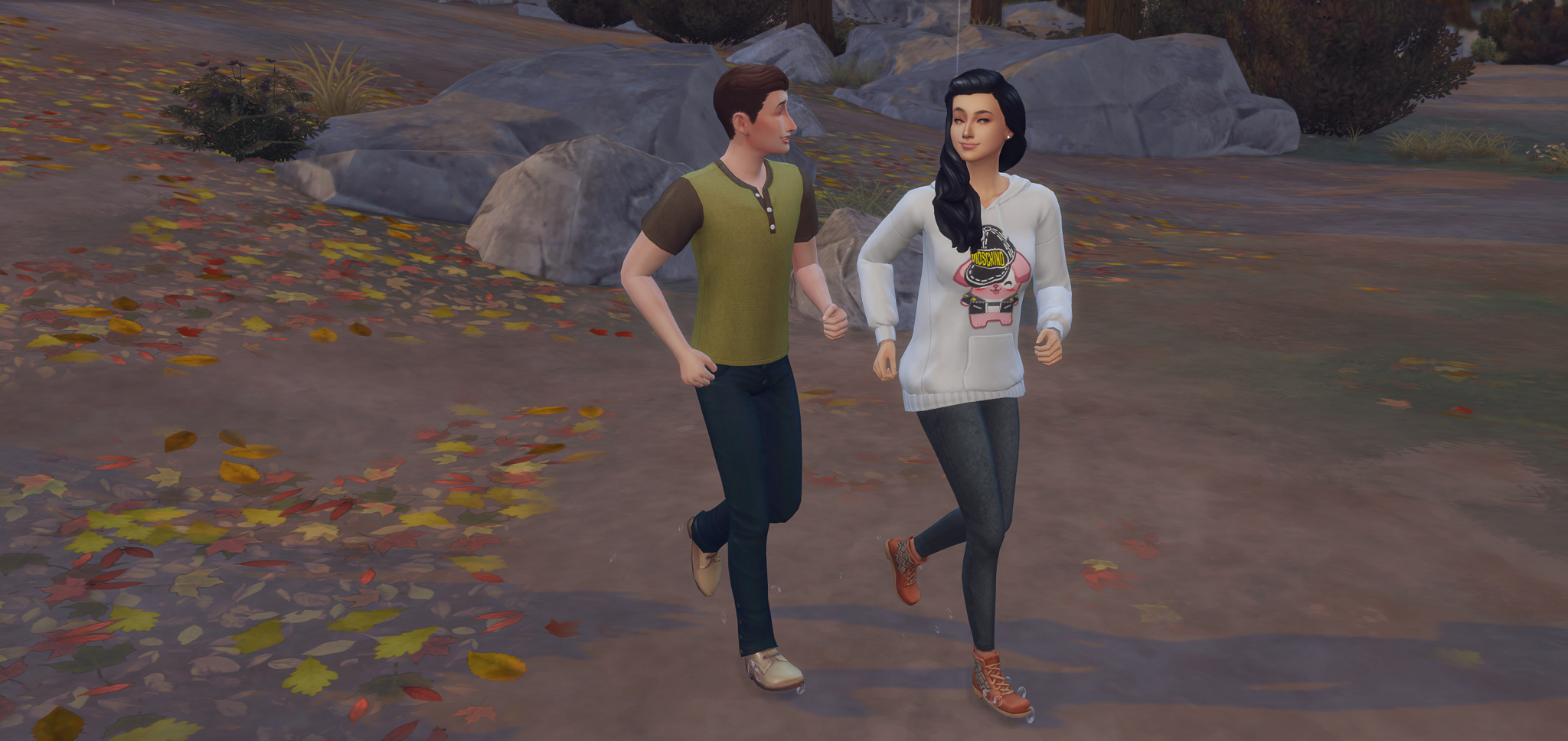 ---
Inside, Asher was entertaining Elmire. Elmire had refused to wear warmer clothes, but she became sweet enough after Asher offered a story. Elmire was fiercely independent, but she'd also learned that sometimes it was best to ask for help, so she asked him to help her with the potty. He did and was feeling rather satisfied with himself and his parenting prowess until Elmire abandoned him at the first sight of her mother, which peeved him a bit.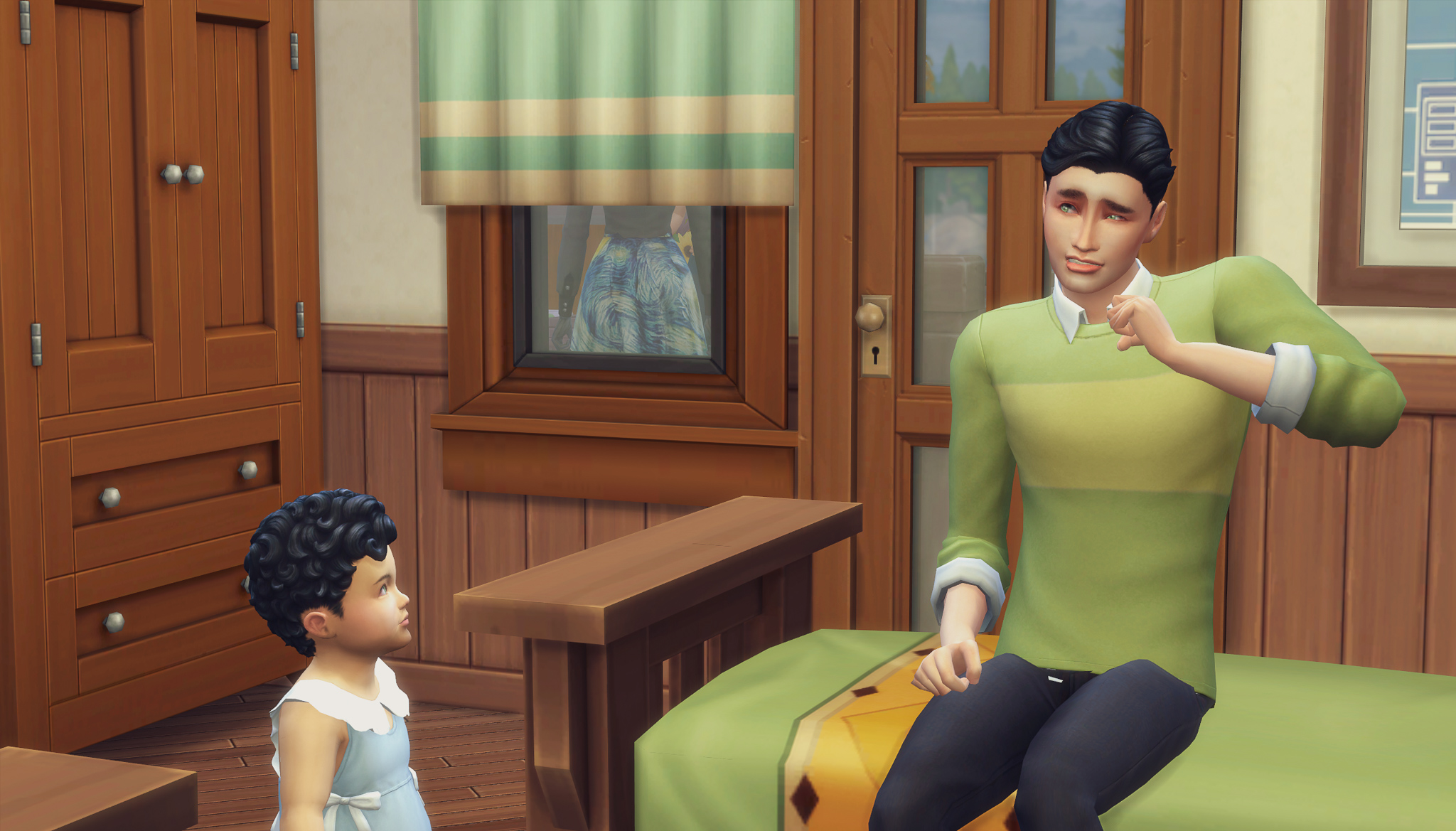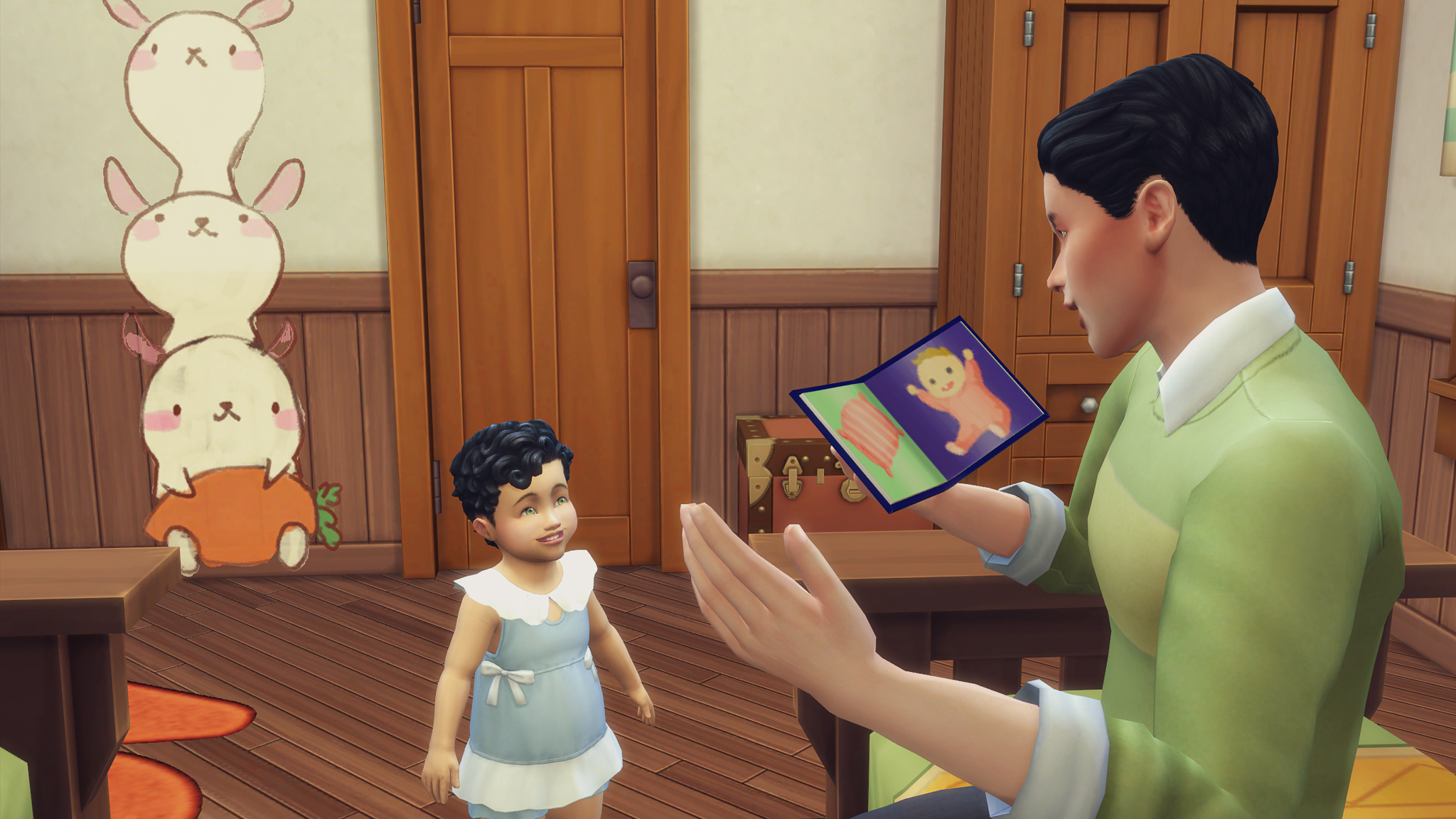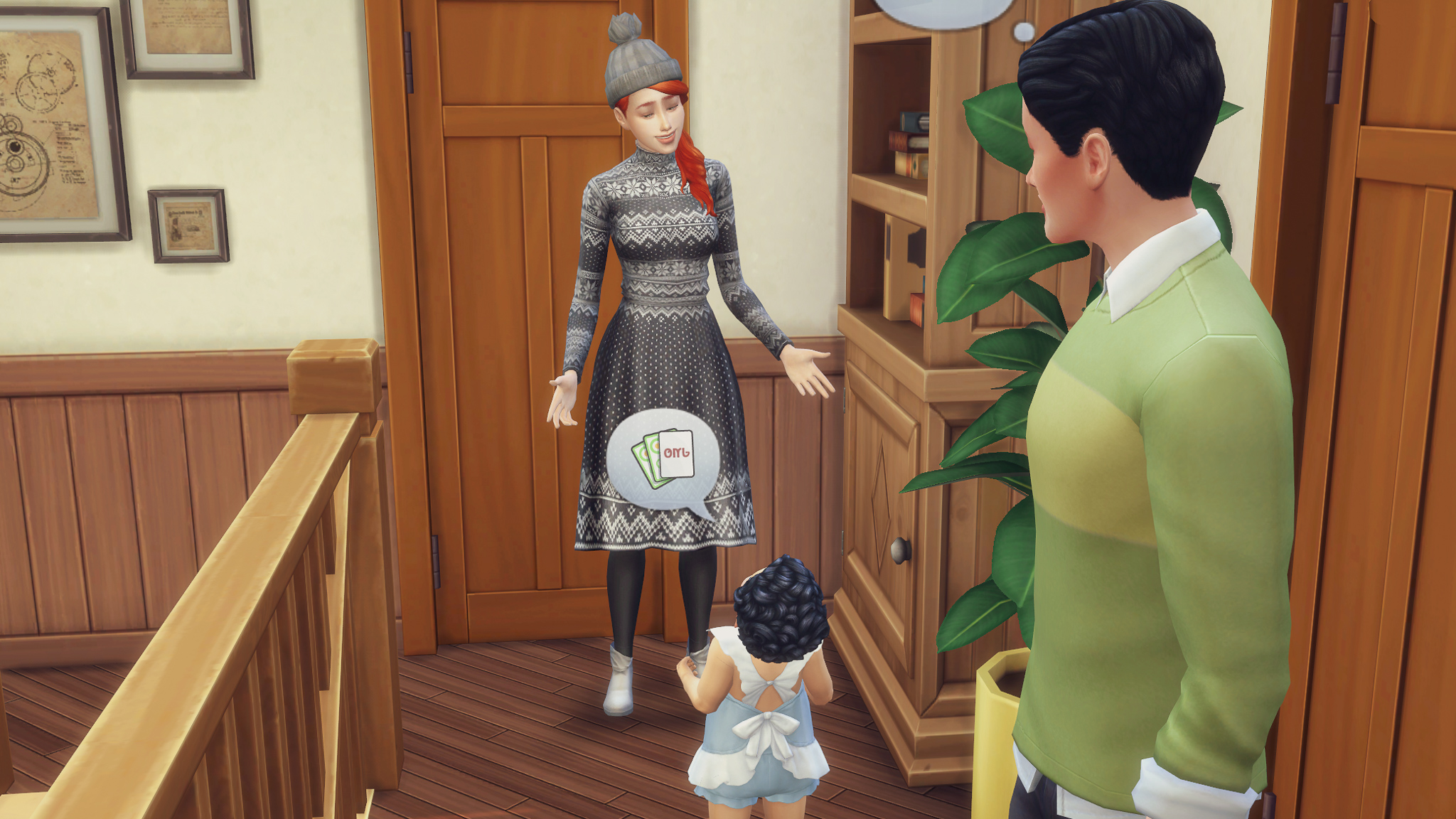 Dismissed by his youngest and annoyed by everyone else, he stepped outside to de-stress. Maybe a hike was in order. Maybe something else… As he was contemplating his next action, his eldest daughter appeared. It was unclear why Aster was in Granite Falls, but here she was calming his nerves, raising his spirits, and basically encouraging him to be understanding and good to her younger siblings. At times, Asher, who despite knowing he was amazing and capable of producing similarly amazing children, wondered if Aster, his namesake, really was his daughter because 1) she seemed like a gift that fell from the heavens and 2) at times, she was the only one who kept him sane.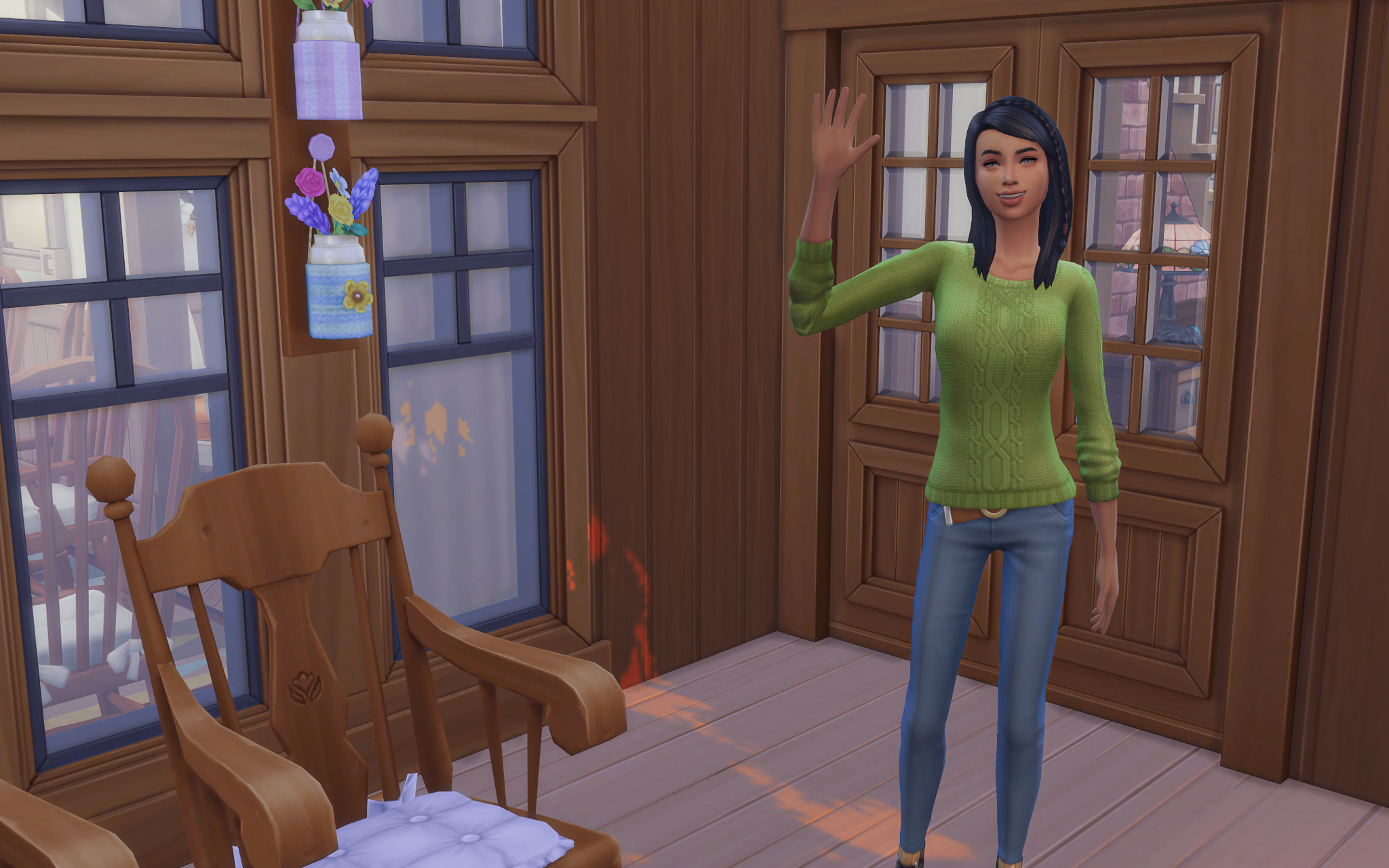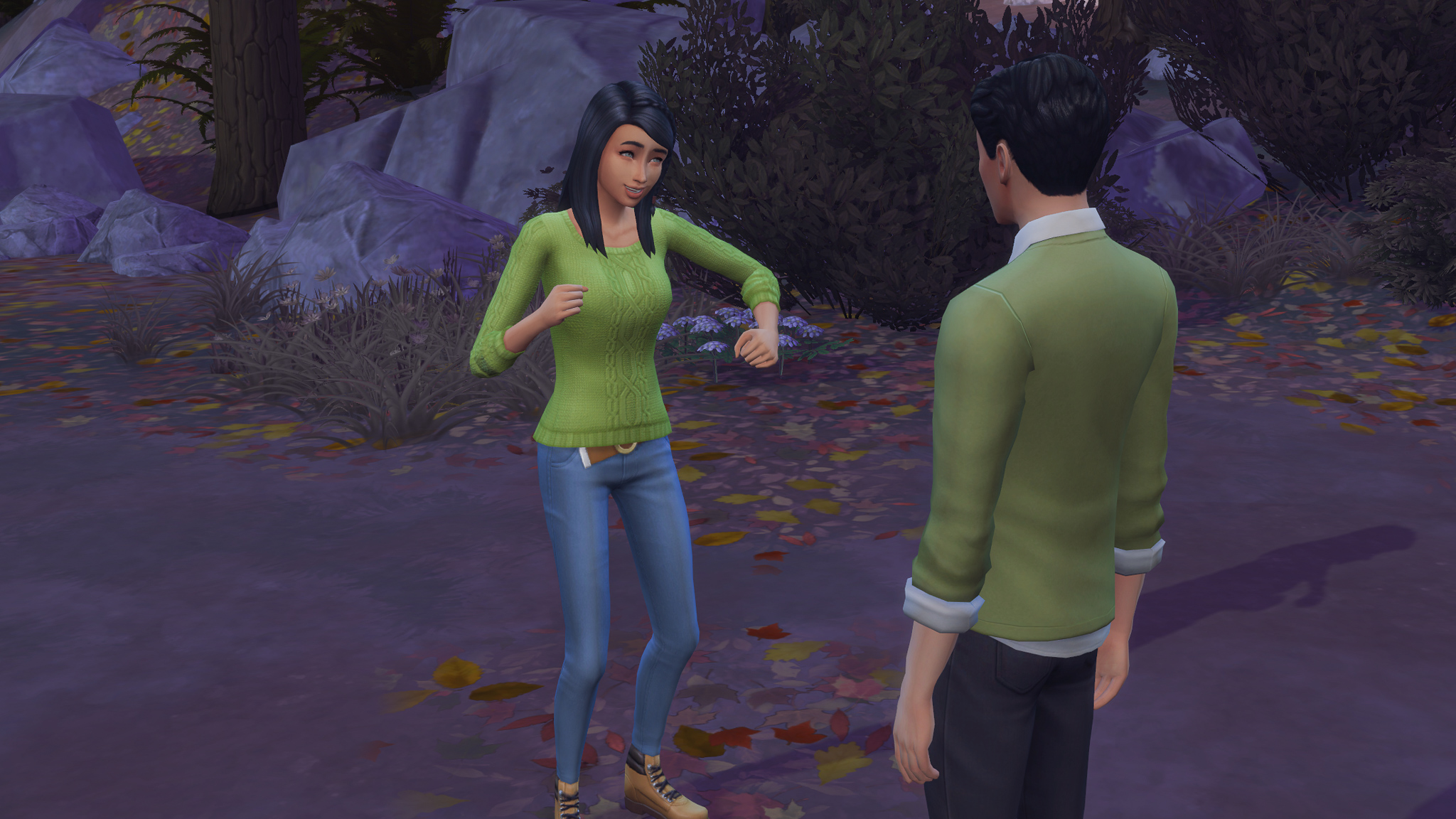 More relaxed, he spent time late that night with Adelise gazing up at the stars they couldn't see from the city. She'd sensed his earlier tension and asked him to please have a less tragic attitude about their children who had grown up rather happily and were doing what they wanted with their lives, and actually marrying who they wanted.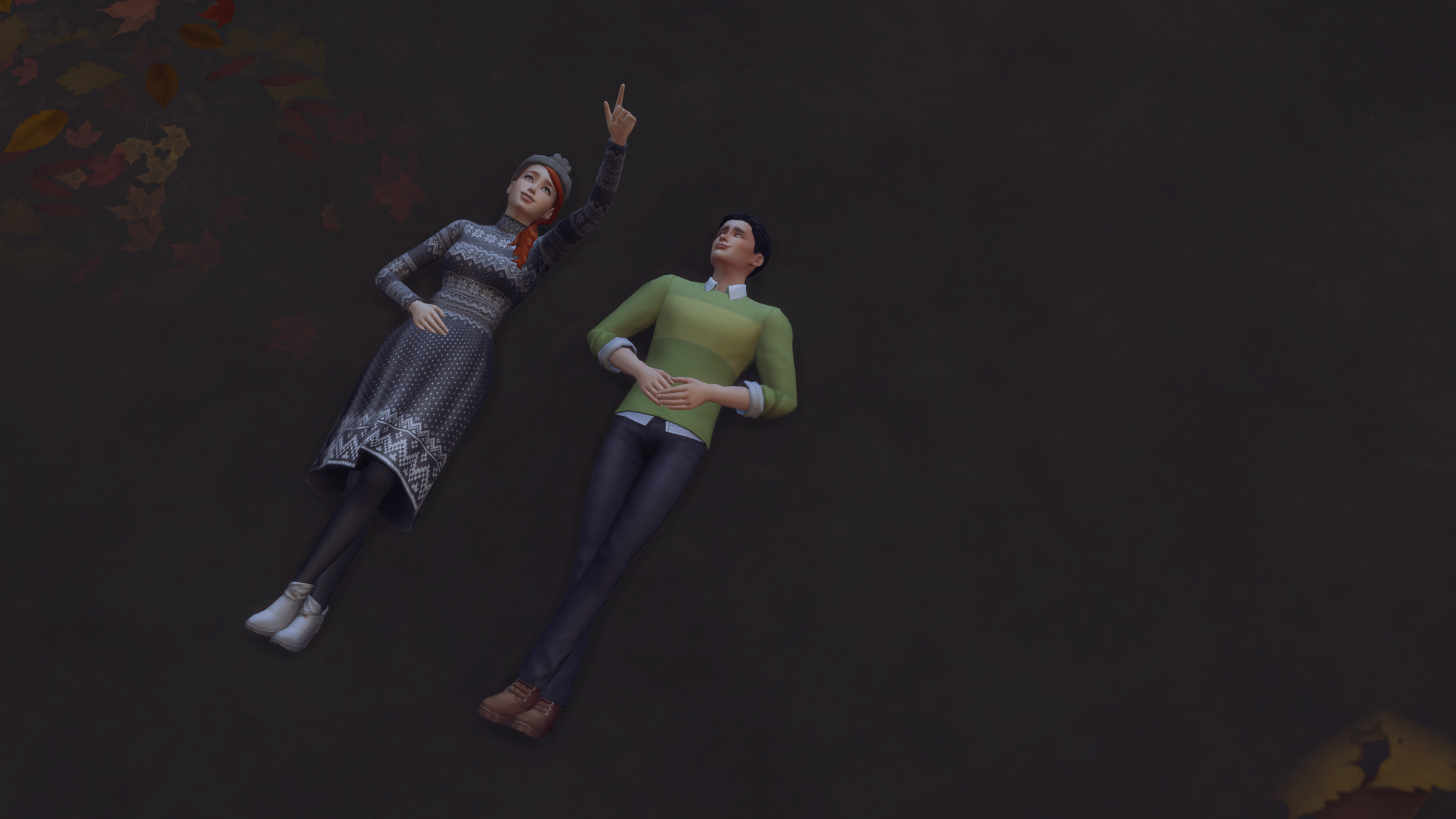 Asher was uncharacteristically quiet for a moment, before he finally said, "I wanted to marry you."
Adelise's instinctive reaction was No, you didn't. You actually—but she'd known Asher long enough to know that he wasn't really a liar. Would it mean anything to fight about this now, anyway? He may have meant to compliment her. So she only said, "I wanted to marry you too."
Asher: Desperately.
Adelise: Yeah.
It sounded like he was bragging, but Adelise knew he wasn't, so was he pushing back on her saying she wanted to marry him even though she had just accepted him saying the same thing when his saying it was maybe just as absurd as her saying it or was he trying to confirm an uneasy truce on the subject?
Adelise had been so desperate that she hadn't listened when he'd told her that their marriage, which had been thoroughly negotiated, had to be postponed, because there was some issue going on with him. She'd told him that it didn't matter. At the time, she hadn't cared when things became official as long as she left her then-current situation asap. But she also hadn't imagined that, before marrying her, her fiancé intended to marry someone else and devote himself to that person for the rest of their life or the mess that intention would cause.
So Adelise wasn't sure what Asher had meant when he'd said he had "wanted" to marry her. Her "wanting" to marry him had been almost akin to "need," and she was glad that things were different for their children.
---
Author's Note: I have no control over Rashad or Aster.