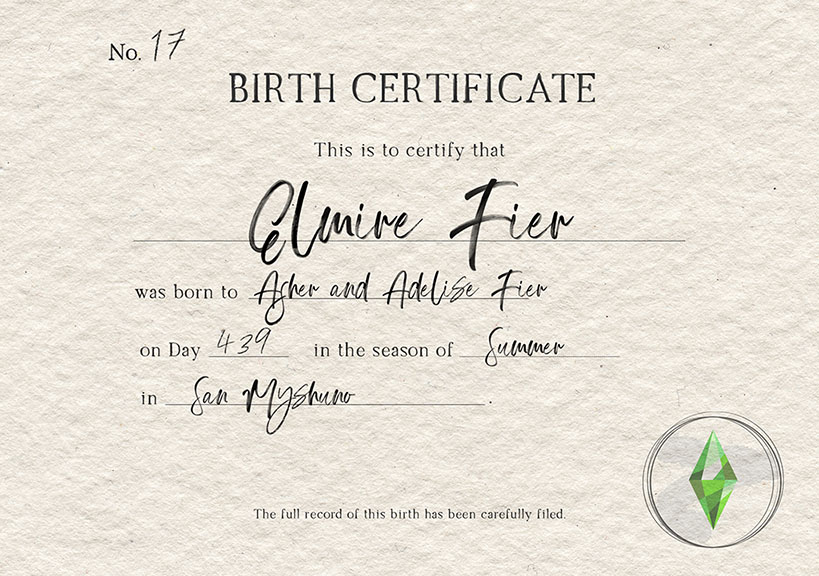 Adelise gave birth to a baby girl at the family's home in San Myshuno while a nervous Asher waited outside.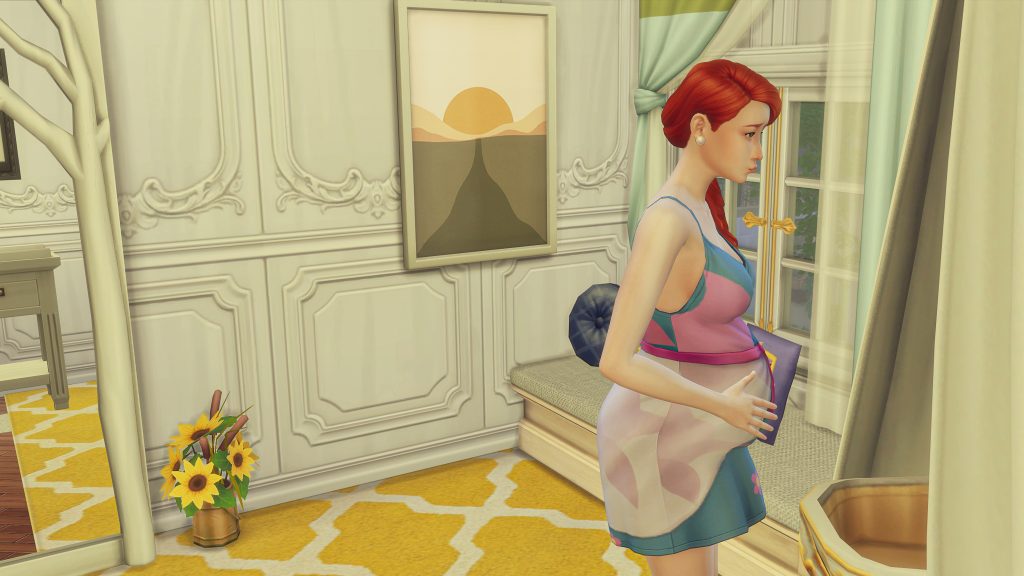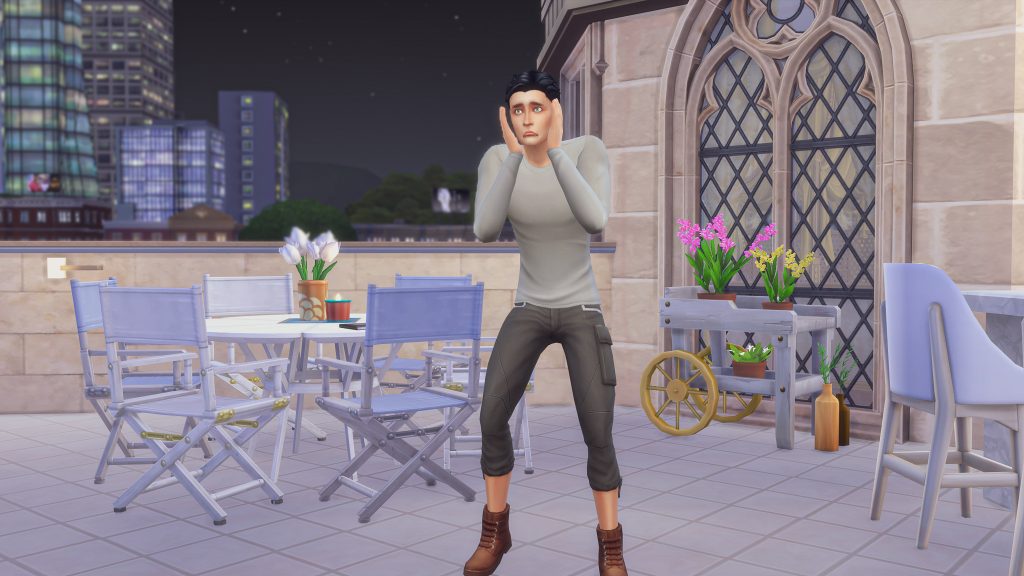 Asher named his youngest daughter Elmire (pronounced Elle-meer), meaning wealthy, famous princess. She was born in a palace, and, in his opinion, the daughter of a very intelligent, powerful, and rich man, so it was fitting that she should be called princess, especially given that everyone should treat her like a princess.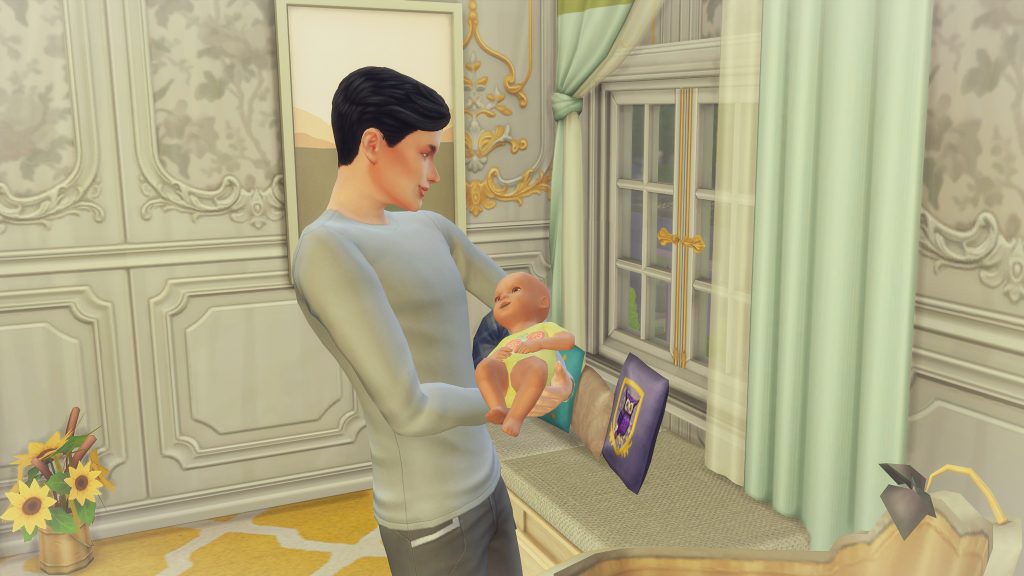 Asher had big plans for Elmire: he would raise her well and teach her many things (with his wife's help here and there). He wasn't sure if his pre-natal lessons had any effect, but as Elmire was his daughter, he was sure that she'd grow up to be incredibly capable, just like her siblings.
Some people may call this burdensome and putting too much pressure on your child, but Asher called it "good parenting."
Deli came to say hi.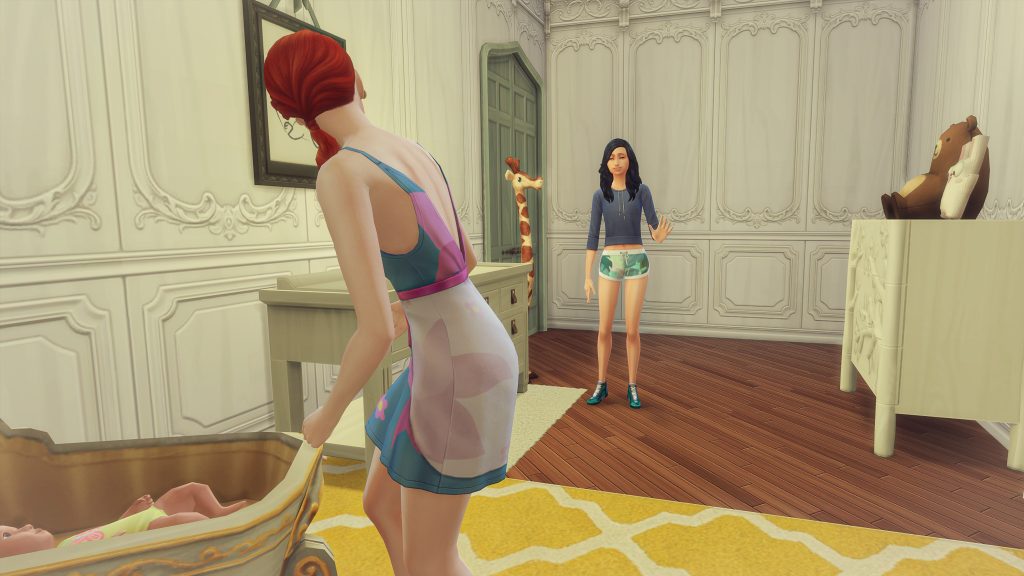 Asher also decided that now was the time to resign as Chief Sustainability Officer and embark on a new career in education because everyone could benefit from his genius.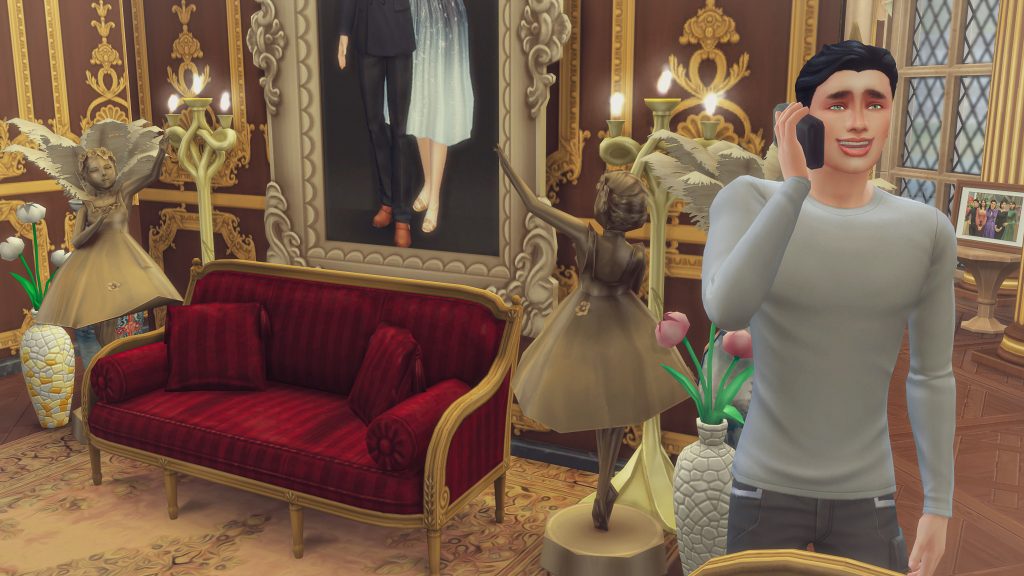 In celebration of his daughter's birth and his job, he played a concerto on the piano, hoping the sound would travel up to the nursery.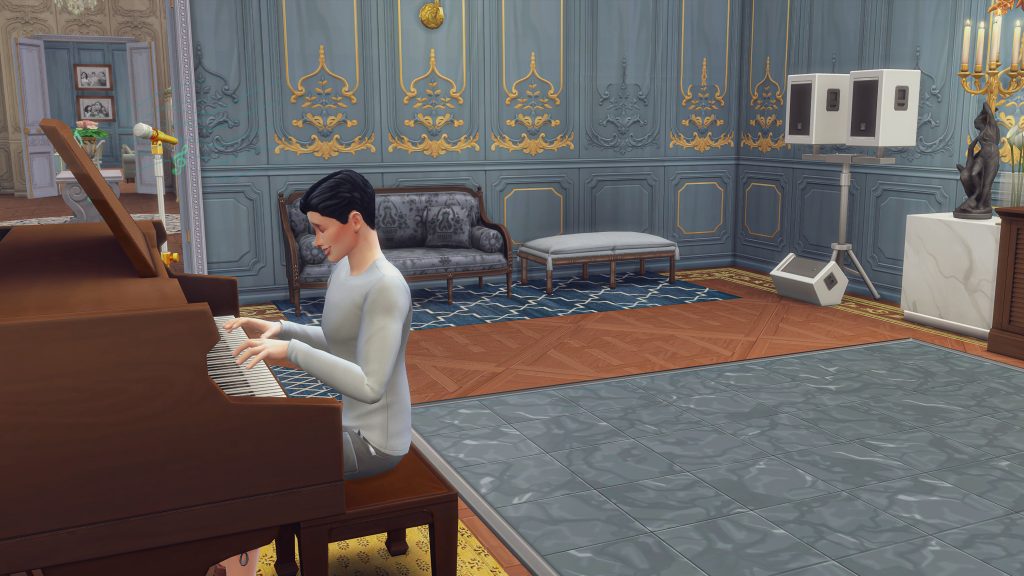 Meanwhile, Rashad asked Dysis about moving out of her family's home. Lately, he'd been bringing up the topic in a roundabout way fairly often.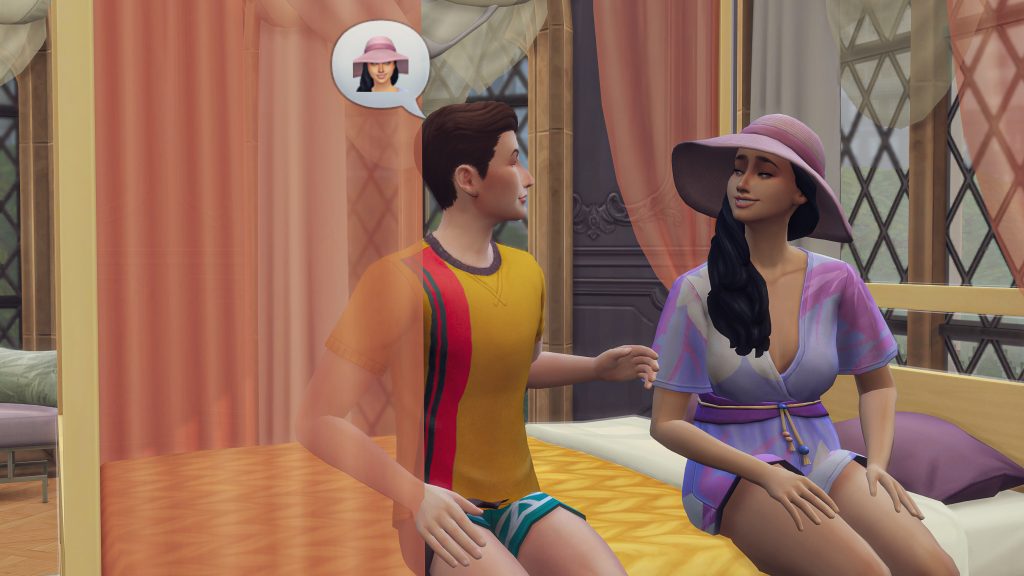 She wanted to progress in her career and become a bona fide angel investor first, so she wasn't interested in moving or marriage just yet, but she clearly expressed that she was still interested in him.