Asher cooked once or twice a year at most. He wasn't good at it, but he had wanted to make a lunch for his daughter to take to school for a while now and on a whim, he decided that today was the day.
Kimchi fried rice was the meal he intended to prepare, which was basically kimchi + rice, so it should be delicious and a little spicy, without being that hard.
His wife, who was an excellent cook, was there for moral support and to watch, but if necessary, she would step in and take over, because she didn't want her daughter to eat overly spicy burnt mush at school.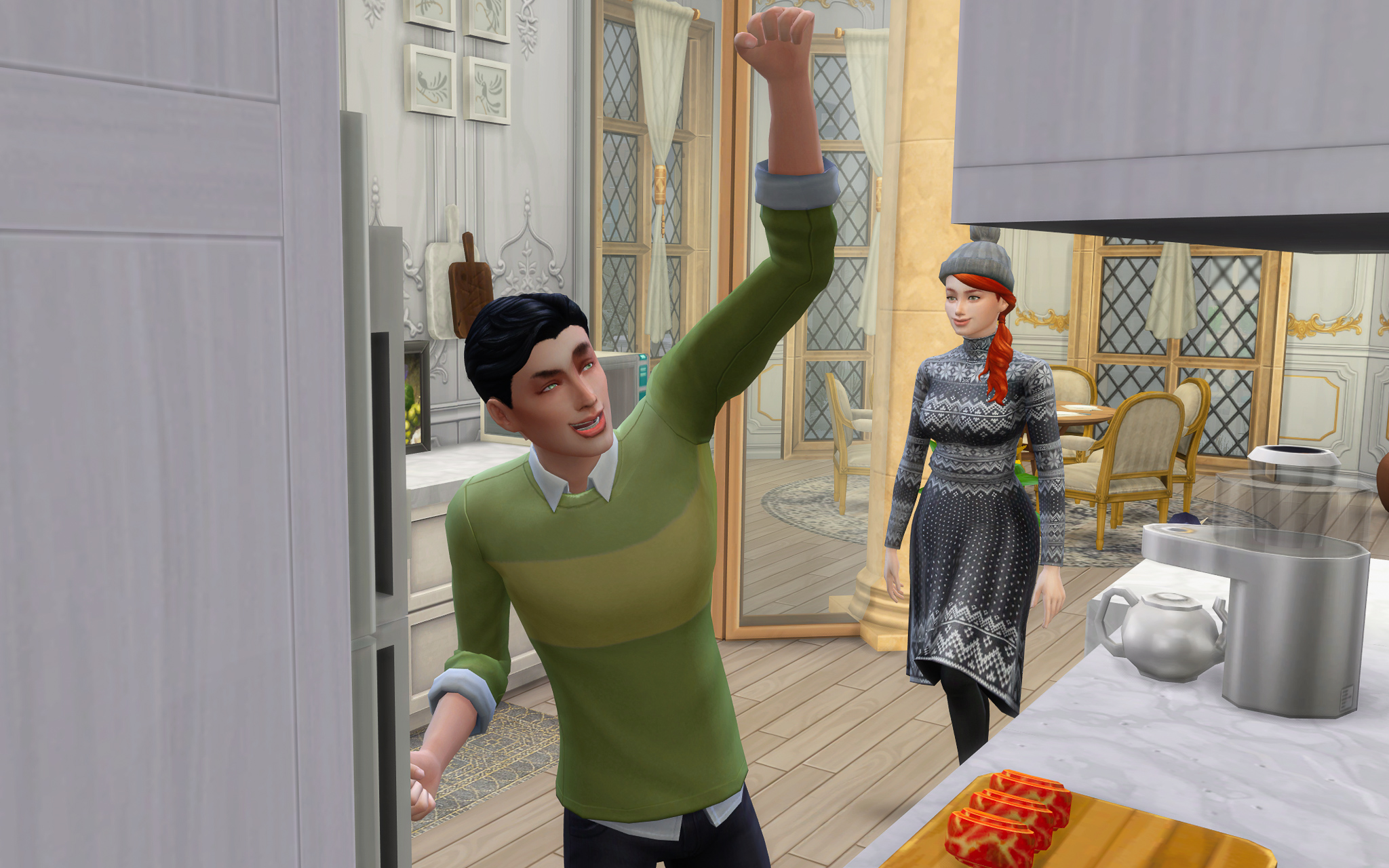 Regardless, Asher was hyped.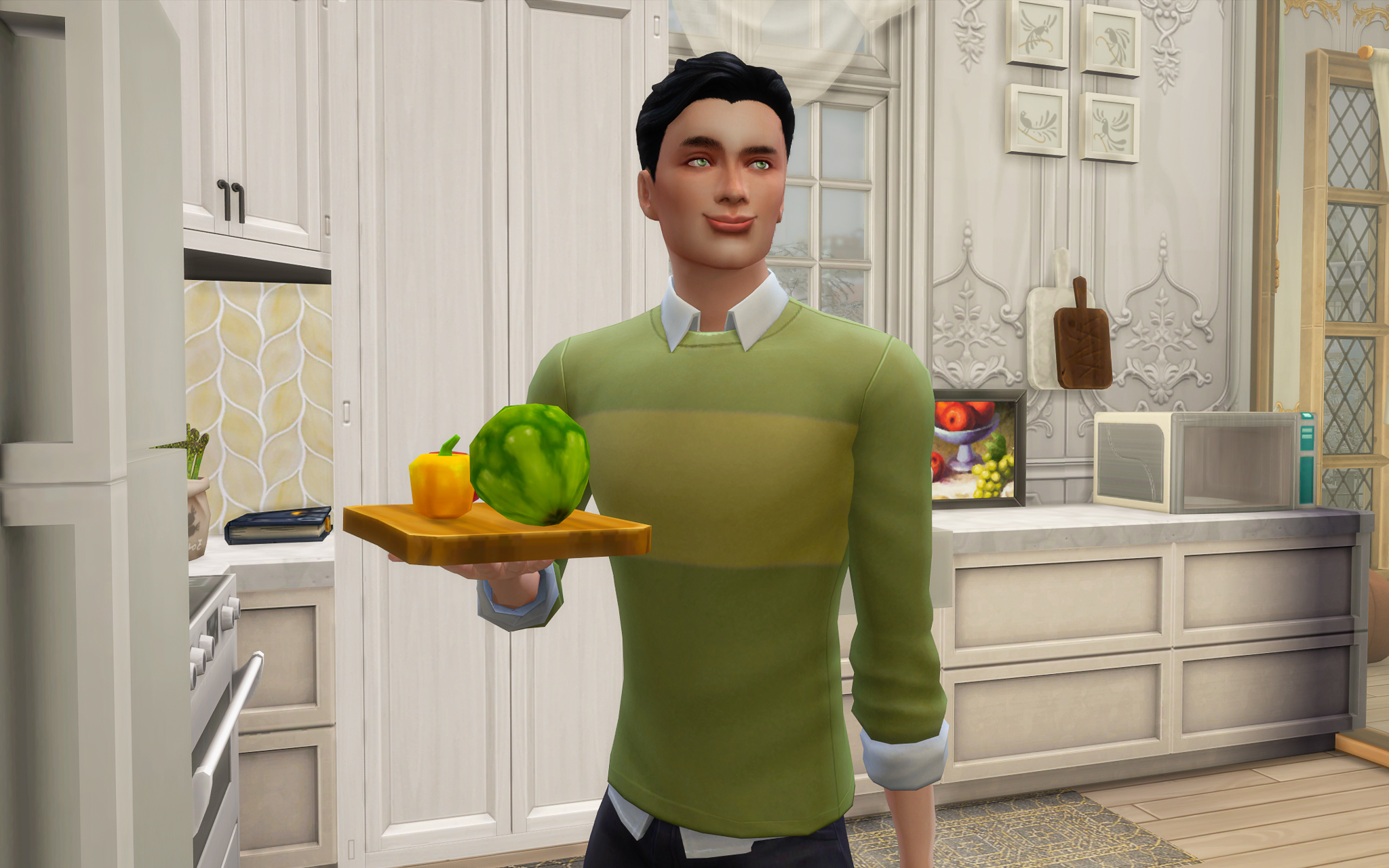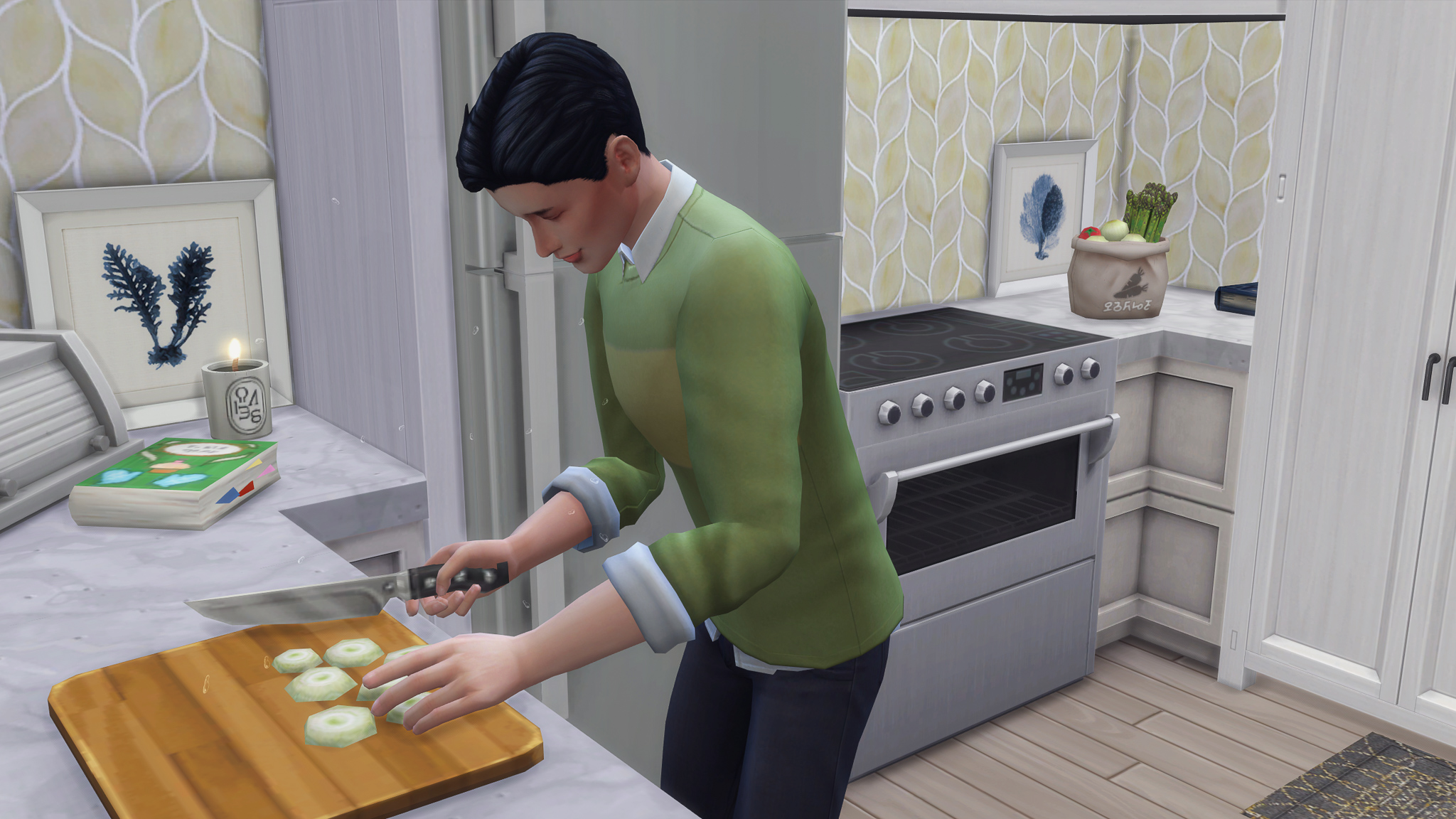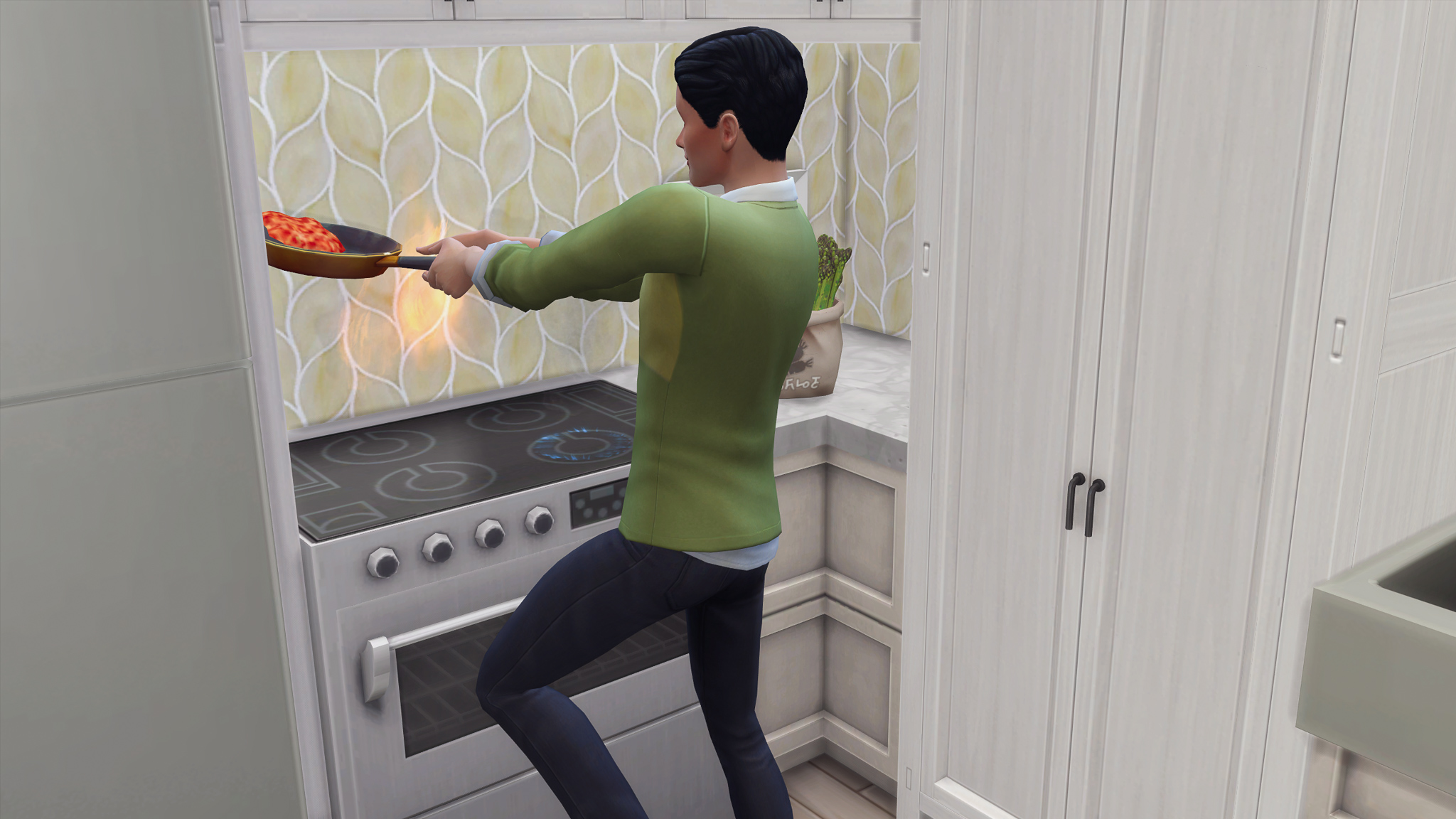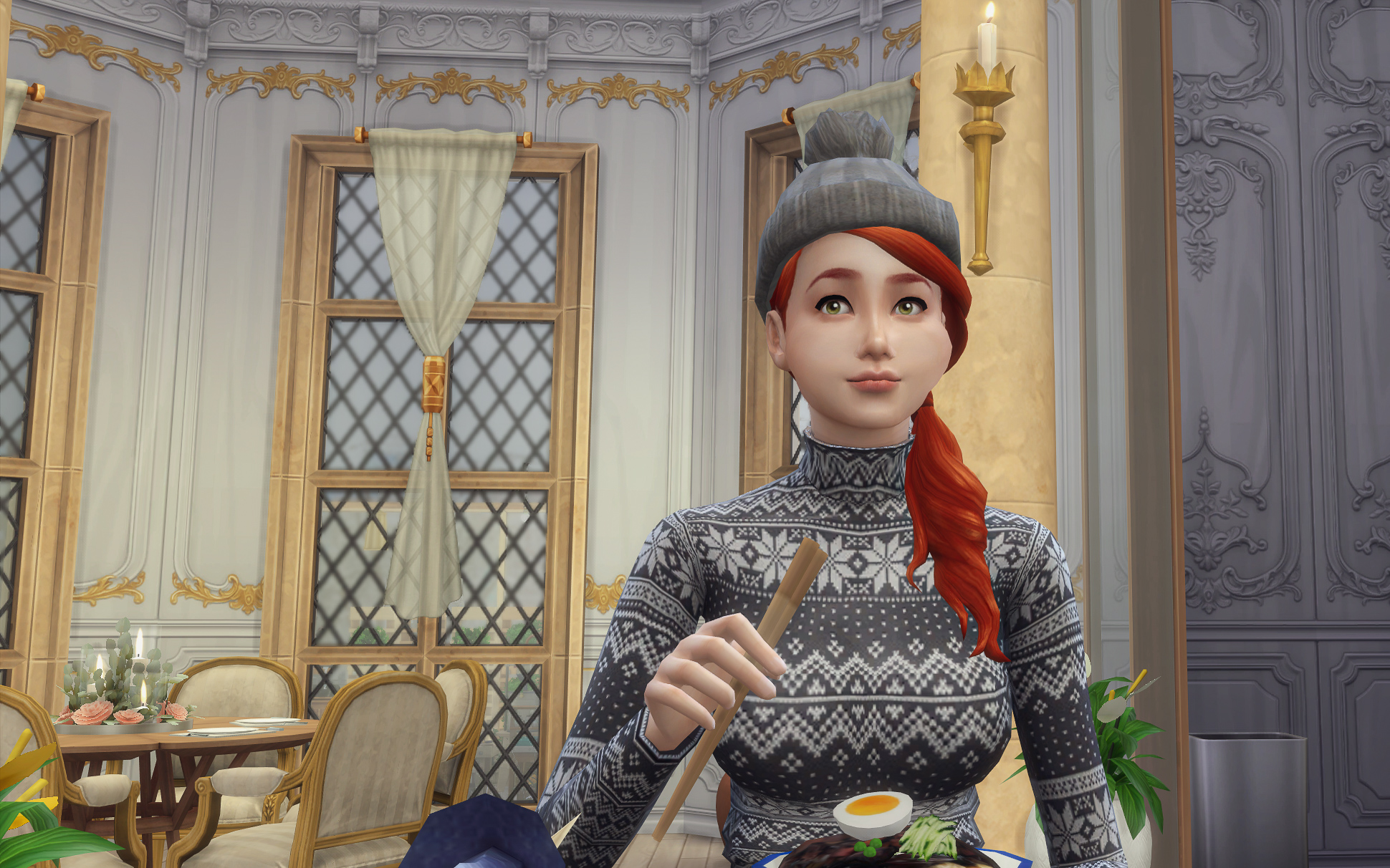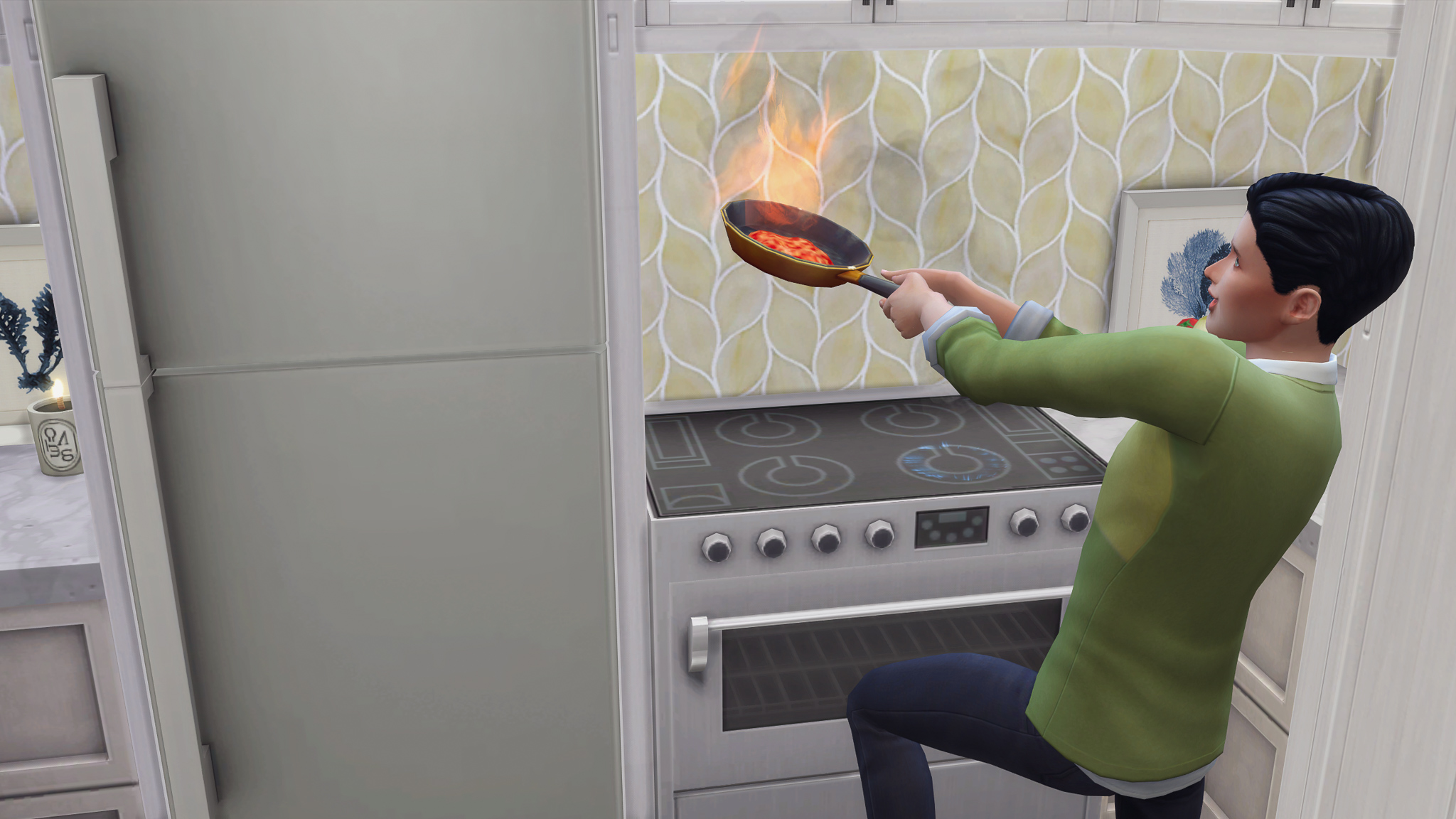 While he struggled, Elmire brushed her teeth, completely unaware.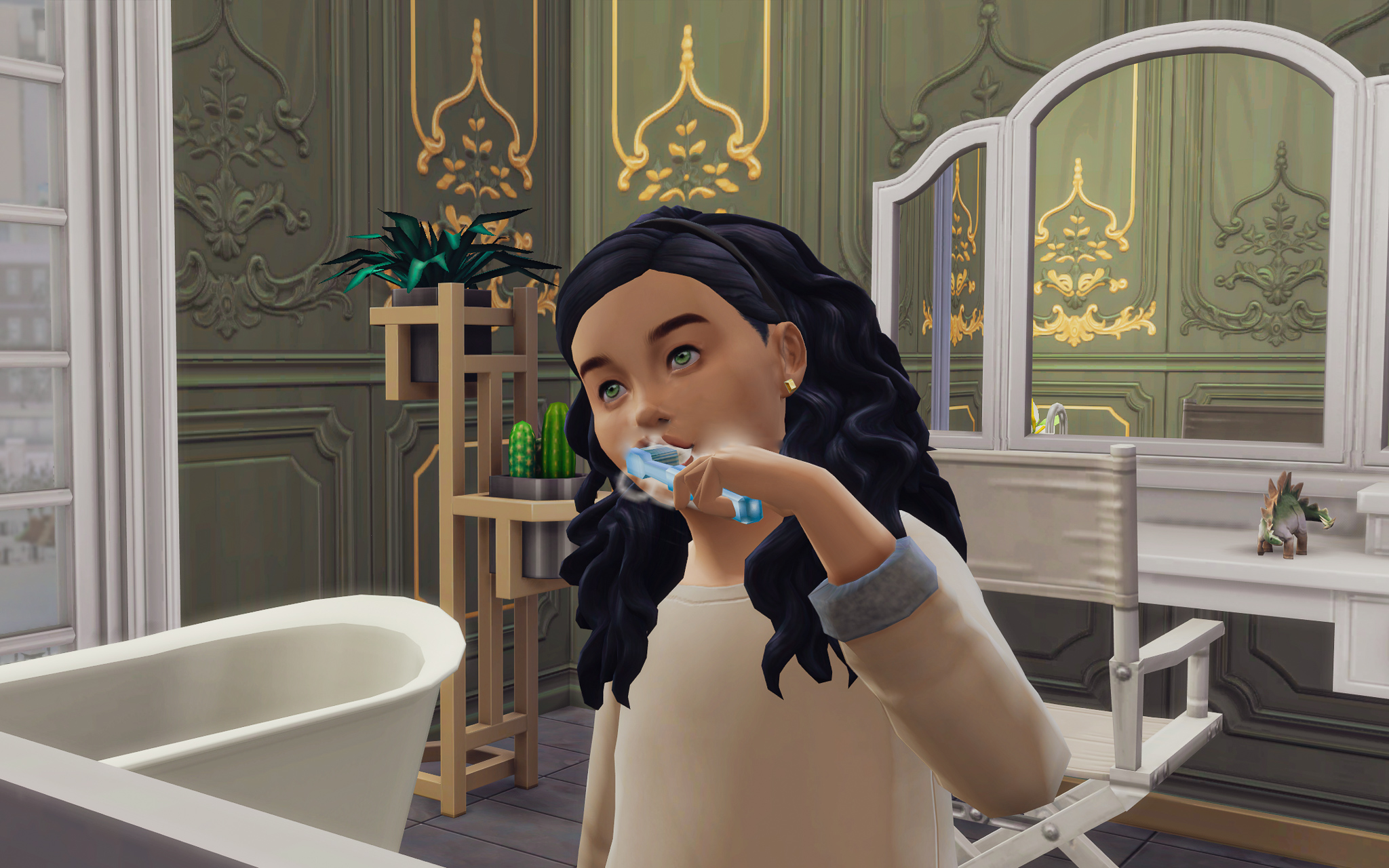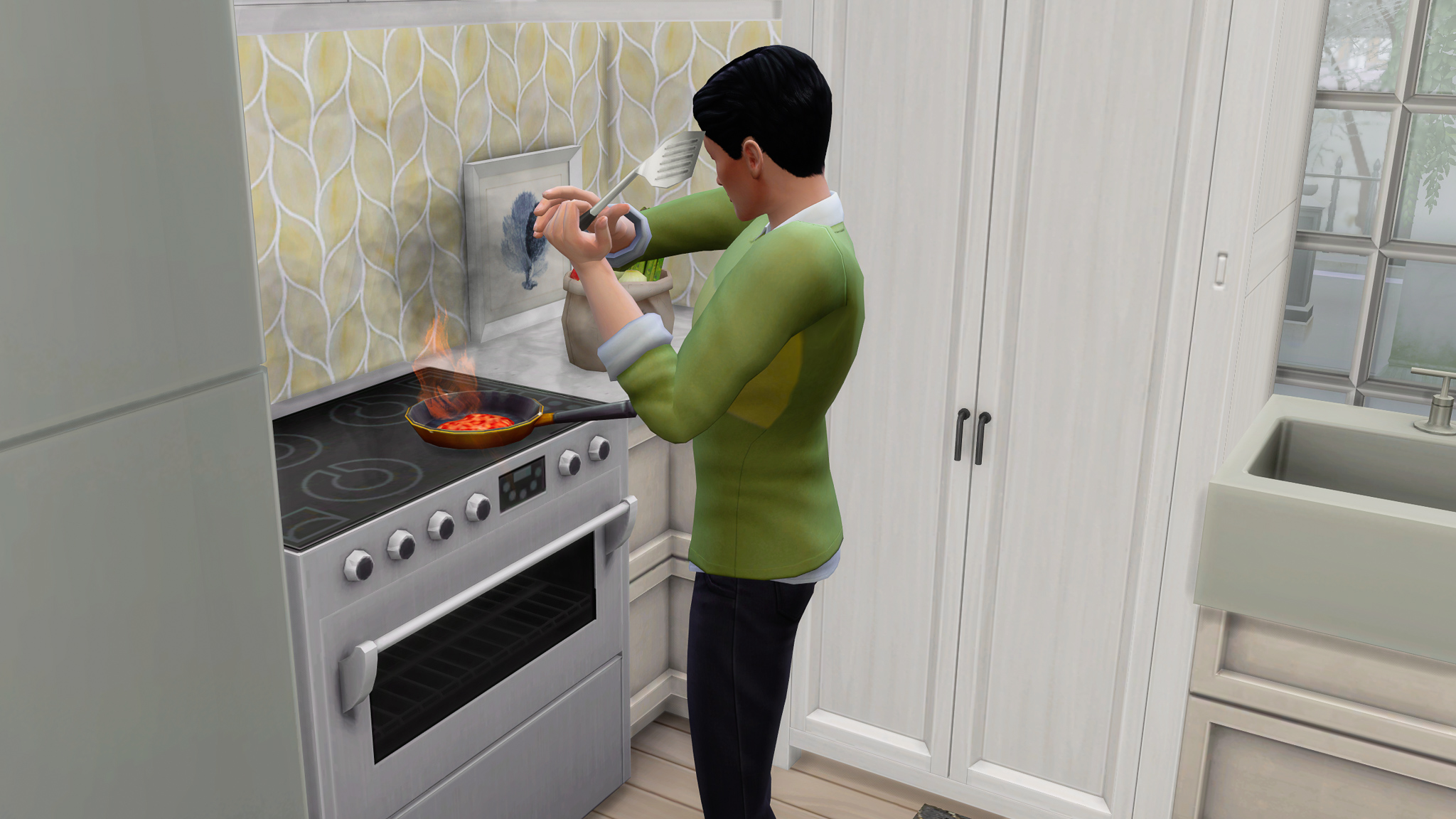 In the end, he succeeded all by himself. Maybe doing so shouldn't have been treated as an accomplishment, but since he didn't have a taste for human food, he was proud of his ability to prepare something a tier above a grilled cheese sandwich.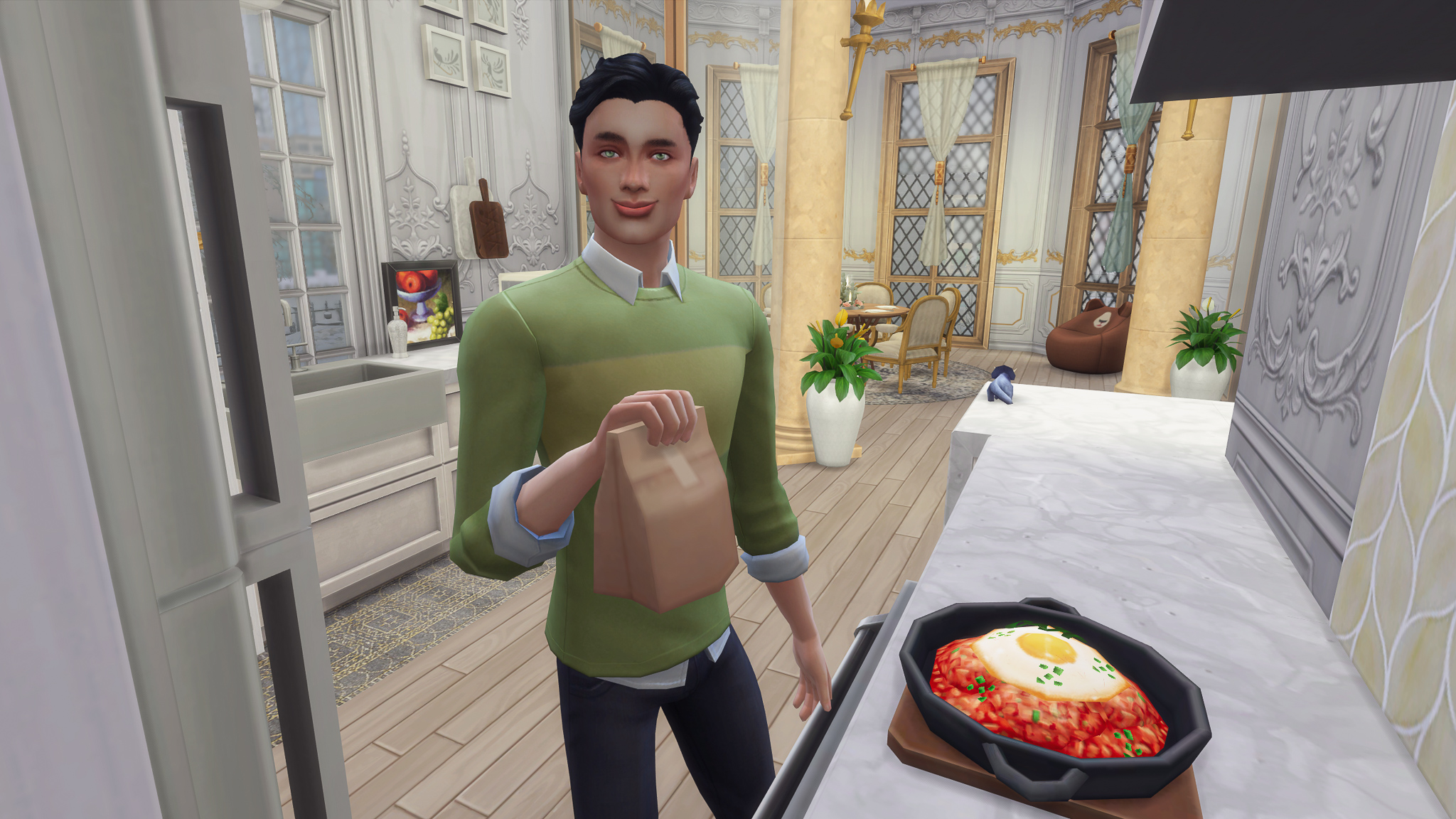 ---
Elmire was working on two music projects: 1) picking and practicing a performance piece for a special recording and 2) composing a piano sonata. Both would be a lot of work and she was excited to get started, so the next morning when she woke to a fire in her room, she remained calm. She called the local fire department to take care of it and headed straight to the music room.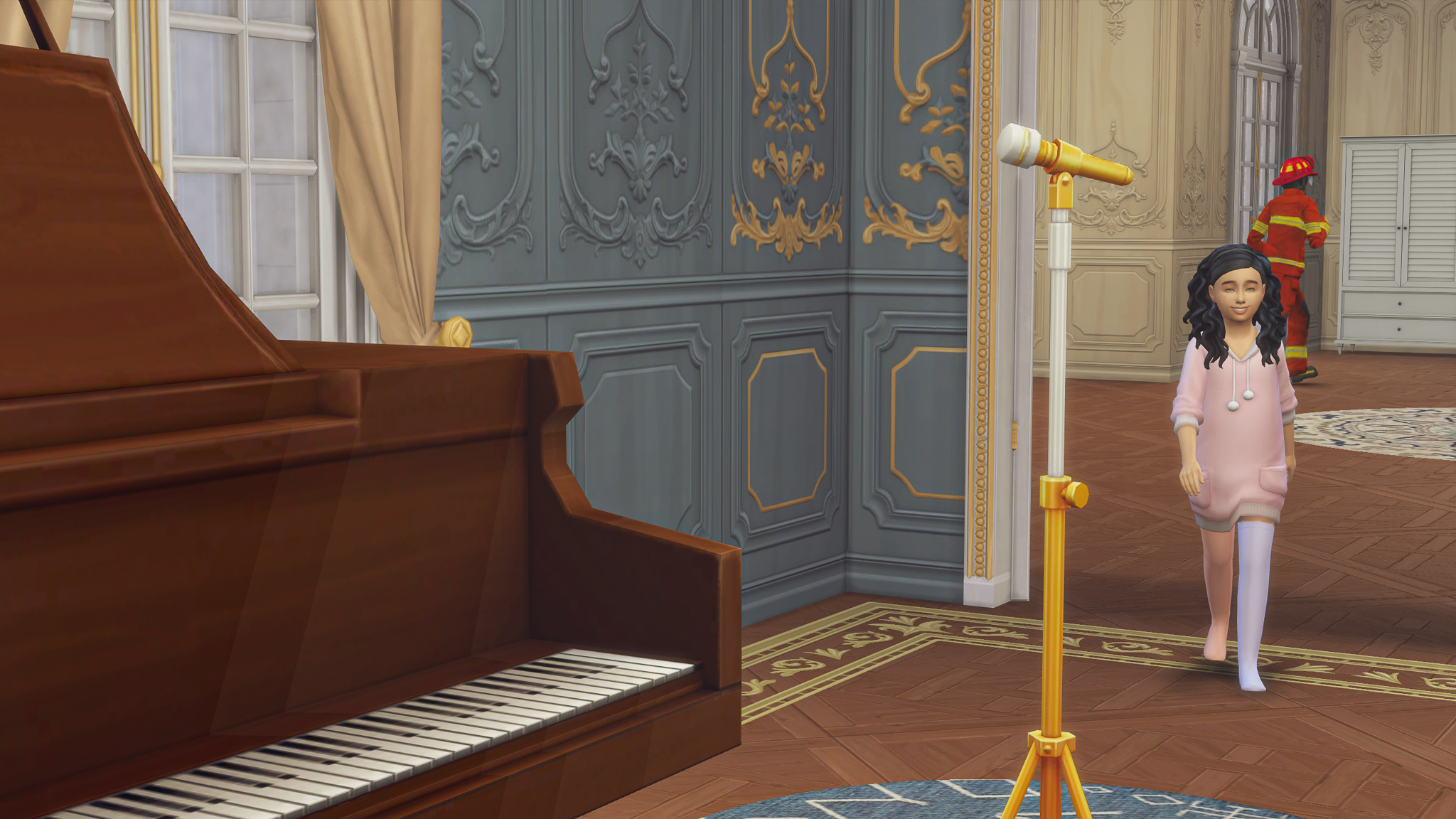 Apparently, that was wrong. Her mother told her she was never to stay inside during a fire again.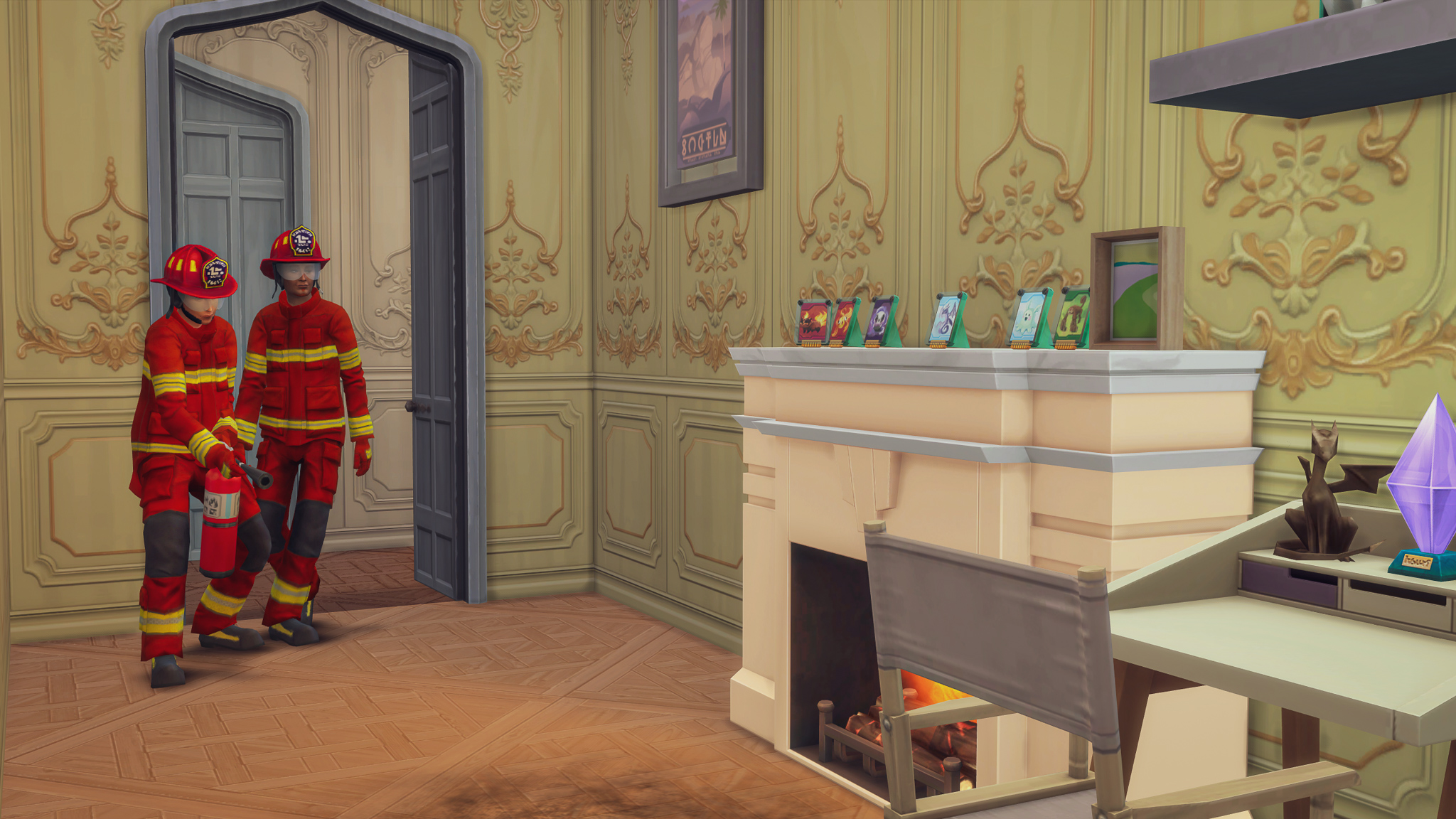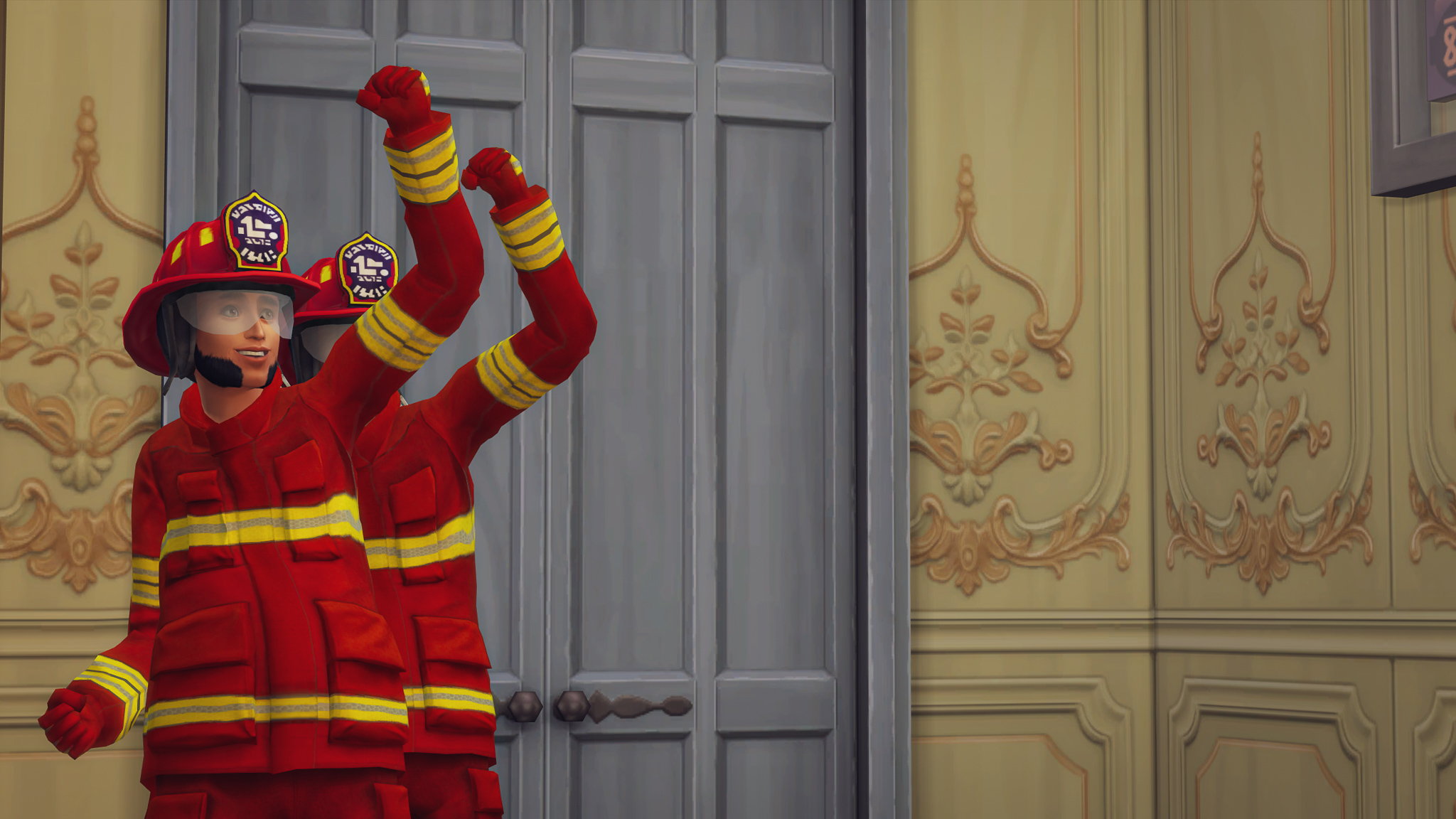 Elmire disagreed. If the fire had been dangerous, she would have gone outside. However, since the fire had not been dangerous, what she had done was fine. After all, she had important work to do at the piano. The problem was that her mother didn't trust her to assess the danger of fires properly, which Elmire thought was a little unfair. Her mother also asked her to play quieter, which Elmire thought was very unfair. Not only was her mother obsessing over insignificant fires in real life, she was also messing with Elmire's fiery passion for music. Some music was meant to be a little loud!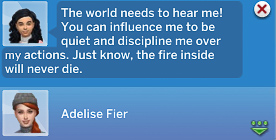 Adelise thought her daughter's response to her saying to play a little quieter and also not to ignore the house being on fire was unnecessarily dramatic. Adelise told Elmire that the "world" would not be hearing her until she was a little bit older at any rate, so she could calm down about the piano.
Elmire cried, which shocked Adelise, but Elmire was upset because she hadn't "ignored" the fire (she'd called the fire department and they'd put it out) and why was she getting in trouble for playing the piano when she was doing her absolute best to practice seriously (and it actually wasn't that loud)? Adelise instantly gave in about the noise, but made Elmire promise to leave the house if there were another fire. She hadn't meant to hurt Elmire's feelings by dismissing her hard work or implying that her playing was annoying or bad. Adelise made a mental note to reassure Elmire again the next day.
---
Later, Adelise complimented Asher on his cooking. Despite not having typical human tastes, his kimchi fried rice was pretty good.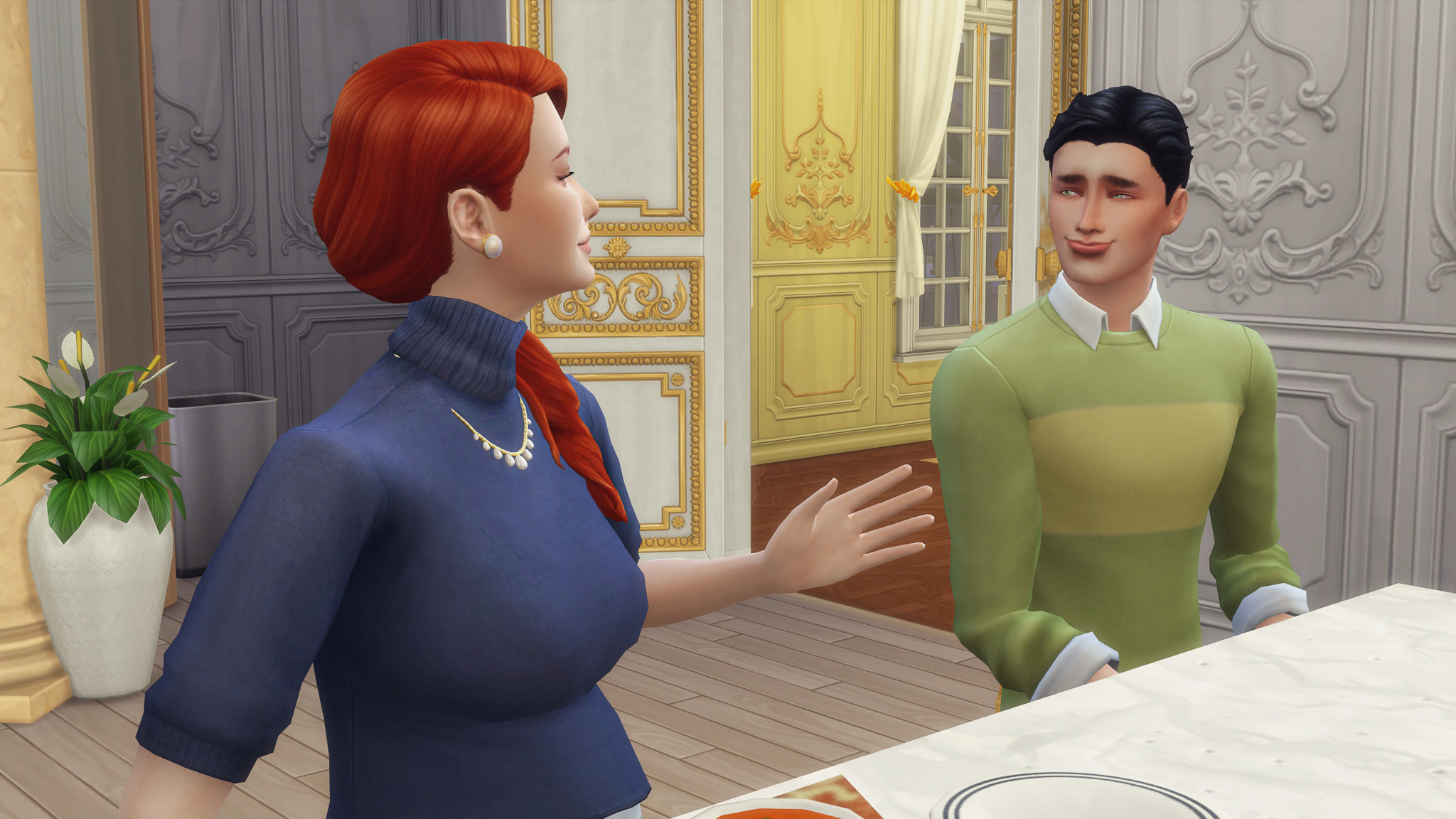 He responded with a compliment for her. Despite not having typical vampire tastes, her plasma fruit dishes were excellent.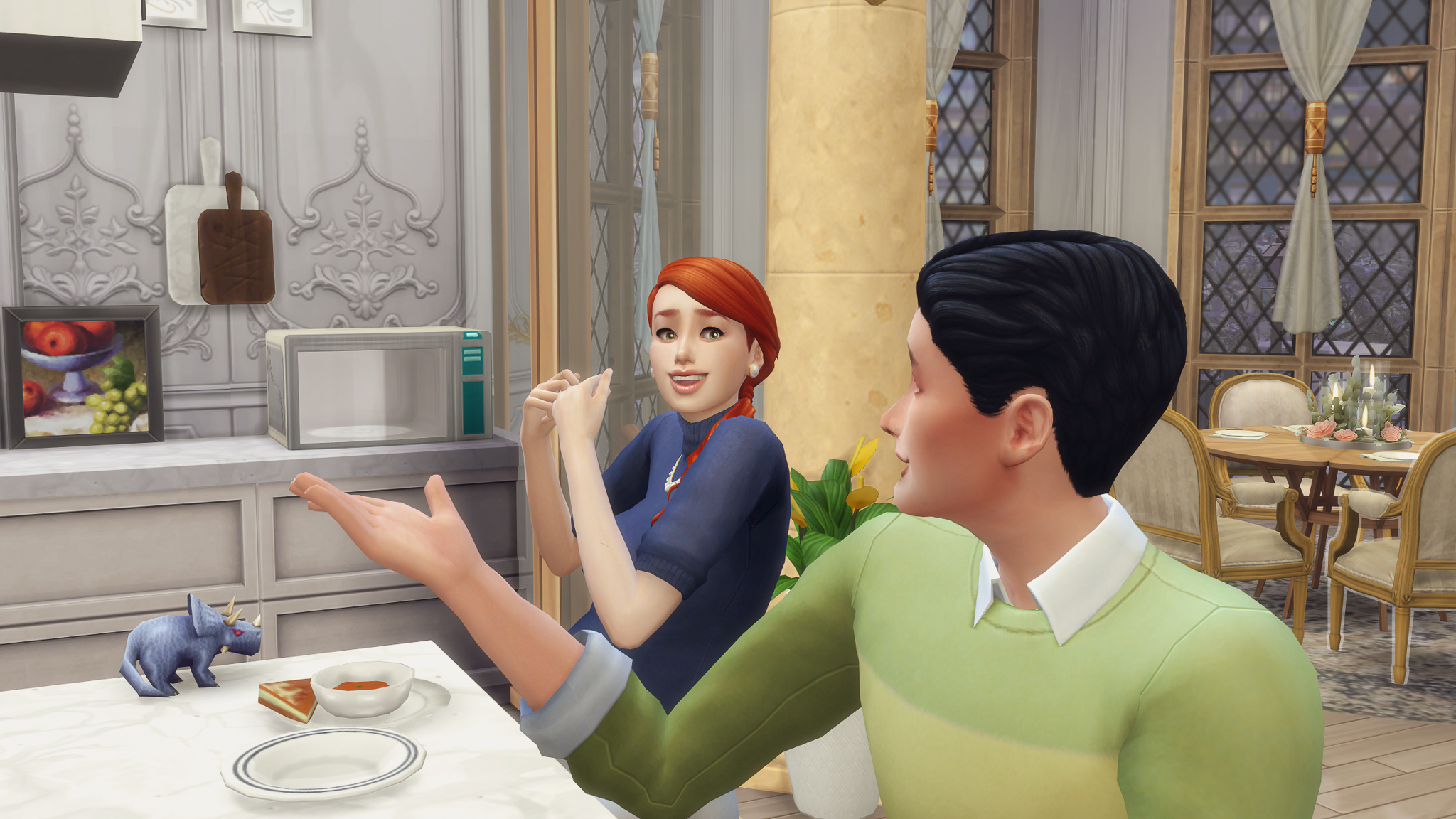 And she was clever and pretty.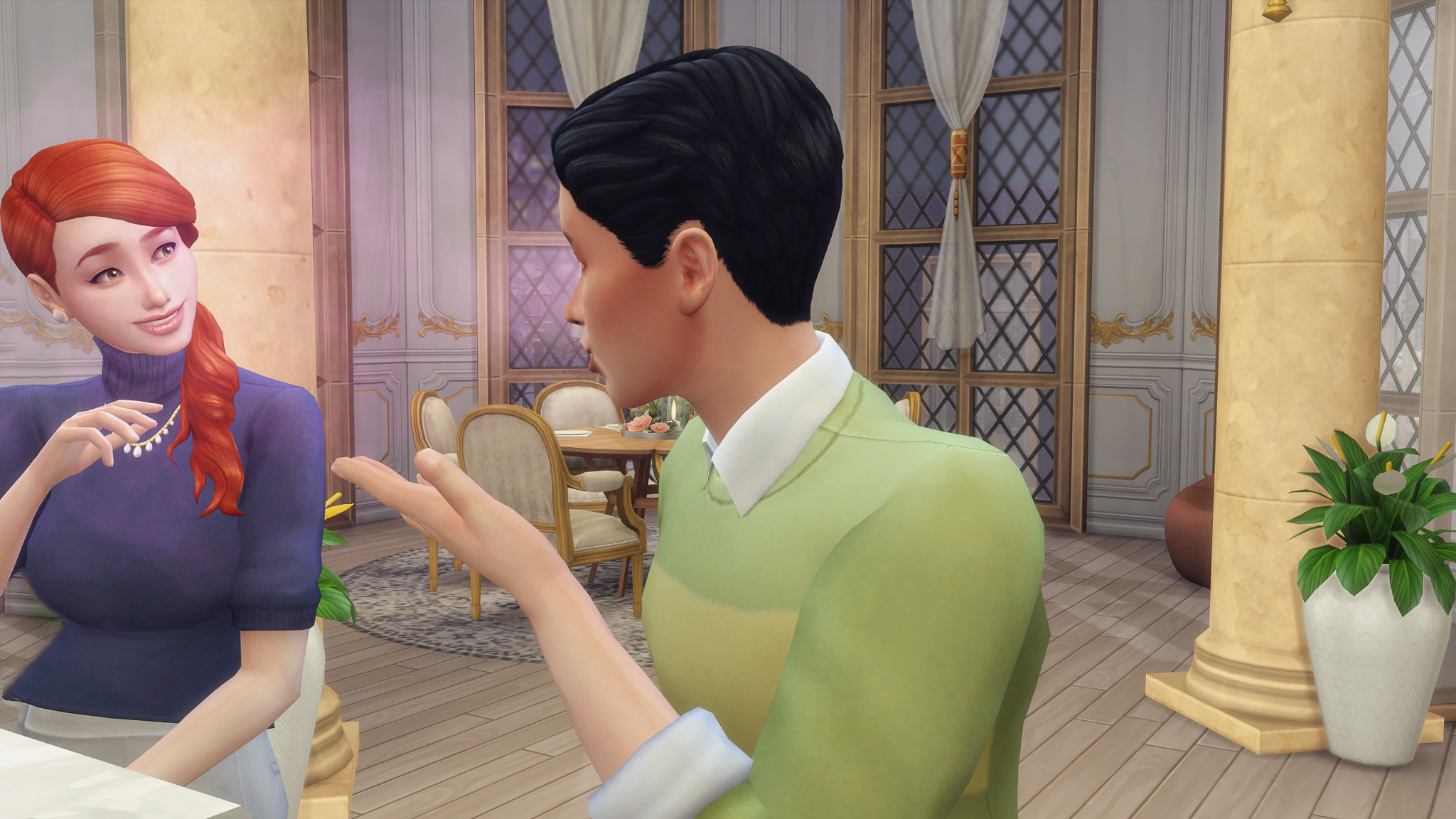 But…
Asher: How much should you be eating? It won't make you tired to eat a second plate? You've gained a lot of weight and you've been tired lately.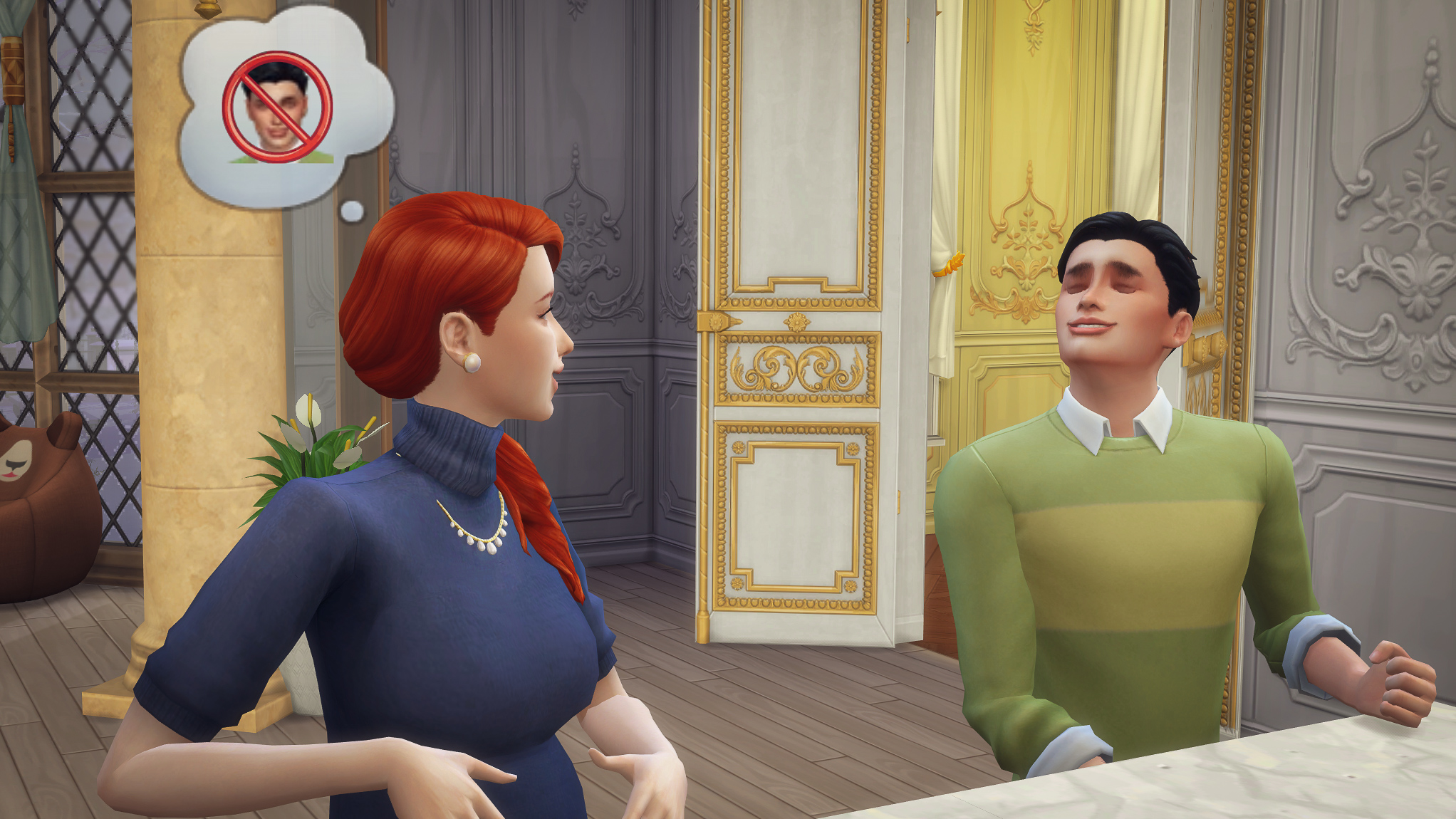 Adelise: … You know I'm pregnant.
He was right, though. She was tired, tired of talking to him, so she left to do a few laps in the pool. Hopefully, that would make her feel less annoyed. It didn't. Maybe knitting would help.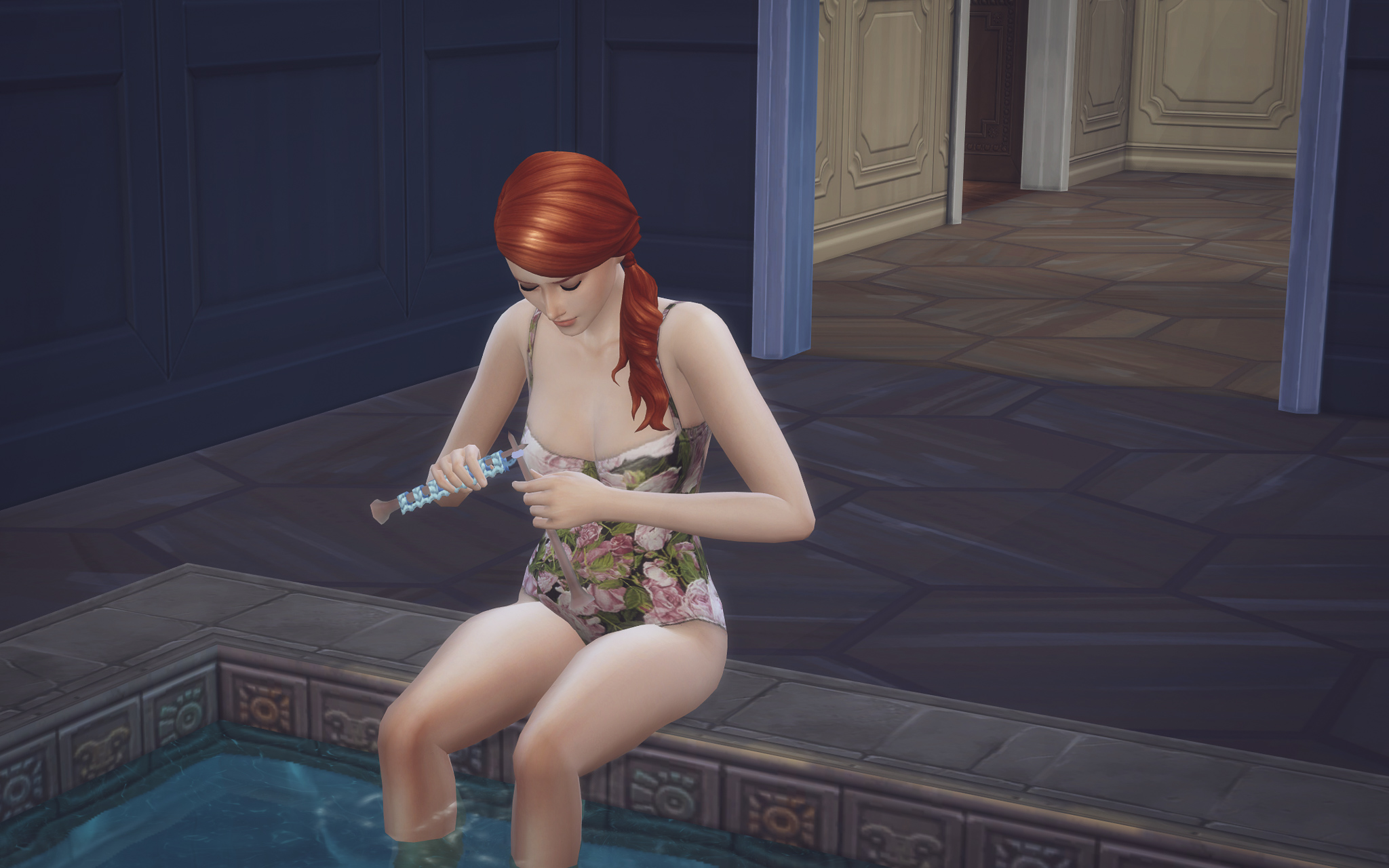 No, knitting didn't help either. She fantasized about lightly stabbing her husband with one of her knitting needles, even though she knew him well enough to know that he hadn't meant to hurt her feelings. He was just a dumbass who still didn't know (or perhaps even care to know) how to be consistently kind to her.

Adelise knew that the right thing to do would be to talk to him because understanding some things was hard for him, but having to constantly explain that a seemingly endless amount of things were rude or unkind was hard for her. When she was less annoyed, she'd talk to him and because he'd been better lately, if he continued to be okay, even if his progress were still slow, she'd try to help him in a non-resentful way. After all, she liked him and he'd actually helped her a lot, so despite there being a significant chance of him saying something careless and cruel at any moment, she'd keep trying to trust and be more open with him.
---
Regardless, Asher understood some things. He was a little concerned about Elmire, so he dragged his daughter away from the piano and tucked her into bed.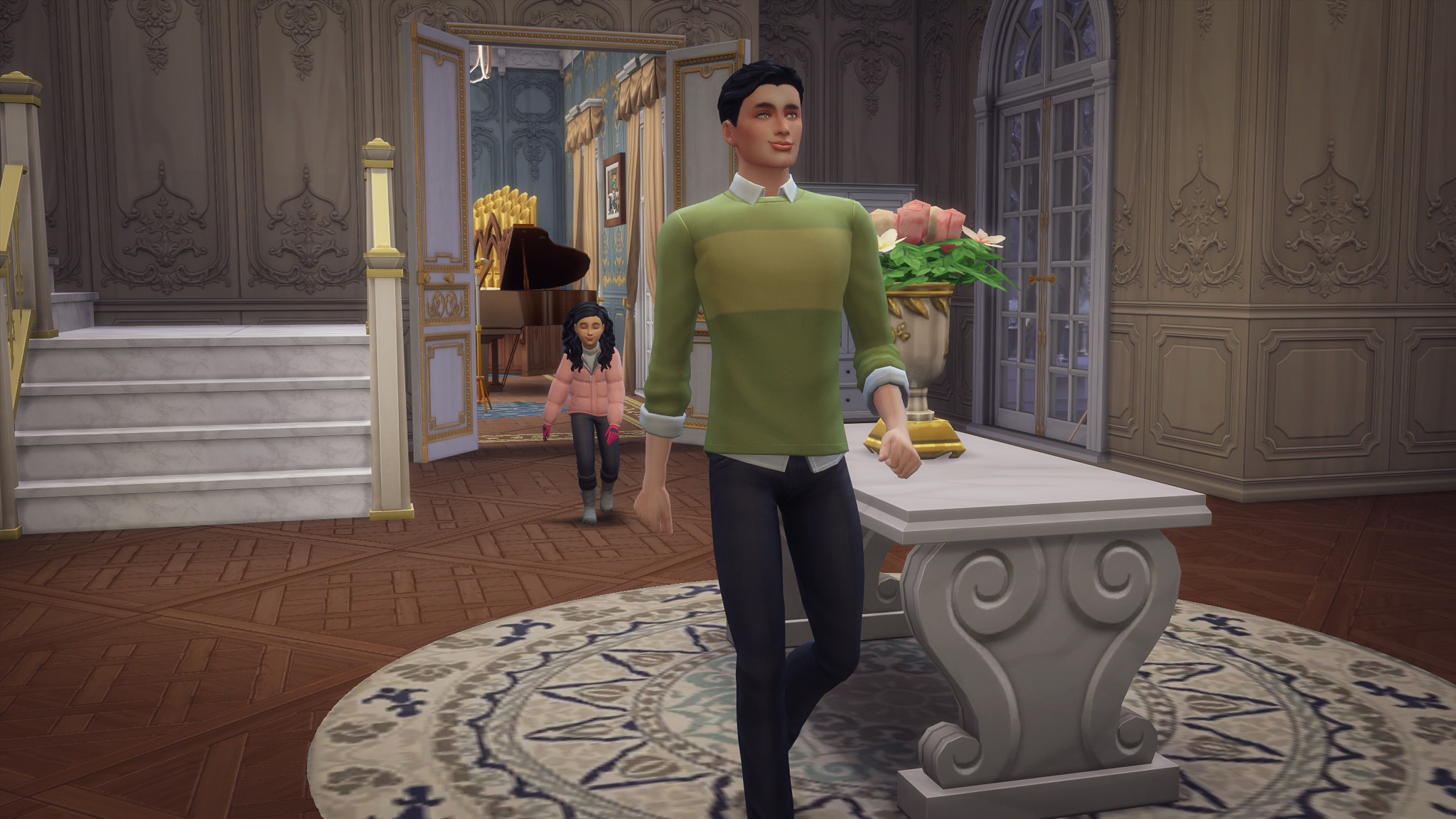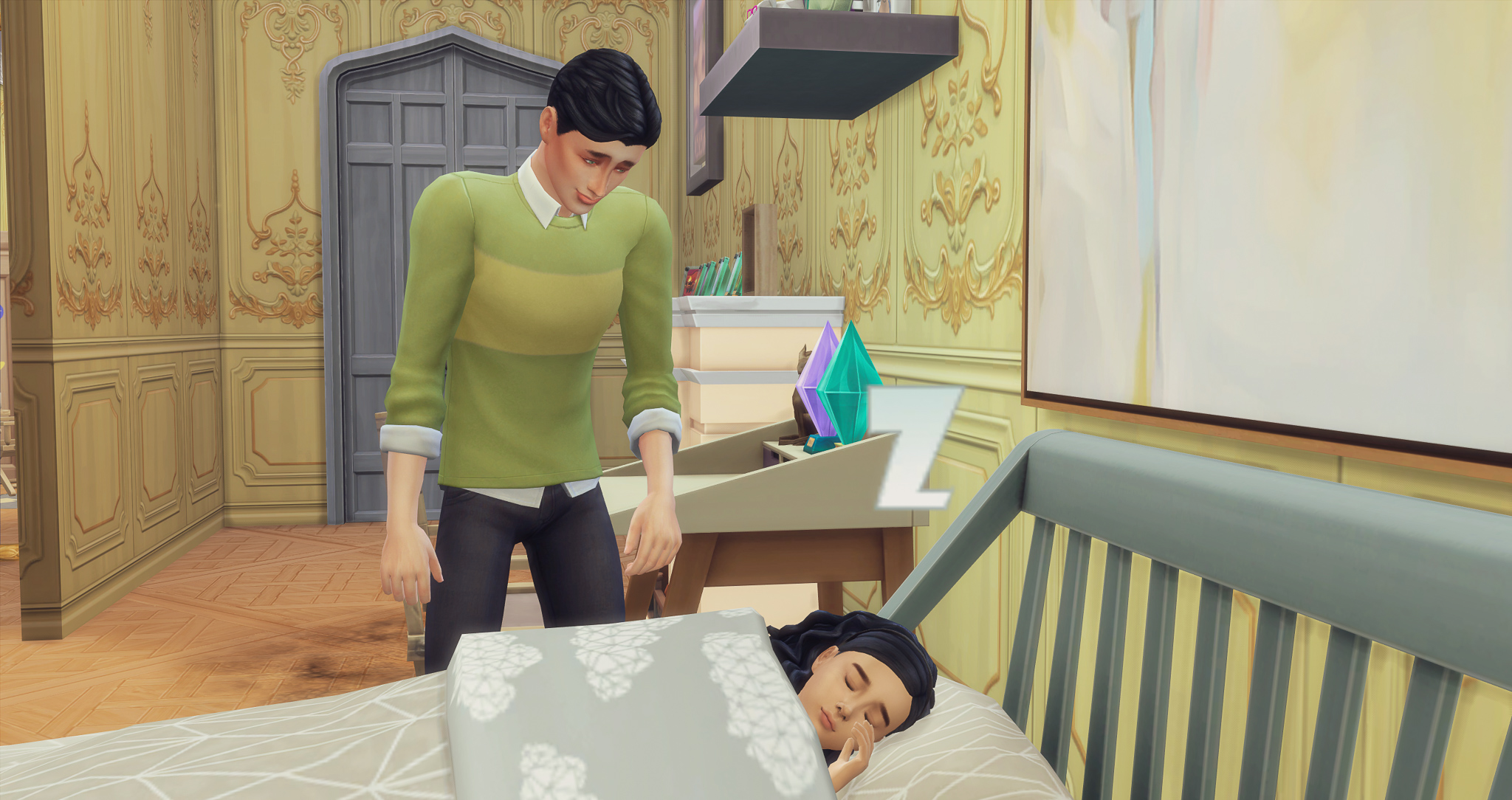 Her fireplace had a fireguard installed, which Adelise had double checked, so it should be safe, but he cleaned the floor, put the fire out anyway, and sat in Elmire's room for a while.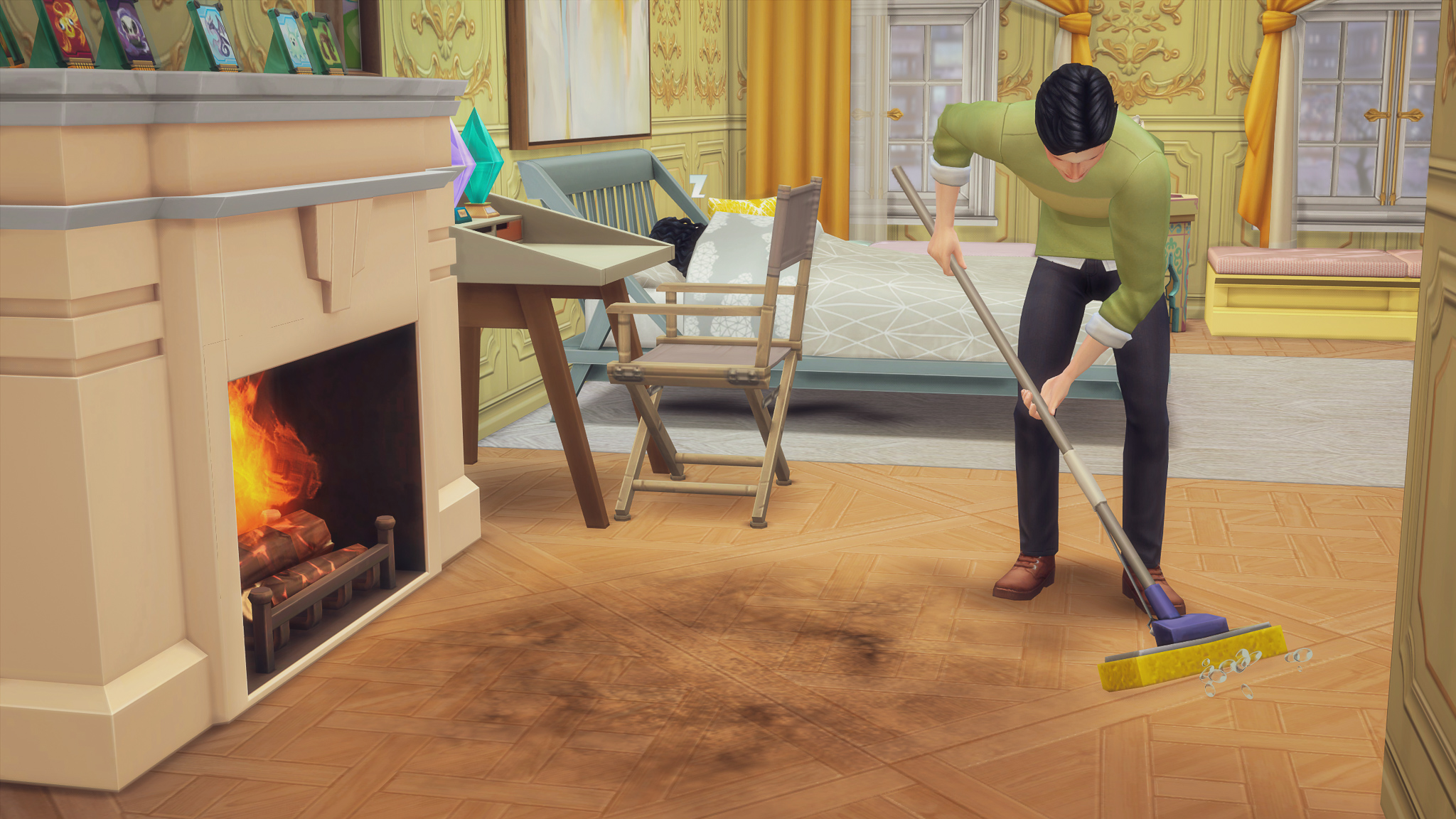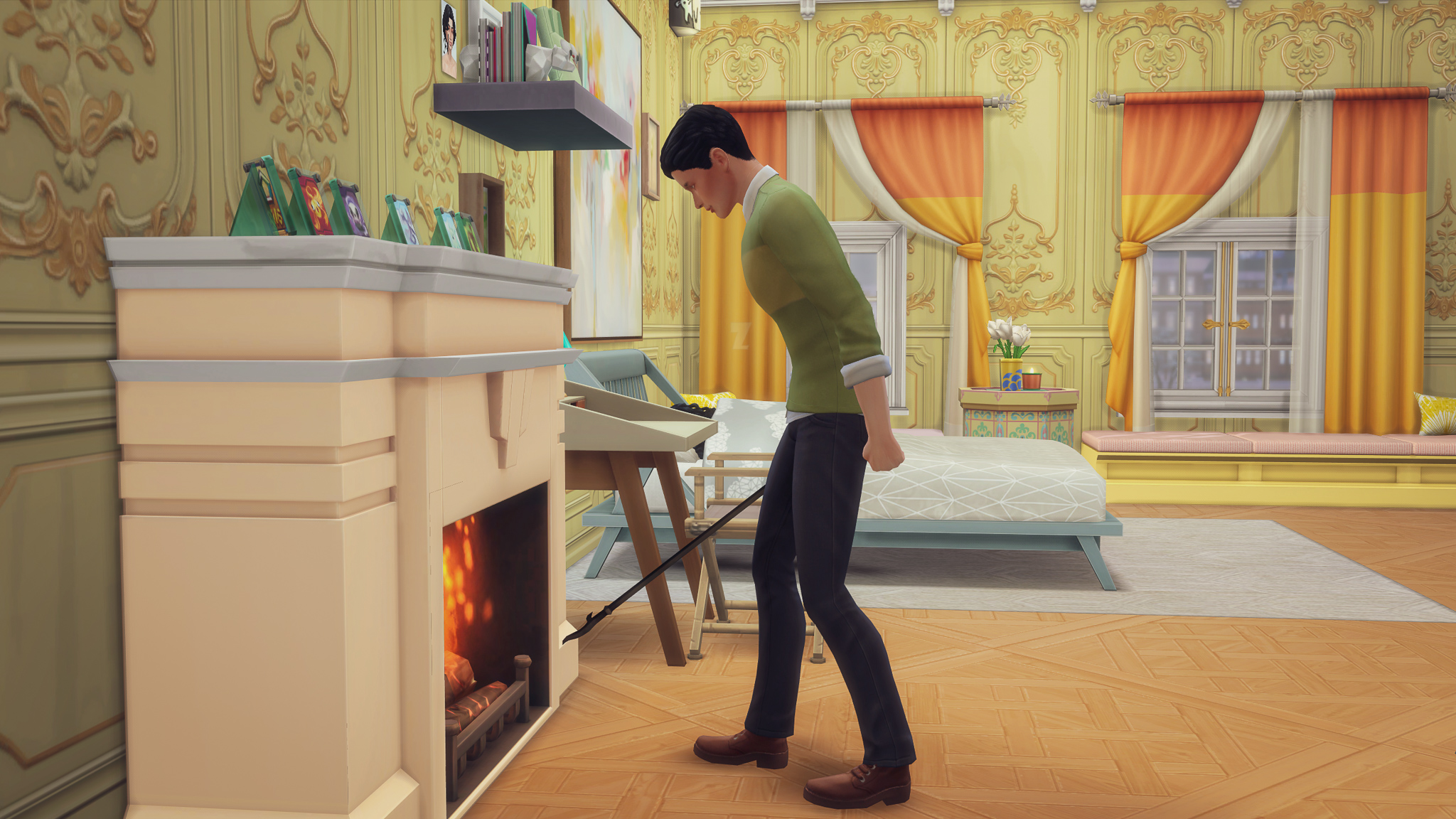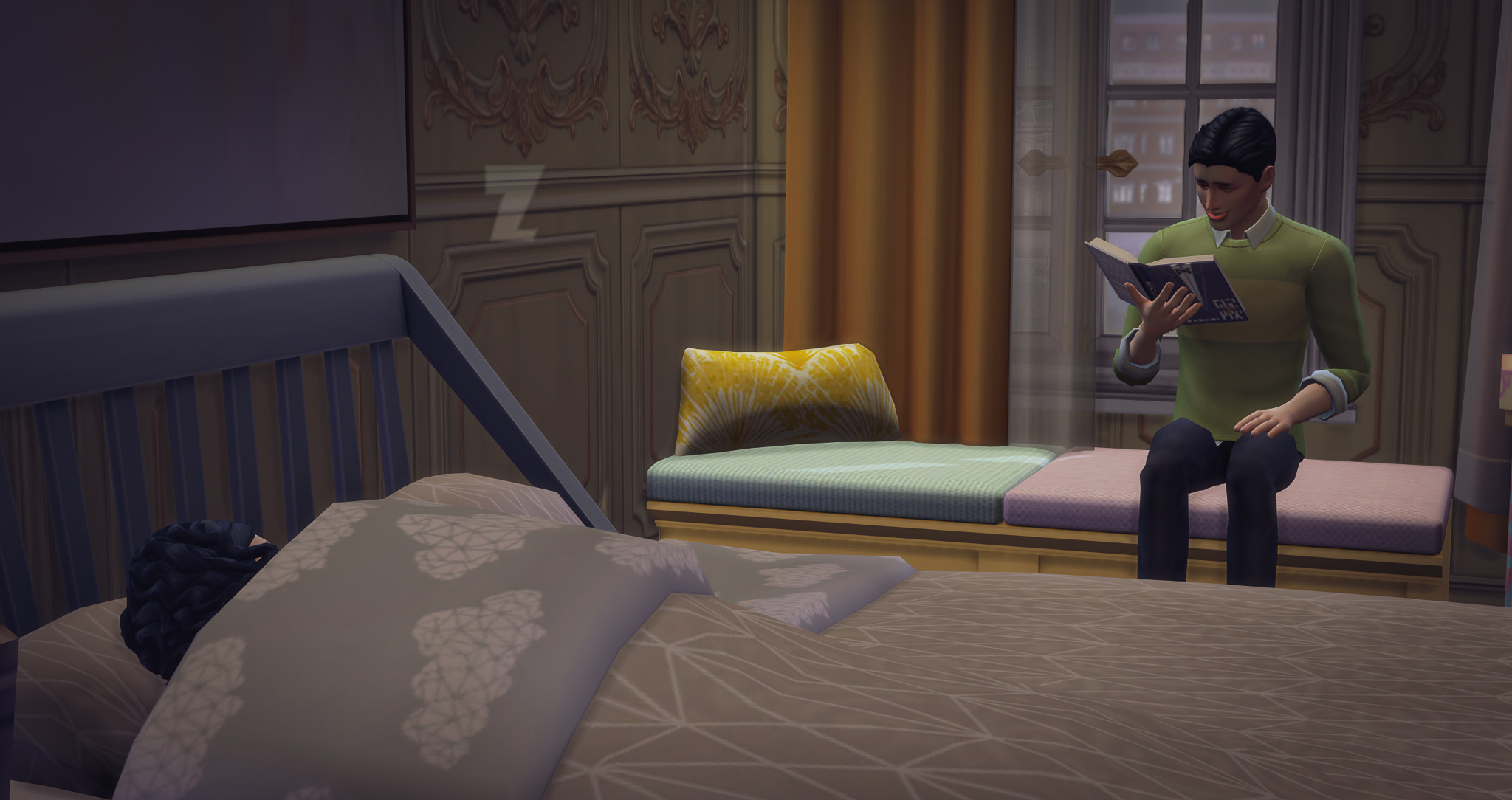 Random Author's Note: One song that has vibes (but not perfect ones) of Asher and Adelise's relationship is LeeHi's Savior (the link is to a Korean language song/music video with English subtitles). It's a little different.