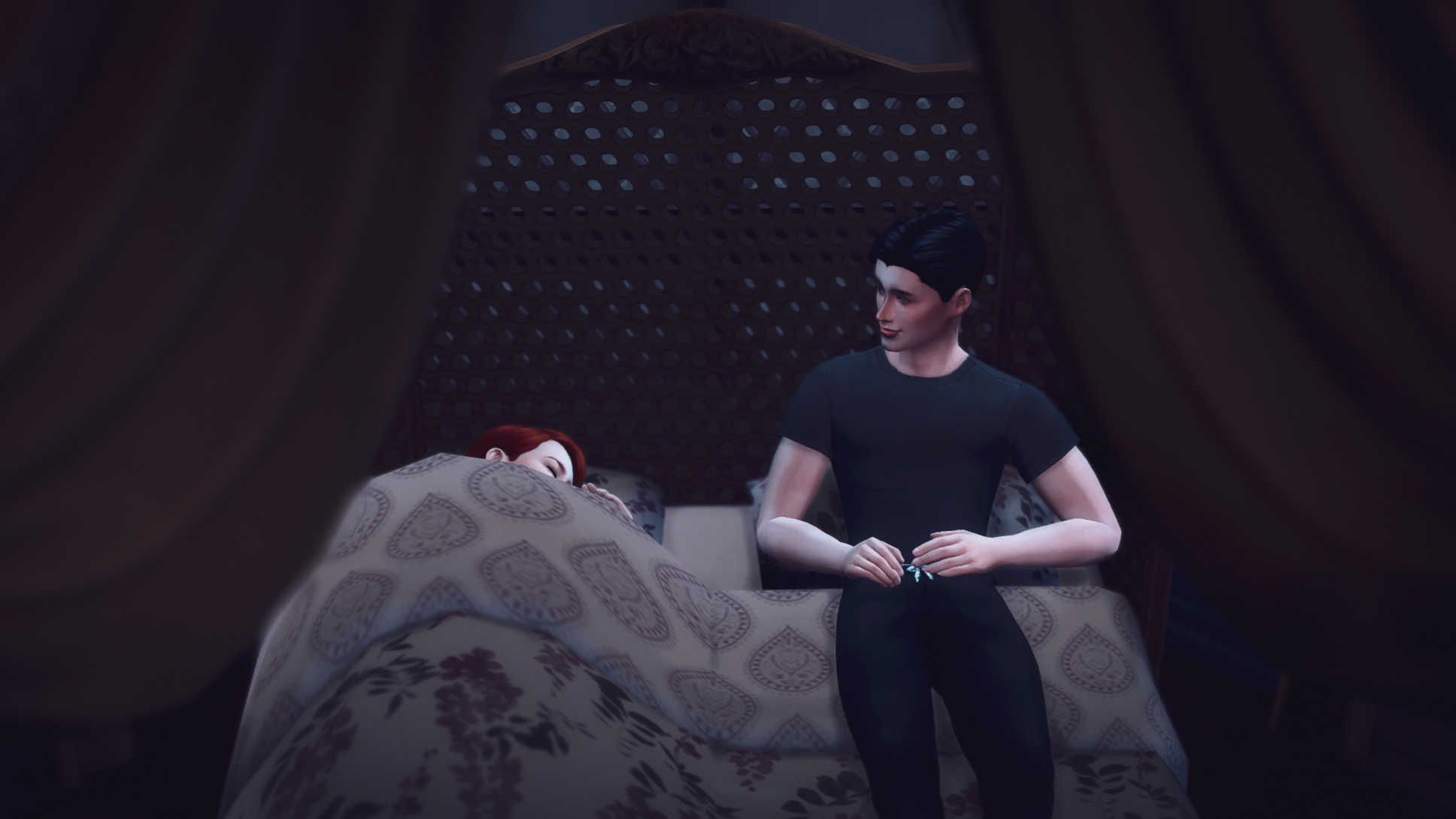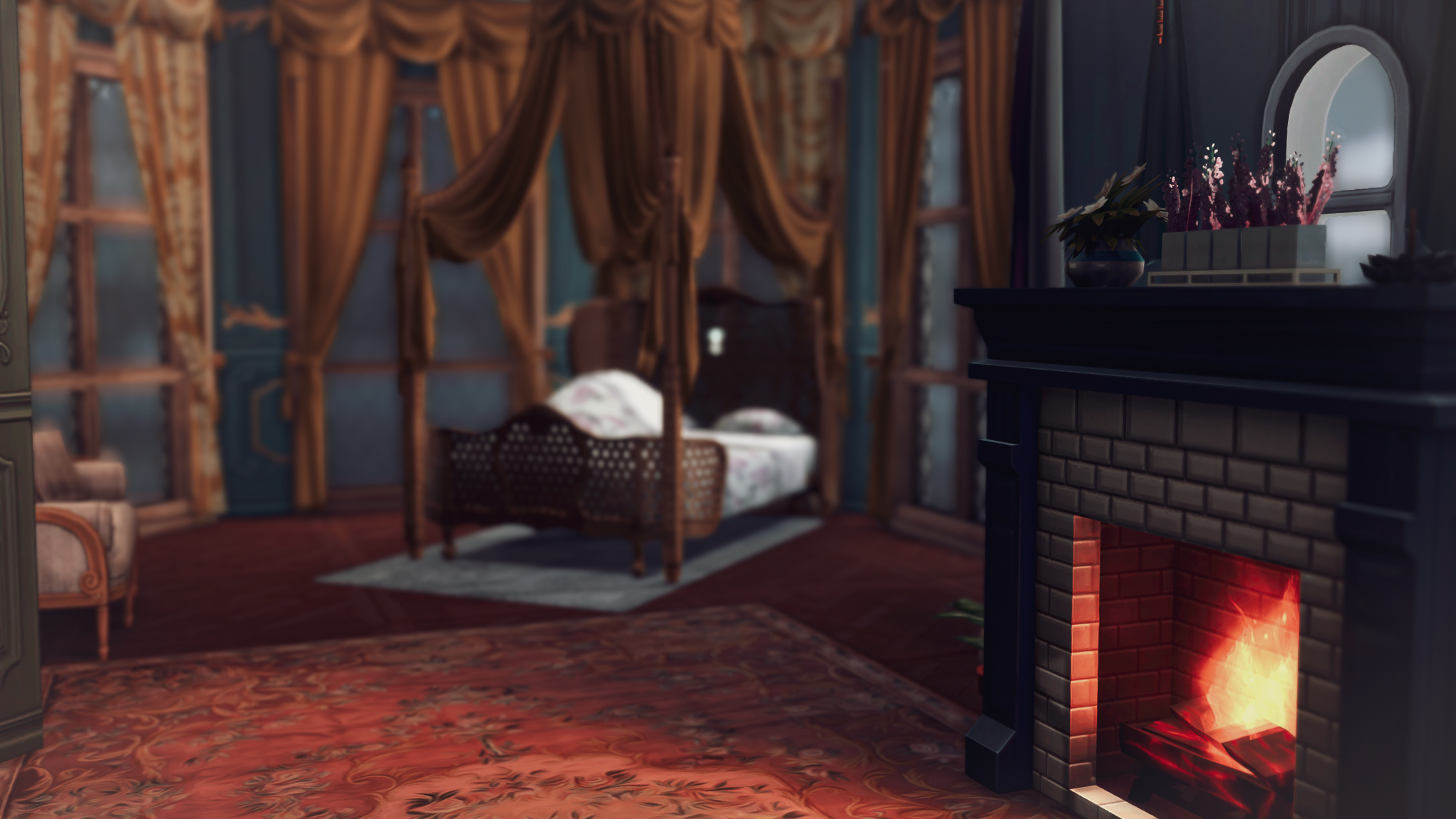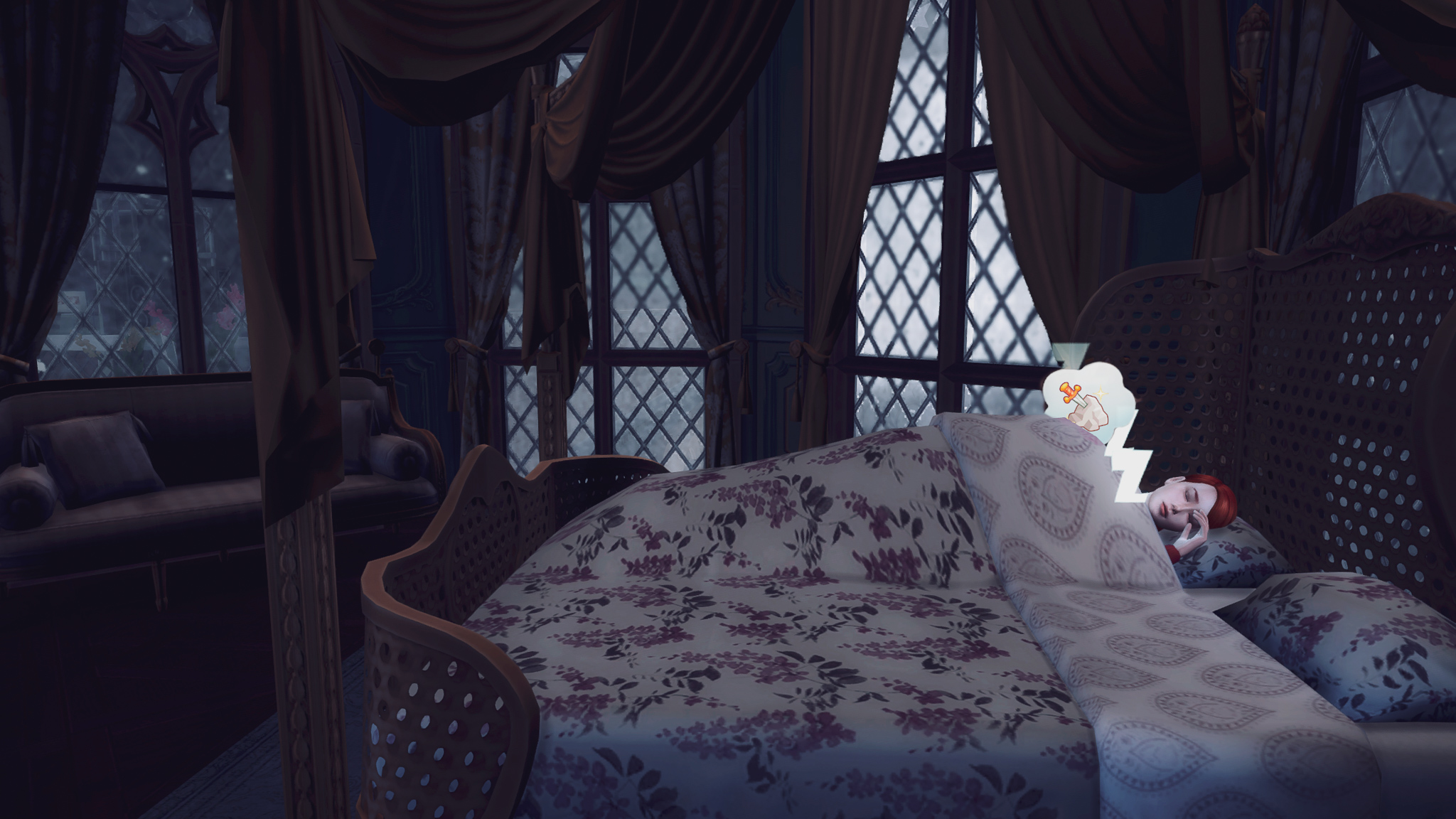 Adelise's dreams were beset by a weird sense of chaos that ran and twisted itself through the quiet corners of her mind, demanding her subconscious' attention. The chaos felt unexpectedly sweet, but expectedly chaotic… and her subconscious desperately wanted a break.
To get that break, it pushed Adelise's conscious mind into taking over and fled before she could reflect on what dreams she'd had. Having lost the narratives, she woke confused and tired in the middle of the night with lingering sensations and scattered images flowing through her head: an angelic presence in need of a weapon; colors and forms with which she was most familiar (vivid green eyes, a pale, slightly flushed, complexion, and dark hair); and a hunger to see and try to make sense of everything everywhere.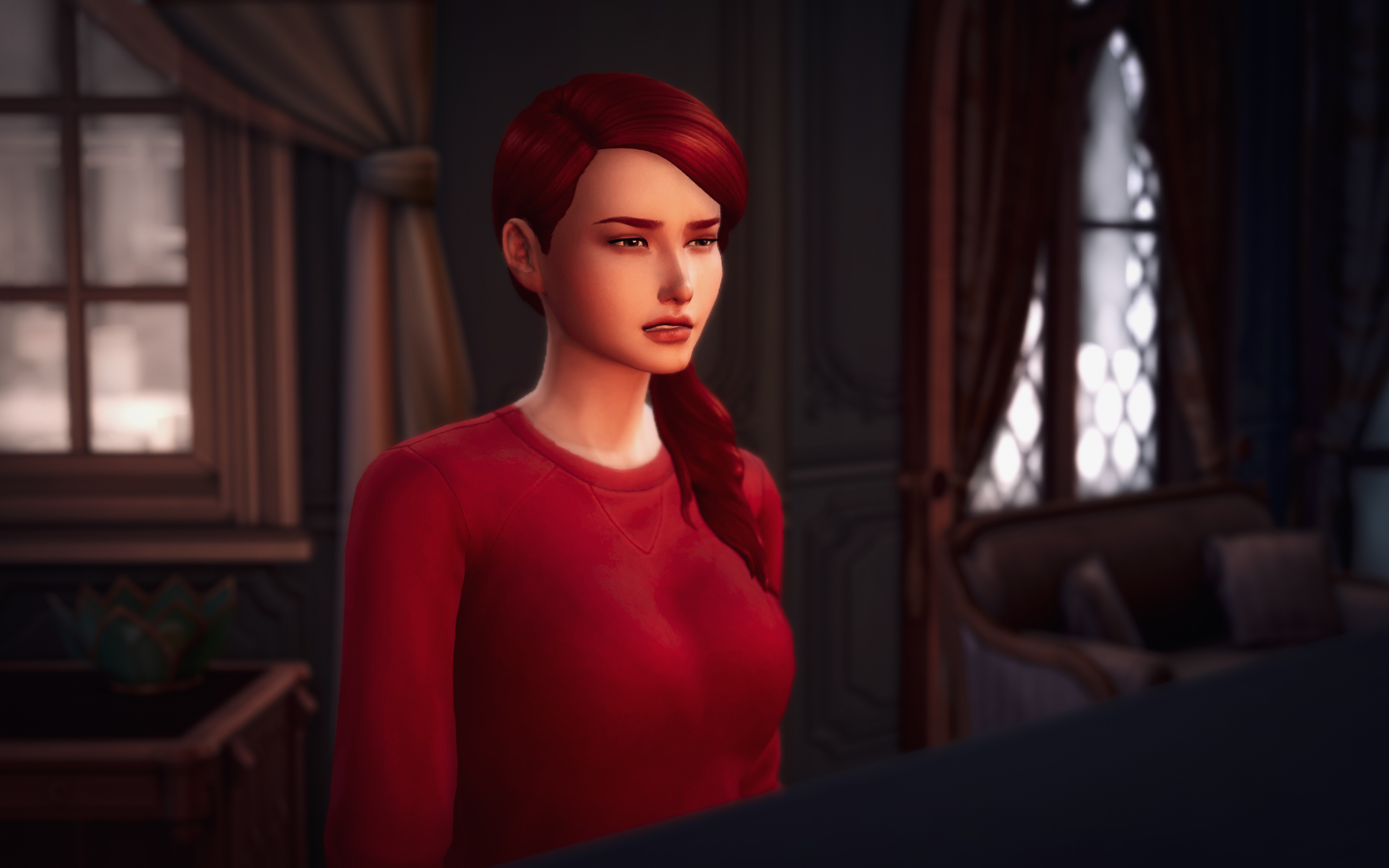 She didn't understand what any of it meant—except weird dreams meant that she was likely pregnant, so she was likely pregnant and that was nice, but she really wanted to return to sleep and think later.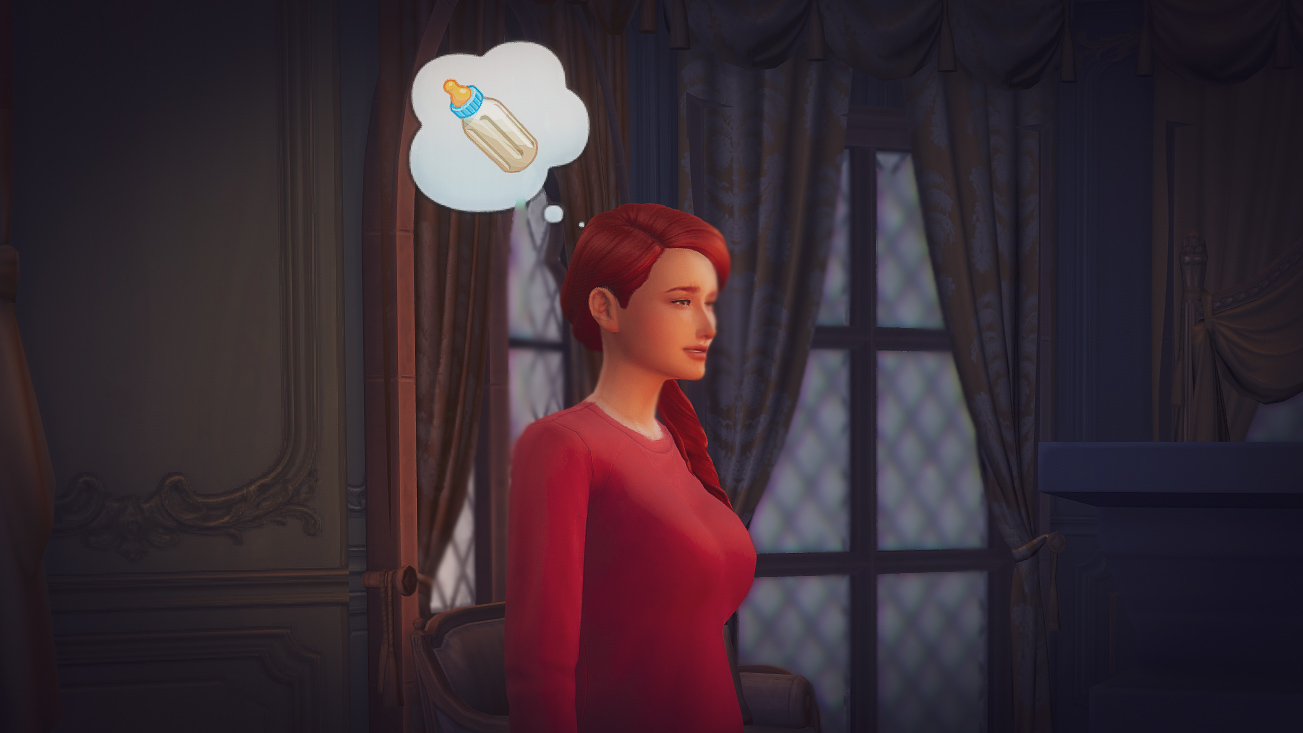 When Adelise woke for the second time, she felt better, but considered that (regardless of any pregnancy) maybe her scattered thoughts the night before had been a garbled memory. Had Asher been here? She vaguely remembered her husband falling asleep beside her, his body heat keeping her comfortably warm, but that was an obvious fantasy, another dream. Asher was not warm and he never slept here. He couldn't. She sometimes wondered what it would be like to be in a relationship with a spouse she regularly fell asleep next to, someone who radiated warmth and with whom she was open—she'd married her husband knowing he wasn't ever going to be that person, but maybe she wouldn't end up with hurt feelings if she risked being a little less guarded around him. Maybe.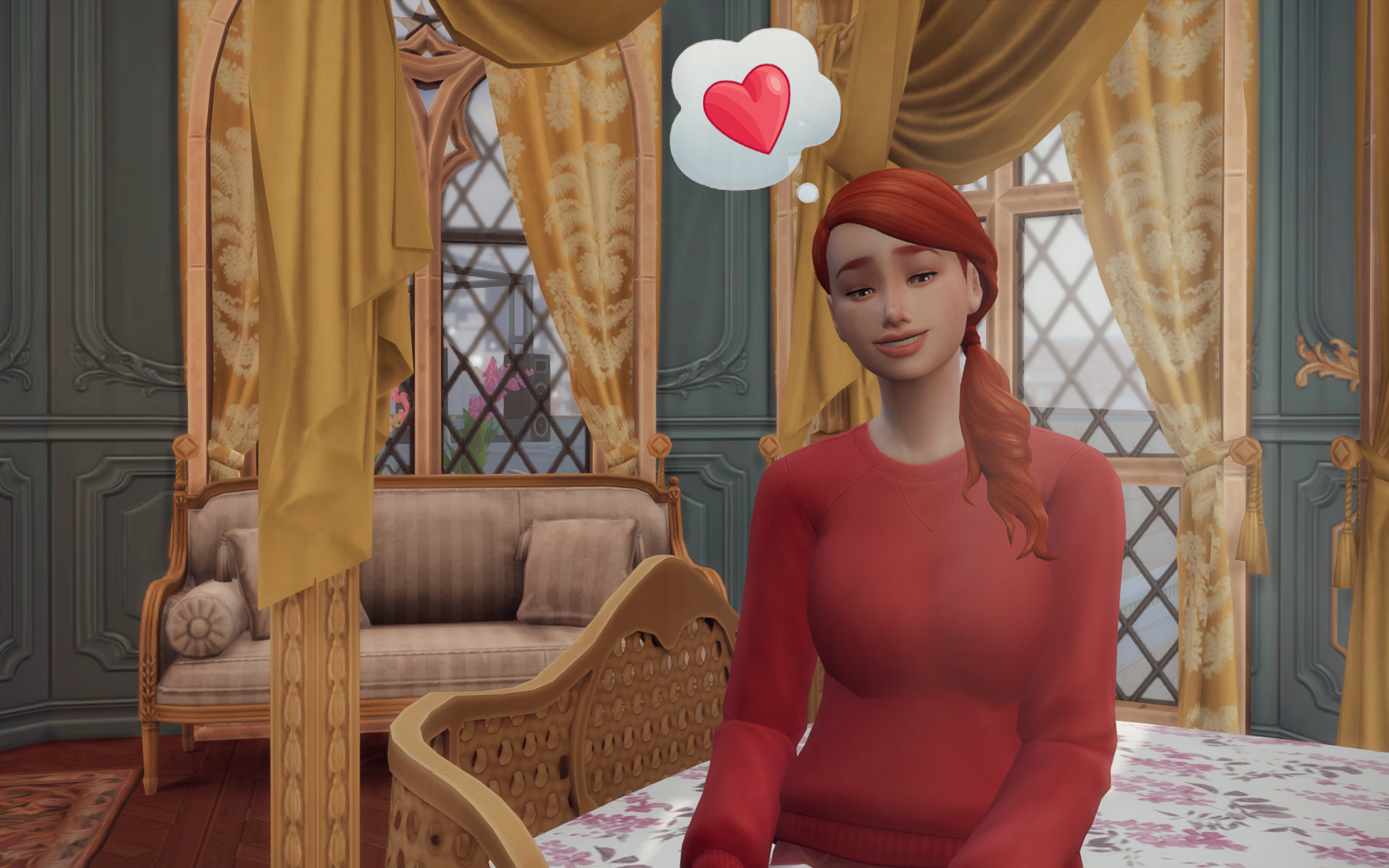 ---
Regardless, Adelise confirmed good news: a baby (baby #18) was coming. Her perhaps less-than-ideal relationship with her husband aside, she was happy about this and knew he would be too.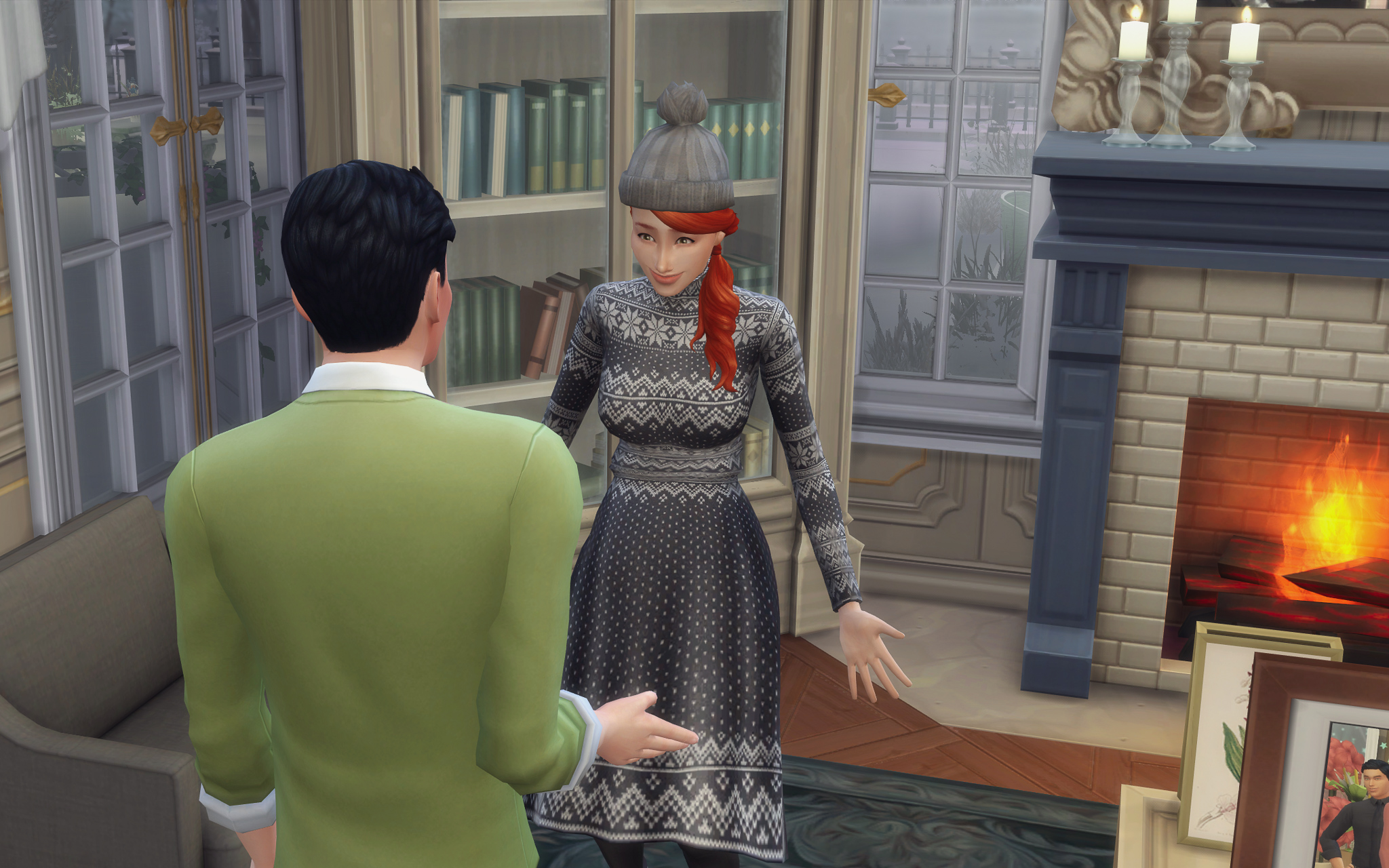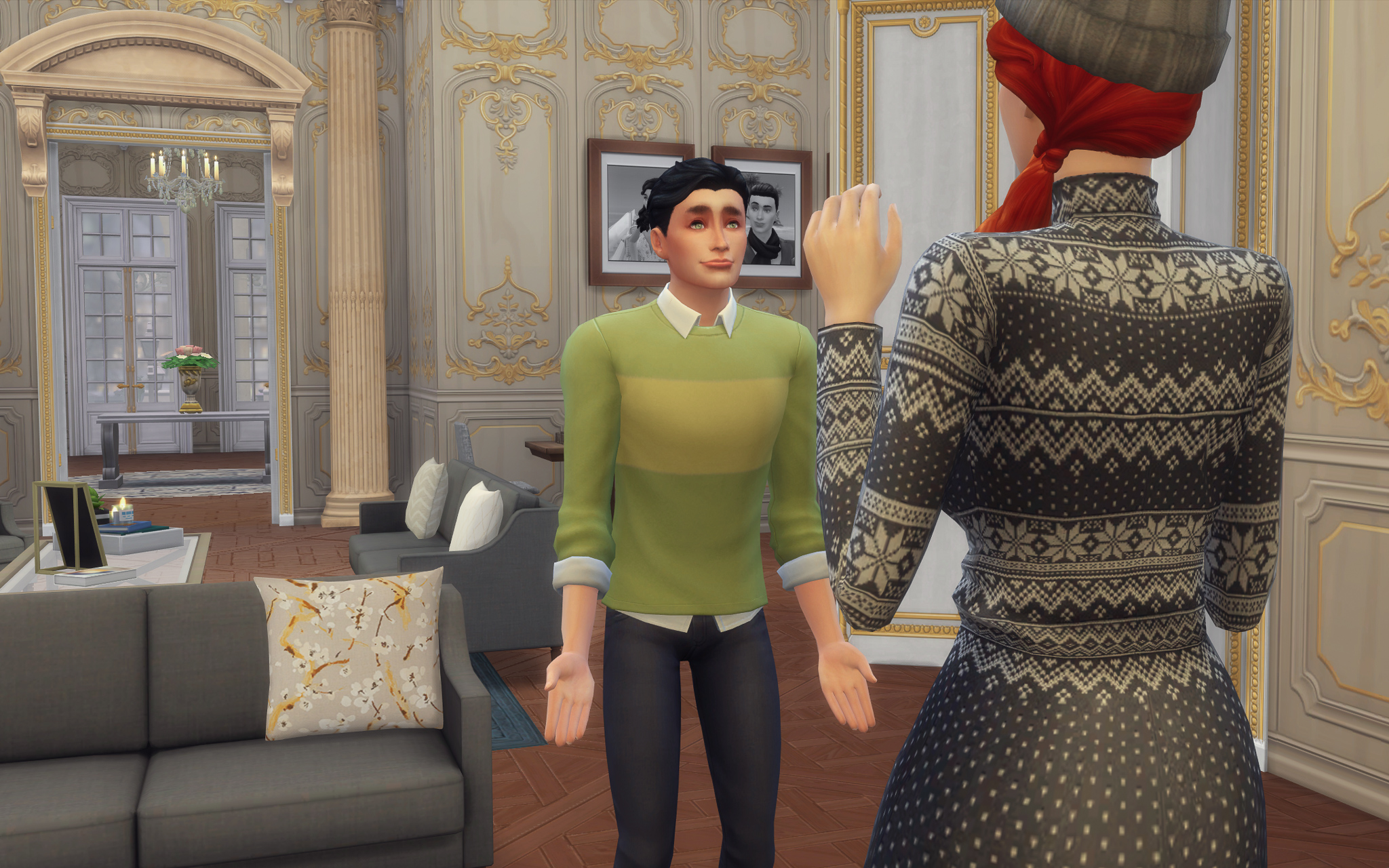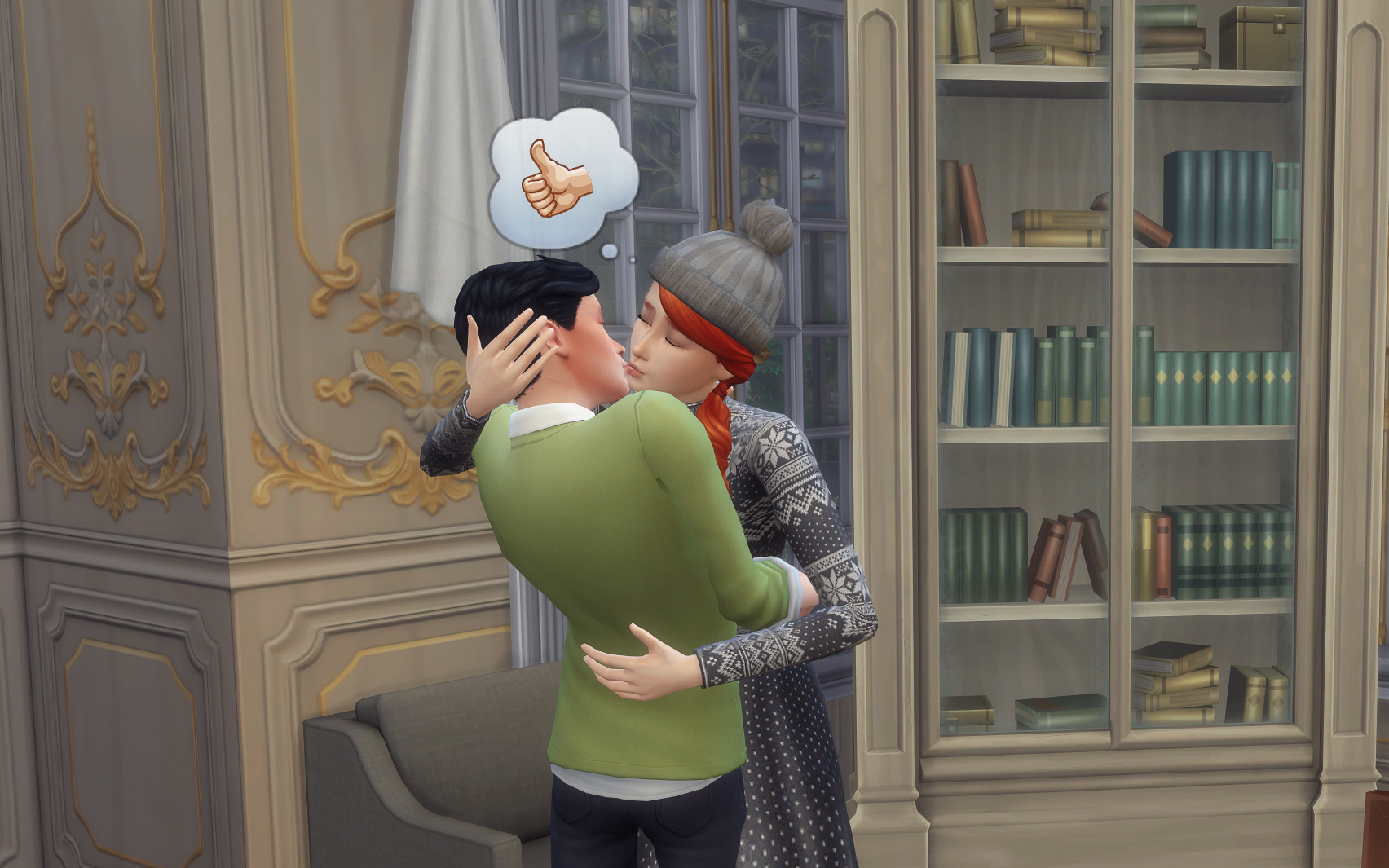 ---
Brett came to visit Elmire again. They swam and played water games. Elmire showed off her diving skills.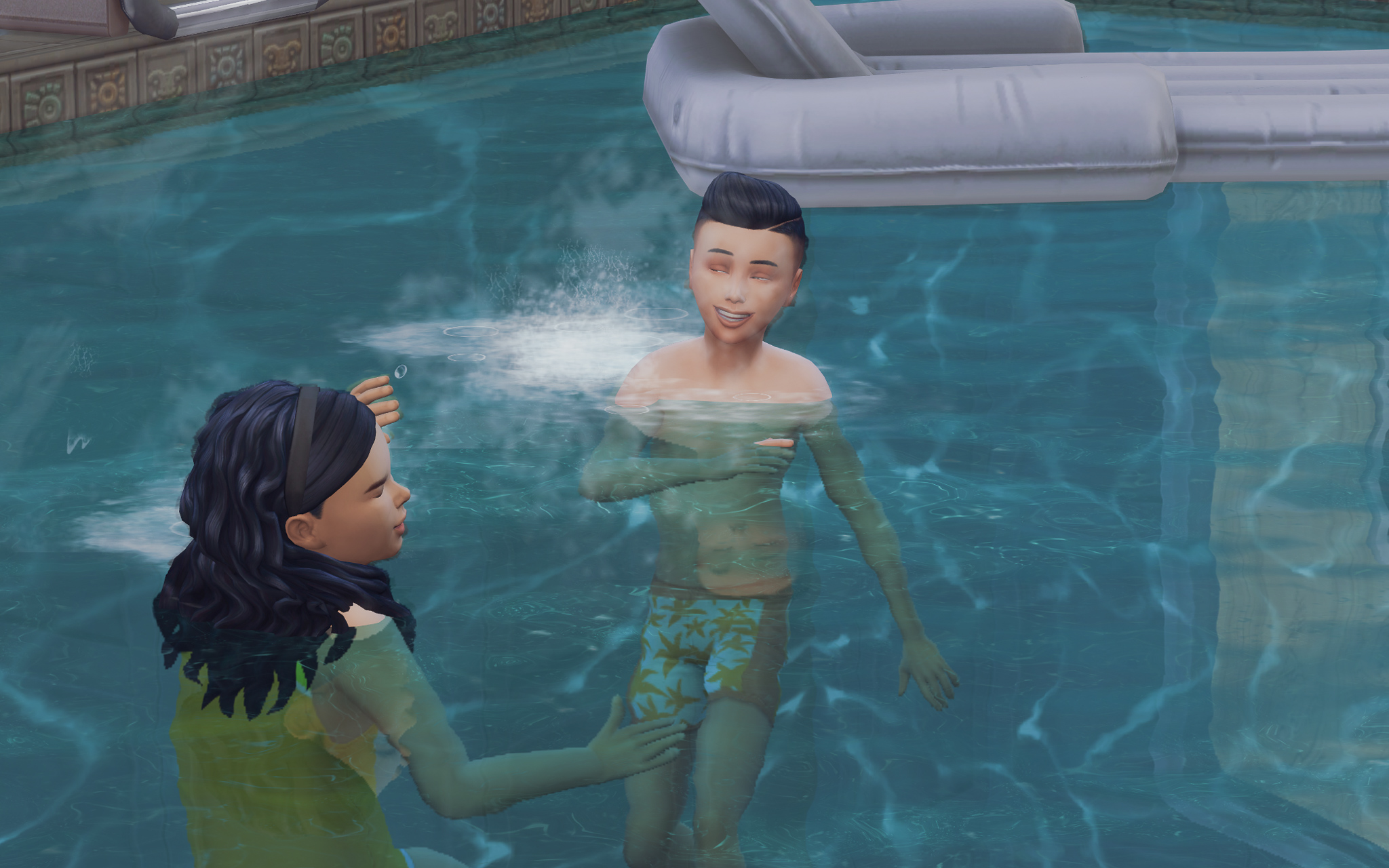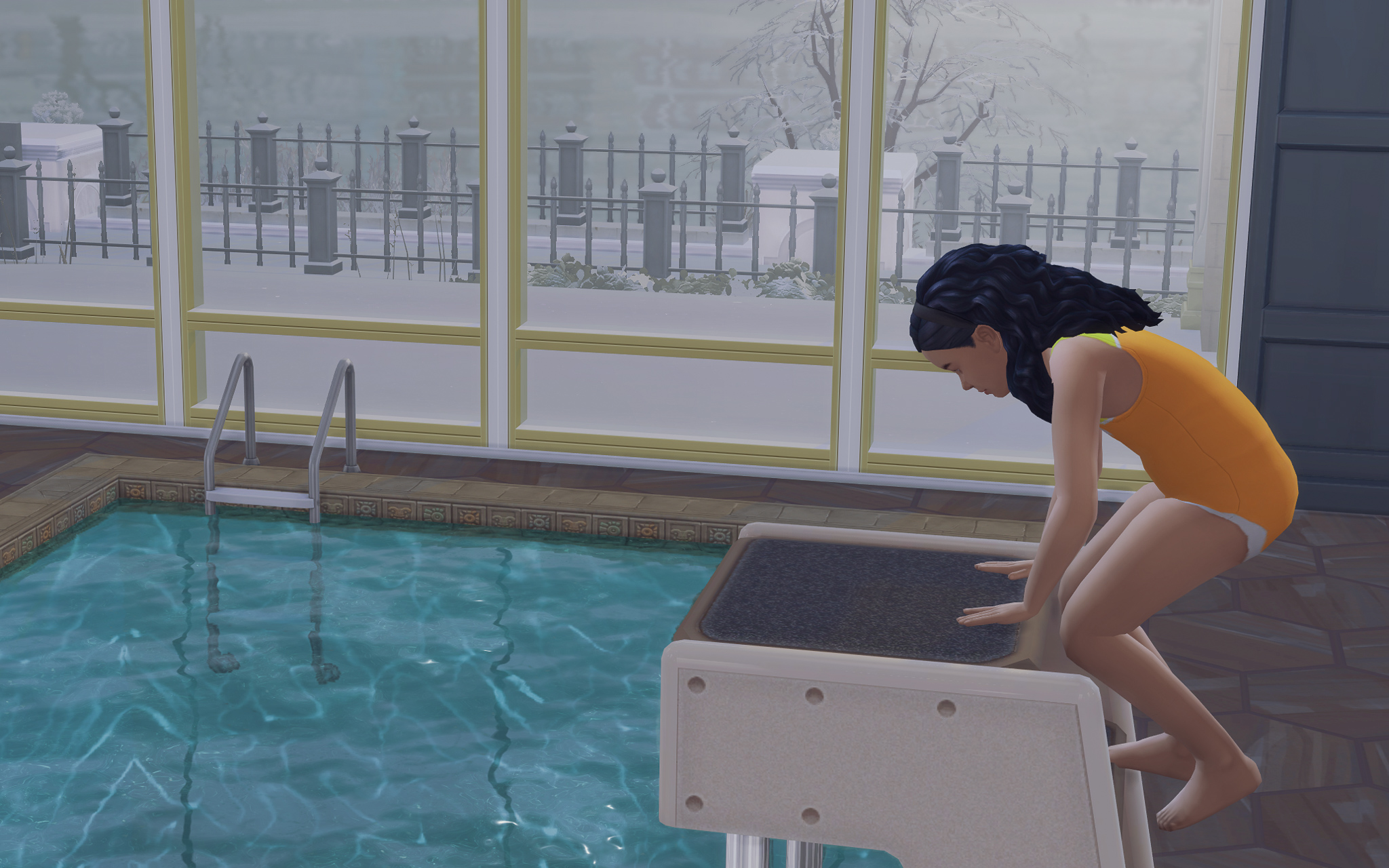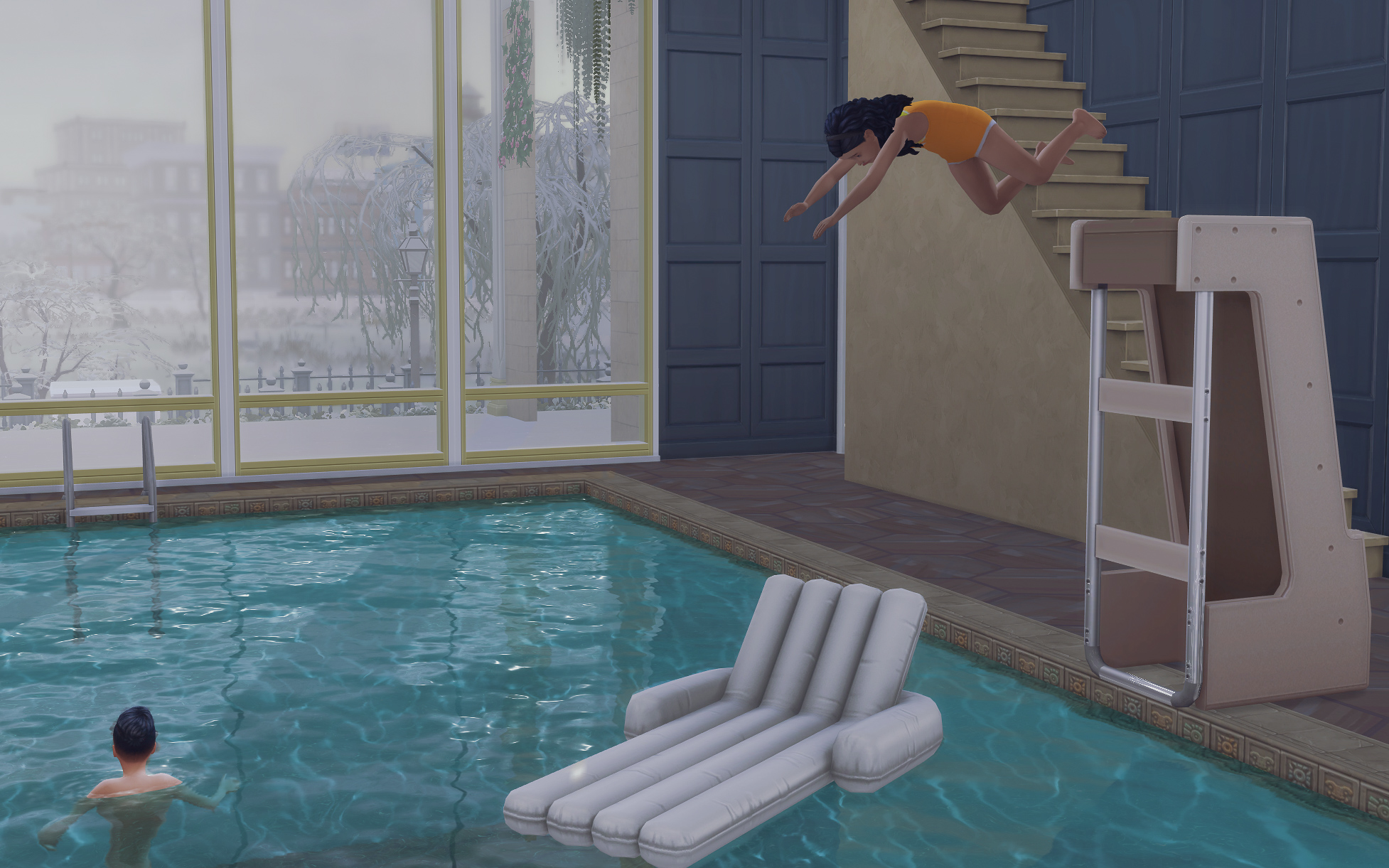 Or rather she showed how she was working to improve her diving skills.
After swimming, the two kids went to the music room, where Brett got a shock.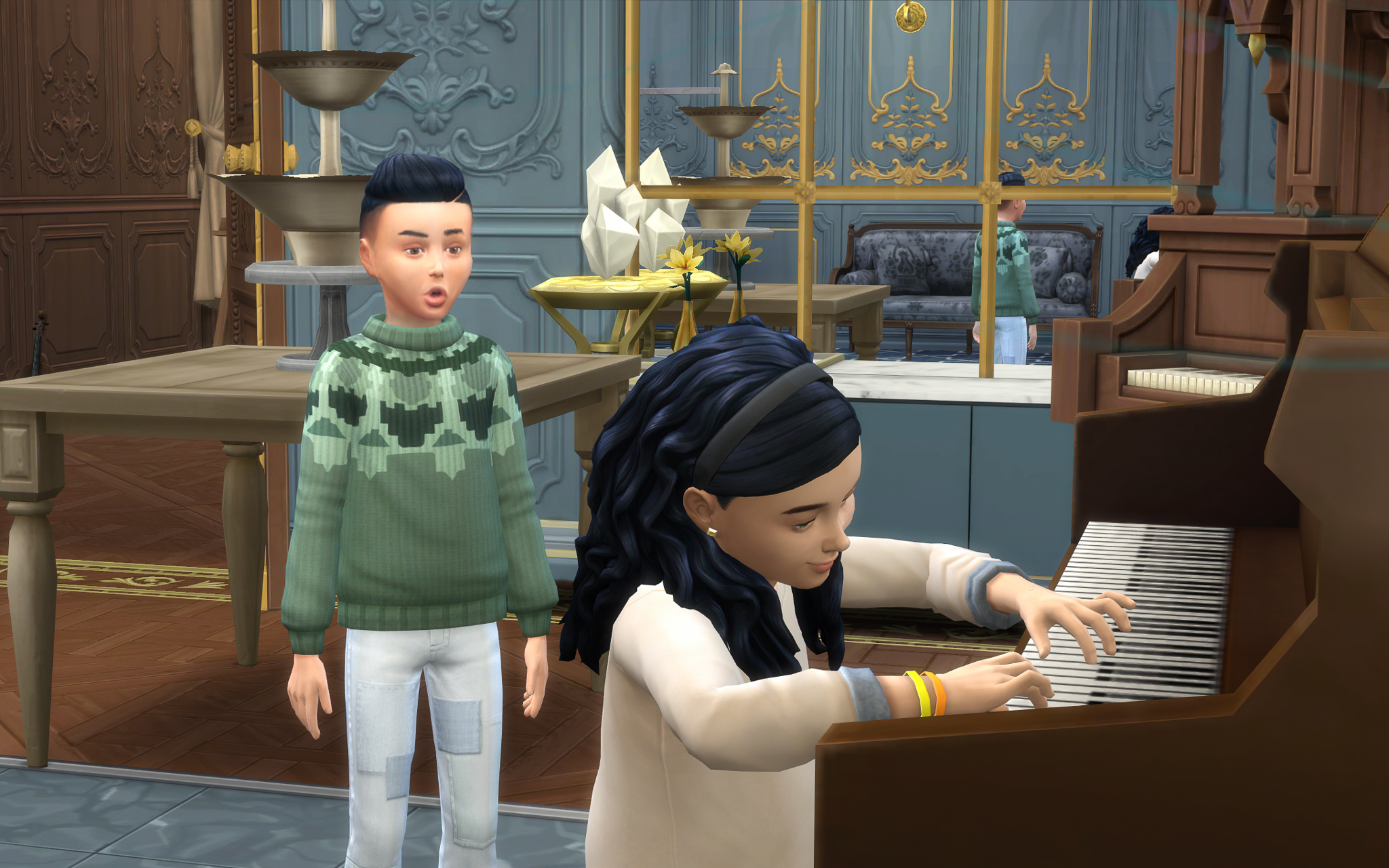 He had not known it was possible to play the piano as well as Elmire did.
Brett: Is piano your job?
Elmire: No! I don't have a job.
Brett: Is it going to be your job? THIS IS THE COOLEST THING I'VE EVER HEARD.
Elmire: Really?! Then, you need to listen to my sister Aster and other pianists play the entire concerto. When there are other instruments, one of the best parts begins as the key switches from B-flat minor to D-flat major. The piano's arpeggios transform into the melody and then into accompanying chords. It's andante cantabile and so beautiful~ My sister can use every note to evoke pathos properly. I don't have my own color yet and I'm still working on my overall technique, but I will keep learning forever!
Brett: I don't understand anything you just said, but you're going to play forever?
Elmire: YeS!
For a moment, Brett remained stunned. He could only smile awkwardly as he reflected on what he had been doing with his own life while his elementary school buddy had learned to play the piano at a professional level.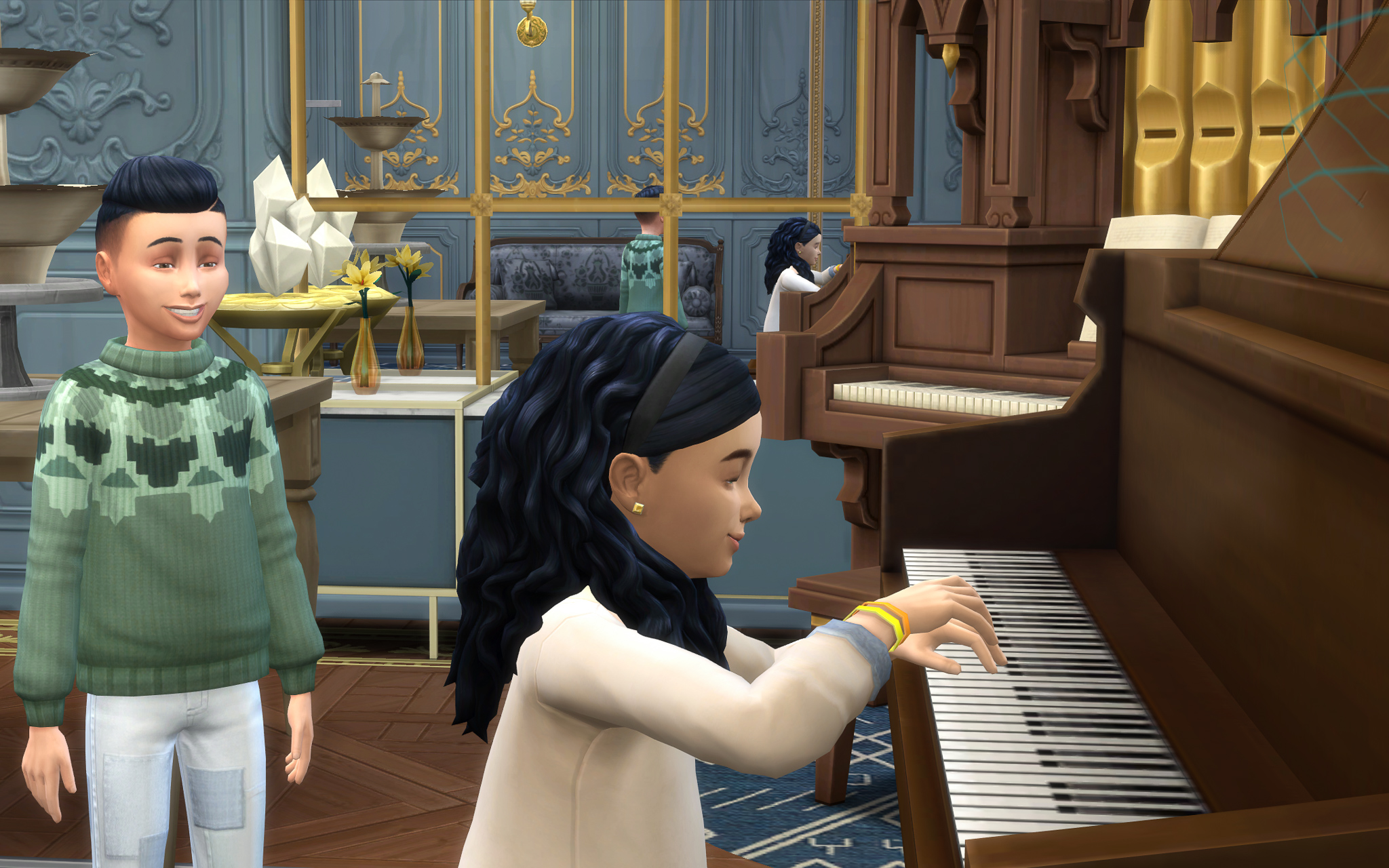 But, after a moment, he concluded that he was fine. Elmire was fine too. She just happened to be really good at the piano.
---
It was actually becoming a thing. Her parents didn't want to hold her back, but as her father had put it, there were legions of dimwit dodos out there. It might be best if she didn't attend the Starlight Accolades or do any big performances as a child. Instead, they hoped she would be okay with them setting up special musical things for her that didn't involve Elmire becoming a public figure.
First, since the Fiers loved dancing, they had a small ballroom dance event. For whatever reason, inviting her friends didn't really work… and Elmire was the most comfortable with her father anyway, so she was happy to learn something and then dance with him.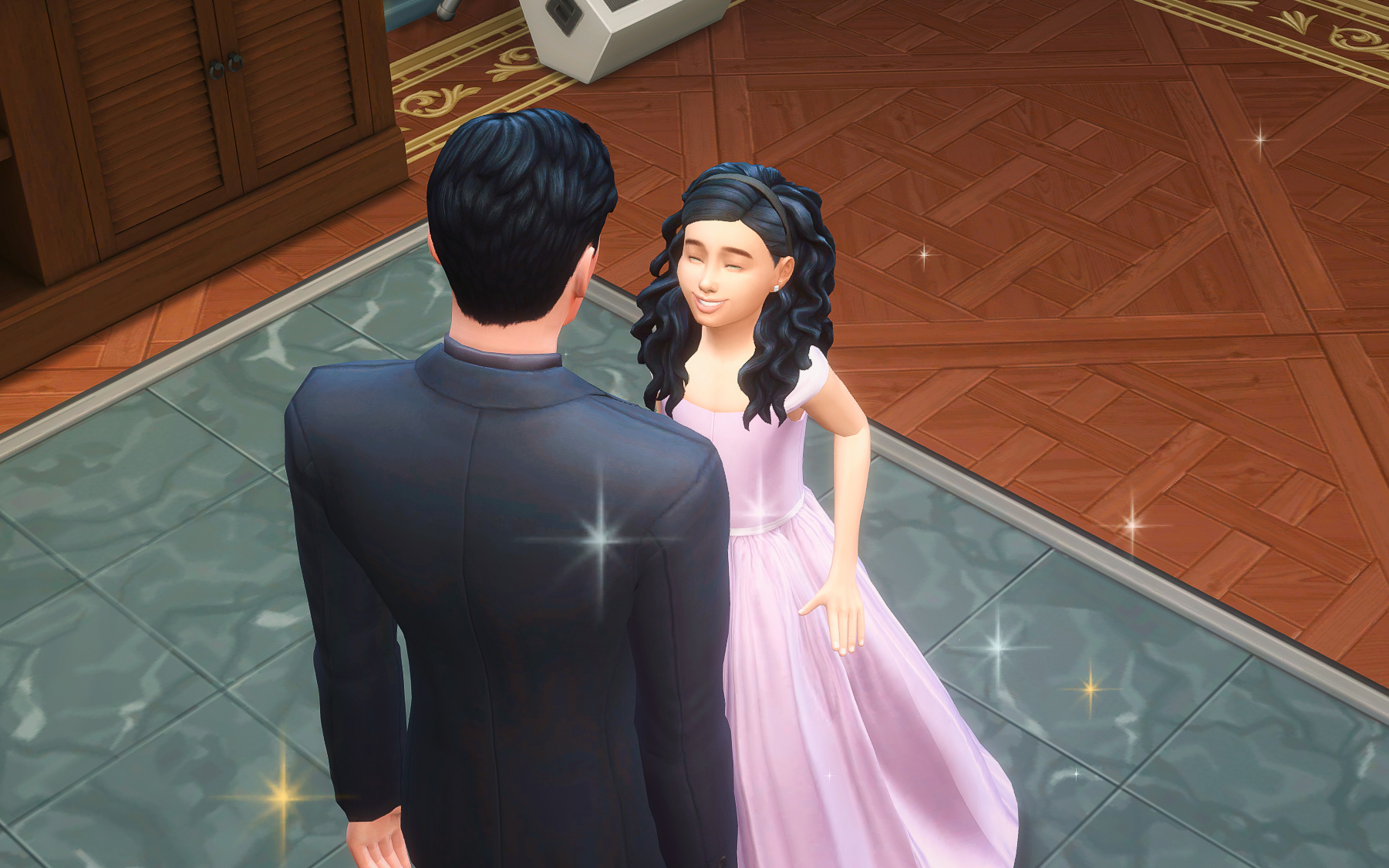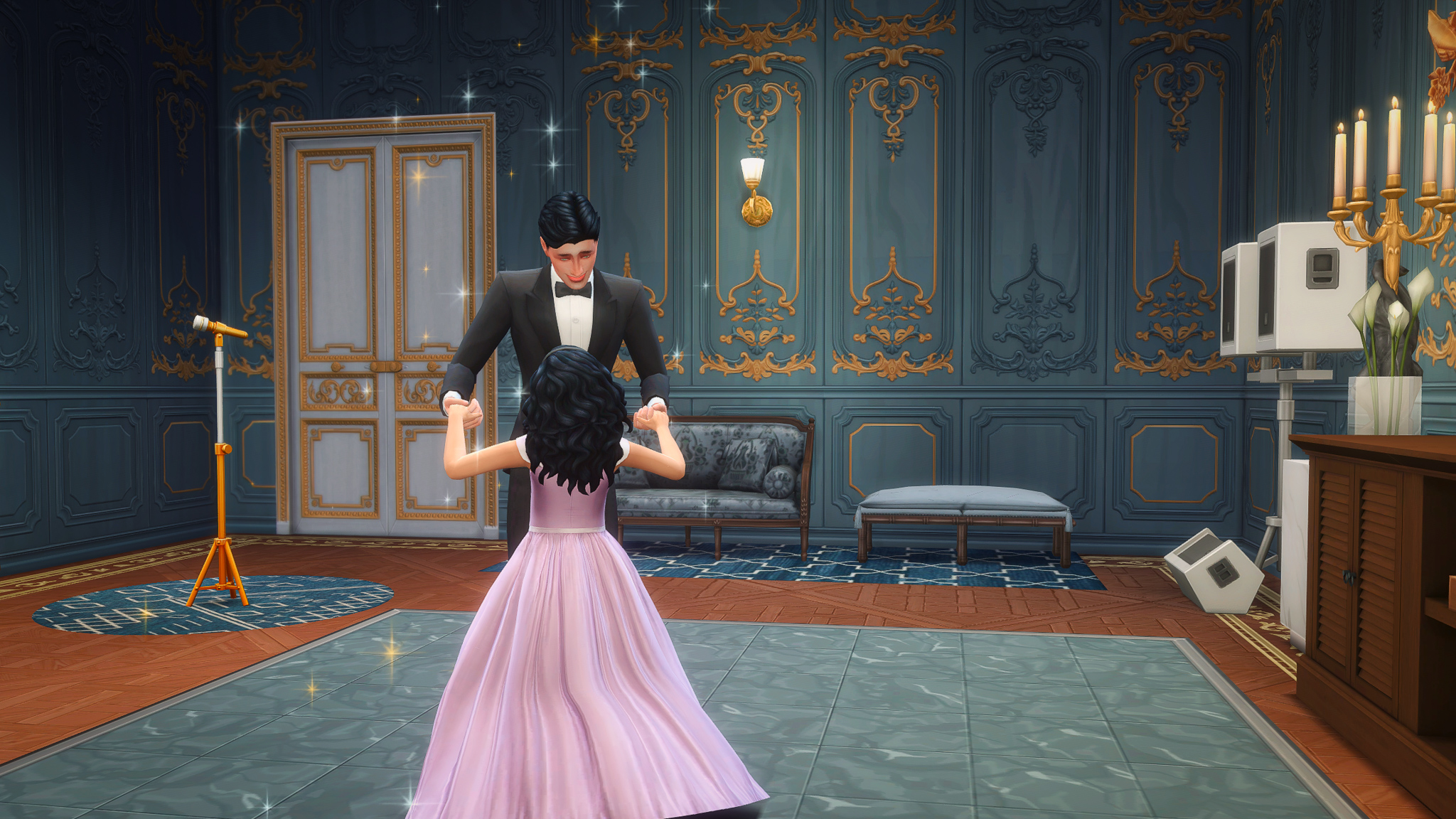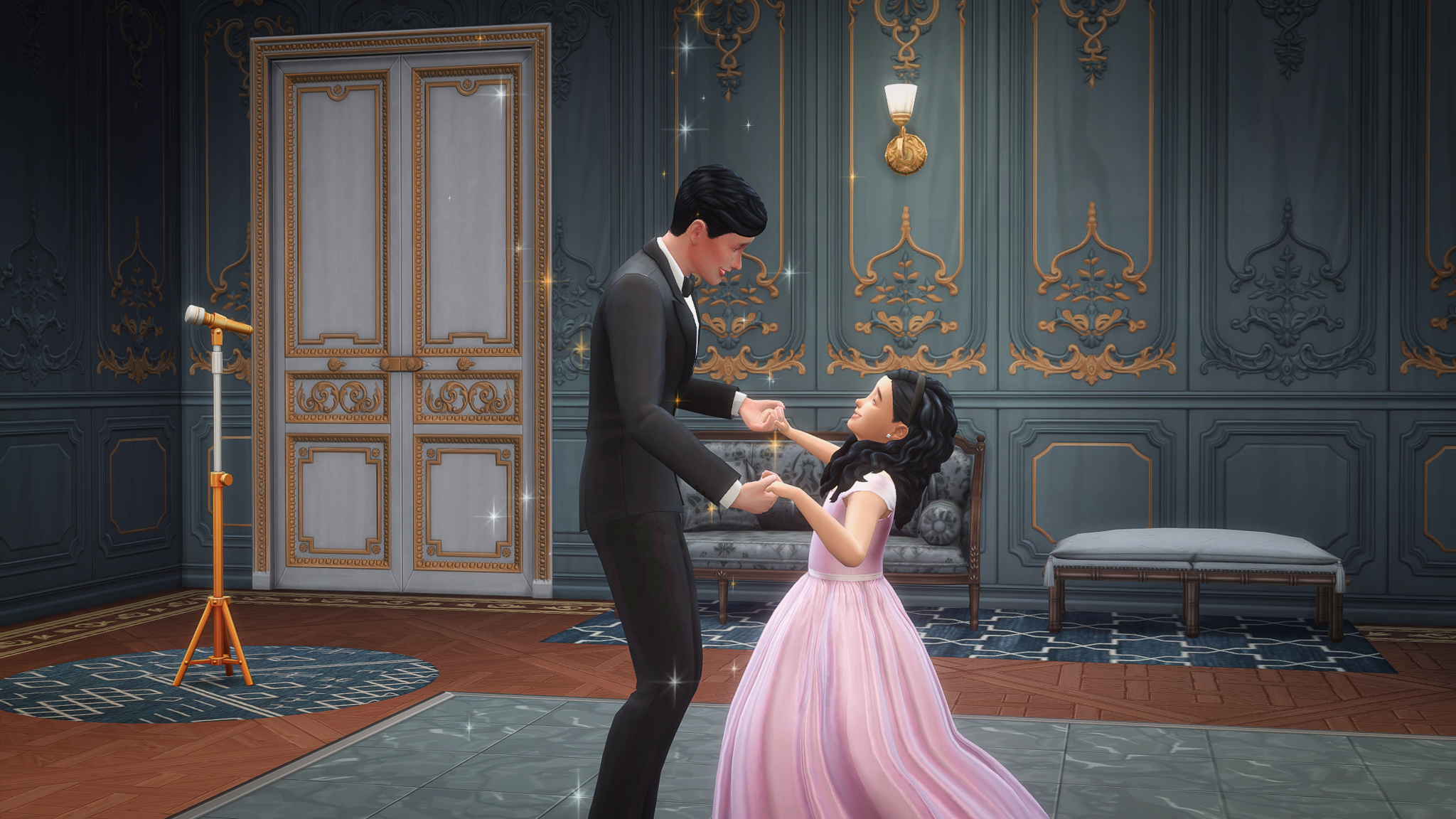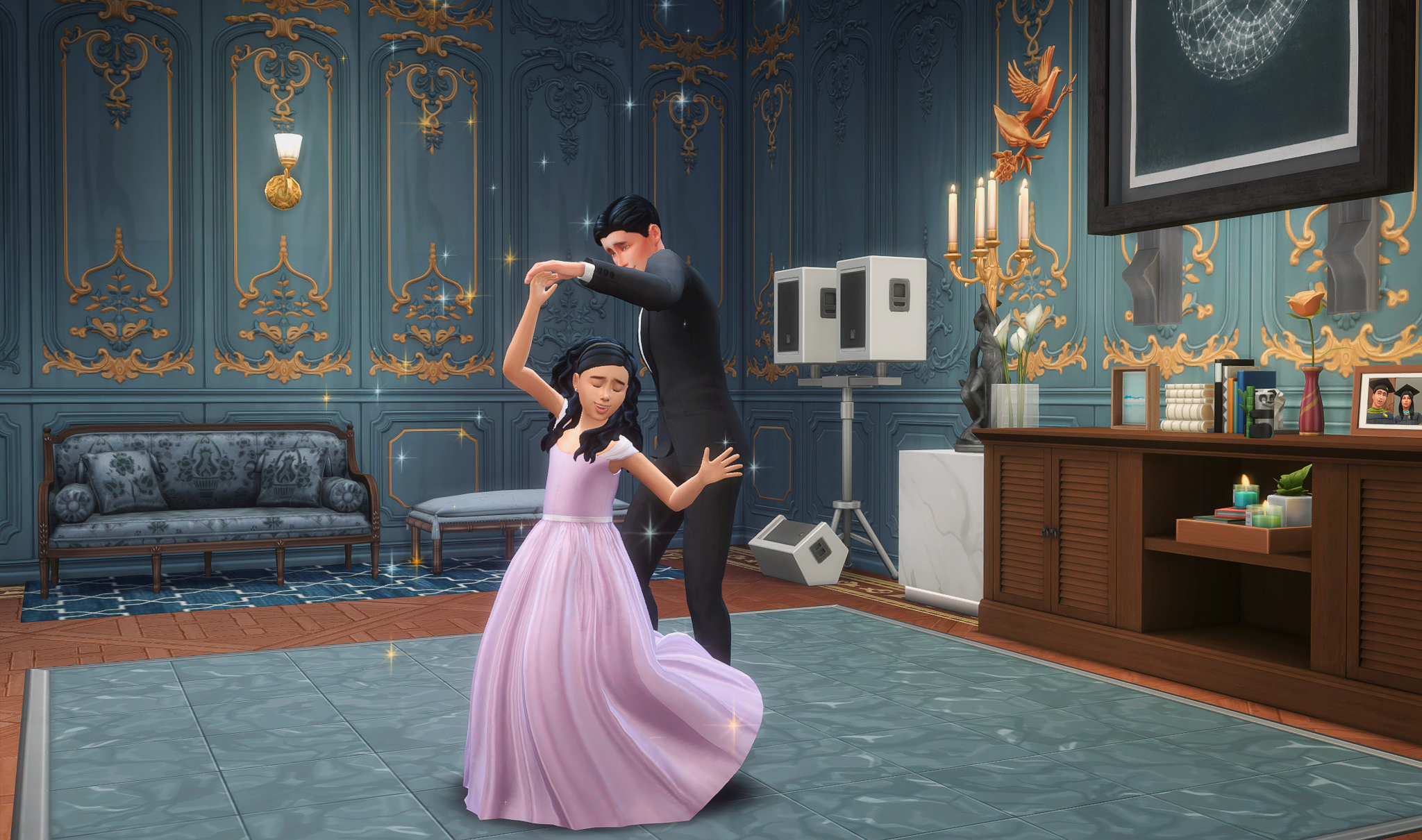 Random Author's Note: This chapter's title is probably my favorite.