Dysis, the ambitious middle child of the fourth generation, wasn't thrilled about staying home while her two older sisters went on a university tour. Both of her younger siblings were being moody and wouldn't start university for a while so it made since for them not to go, but her…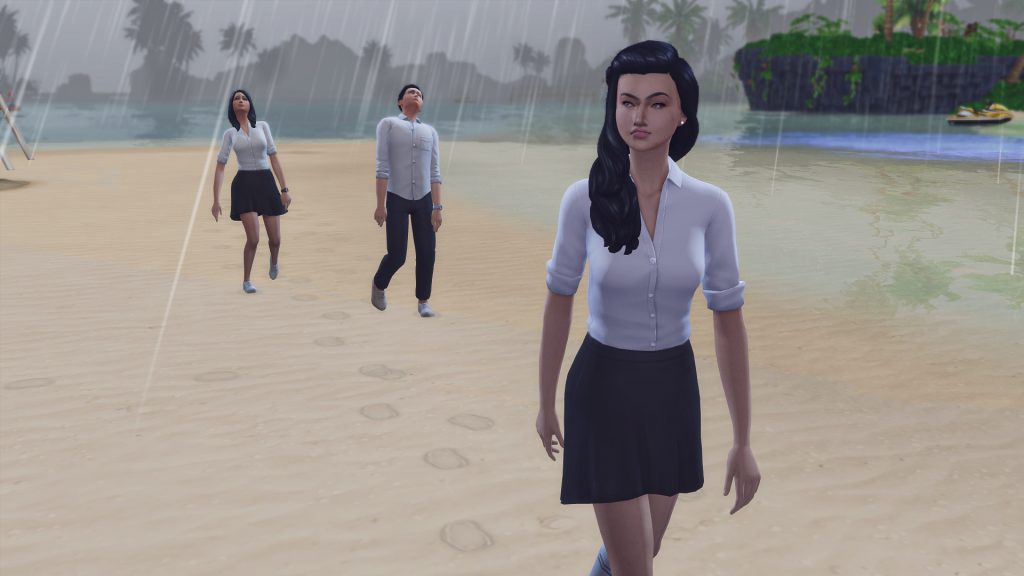 Dysis wanted to see Britechester and Foxbury as she'd be enrolling soon. Taking a vacation or even skipping a day of high school wouldn't have hurt anything. She wanted to learn about the universities' economics programs because she loved—well, she loved money and hoped to learn how to run a successful business in college.
She'd tried her hand at earning money by taking flowers from the garden, arranging them, and then selling the arrangements.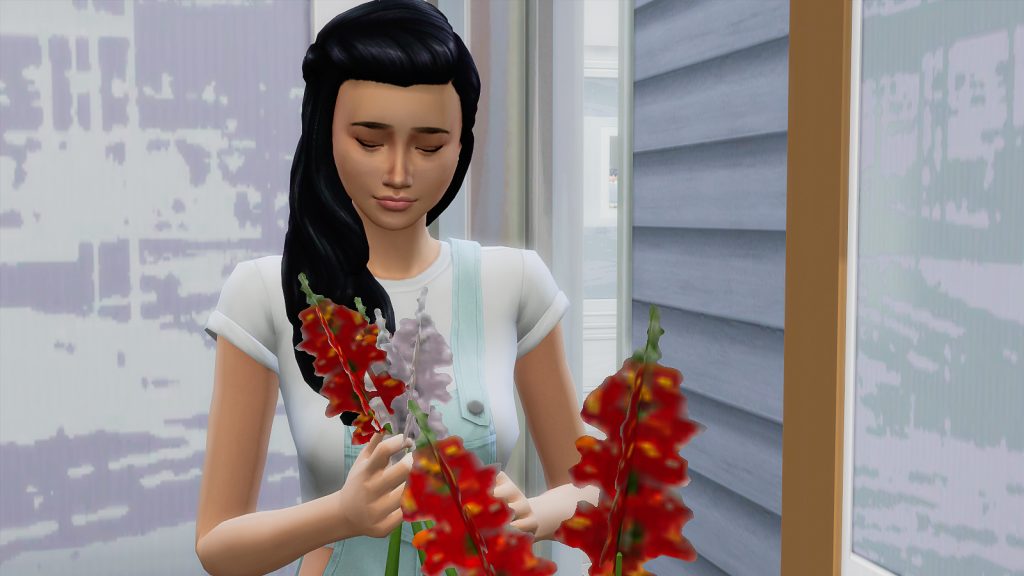 But Dysis wasn't that great at creative endeavors.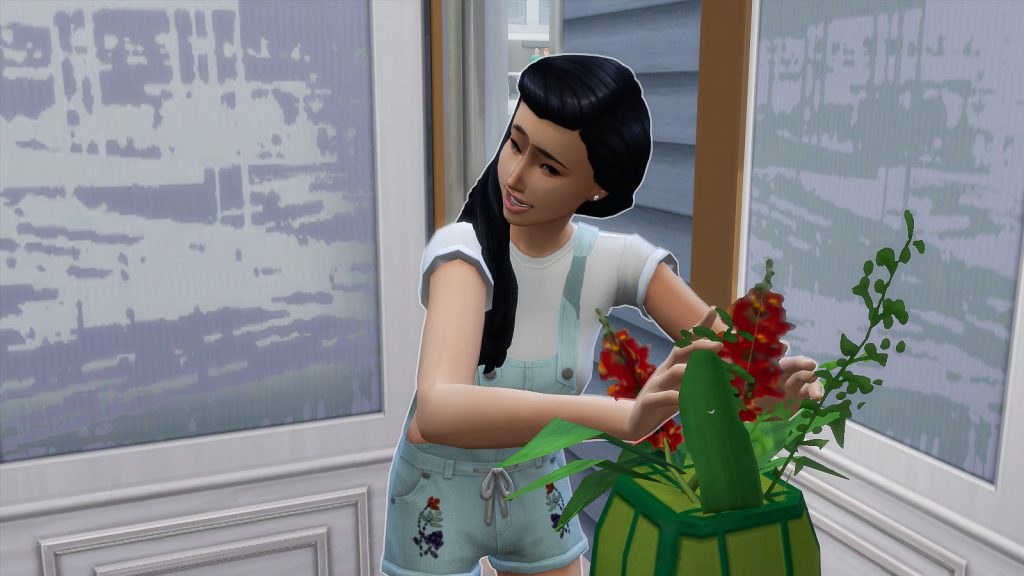 Please observe the family's Halloween pumpkins. I bet you can easily find Dysis' pumpkin.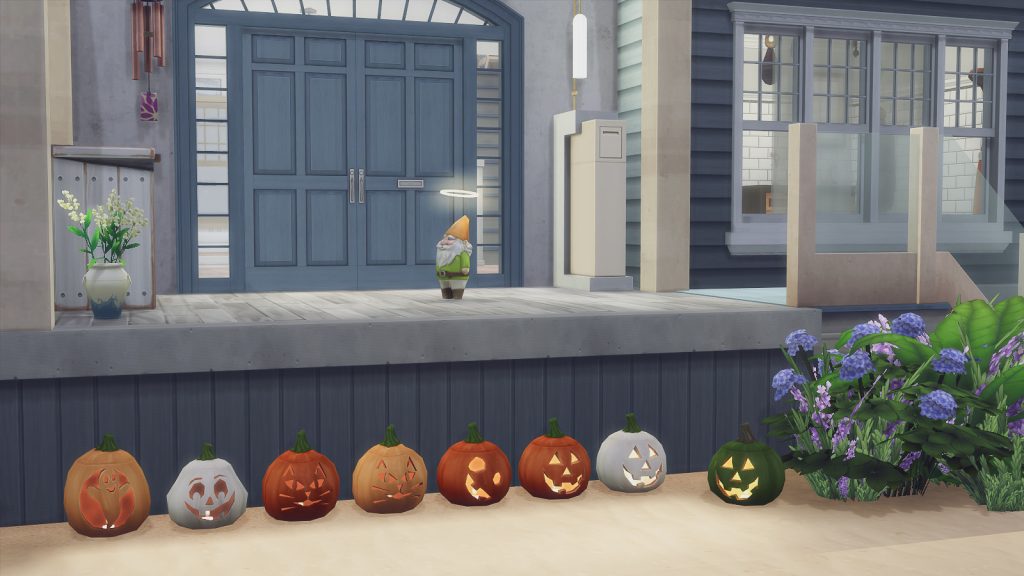 Regardless, Dysis wanted to study economics in college. Her father, Asher, grew up in a patriarchal environment and assumed his human daughters would marry and refrain from working outside the home. If Dysis' future husband weren't wealthy, Asher would give them enough money to live without worries … but Dysis wanted to enroll in college, learn how to be a business woman, and make a ton of money independently.
She was ambitious like him and didn't understand why he didn't get it. She'd been like him since she was little; yet, he seemed to favor Delmarya (and Aster–because everything was always about Aster with Asher) as Deli was a vampire. But personality-wise, Deli and Asher were very different.
Dysis, though, has been like Asher since she was little.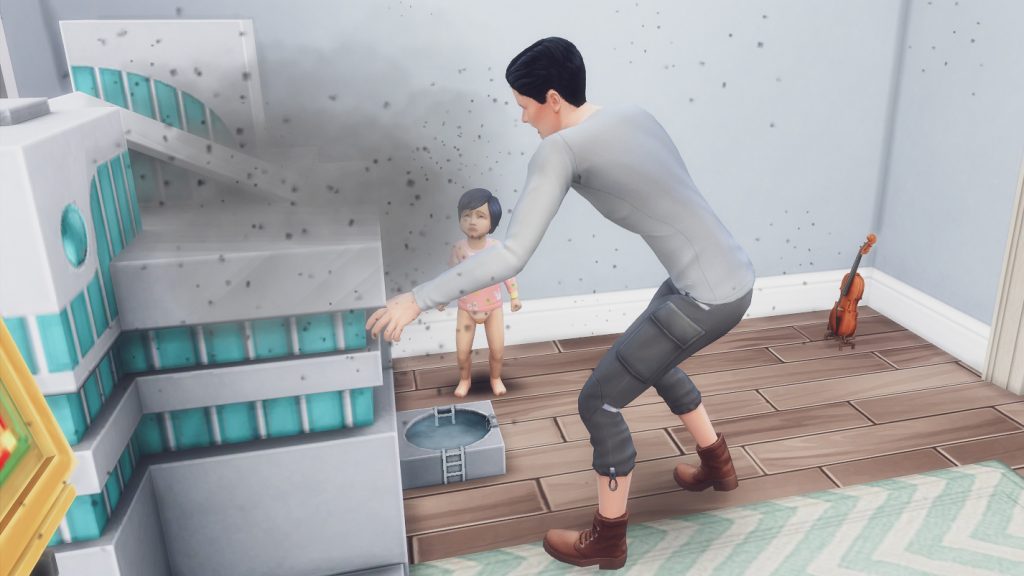 See—here's Asher destroying the children's doll house in front of poor Dawn.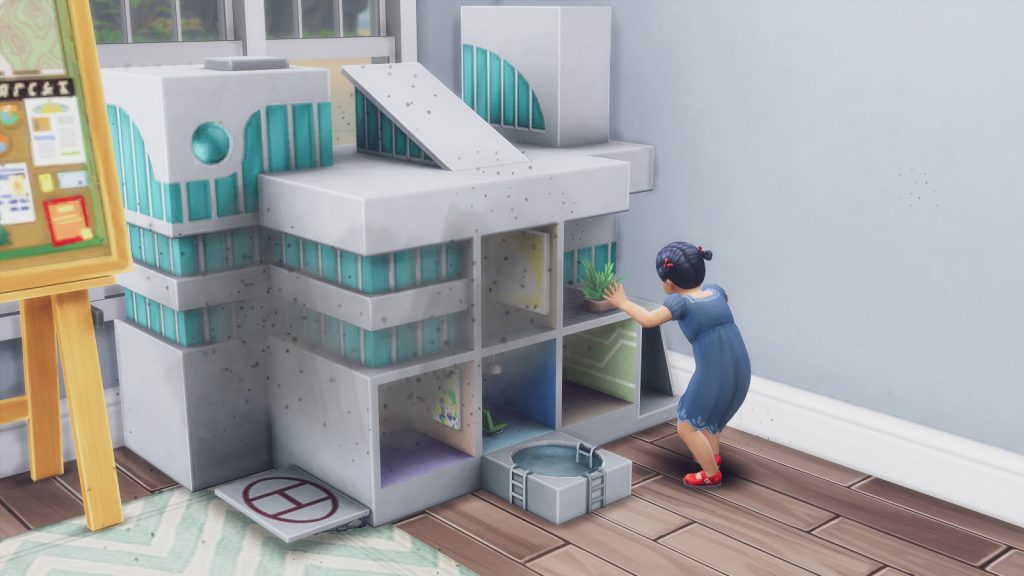 Here's Dysis as a toddler destroying her own doll house because that's what she enjoyed doing. However, Dysis did grow up to be quite nice. She only destroyed the house by herself, not in front of her siblings. Asher, well, …
At any rate, while Dawn and Deli were still out learning about their options for further education, Dysis went on the deck at home to practice chess. She figured that if she wasn't creatively talented, she could at least develop strong logic skills. Besides, the electricity was out in the house as Asher had issued a Sulani-wide decree banning electricity between 8:00 p.m. and midnight.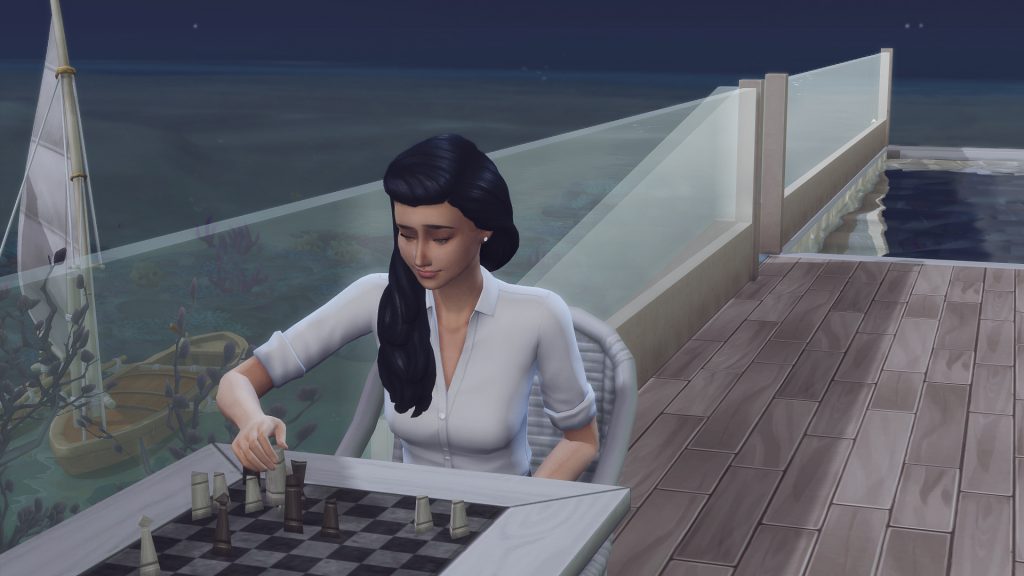 When her sisters arrived home, Dysis suggested starting a bonfire to hang out around so that she could learn all about Britechester and Foxbury.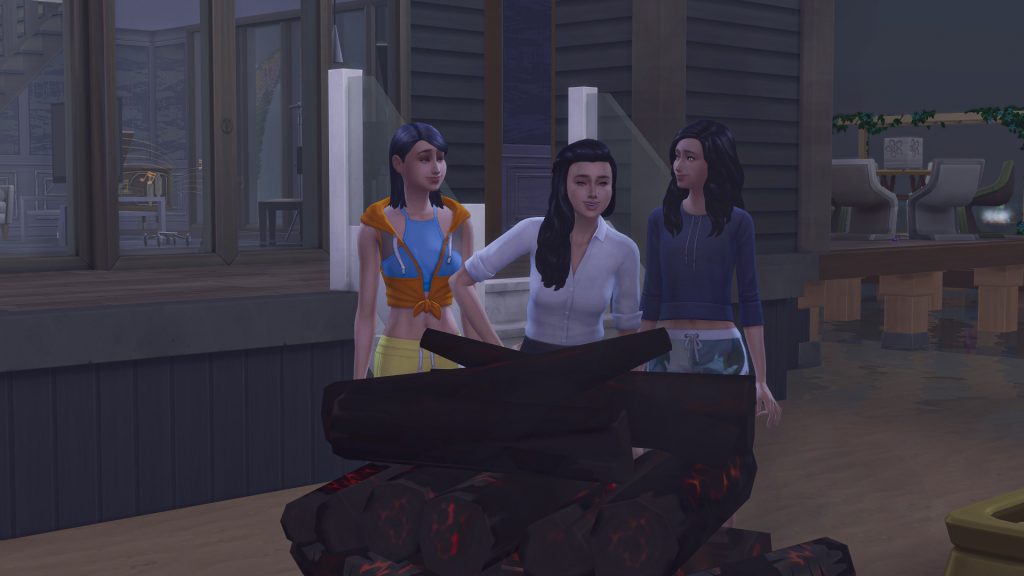 But as Dysis couldn't really get a fire started that idea had to be scrapped.
Meanwhile, Asher, who also missed out on the tour, was curious about universities and started "researching" them in his own way when the electricity returned.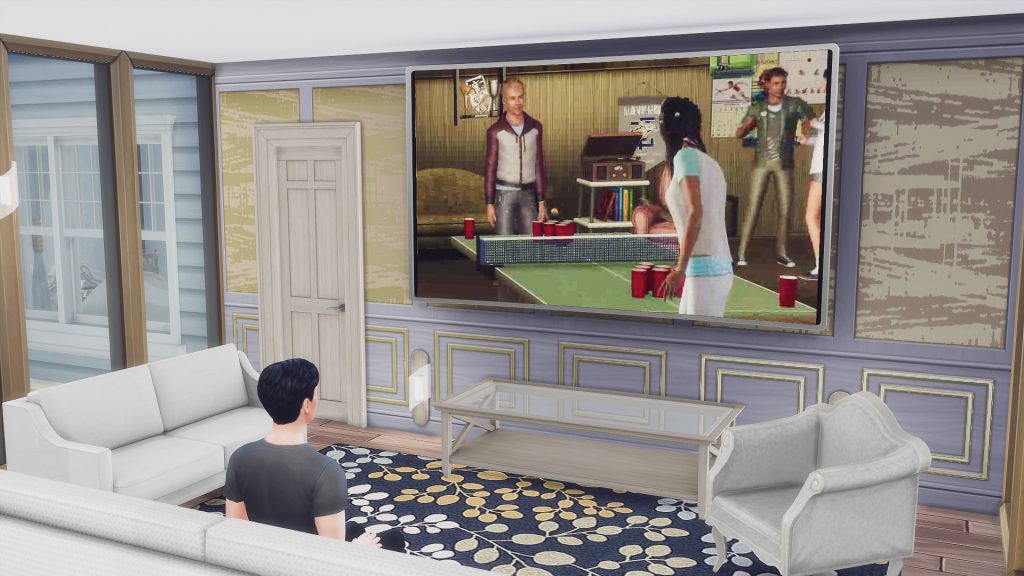 As Asher wasn't doing the sort of research Dysis was interested in, she gave up on things for the time being and just ate a late dinner with the twins, who'd yet to cheer up.