Elmire was busy.
Her father interrupted her homework to ask if she wanted to play with the toy castle⁠—She didn't.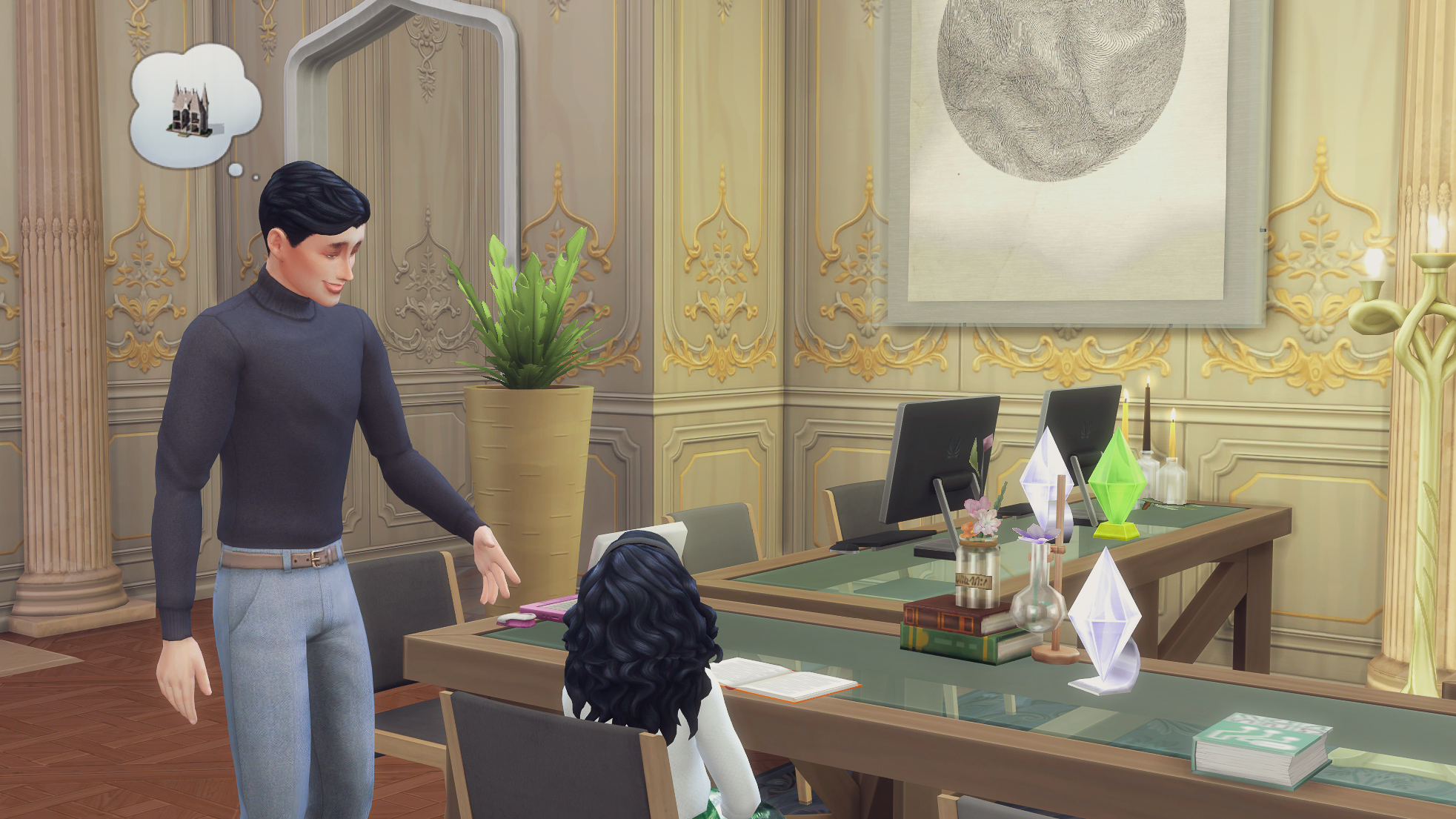 Asher's perpetual concern had resurfaced: Elmire was growing too quickly. As important as her education was to him, he wanted memories with her outside of those involving books and schoolwork.
Not taking her rejection as a rejection, he decided to wait by the toy castle. Focused on other things, Elmire didn't notice or come to join him.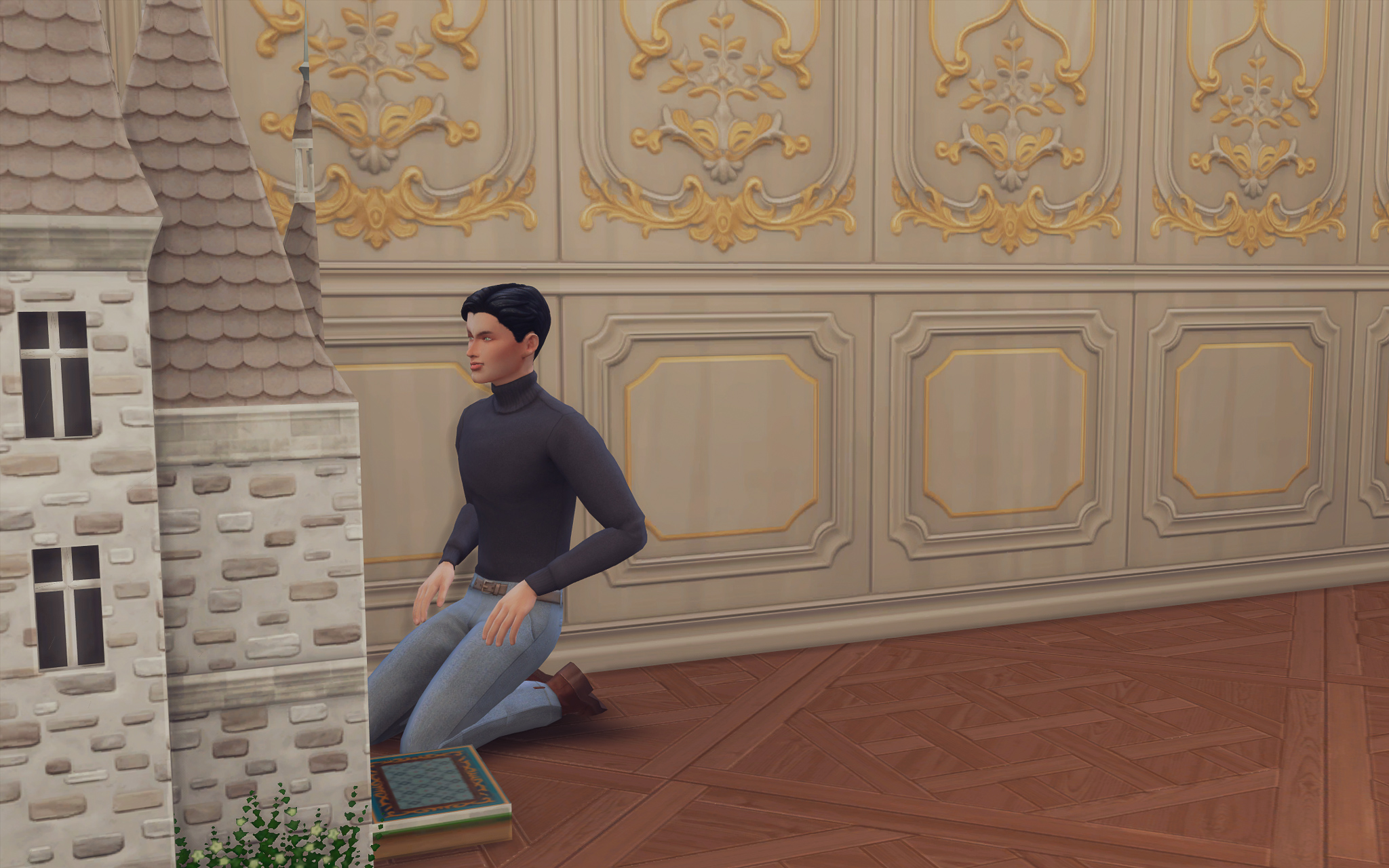 Asher clocked that she had no interest in playing with him, and rage plus panic ensued. (#*J$!@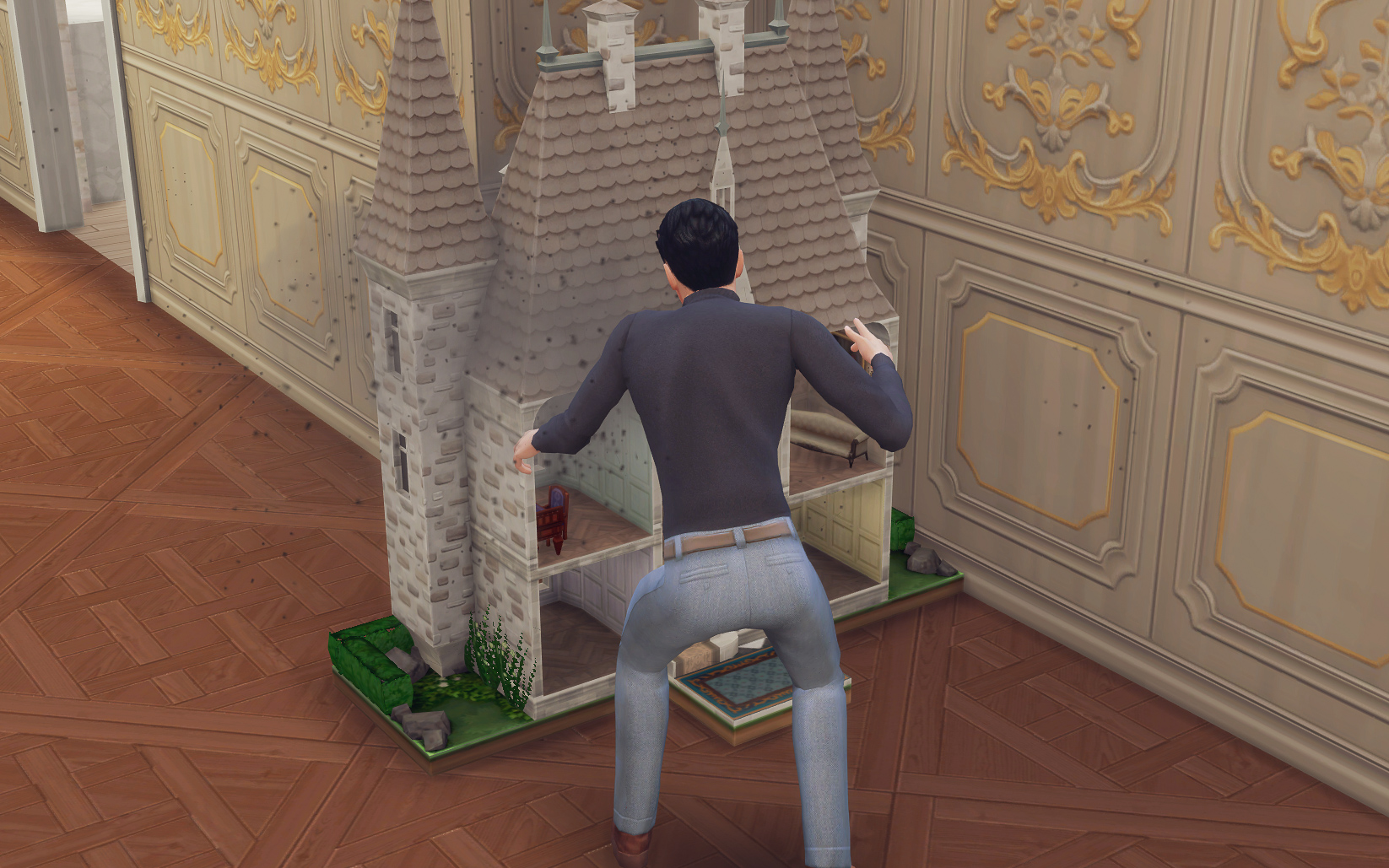 Had she outgrown toys already?! Why else would someone prioritize homework? His daughter was a genius, obviously, and she could do (worthless) elementary school homework as she walked to school or while at school or not at all—her mother might object, but the fact was that doing homework and obtaining a good education were not necessarily related. Later, he would talk to Elmire about her priorities and studying efficiently.
From Elmire's point-of-view, she wanted to be responsible and do her homework before doing other things. She didn't want to give the impression that she needed her parents to remind her to take care of her own business, so she focused and raced to get it out of the way.
Homework finished, Elmire ran to her bedroom without a thought for any toy castles. Recently, she had moved from the nursery and into her sister's old room. There were other unused spaces in the house she could have picked, but Dawn's sunny room appealed to her the most and her sister hadn't minded. Anyway, Elmire went there to change her clothes to fit her current mood: bright, which also matched the room's aesthetic.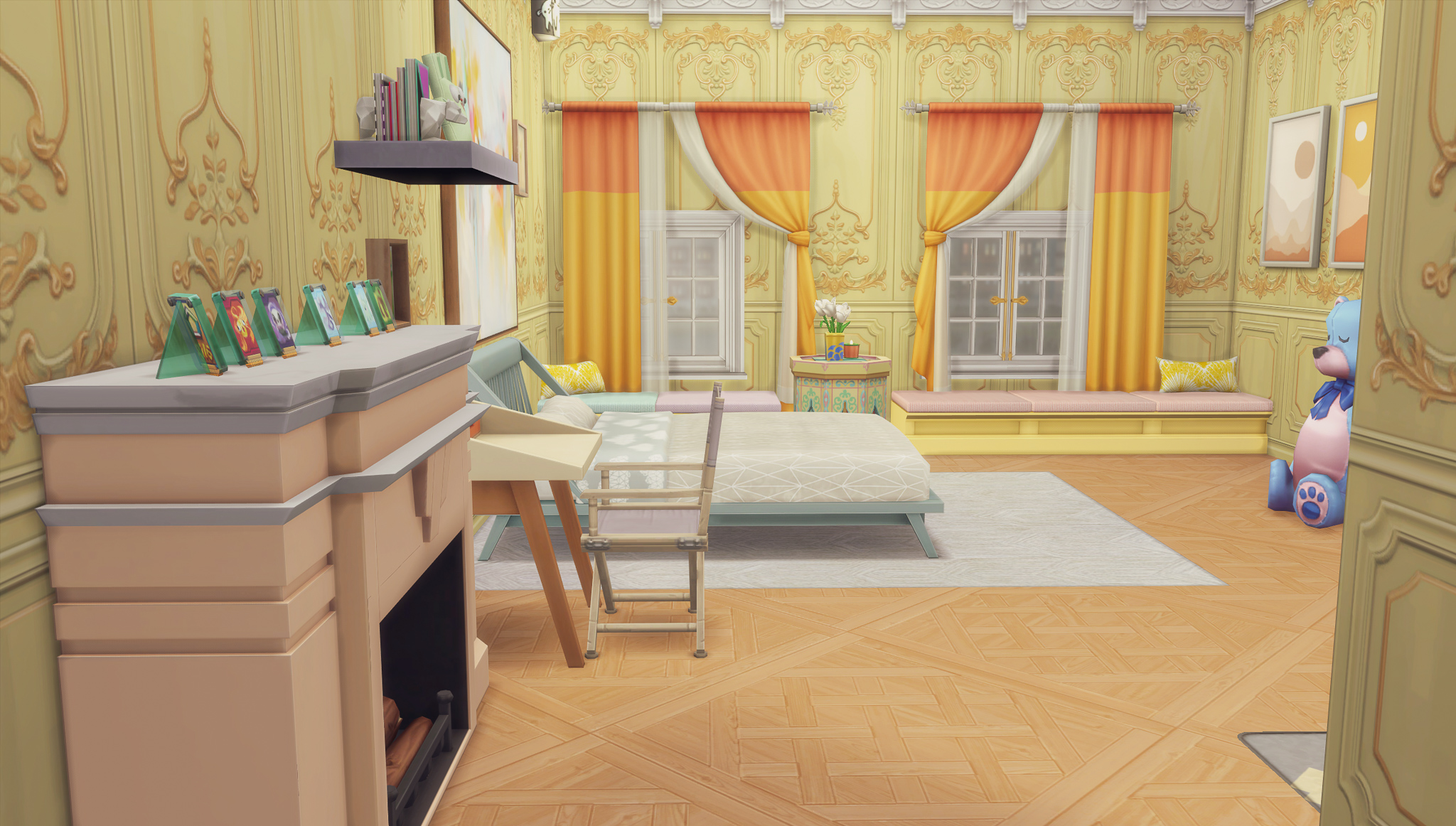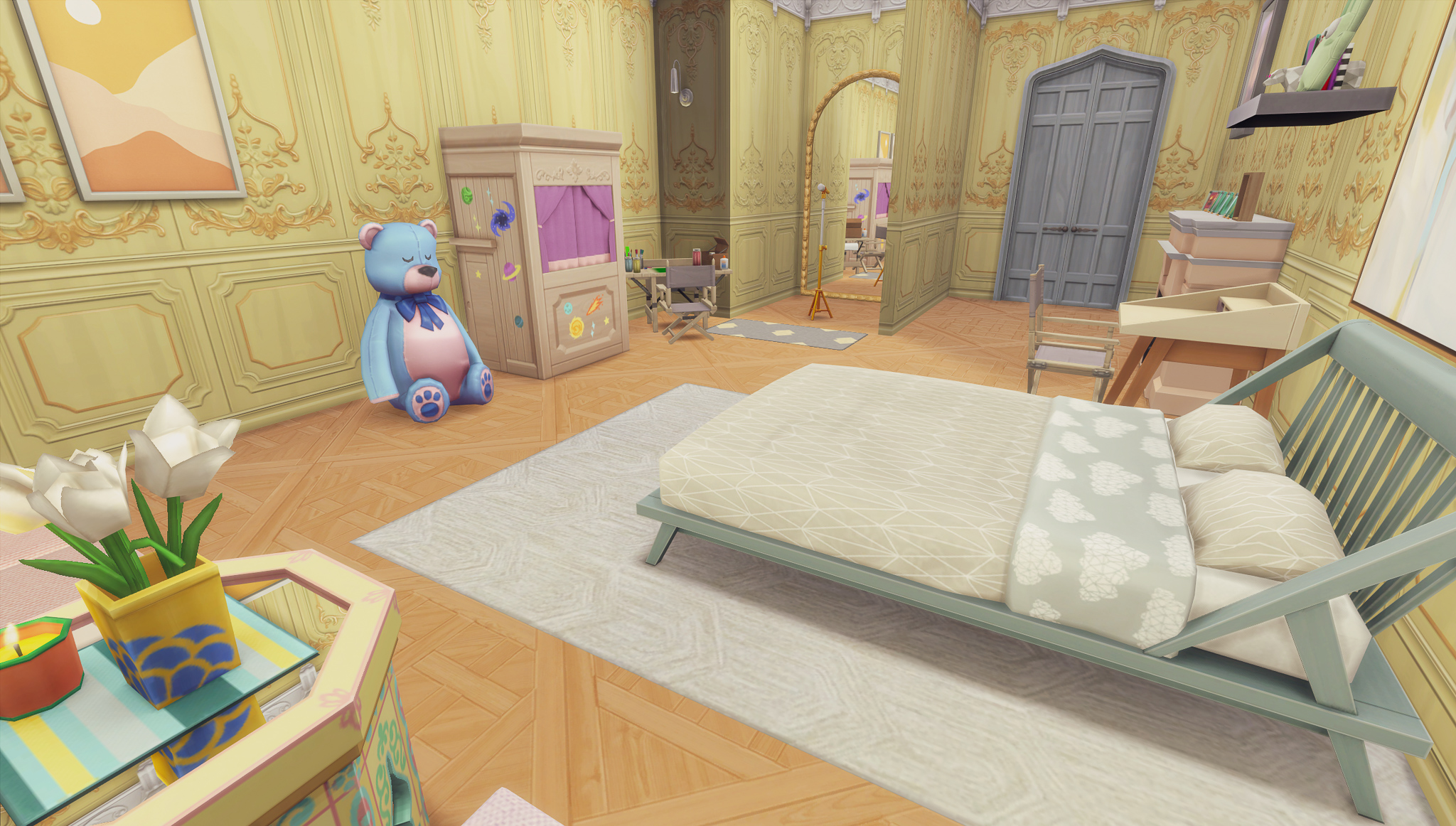 Elmire finally felt ready to make a formal introduction of herself to "Cocoa." She wanted their relationship to be like her clothes and her room: bright. She knew Cocoa as a toddler, but now that she was all grown up, well, the oldest she'd ever been in her life (a true elementary school student), she felt ready.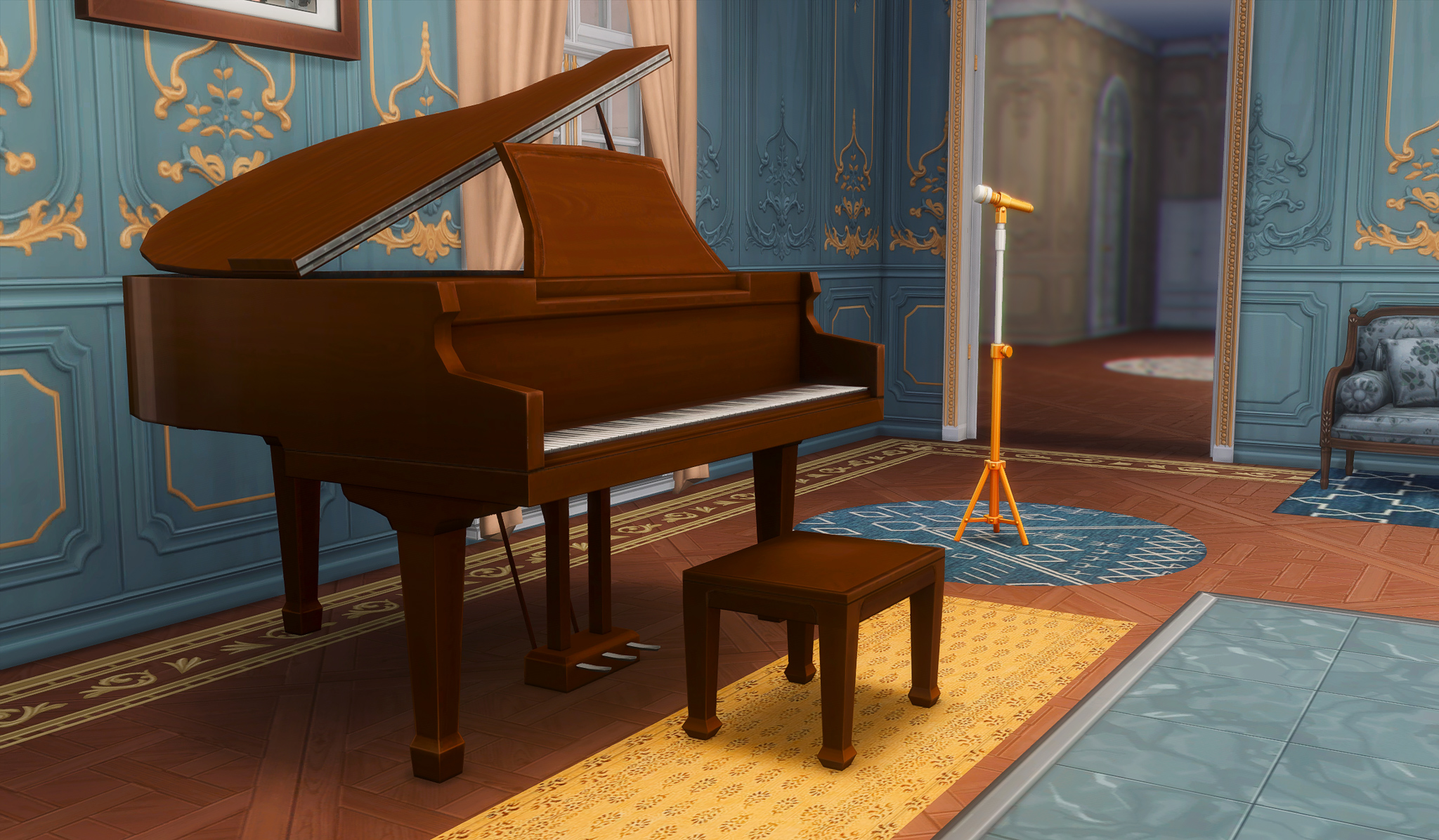 Cocoa was the family's grand piano, and hadn't had a name until Elmire had created one as a toddler. Cocoa was Cocoa because Cocoa was chocolate-colored and made Elmire happy and excited, just like chocolate. Cocoa had a last name too: Seventy-Three Percent. Even though Elmire hadn't been big enough to play the piano, from her father's playing she knew that C73 (Cocoa's nickname) had a sound that was warm and rich, but also bright, without being too bright. Like chocolate that was seventy-three percent cocoa, Cocoa was perfectly capable of expressing both bitter and sweet tones, deliciously.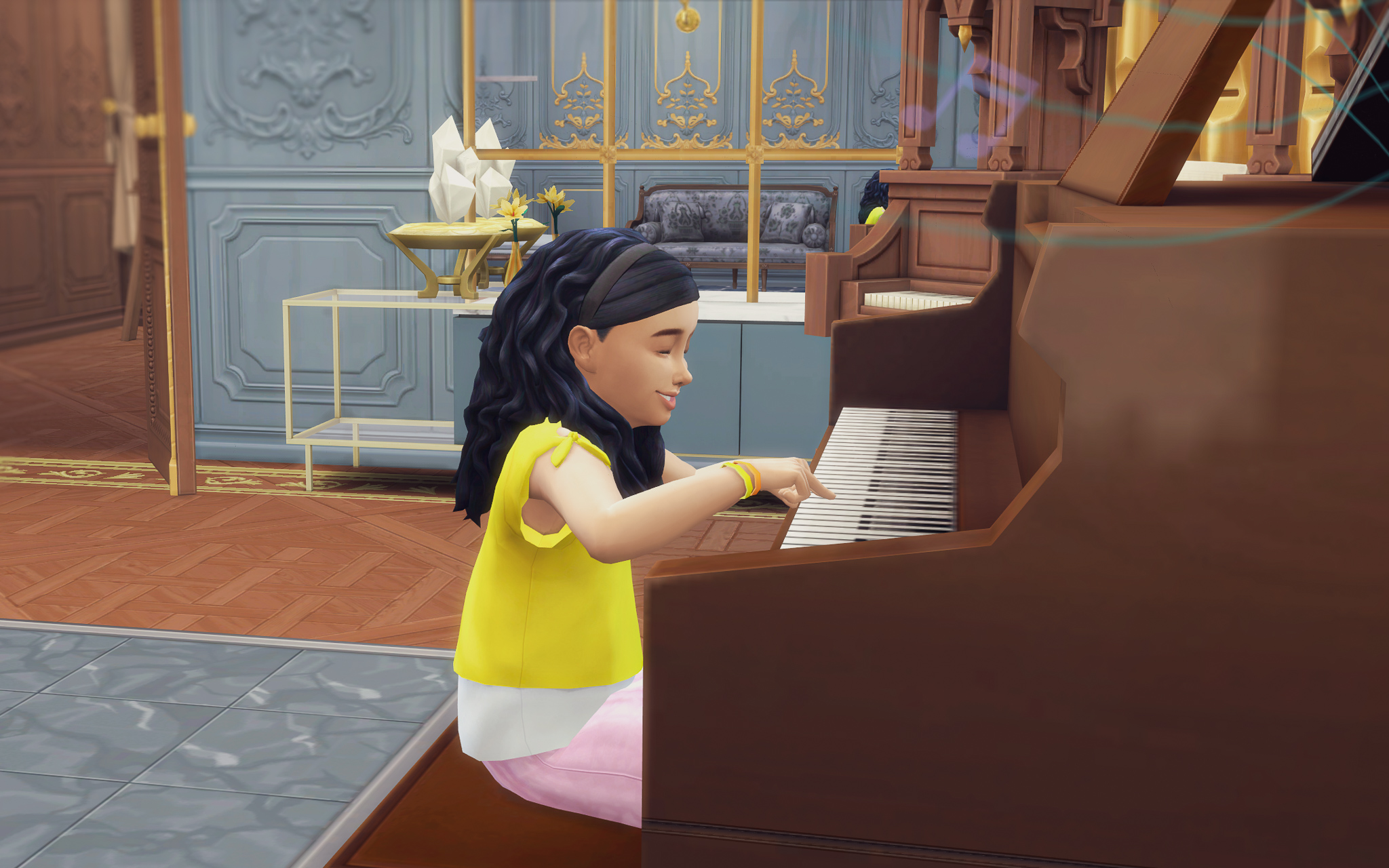 Bottom Line: Elmire couldn't resist the piano. Who could resist 88 different keys when no other instrument around could compete with that range? There were so many interesting sounds she could make, and so many stories she could tell, especially given that C73 was a sensitive piano that listened well and responded to light touches. Her excitement was like a sugar-high that couldn't be contained.
Elmire: Hello, Cocoa. Let's work well together. ♡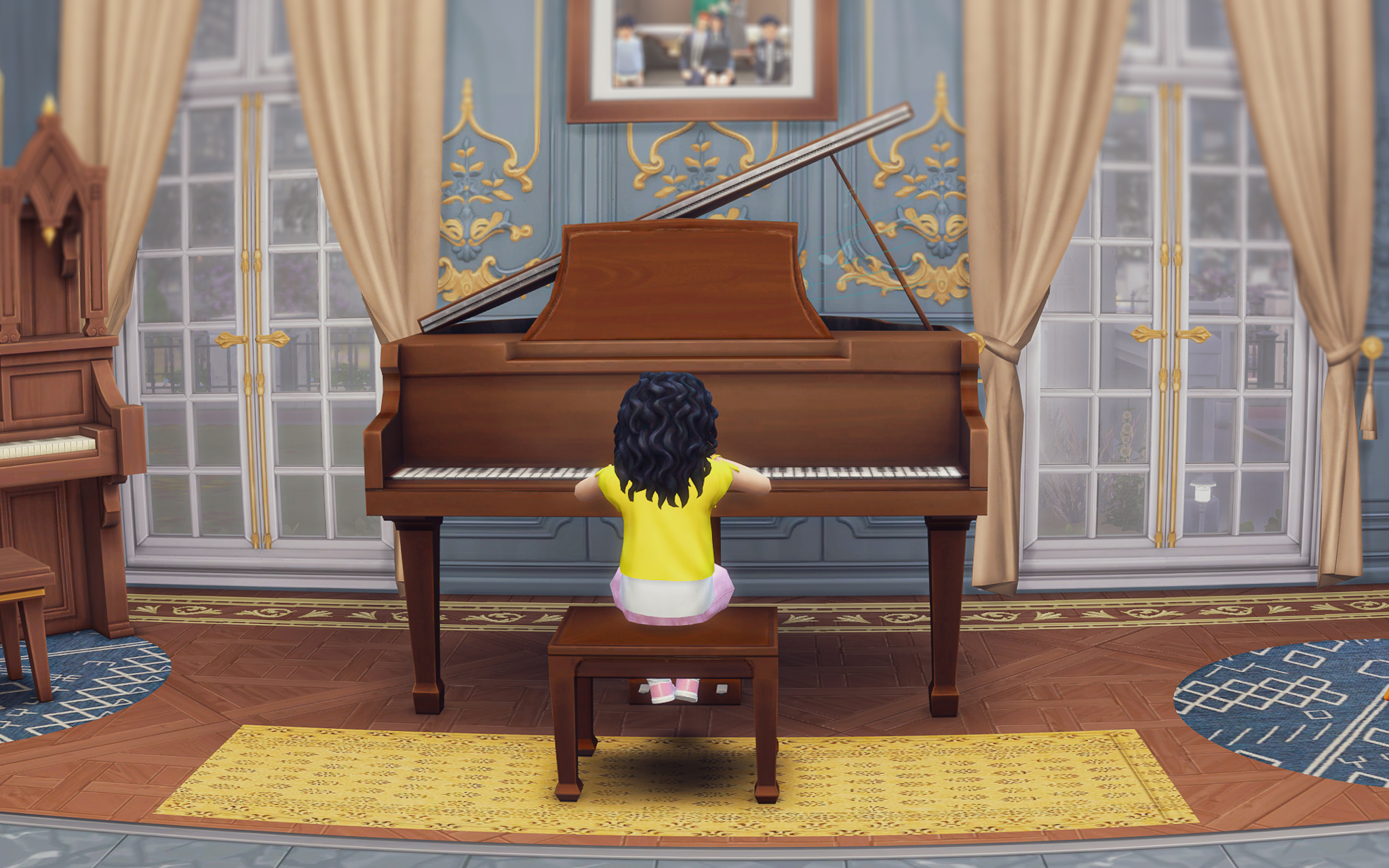 She vividly imagined an older version of herself that understood the piano, could reach the pedals easily, and played well, and was determined to work (and play) hard to make that dream a reality.