Adelise's fashion sense was feminine. She wore dresses and heels on almost all occasions—her hobbies, which involved hammers, saws, nails, and machines, seemed to surprise people. But dresses and hammers could go together. She enjoyed spending her free time with her hammers and saws, and because all but two of her children had grown up and moved out, she had more time for building things.
As an immortal, she anticipated having more children, eventually, but not yet.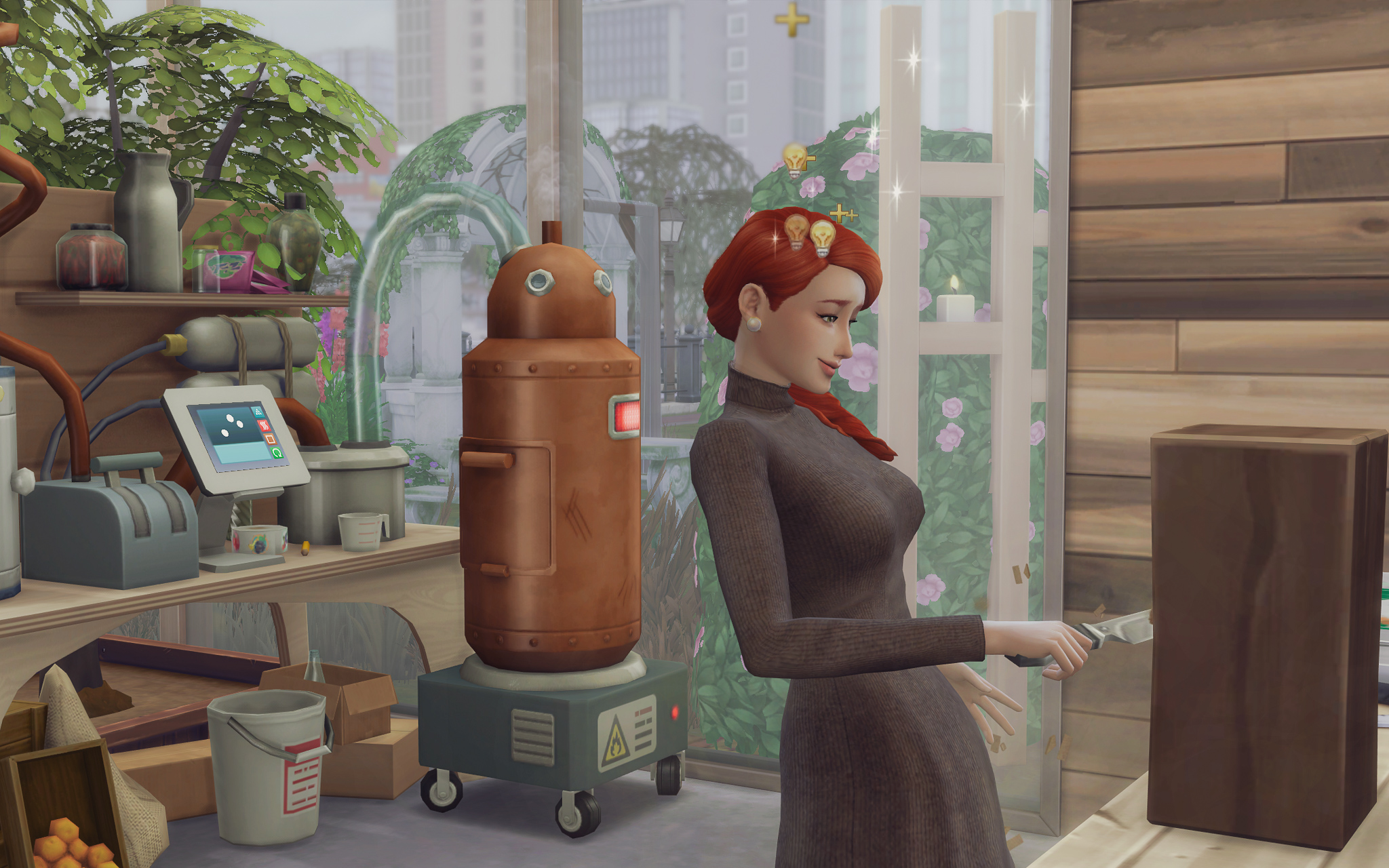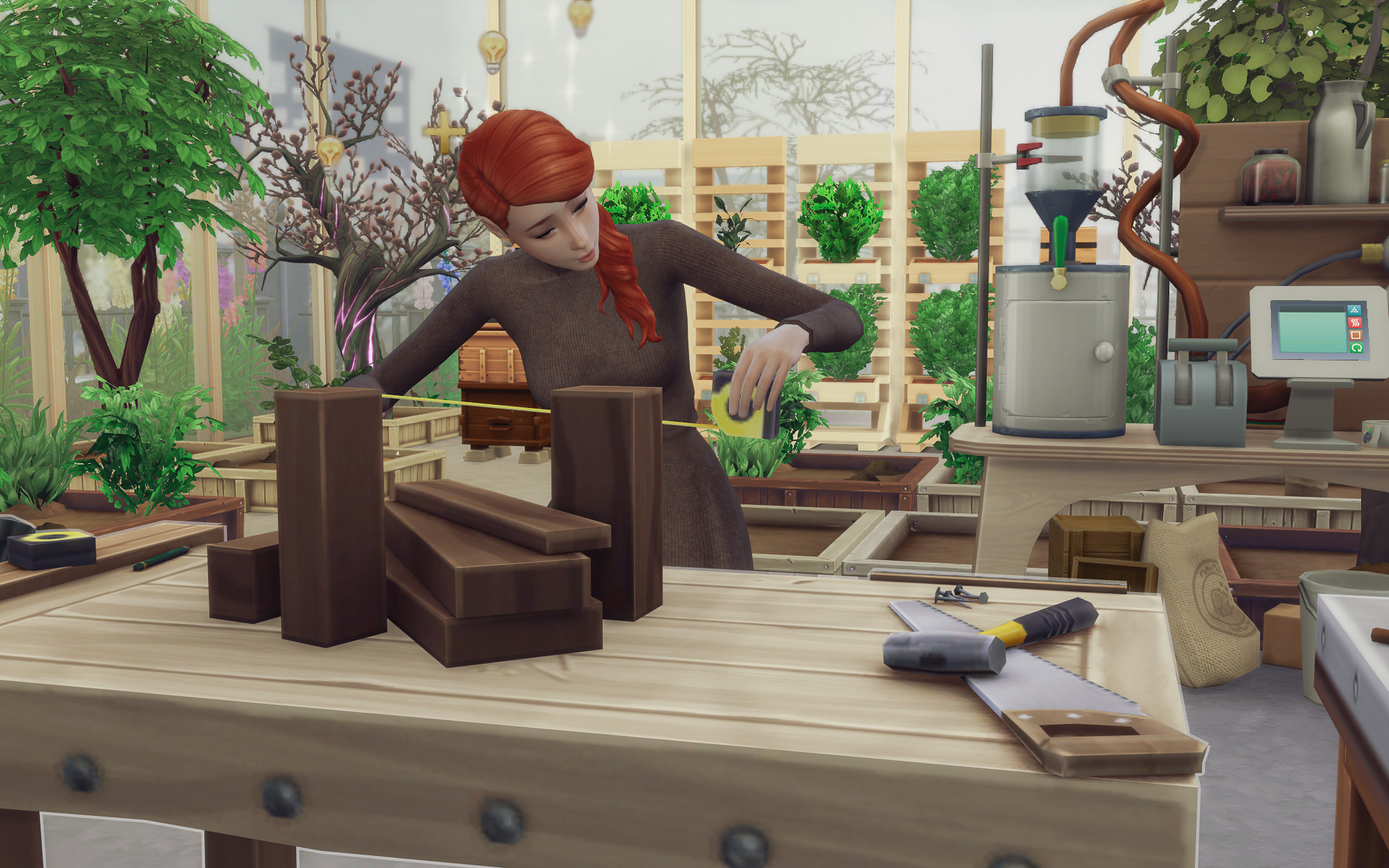 Her husband, who had maybe never touched a hammer, noticed that she was doing a lot of woodworking, and wanted to impress her.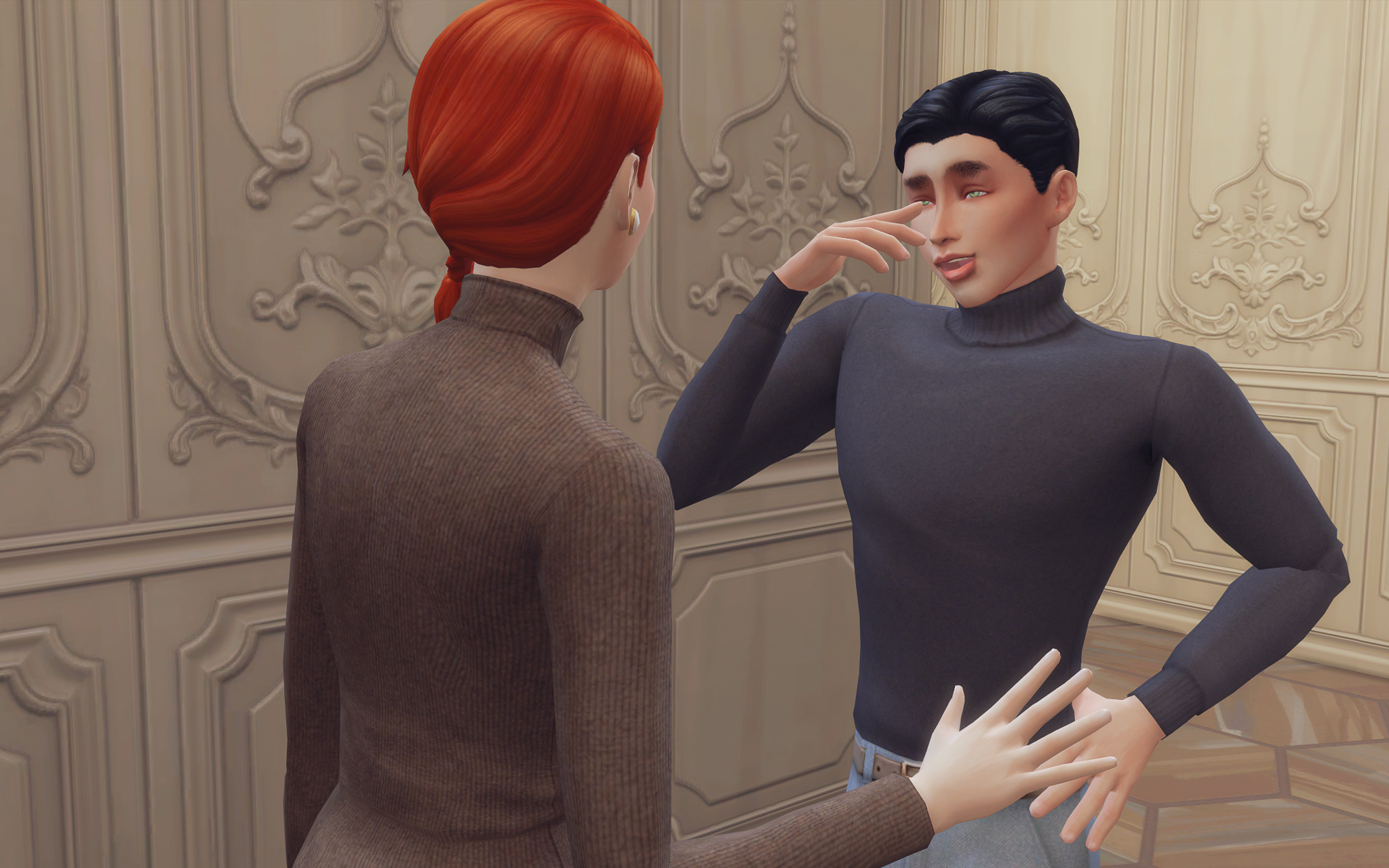 He told her, "I can cut a piece of wood in half just by looking at it." Could he? Adelise had researched vampires in depth and wasn't aware of any abilities like that. Before she could question him, he continued, "I know it's hard to believe, but I saw it with my own two eyes." Oh.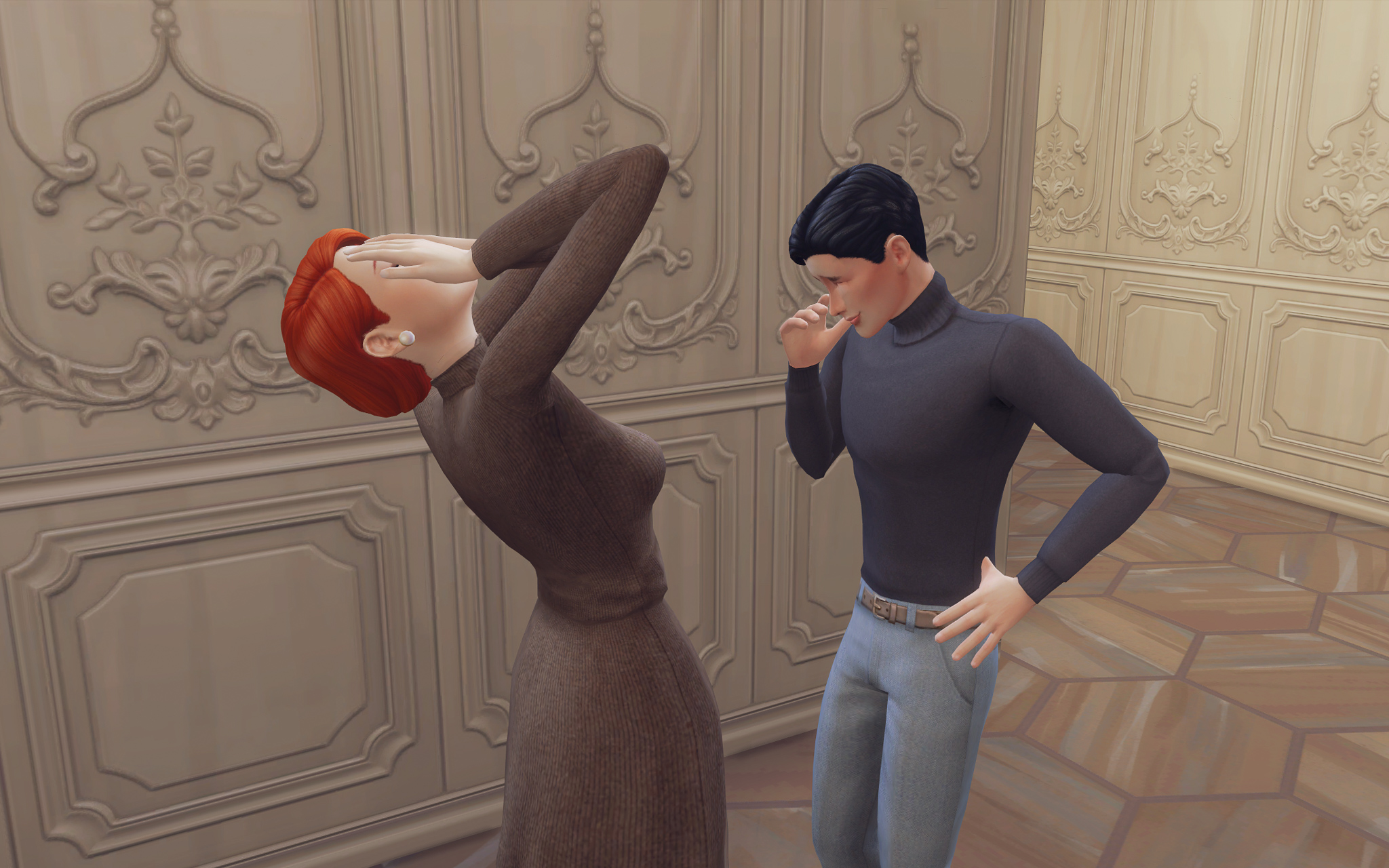 Adelise cringed.
Asher couldn't predict when Adelise would find him funny. This was a miss, but he'd try again later.
In the meantime, he discussed topics he felt more confident in like athletics. He told his family about how he worked out and became supernaturally strong.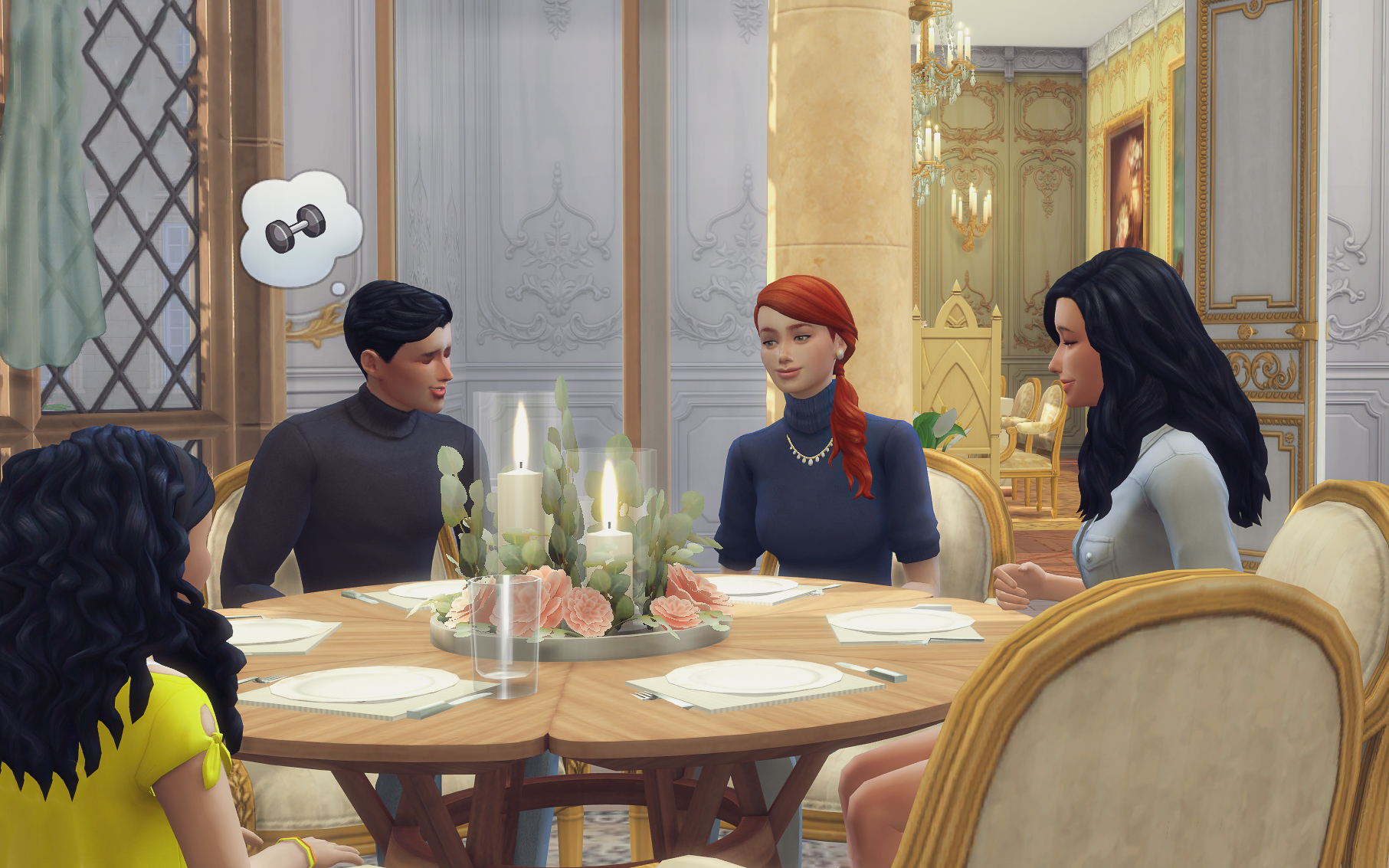 The older of his two daughters at home (and his wife) found this a little suspicious. To Deli, his "supernatural" strength didn't seem like it resulted from a strenuous and careful exercise routine—he didn't work out much—it seemed like it resulted from him actually being supernatural, but whatever. She'd spent some time in the gym with her father that morning and all they'd done was meditate.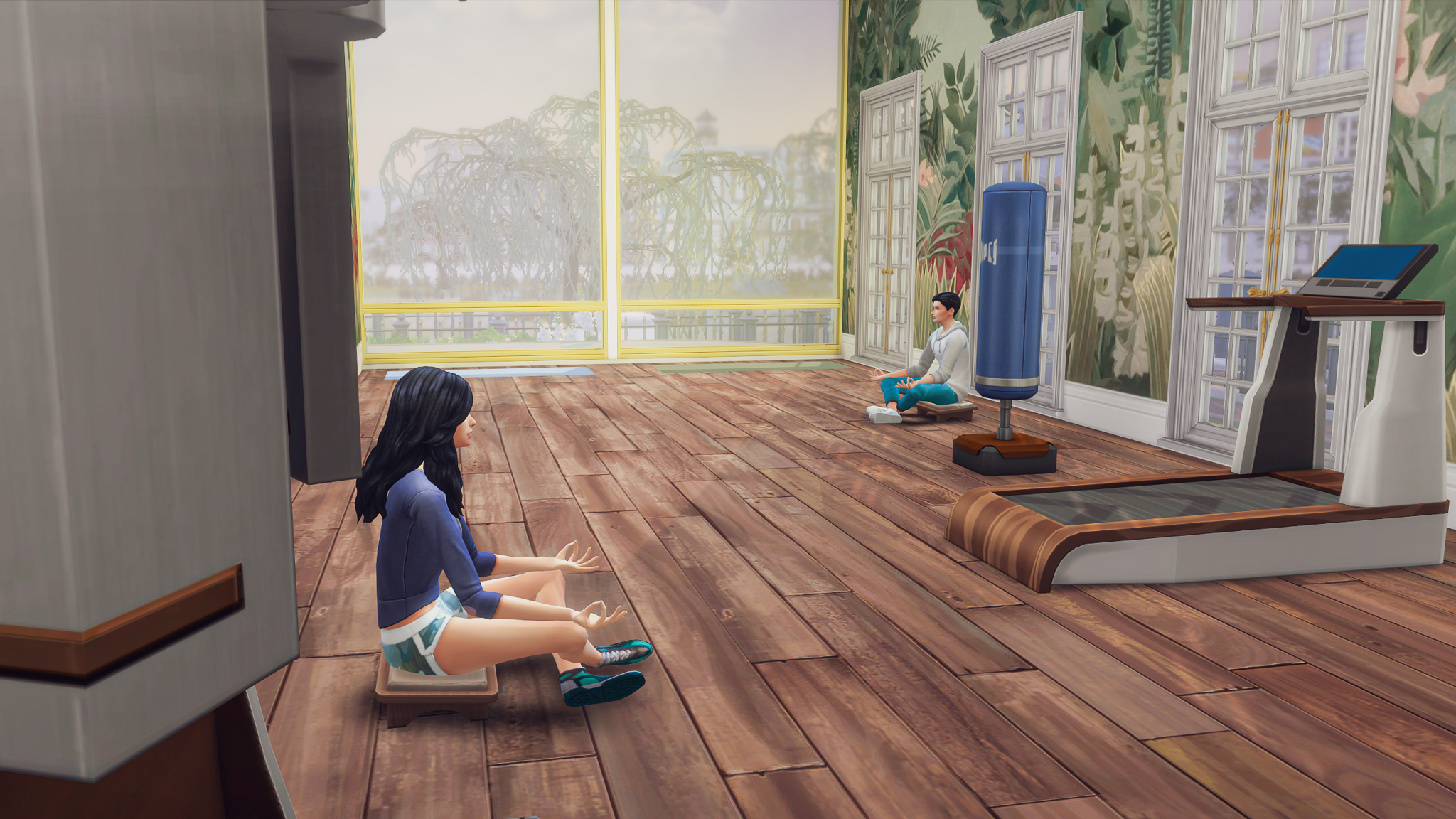 But his youngest child was impressed! Elmire followed her father to their pool to witness his athletic prowess.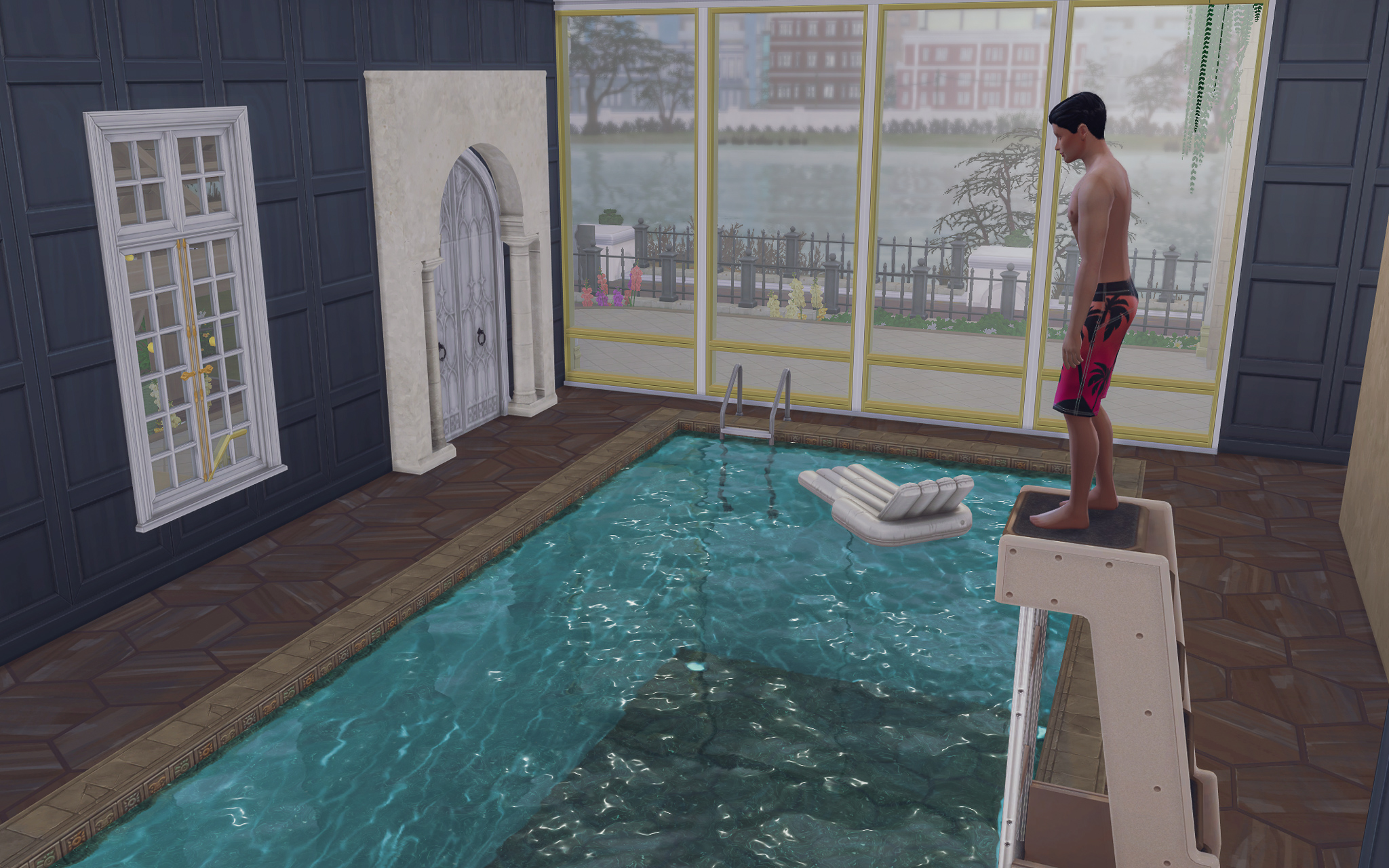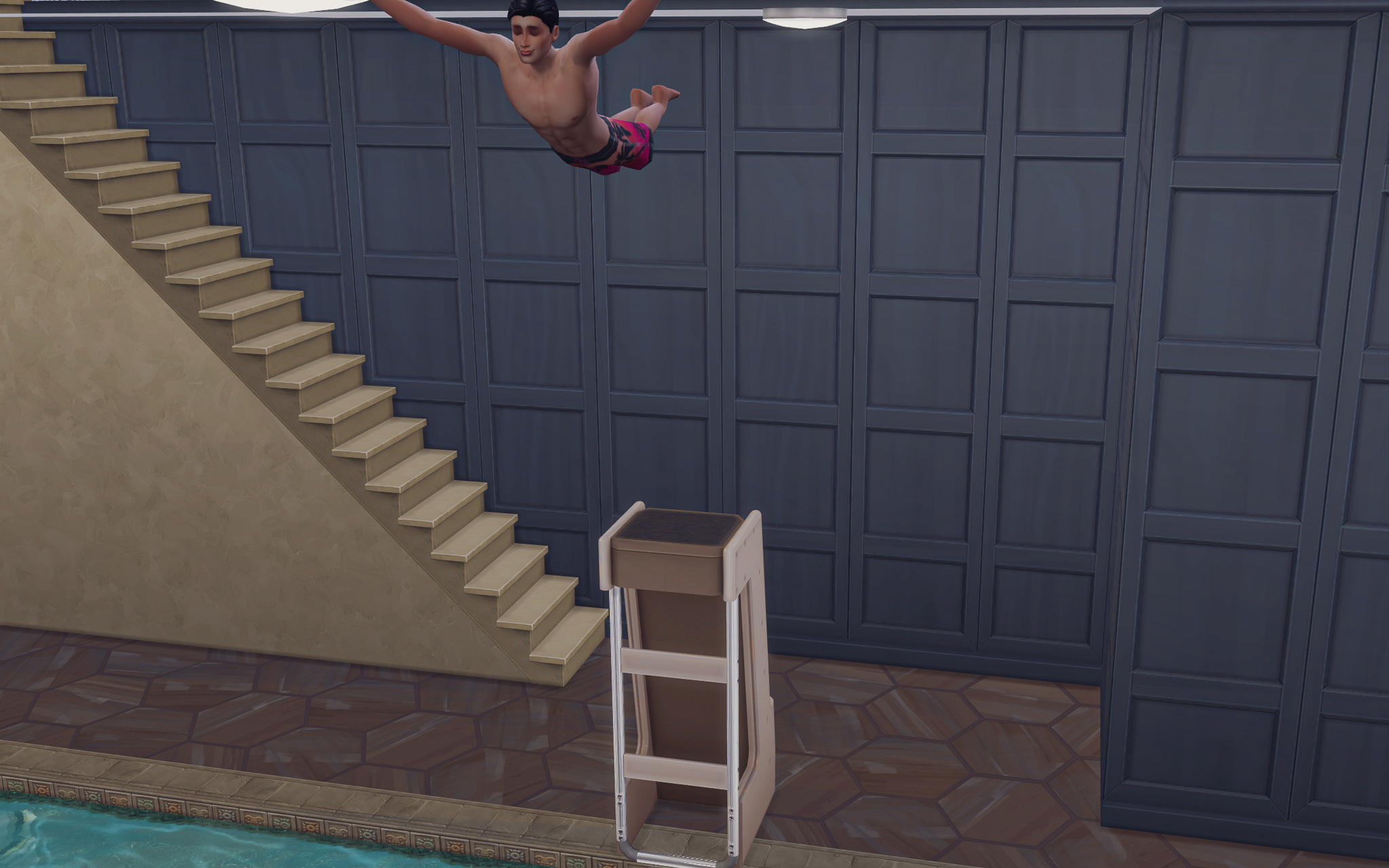 "What a dive!" she thought, "let me try."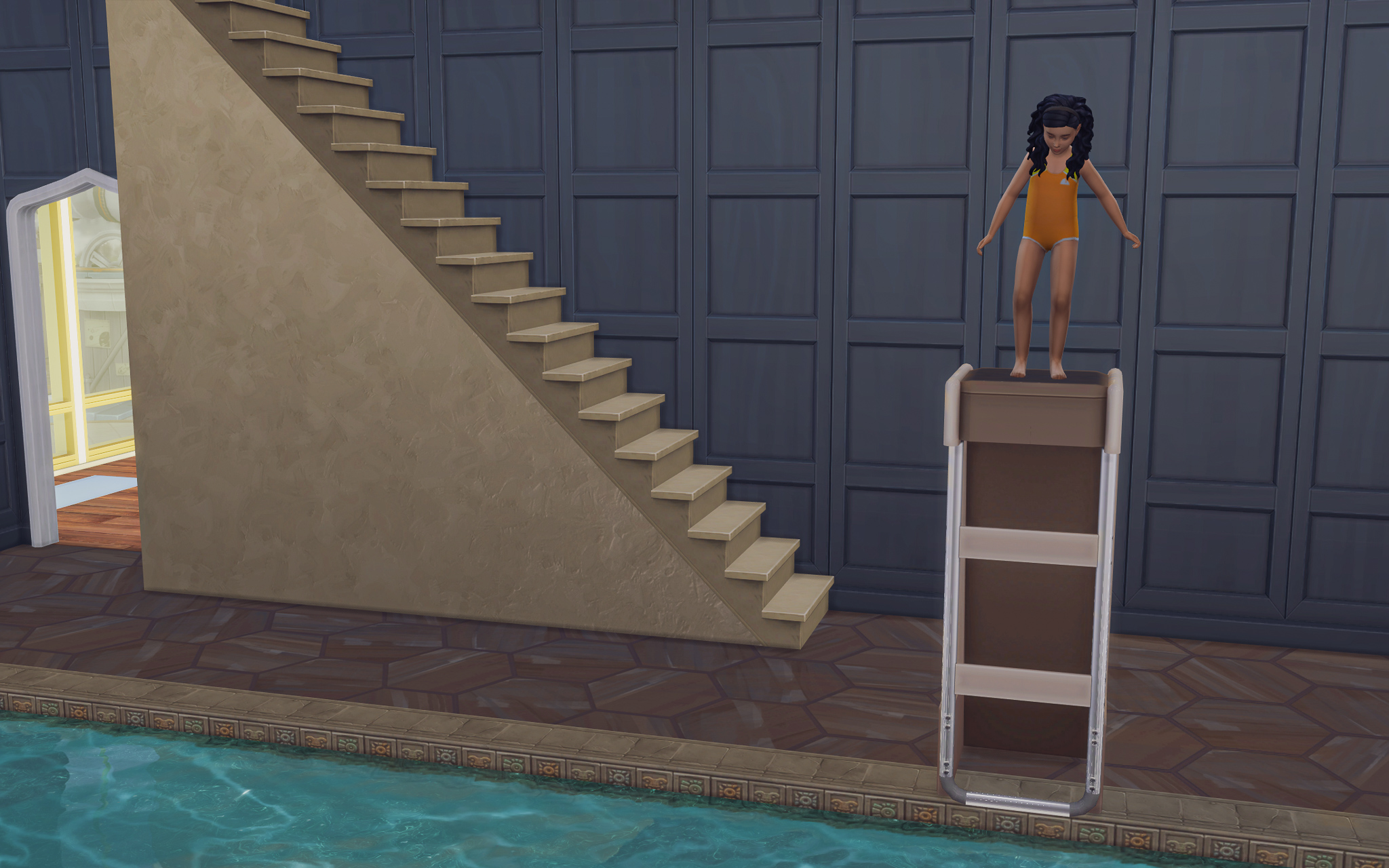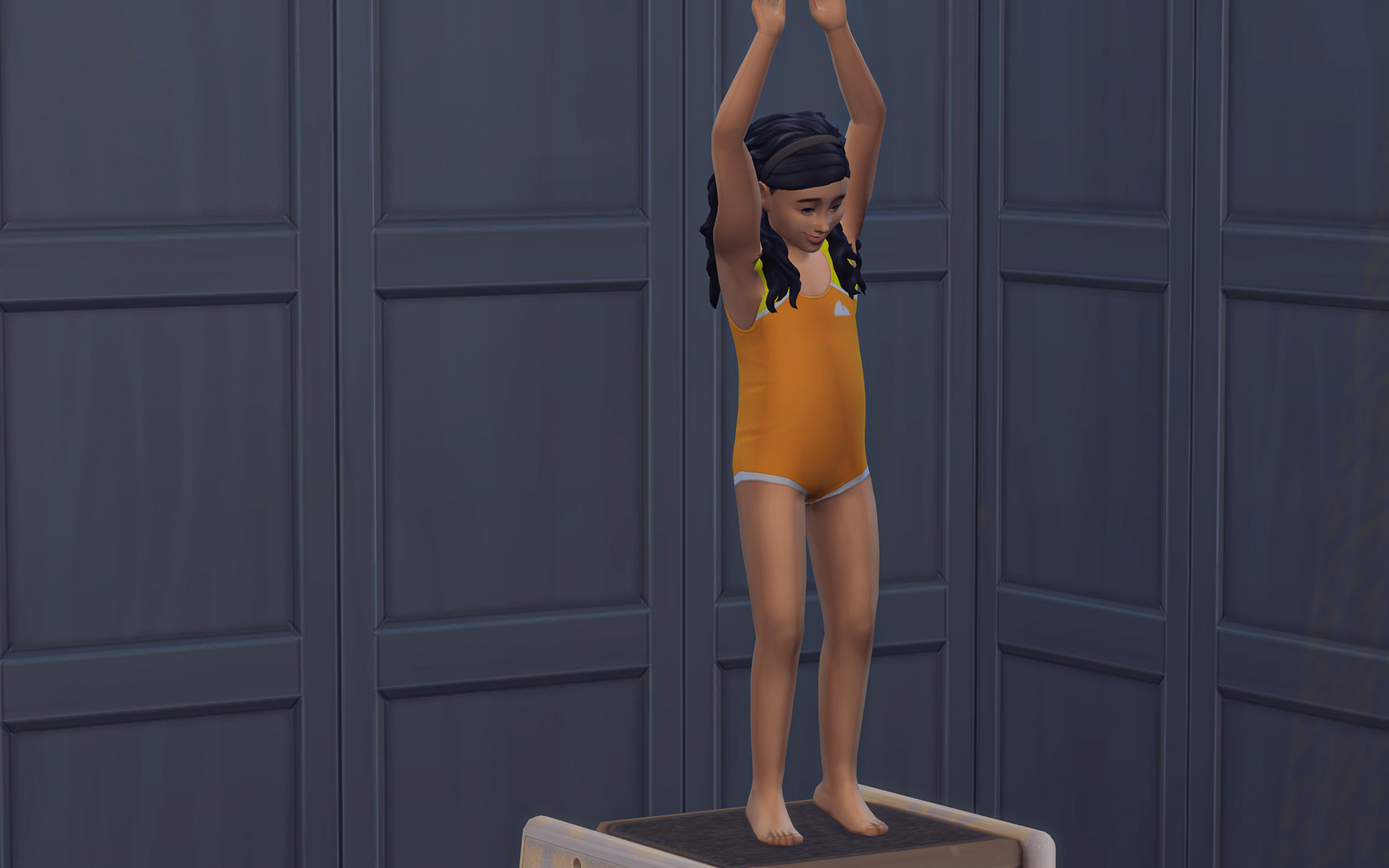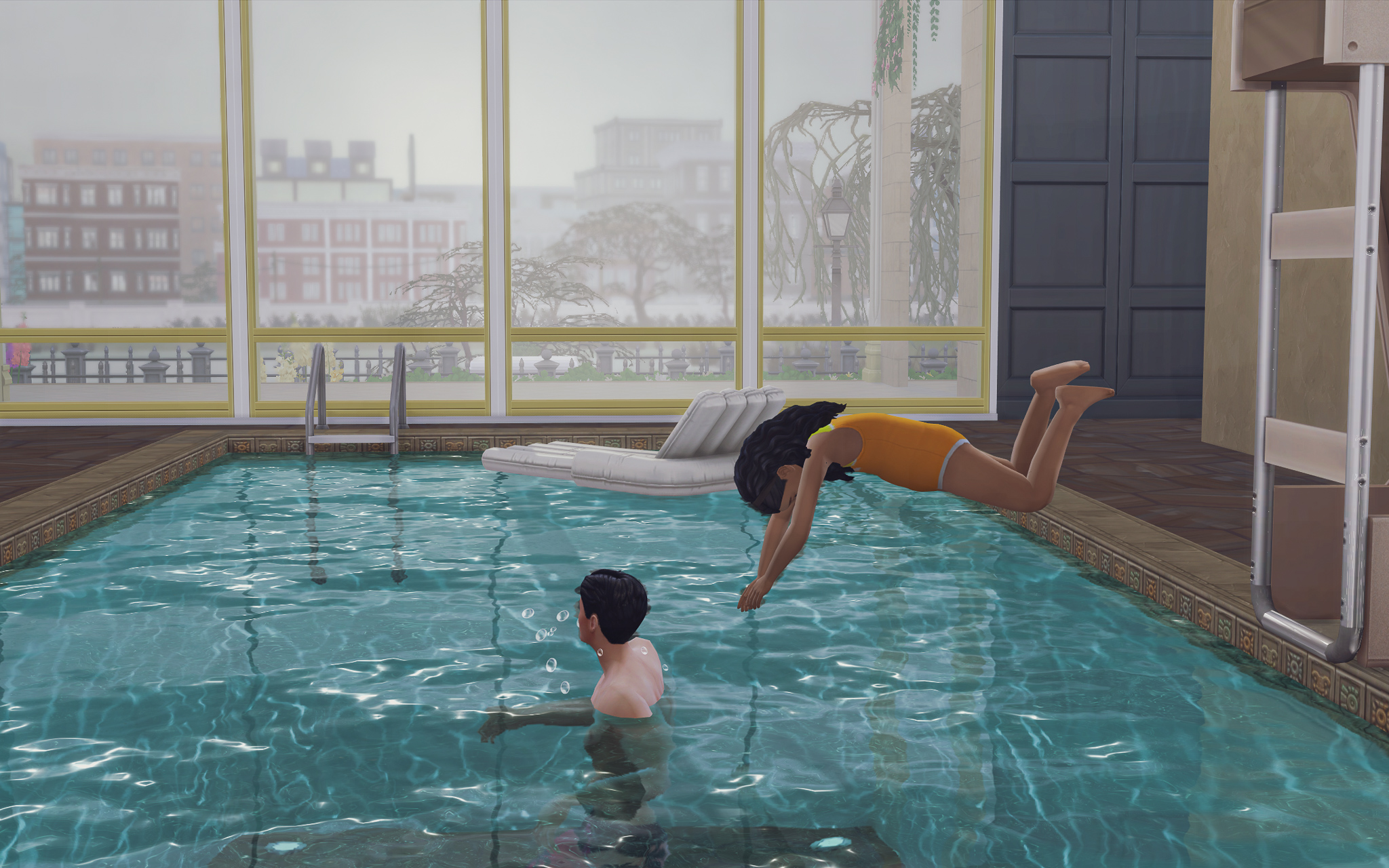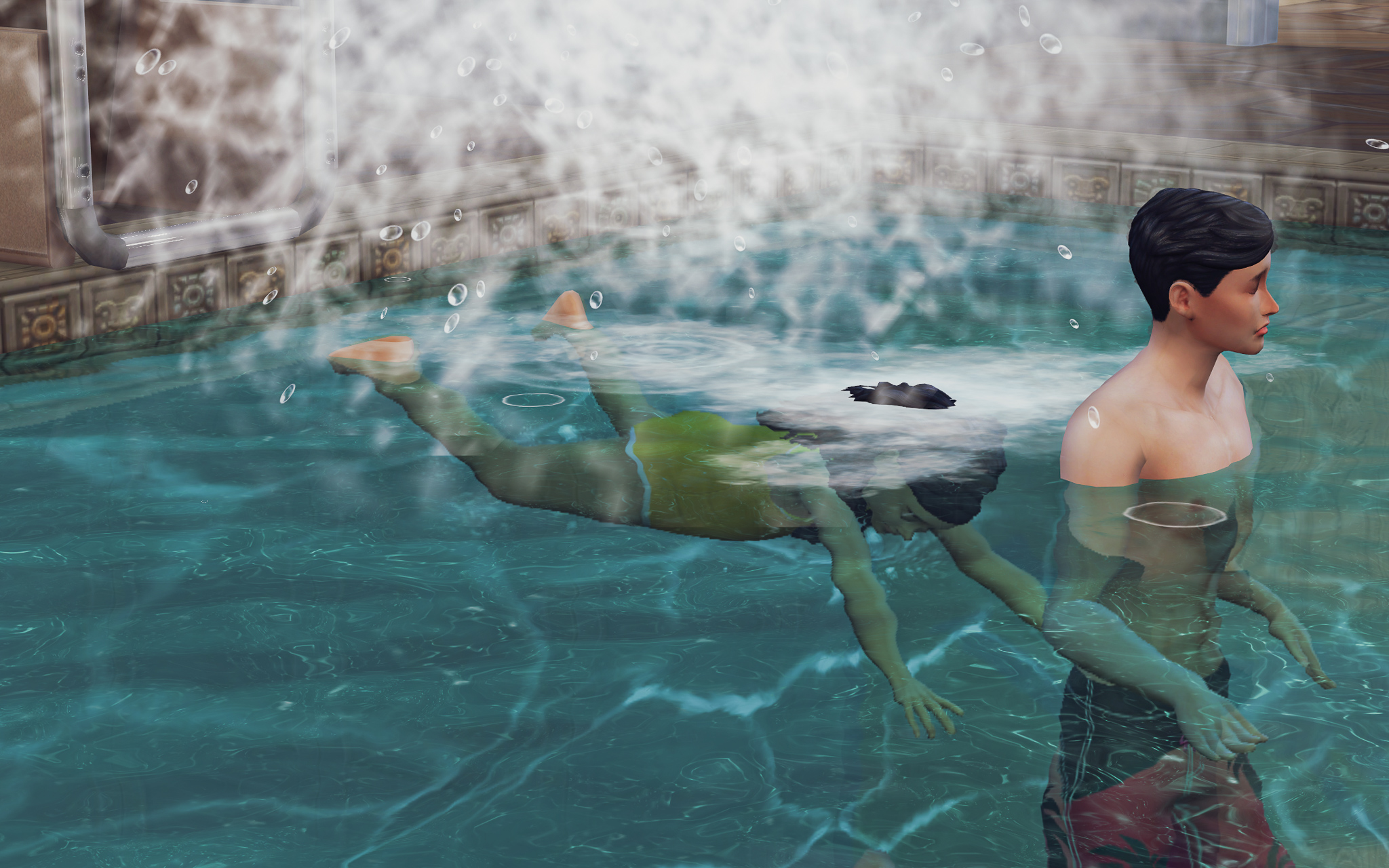 Her trying to do the same thing didn't work out, so she was a little disappointed. Luckily? Asher was more than willing to coach her.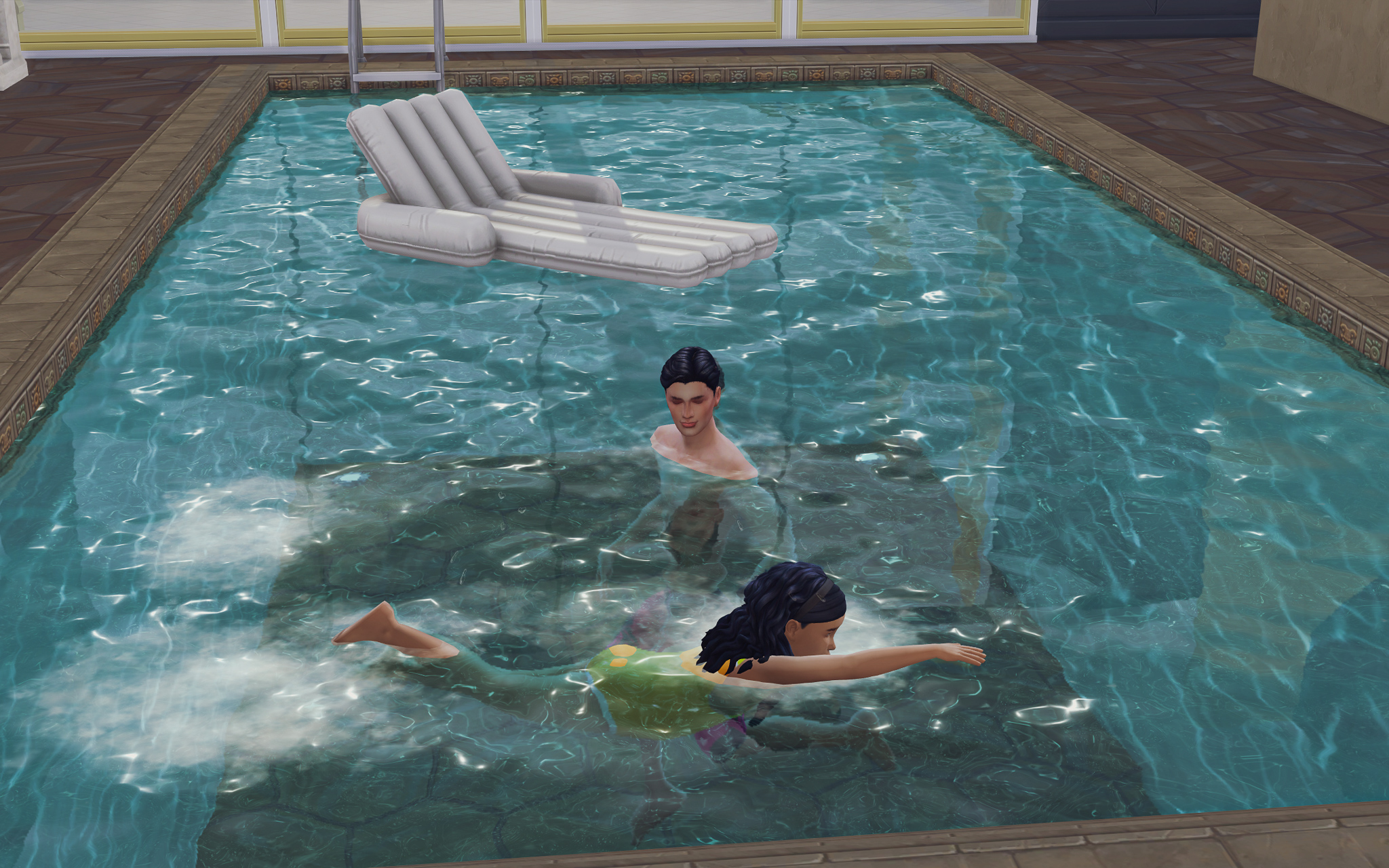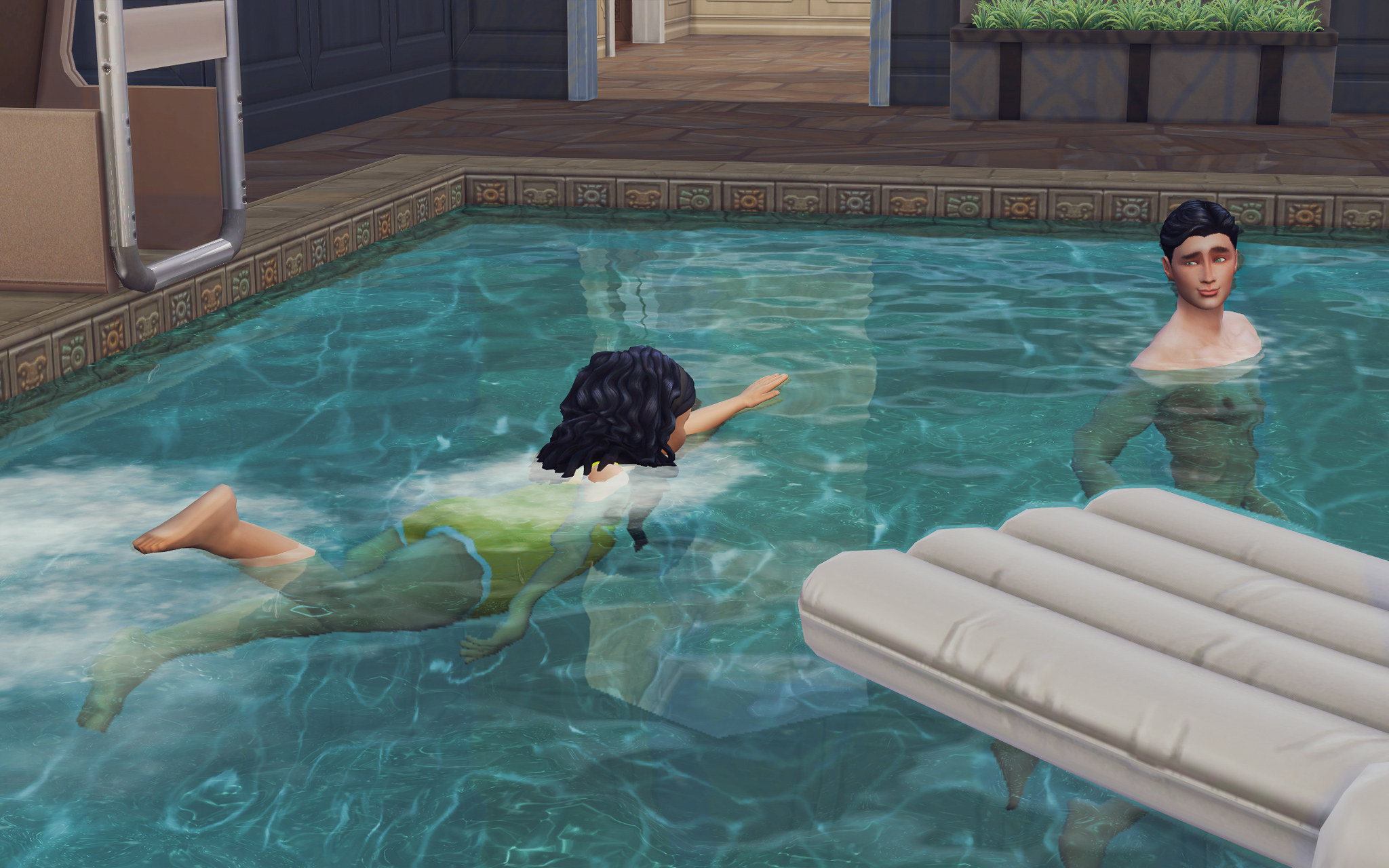 Elmire was a quick learner, but her almost magical talent for music didn't transfer to swimming. It would take more than a day for her to correct her dive.
Asher decided to relax in the bath after his strenuous workout of 1 dive + watching his daughter swim around the pool.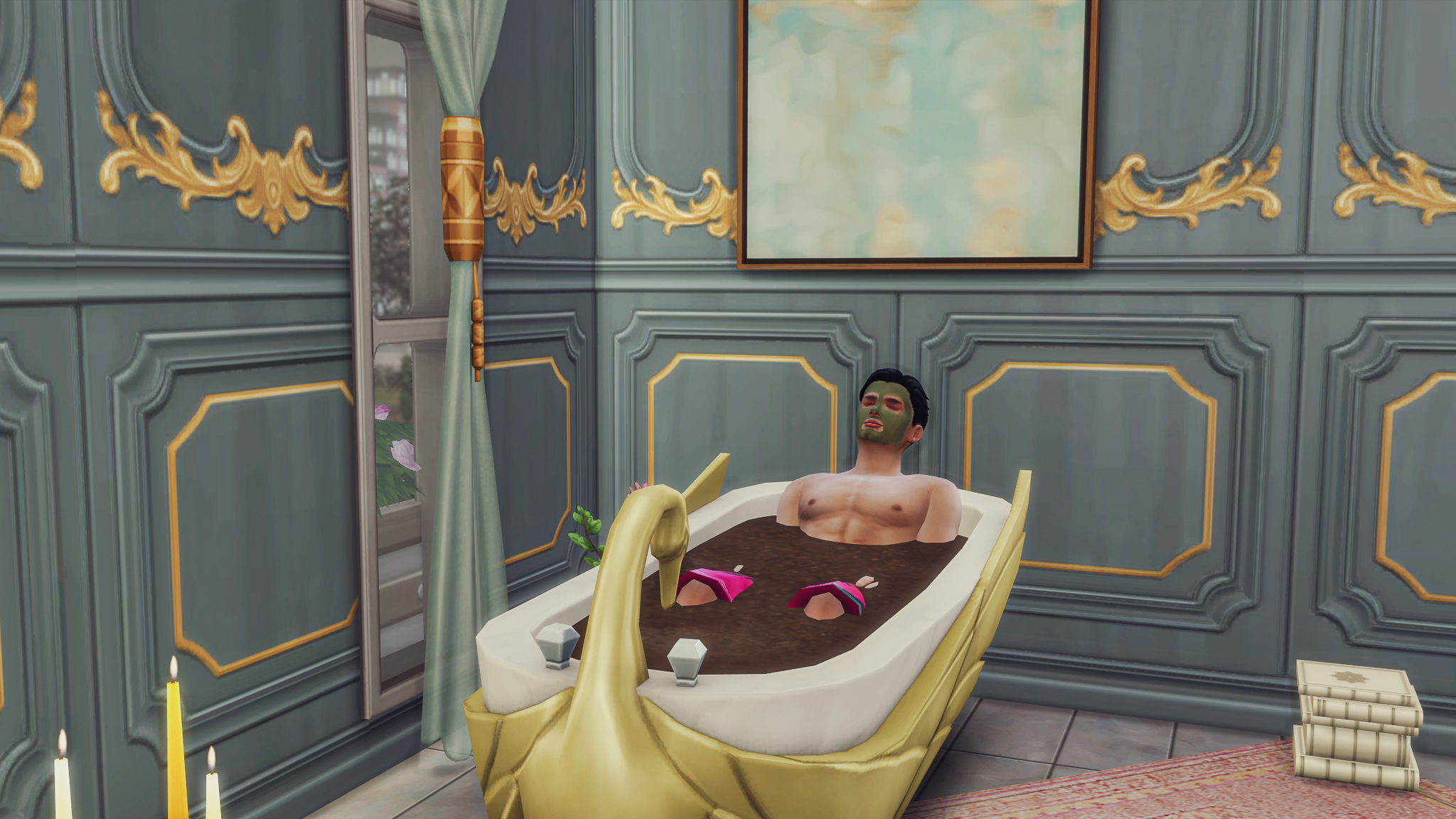 Asher let Liliana, the Fiers' excellent butler, into the bathroom to clean as he was leaving and couldn't resist taking a tiny moment to show off his upper half.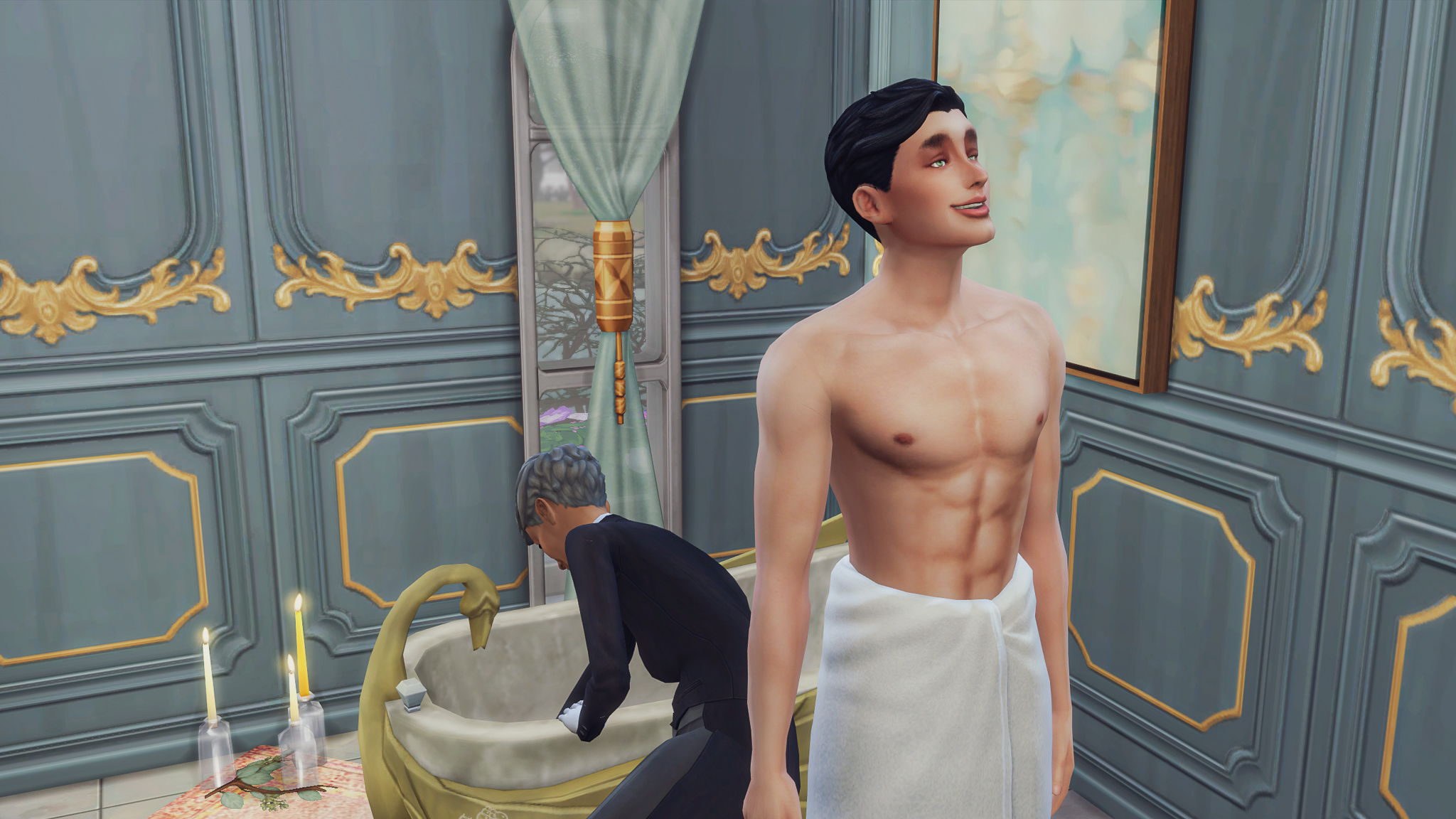 ---
Determined not to endanger her boyfriend's health again, Deli did some research on the perfect weather for ocean swimming.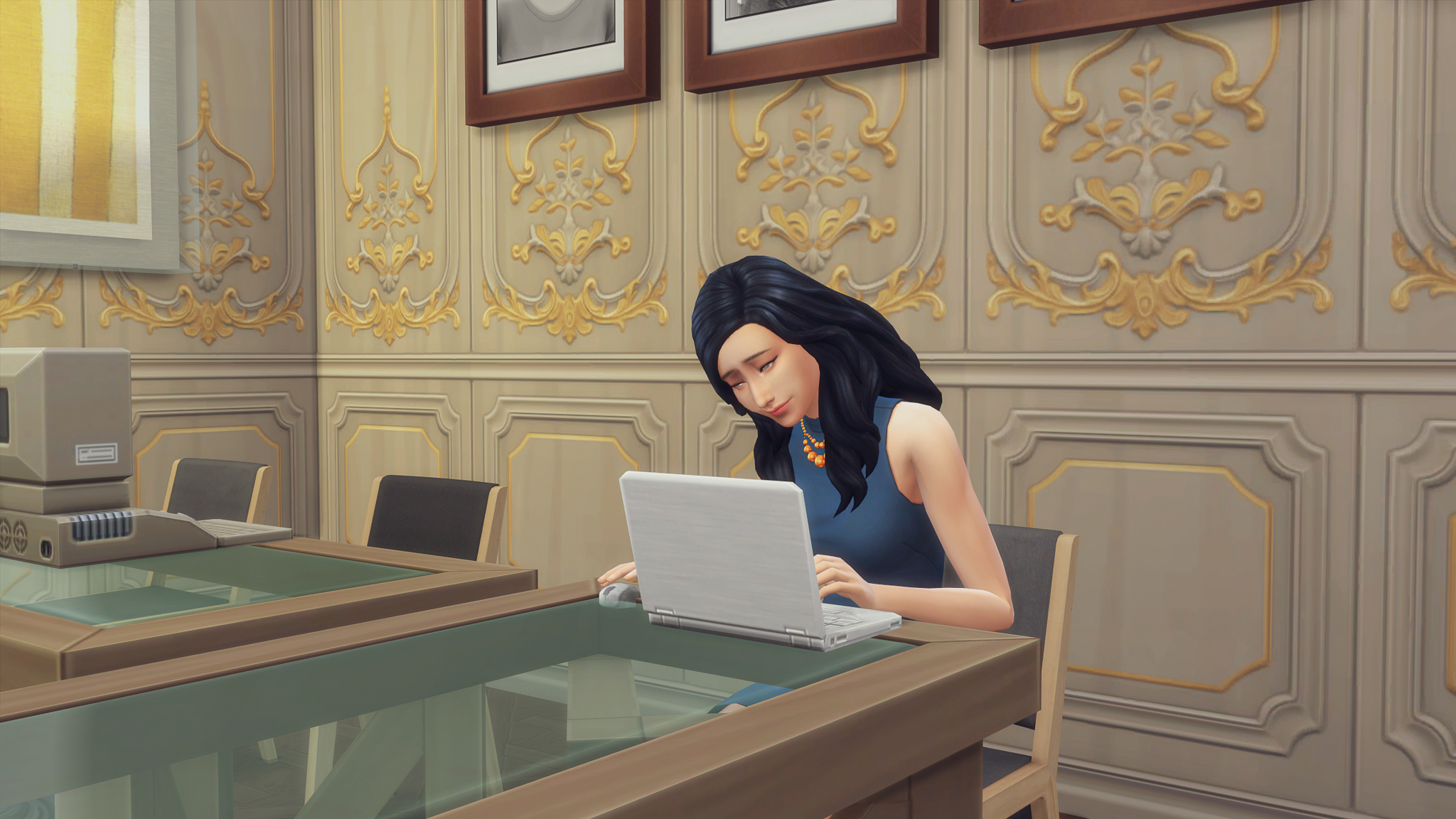 She found nothing that made sense and decided instead to look for what was generally considered "comfortable." Apparently swimming in 50° F (15° C) water for hours had been dangerous. Above 70° F (21° C) was ideal. Oops.
Extra: Source for Dad jokes.