Money was tighter. Earlier, while trying to encourage environmentally conscious behavior, the government glitched its system for assessing amounts owed for utilities and taxes. It had finally fixed that and the Fiers' newer, higher, accurately assessed bills were in.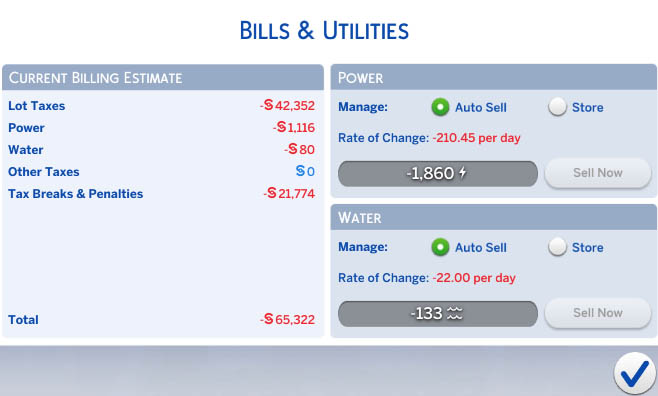 The main Fier home was the size of a small palace, so bills would likely always be over 50,000 simoleons despite the various solar panels, wind turbines, and dew collectors on the property. Adelise was looking into improving the power/water situation, though, and hoped to make the home self-sufficient in terms of those utilities.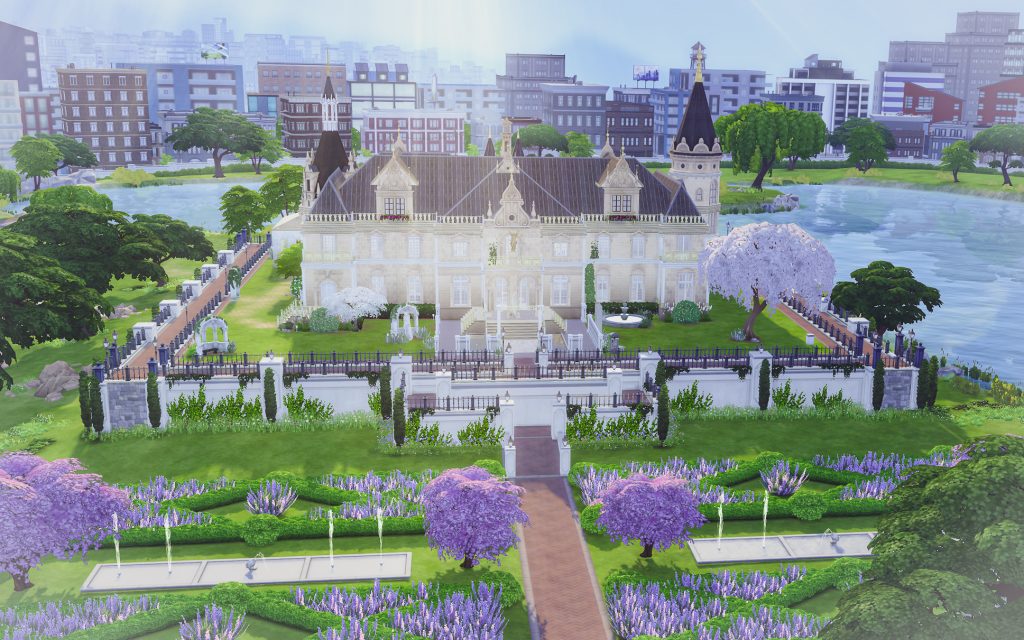 Recently, the family had also spent hundreds of thousands of simoleons on graduation gifts, home renovations, apartment furnishings, etc. for the 4 young adults who had just moved out. They were even considering building another home in Mt. Komorebi.
Regardless, Asher remained confident in his ability to generate income. He wasn't going to stop enjoying one of his hobbies because there were more expenses.
In his mind, he was a badass who would always be rich. He and his wife had built his family's wealth from almost nothing and no one could ever accomplish what he was currently accomplishing. He could burn his money by the 10,000s and not be bothered at all, so he luxuriated in his sense of superiority by setting bills aflame. Asher also reasoned that he was combatting inflation.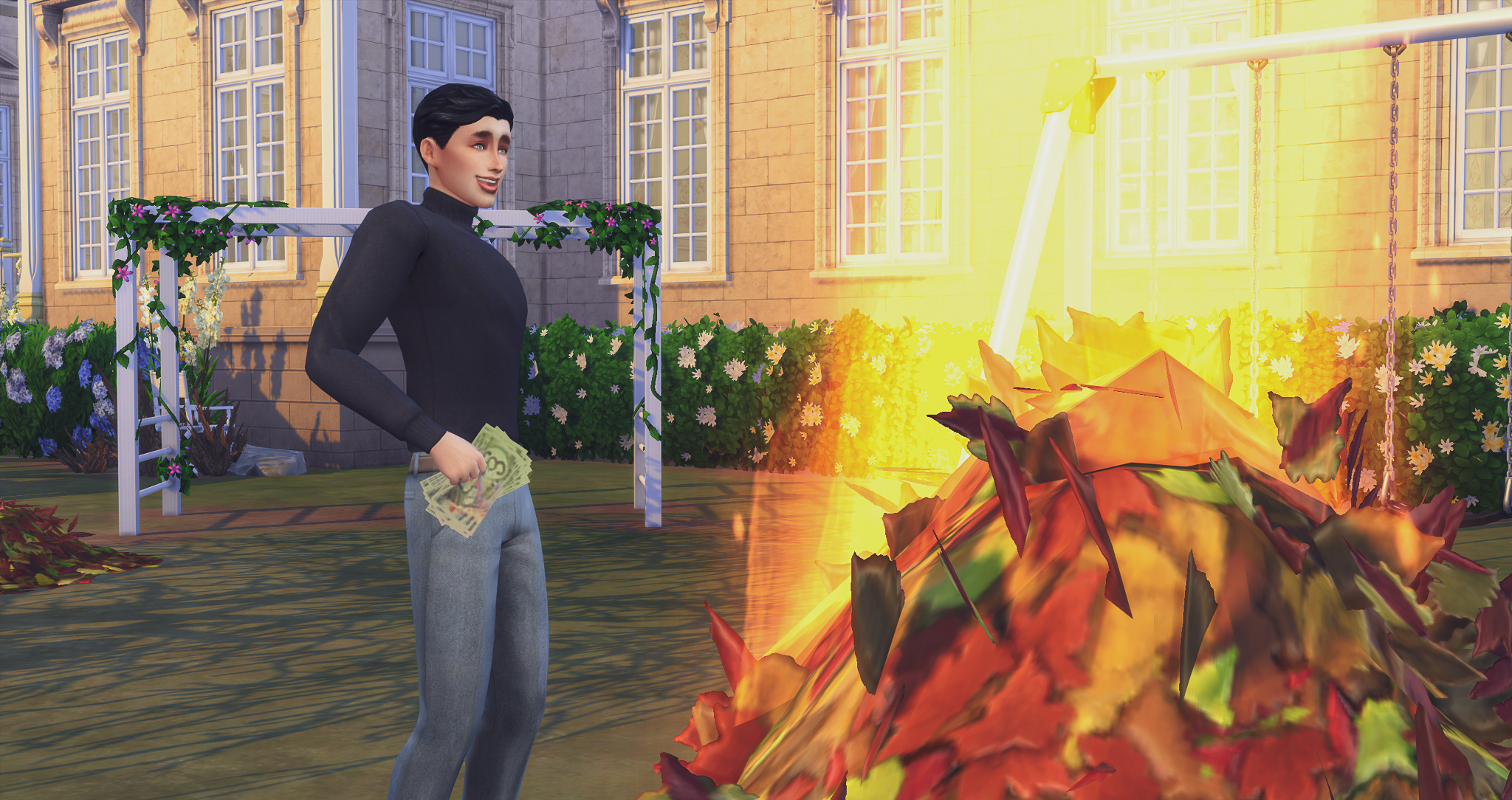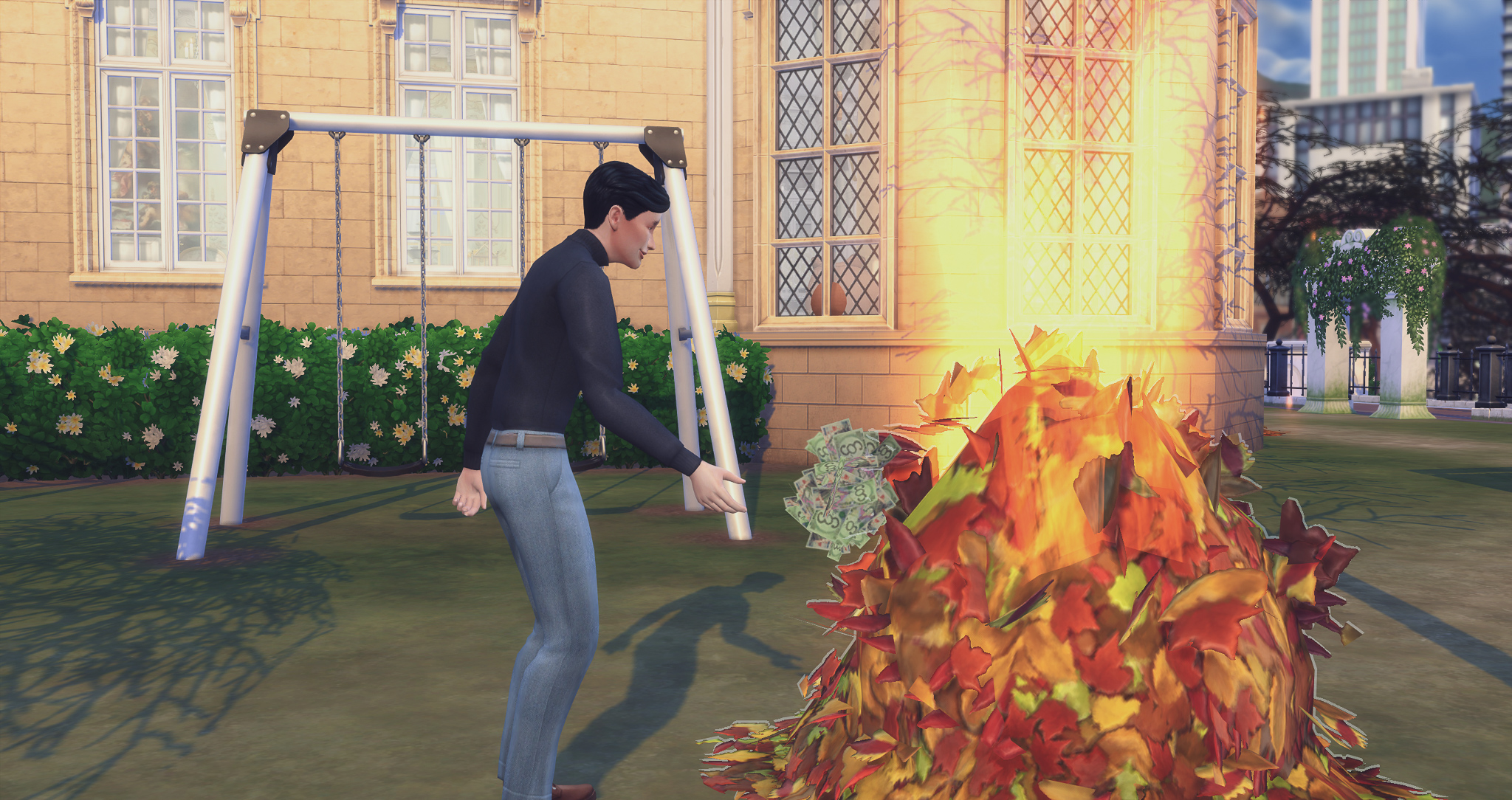 For the record, no one else in the family witnessed that. In fact, Adelise was inside with Elmire discussing the work that went into housekeeping and good financial practices.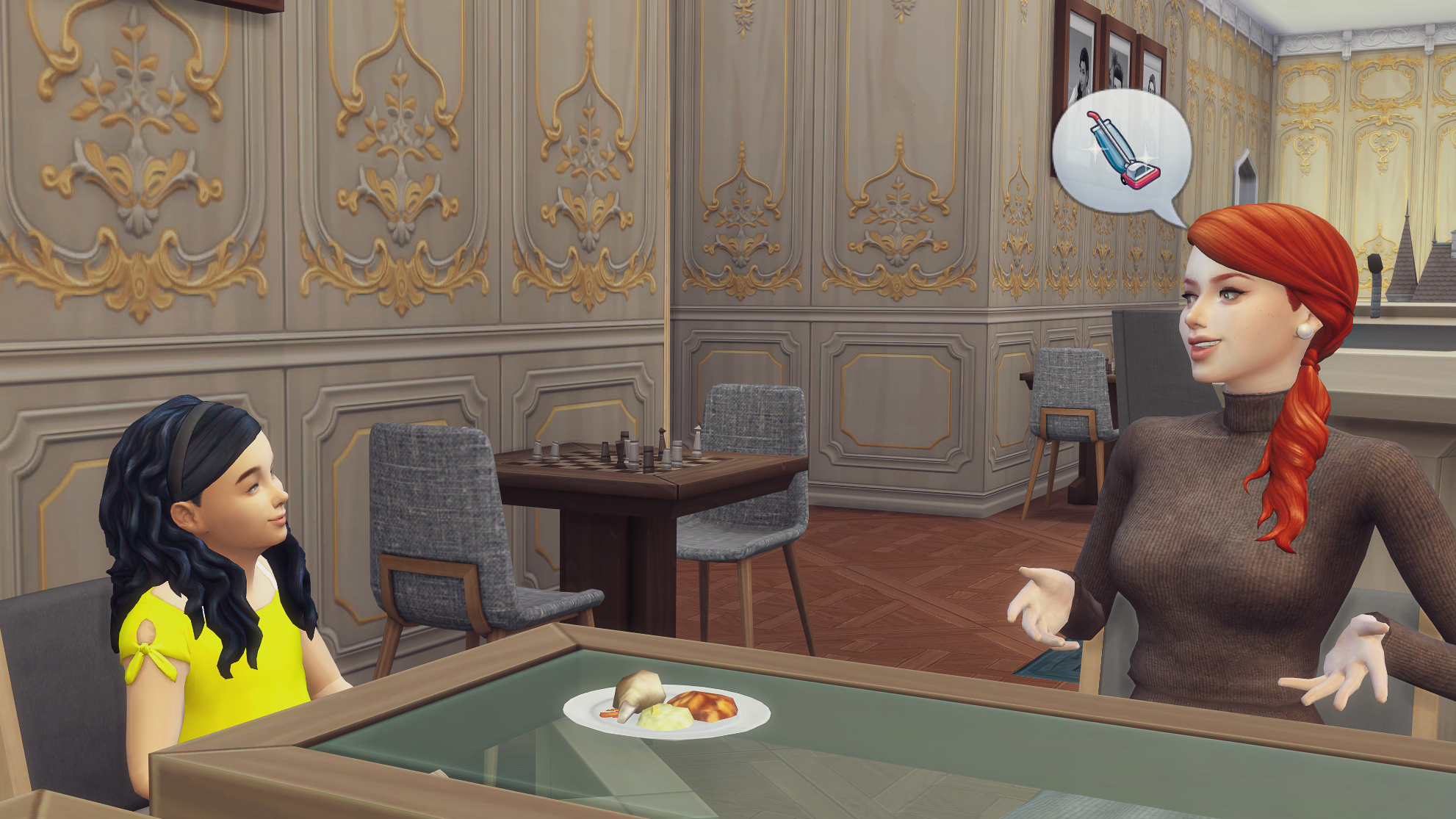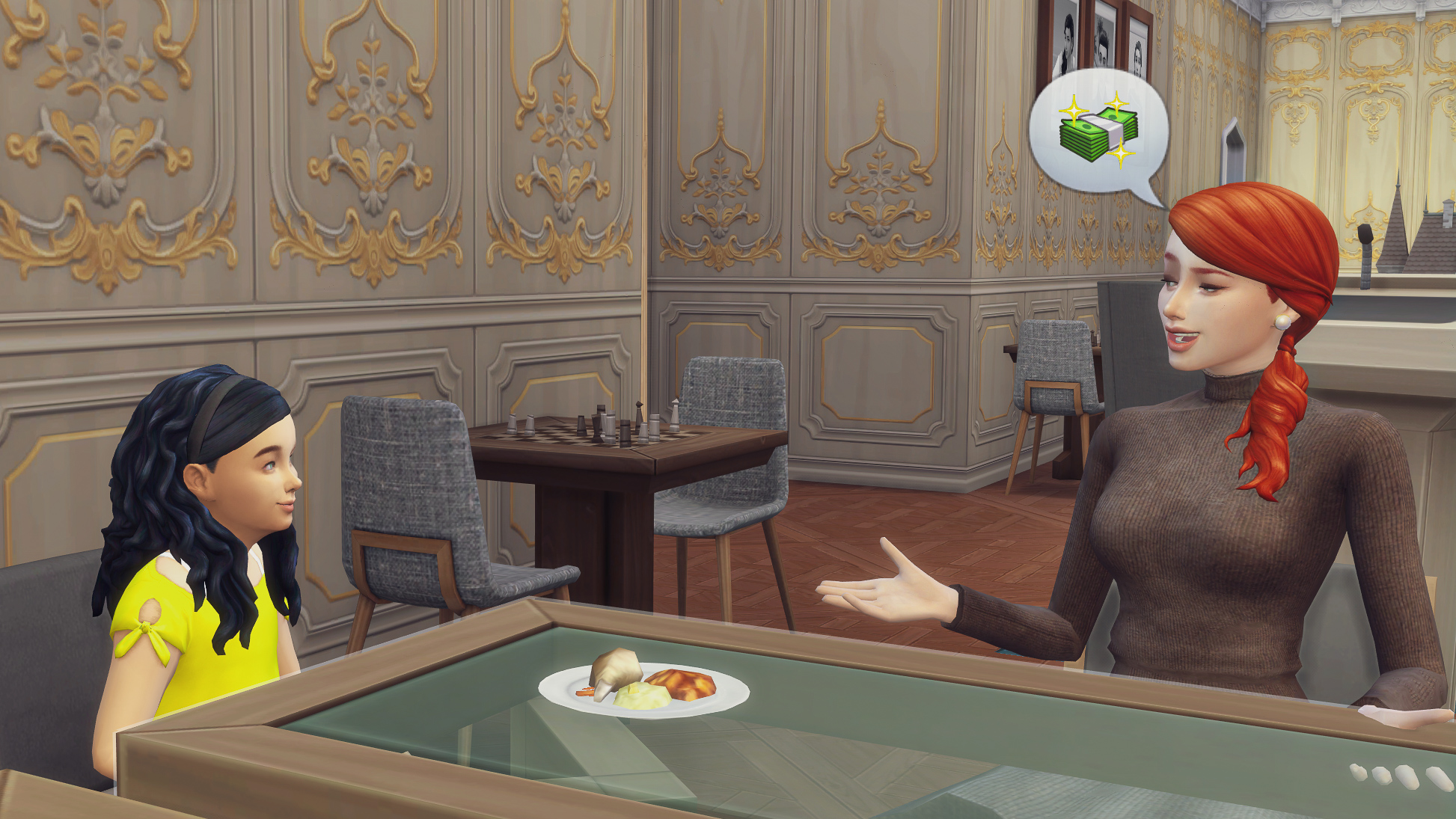 Anyway, when Asher returned from playing with fire and intentionally damaging the family's financial health, he helped Elmire race through her homework and then joined her at the piano. He also contributed to the housekeeping by placing dirty dishes in the dishwasher. Despite his destructive hobbies, he wasn't actually trying to sabotage himself or his family.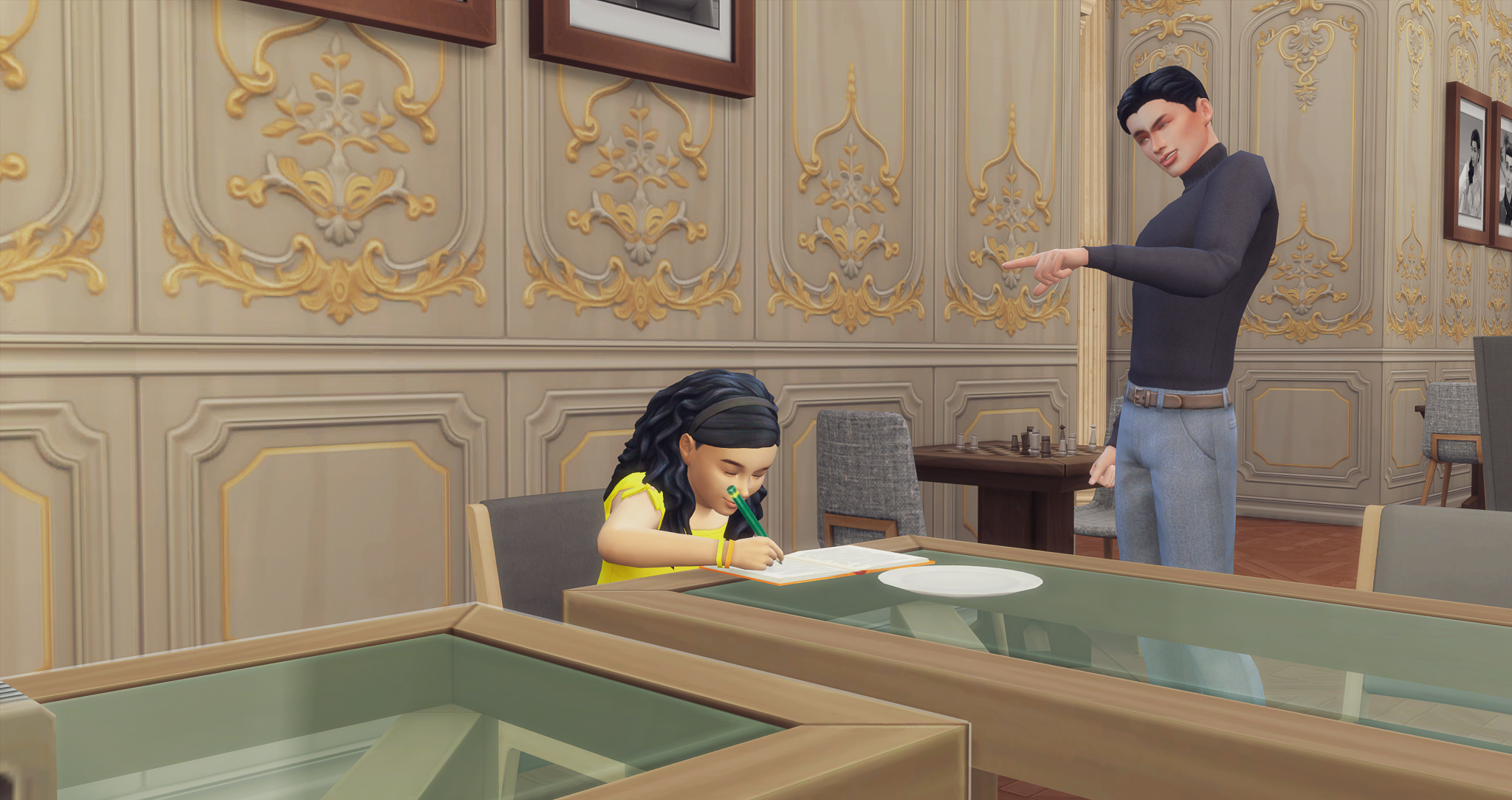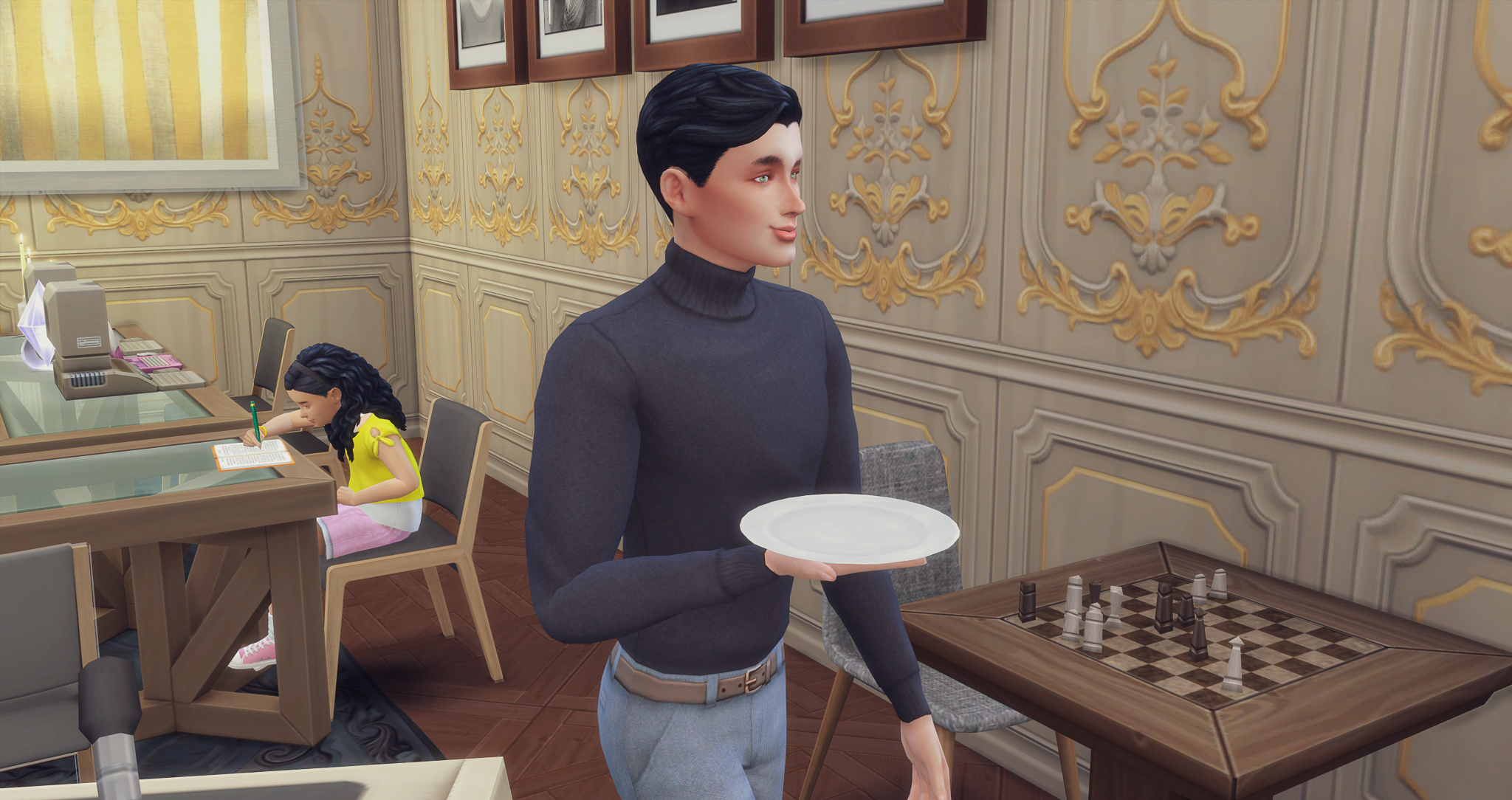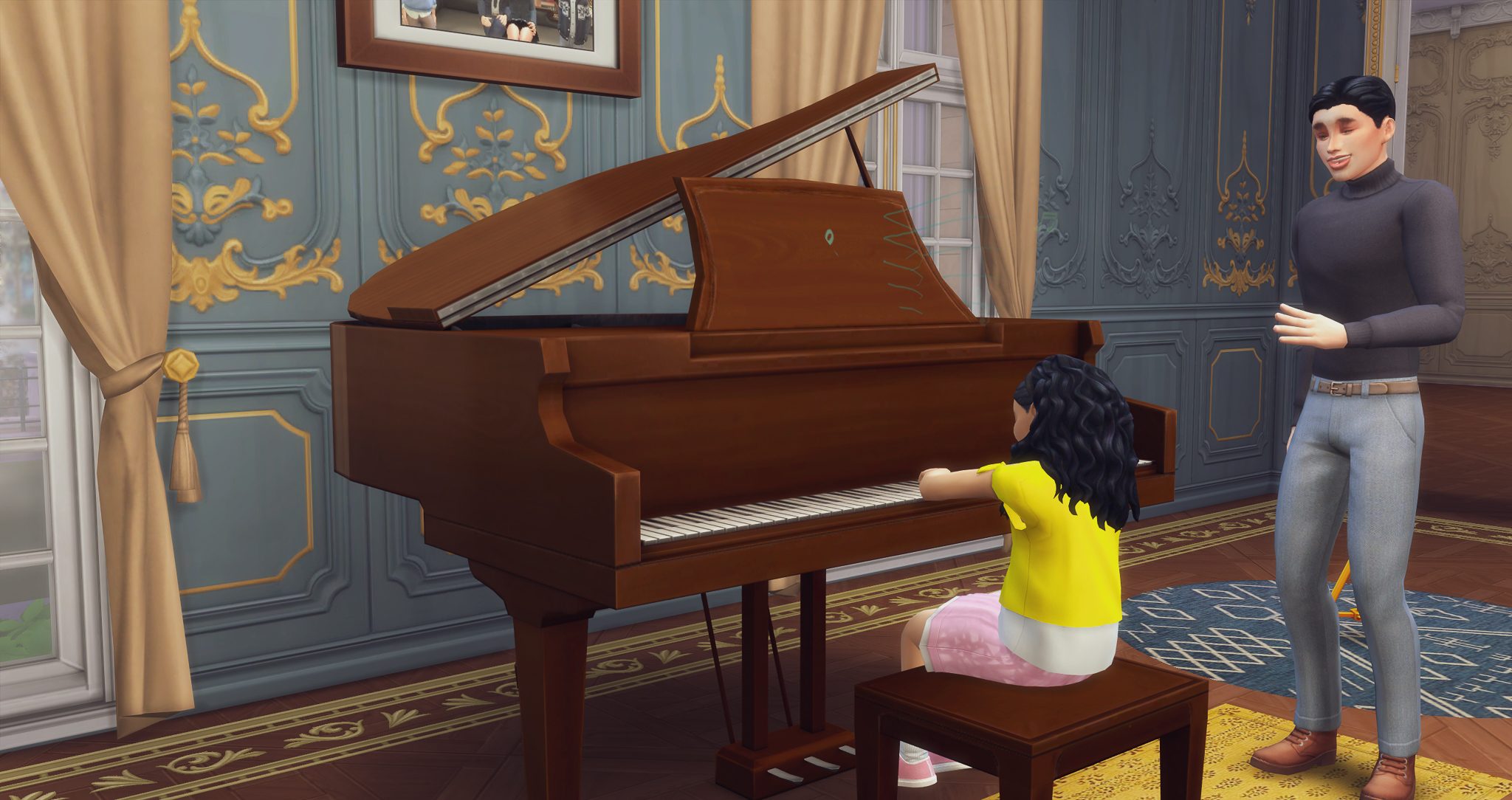 Elmire had been invited to perform at a small talent showcase that was being hosted at a local lounge. The family wanted to check it out.
Elmire intended to play a concerto she'd been working on while also going to school, drawing, playing outside, conducting her musical experiments, etc. For a child, she was shockingly good at the piano. To many, she had the appearance of someone whose parents forced her to relentlessly drill scales and various finger exercises while practicing 7-10 hours a day every single day without exceptions, but her life wasn't like that. She put a few hours of intelligent and intense practice in daily, mostly concentrating on playing what she liked and while her father gave mostly helpful feedback, and then she did other things.
---
The venue was small and Asher was okay with small, but he wasn't okay with some of those who were performing. They stunk and he wouldn't pretend otherwise. The accidental out-of-tuneness and off-beatness were intolerable. It went without saying that, by absolutely any metric, his youngest child was much better.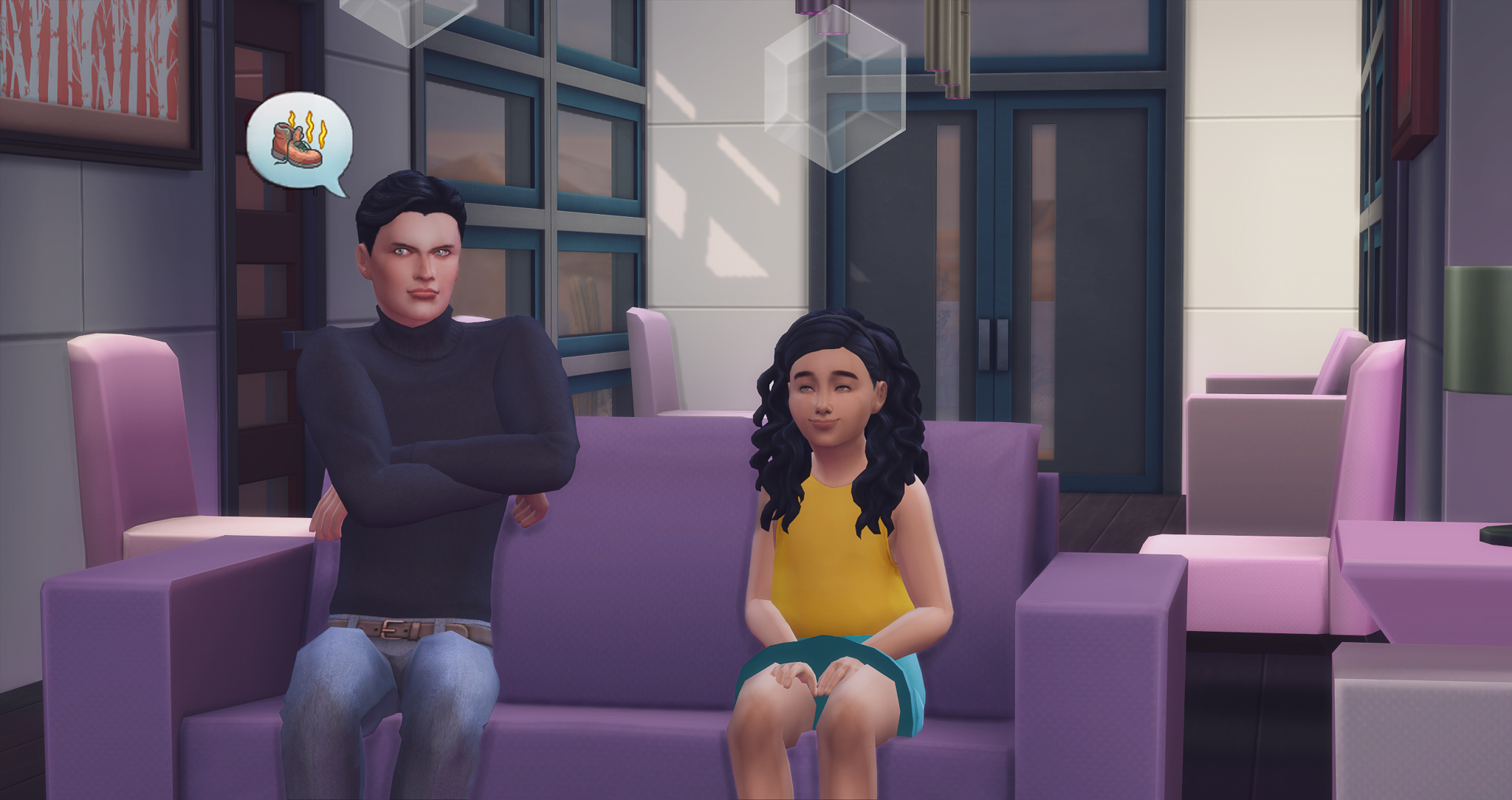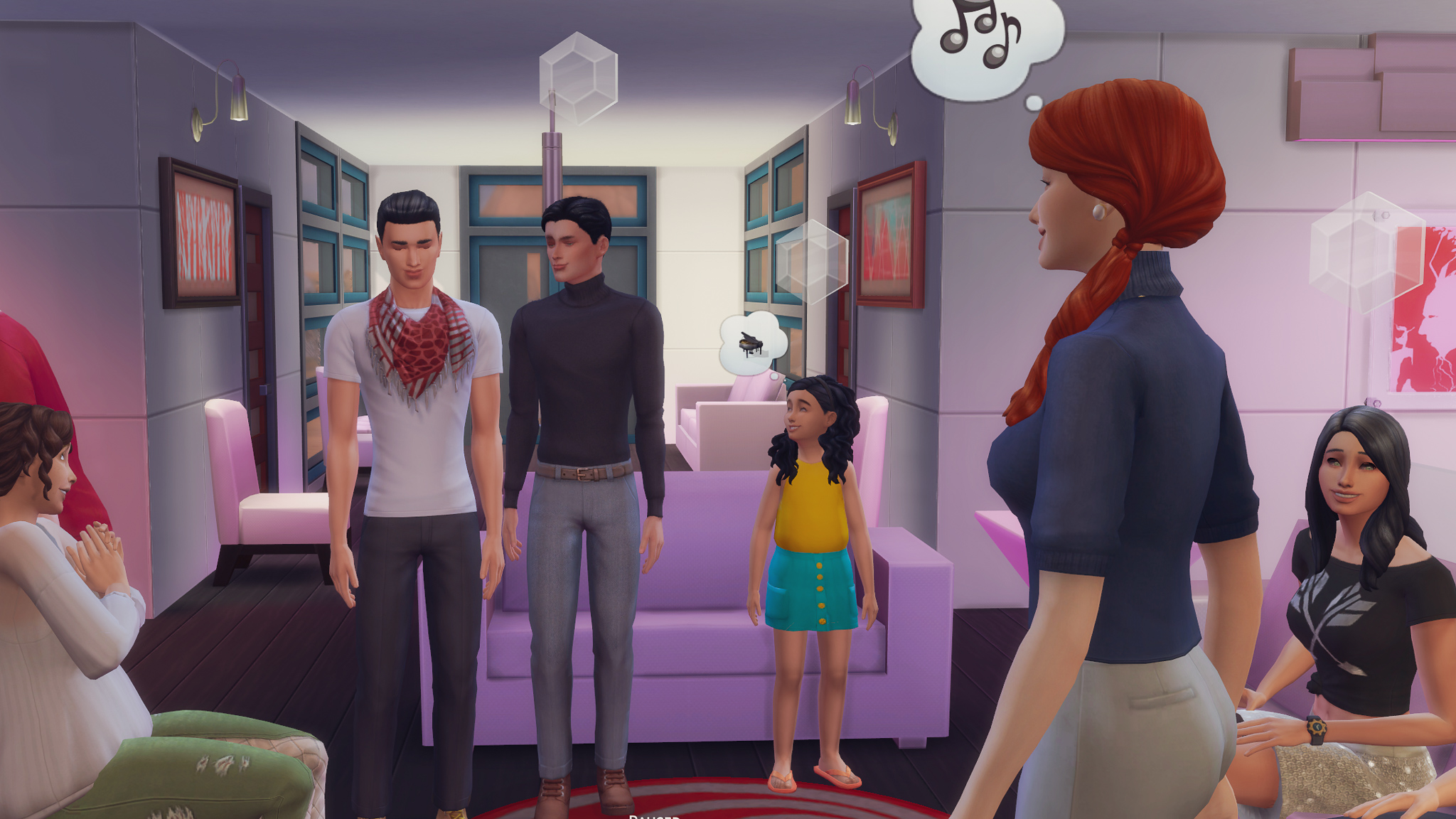 Elmire didn't mind the others. She was just excited for her first public performance.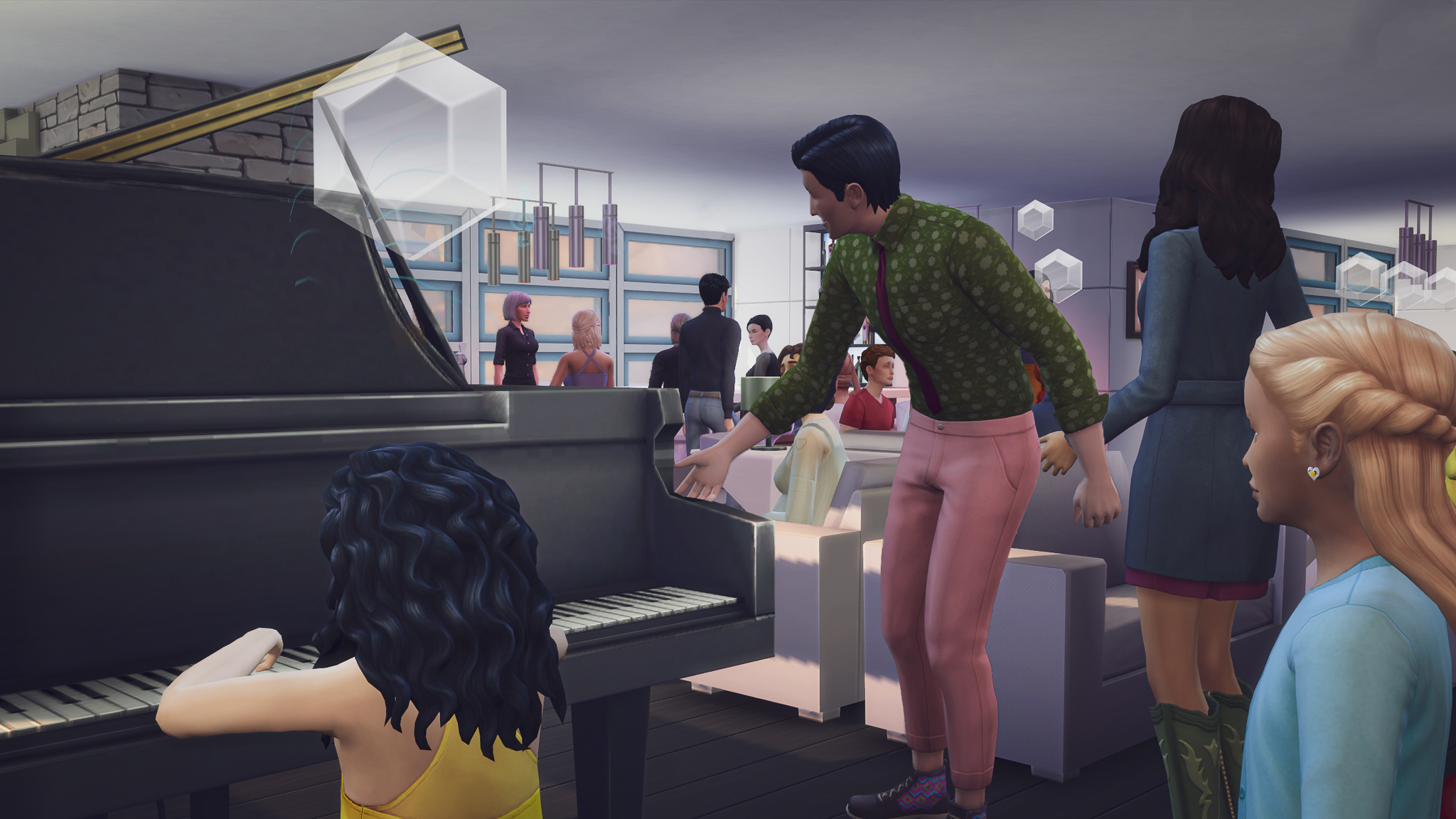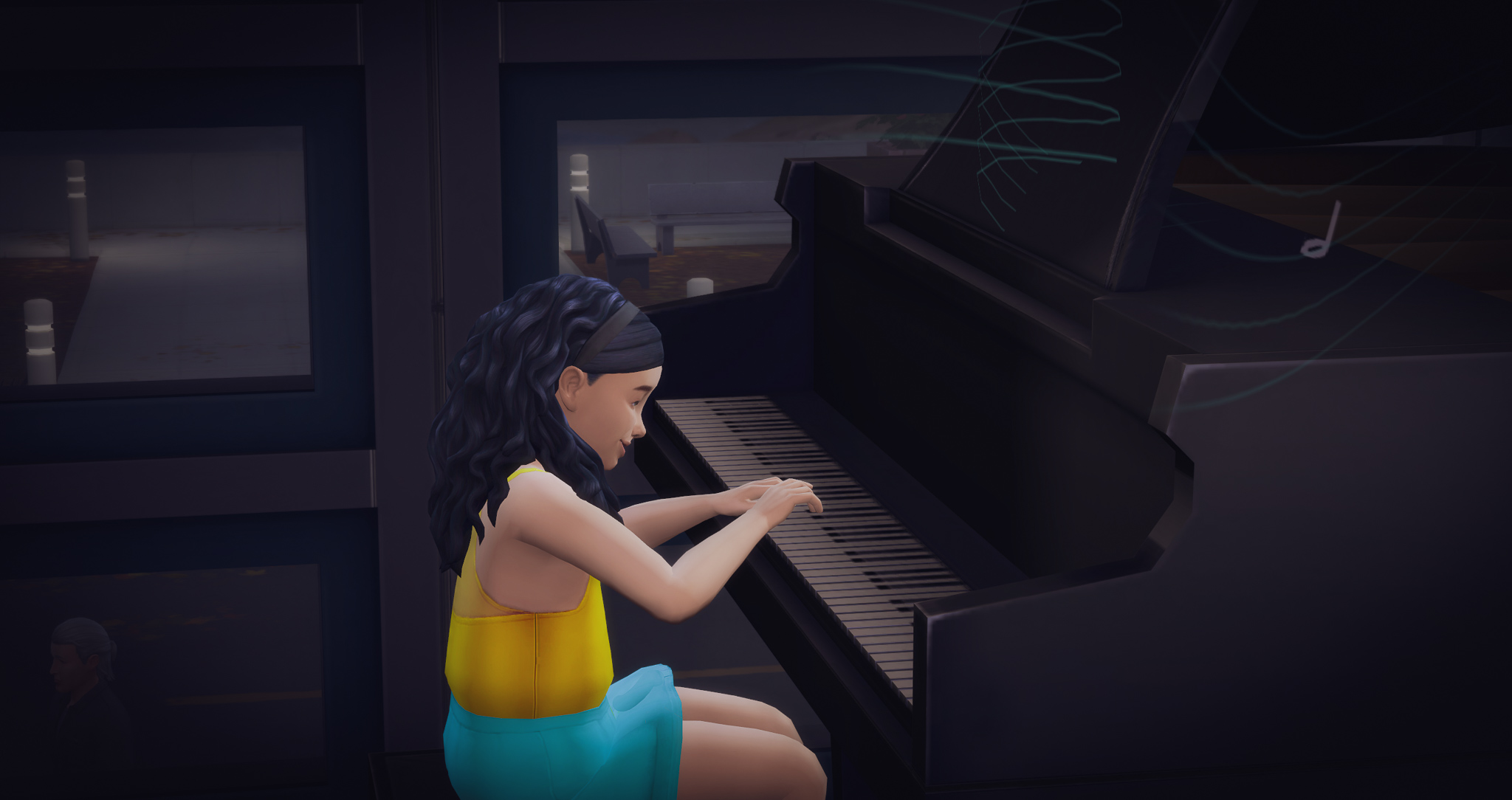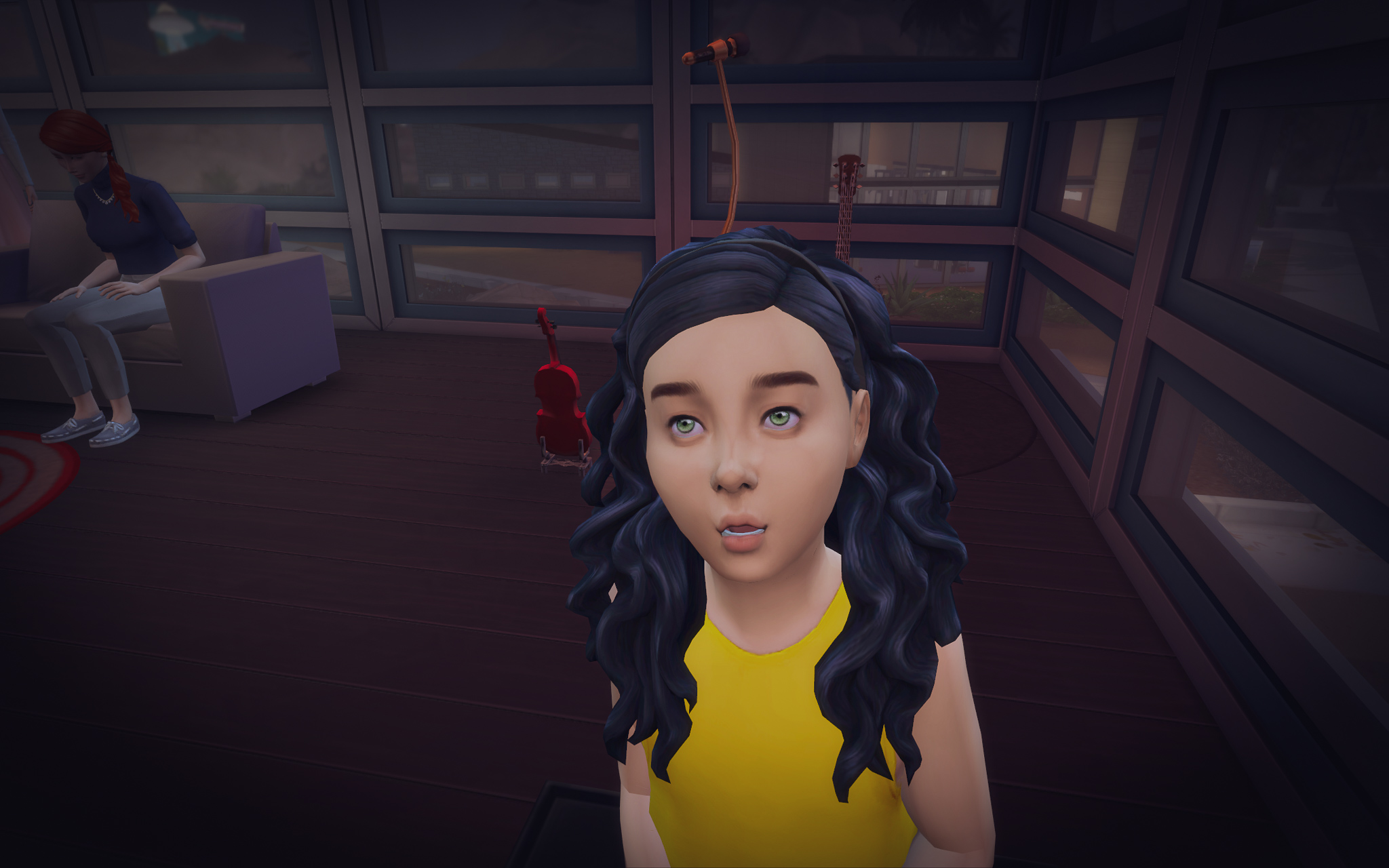 She was shocked by how much she loved performing. She got to meet a new piano that was sweeter and less sensitive than Cocoa (even though Cocoa had Elmire's heart, of course). She also got to play something fast, fun, and joyful that everyone seemed to enjoy. One man even tipped her! And she met a girl (actually her relative) who loved music and they became fast friends.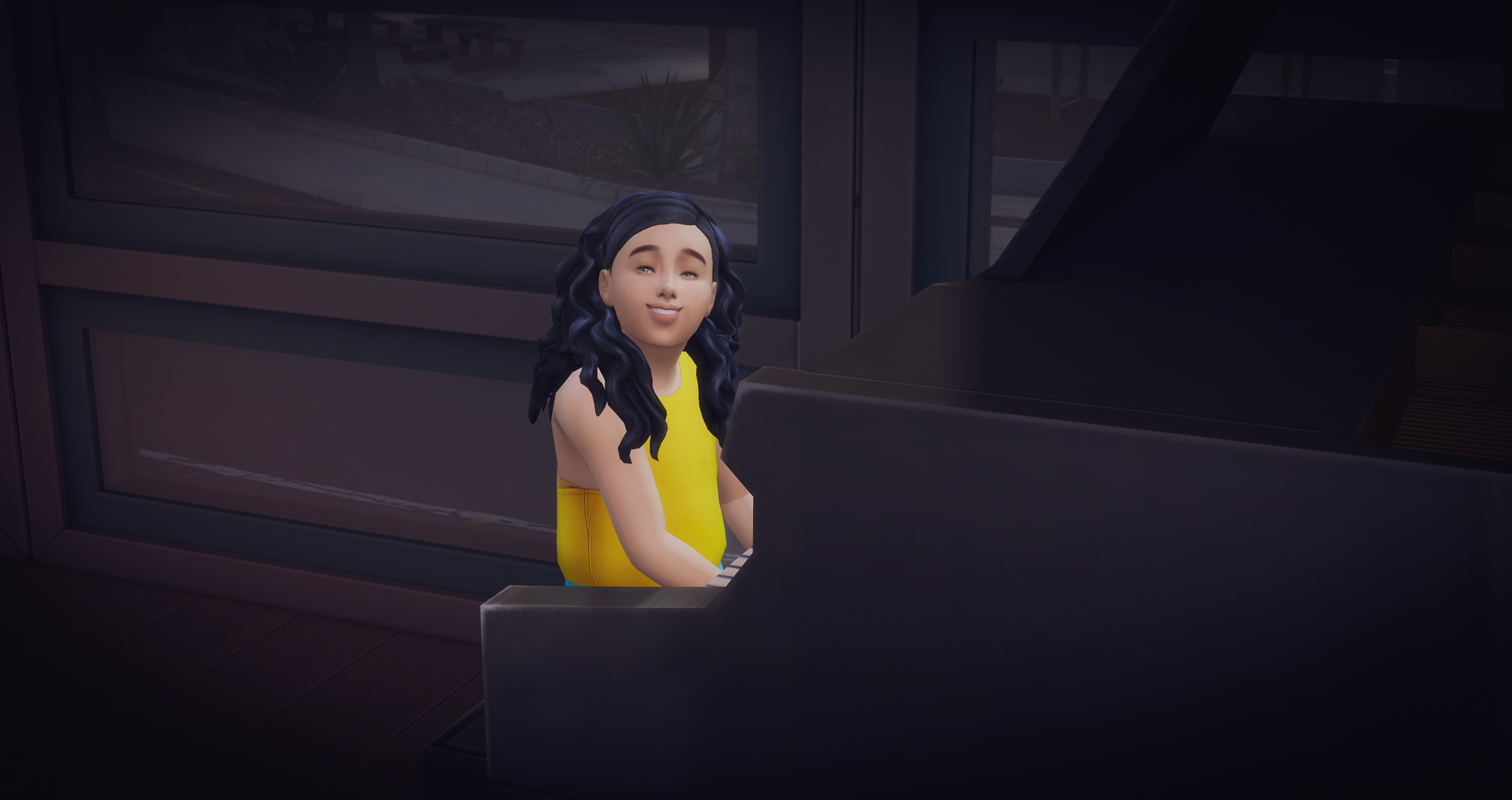 Elmire hoped to perform again and again and again… She was already thinking about things she wanted to improve and other things she wanted to try. Music wasn't magical in the way that she had originally thought, but there was definitely a certain magic to it, because she was developing another voice through music that was expressive and powerful, even without words.
At any rate, she wasn't the only one in the family who performed. Deli played her guitar. Adelise sang.