Final round (round three of three rounds).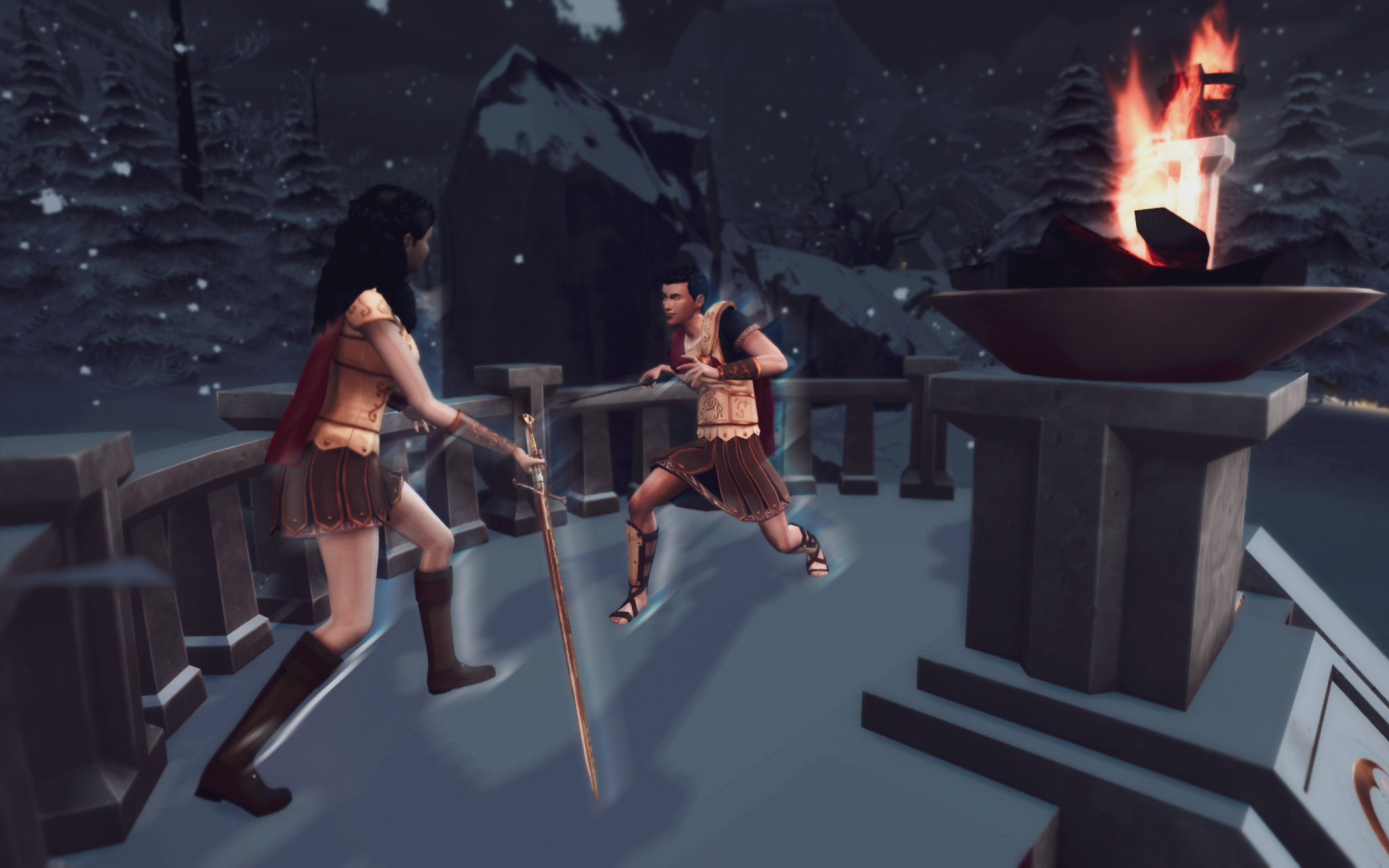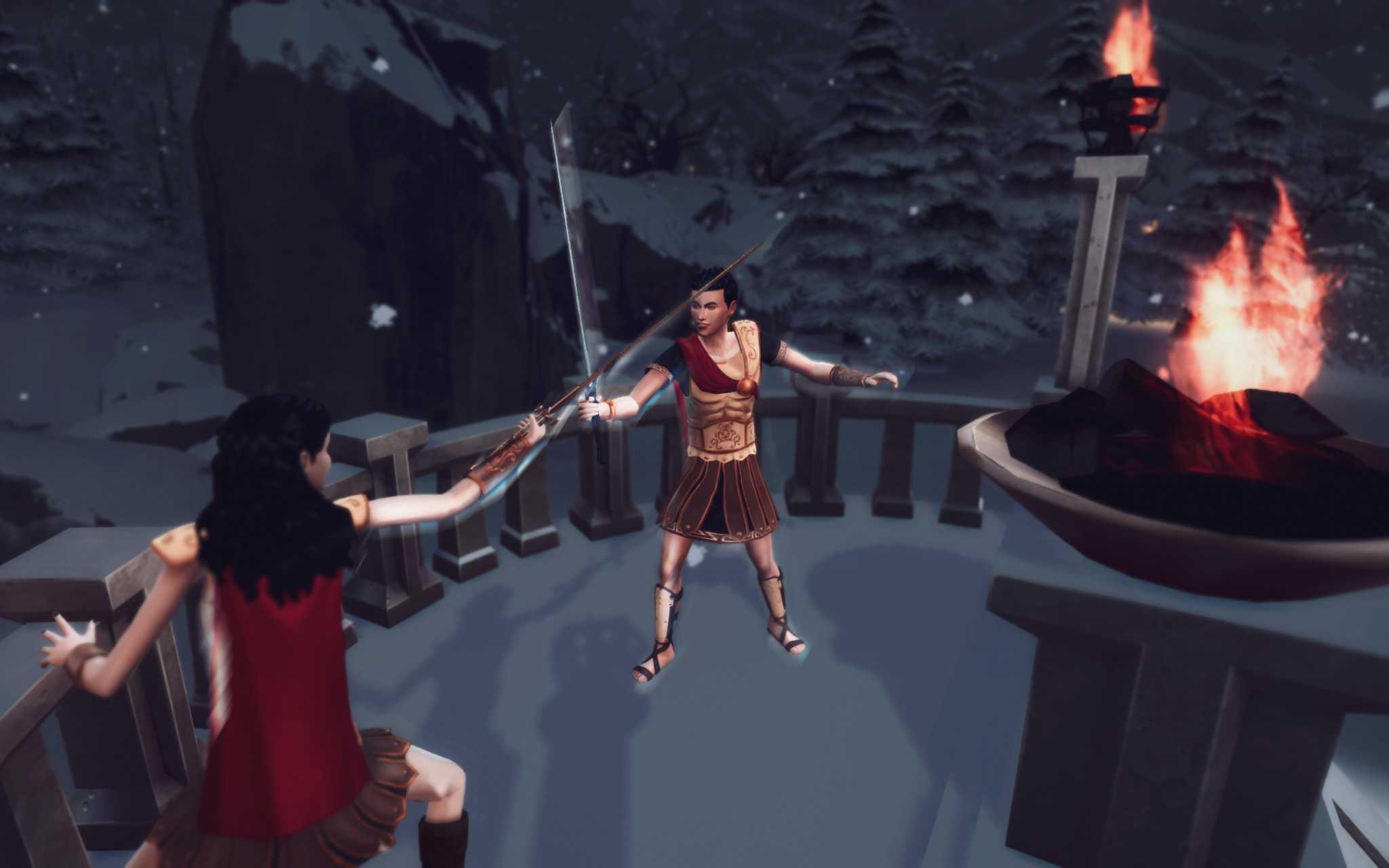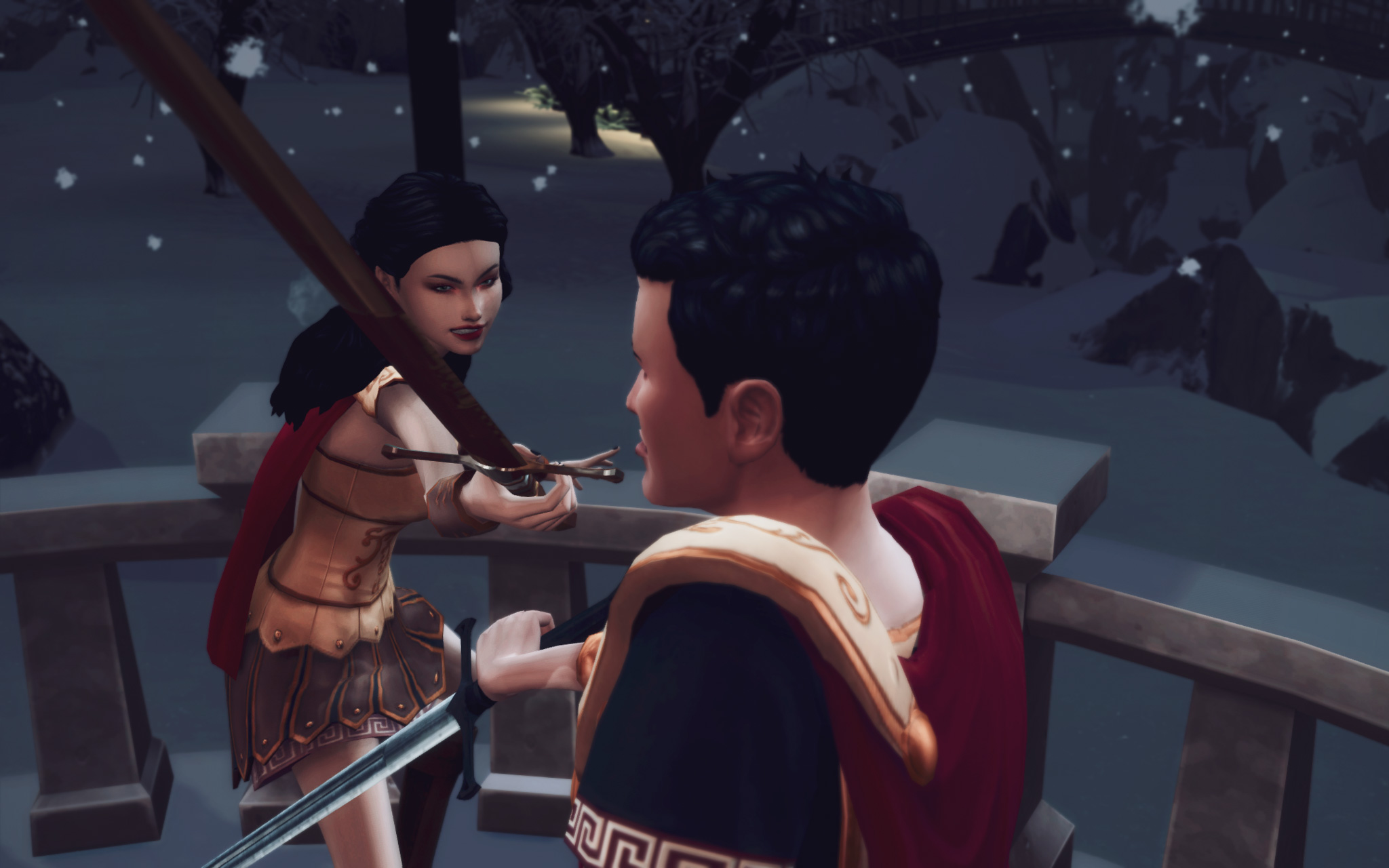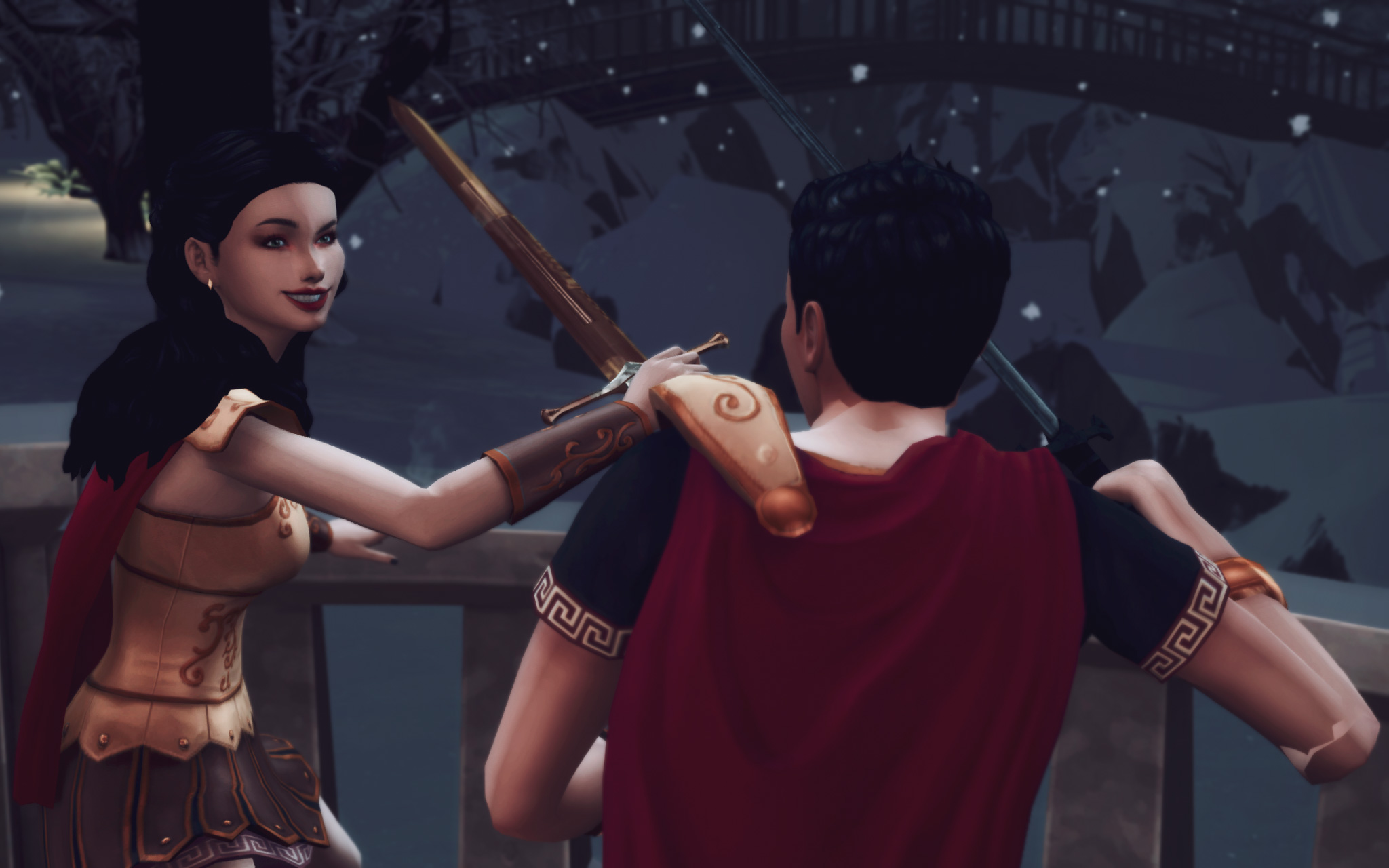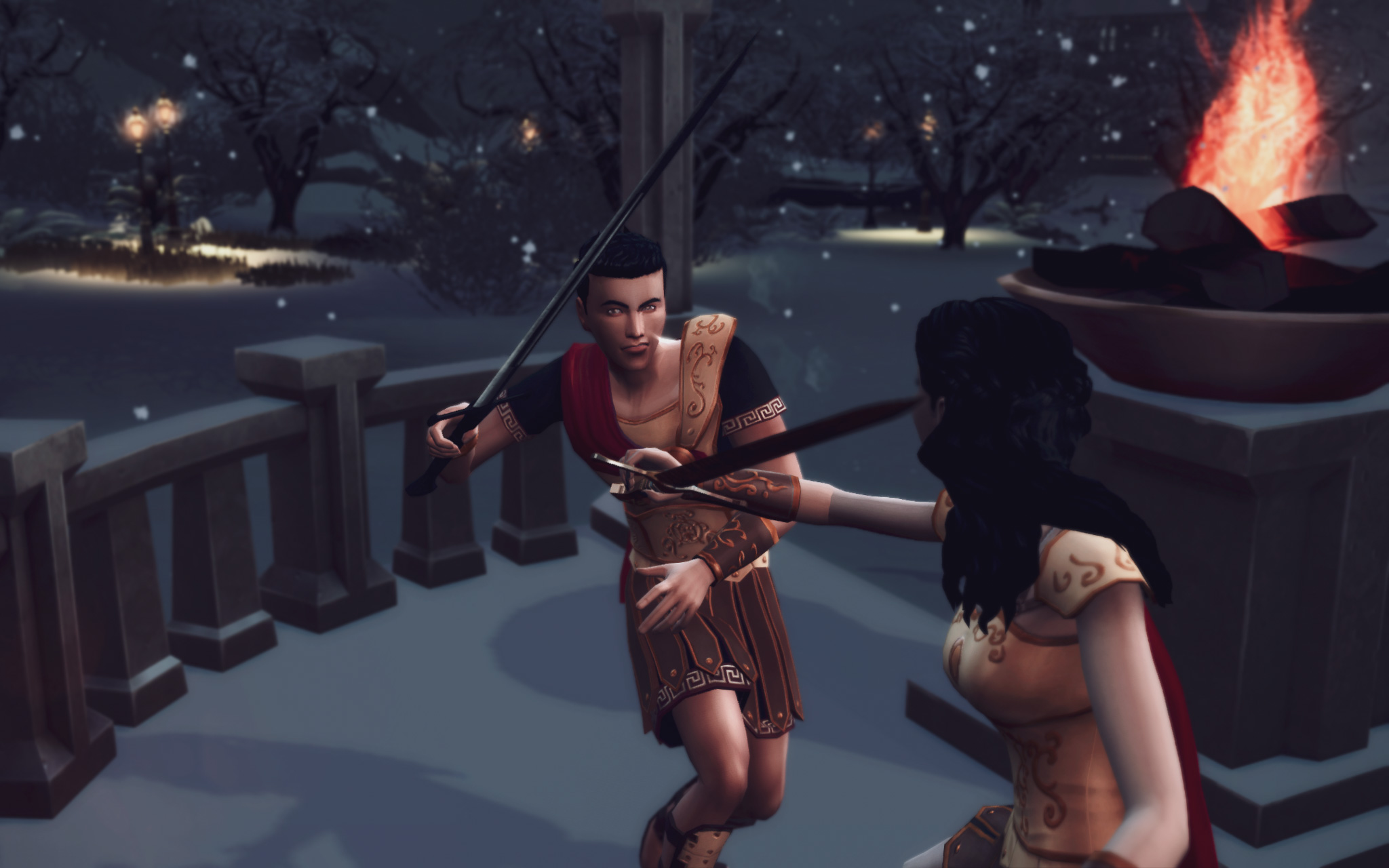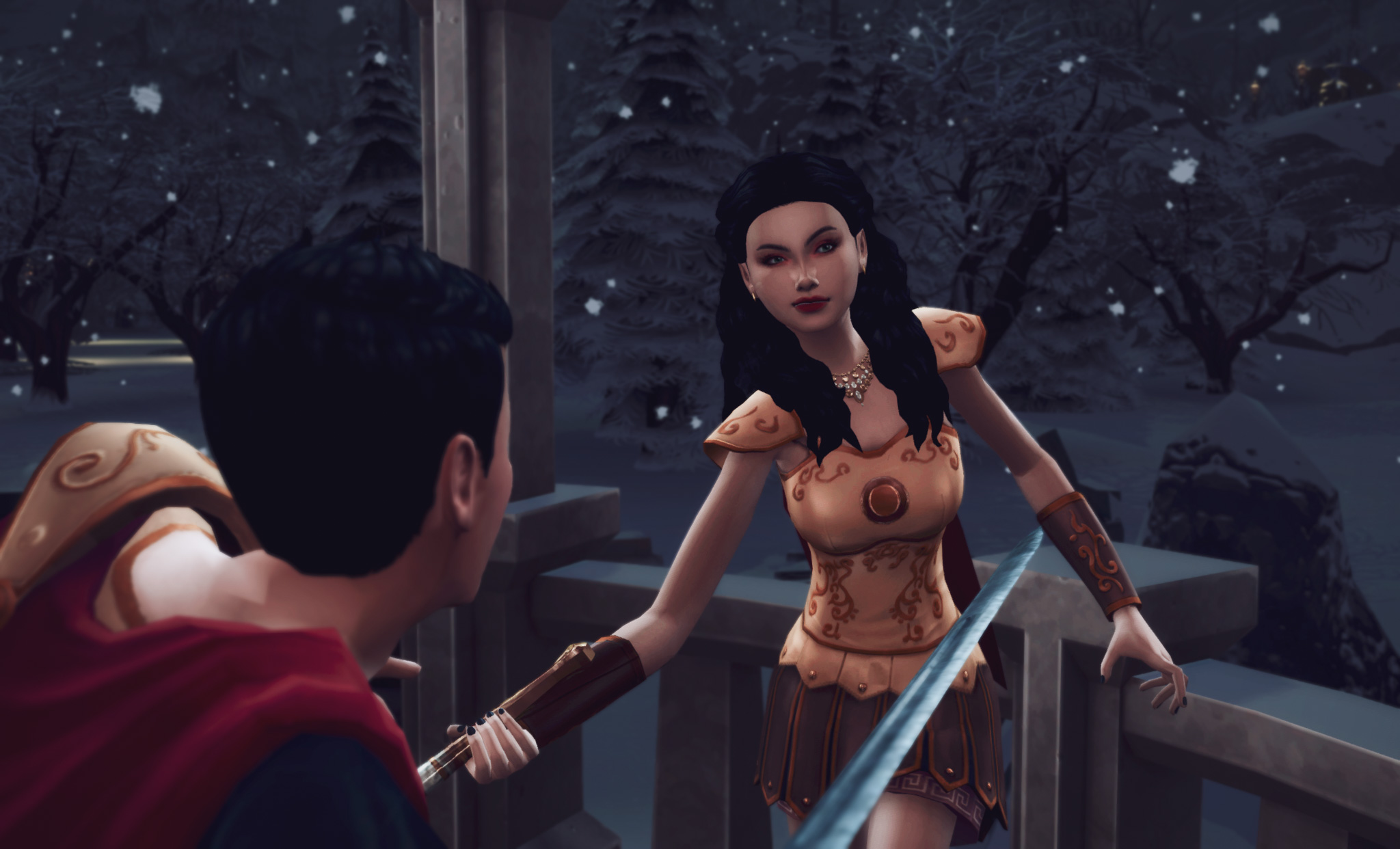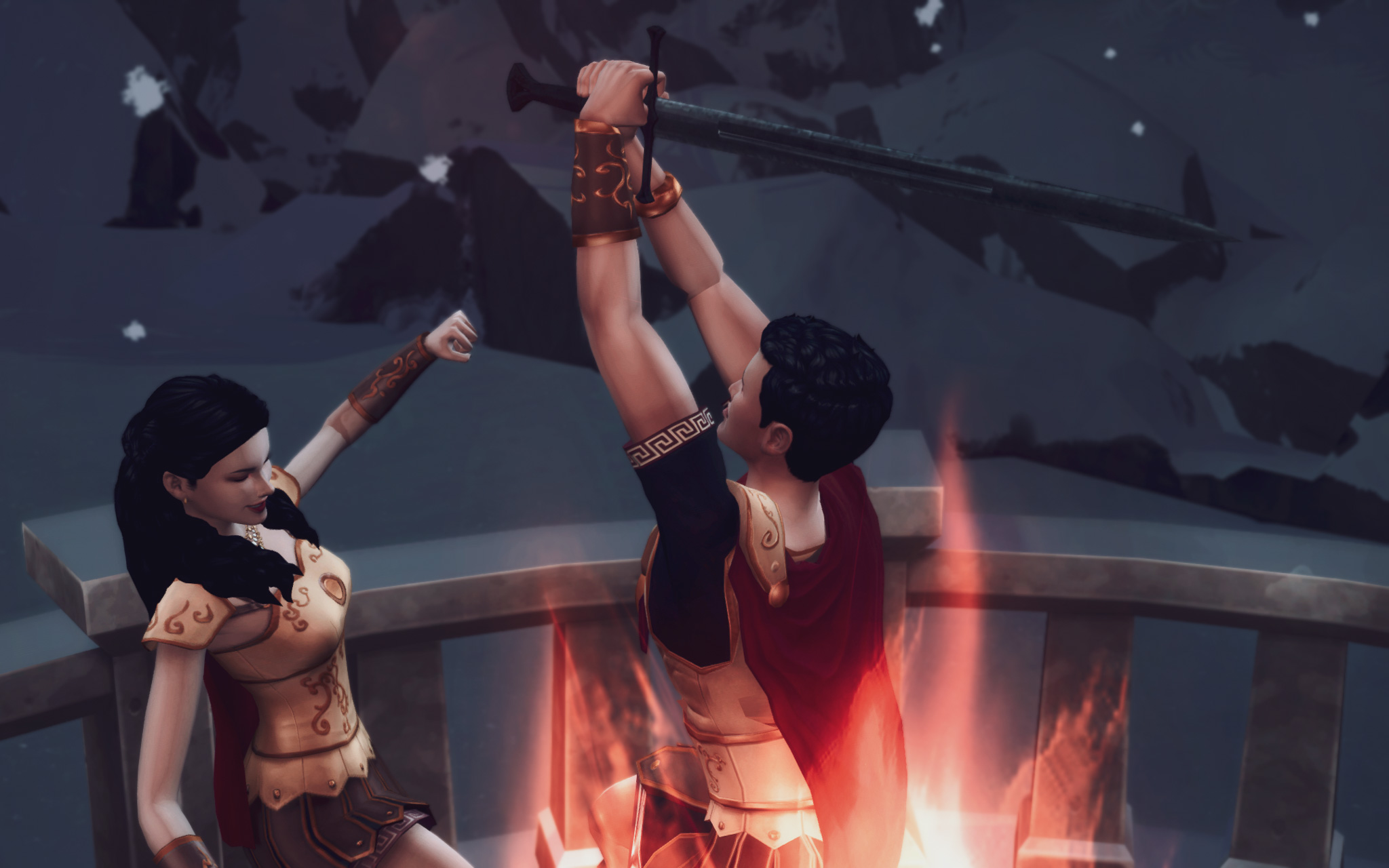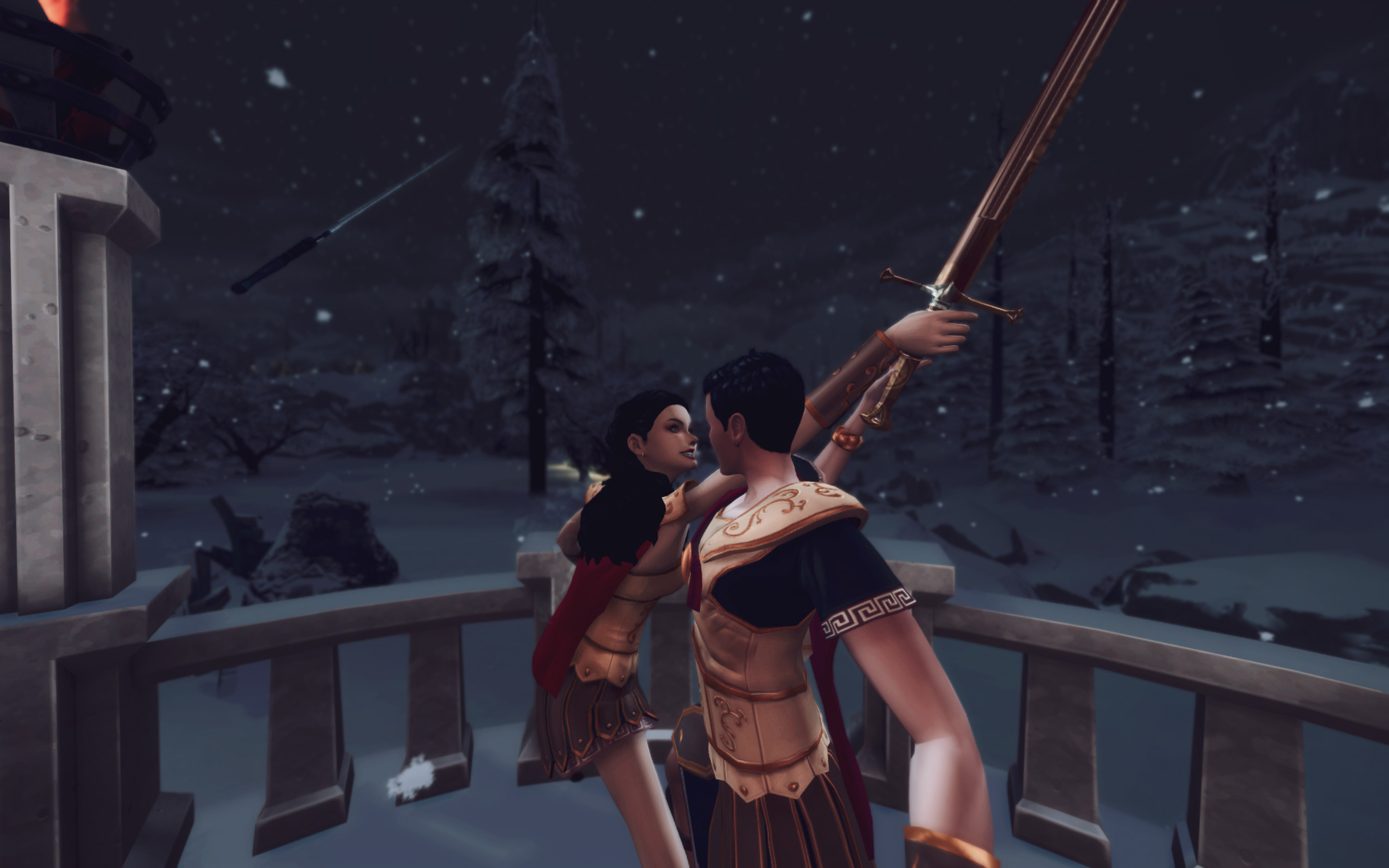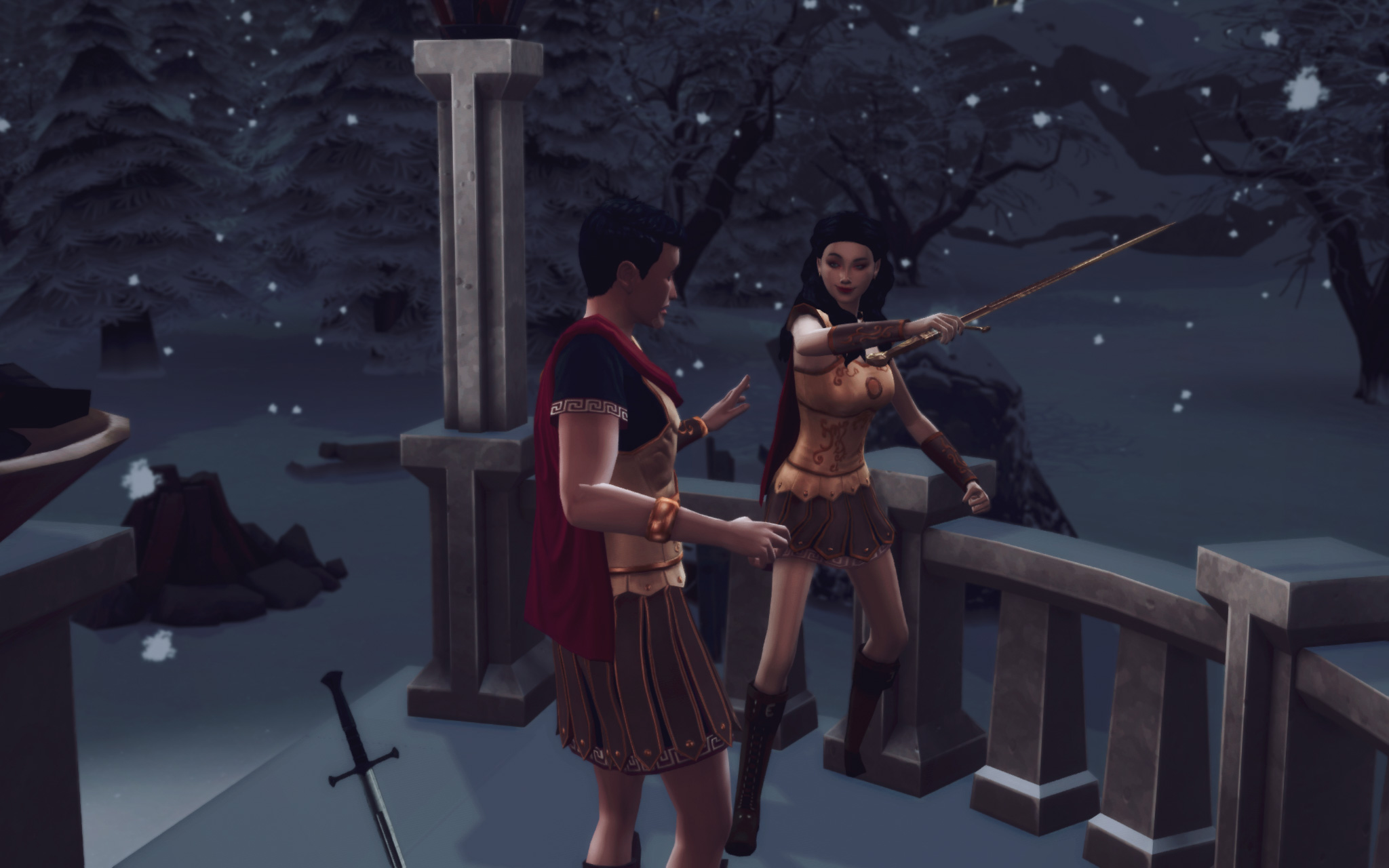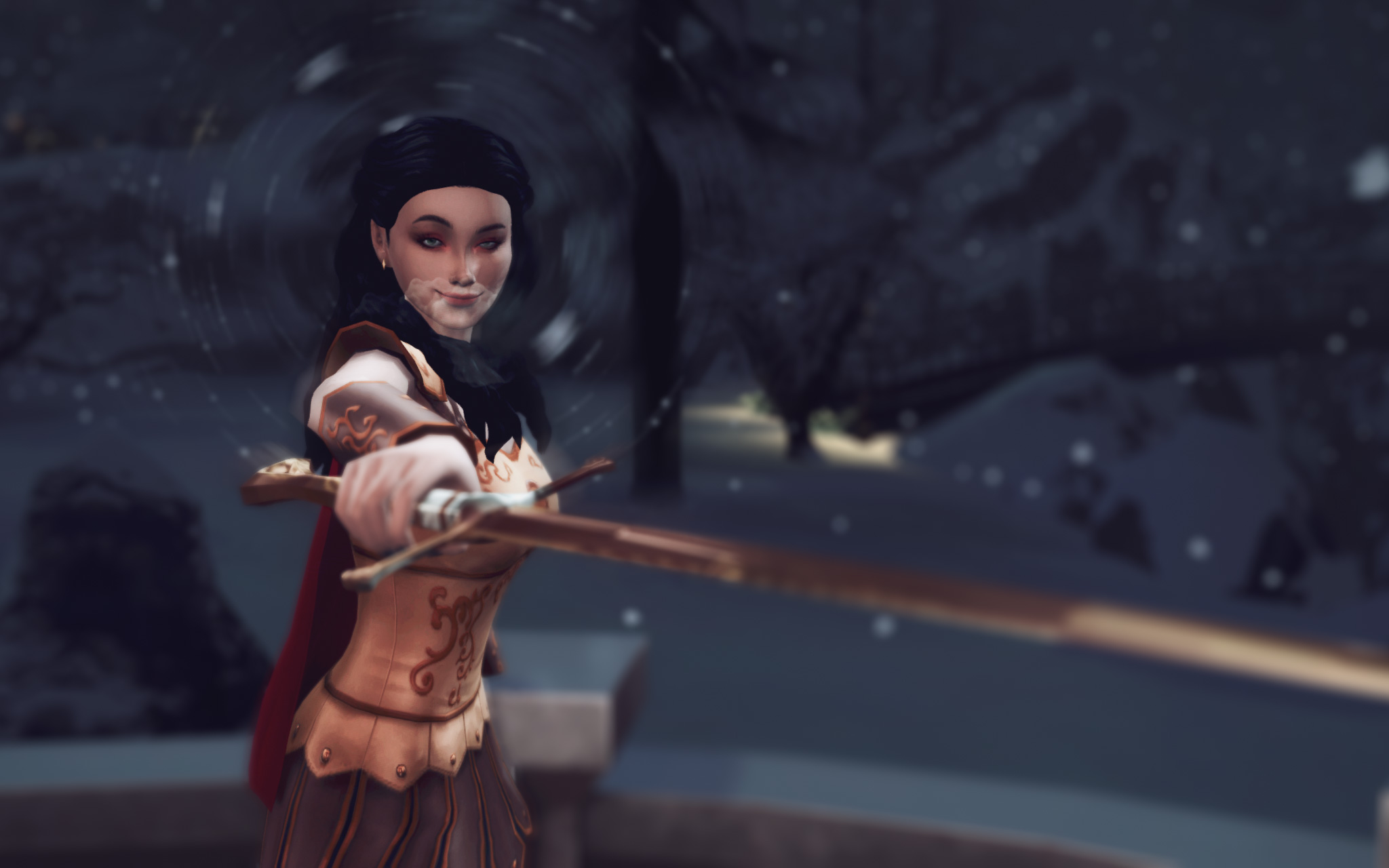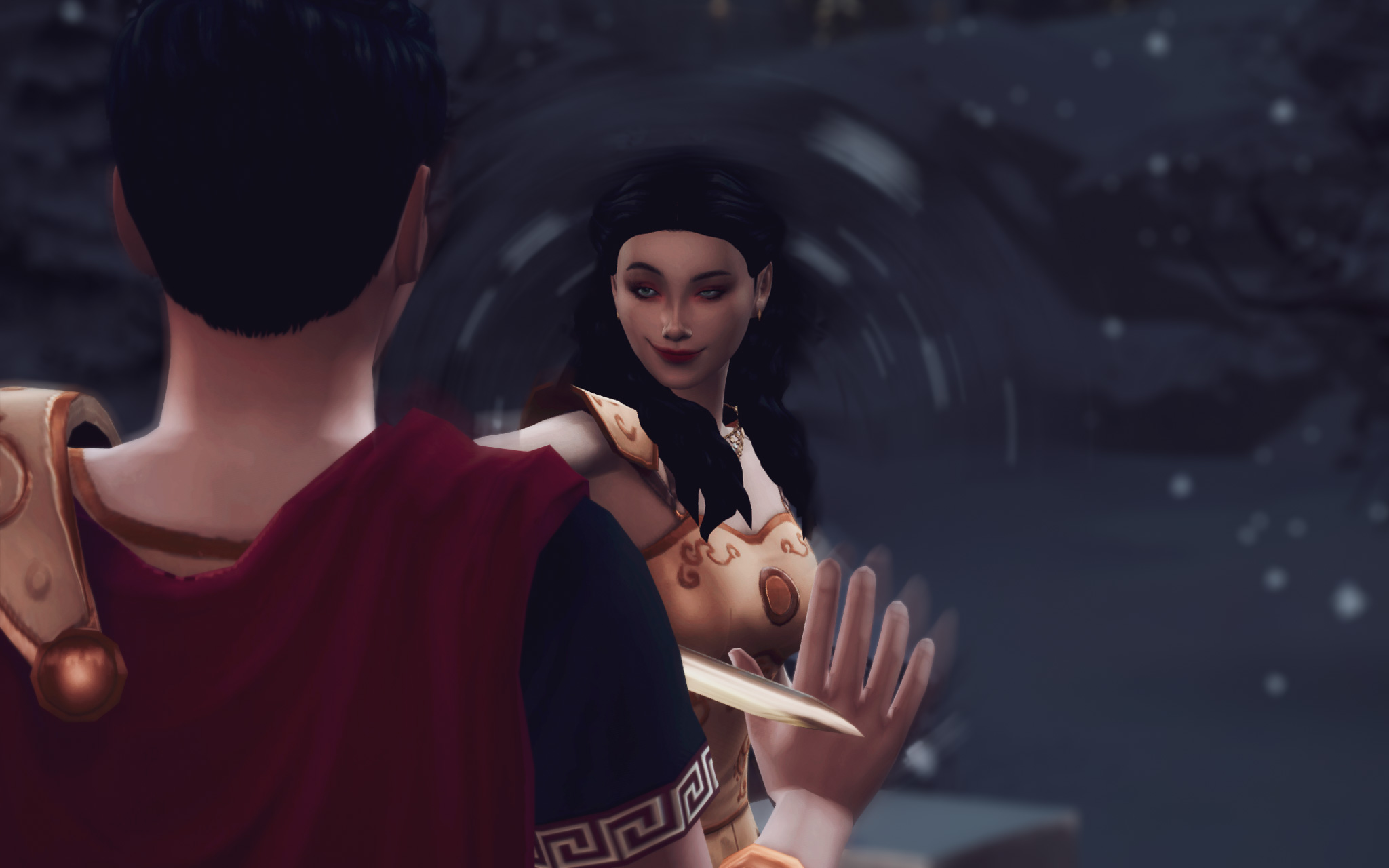 Final Score: Brett – 1, Elmire – 2. Elmire wins!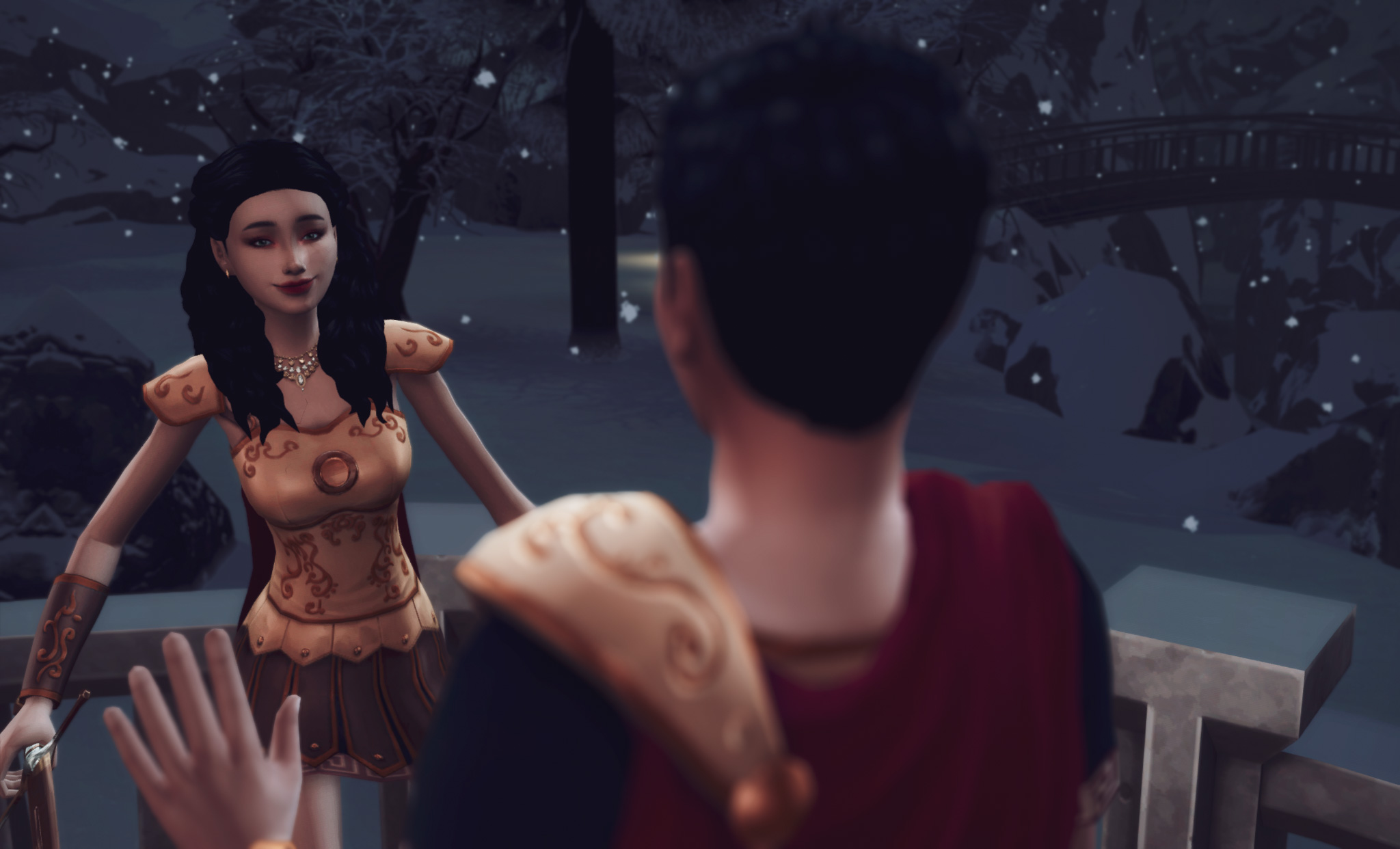 Elmire: That was fun! 🤍
---
Another break. They told each other to look cool for photos.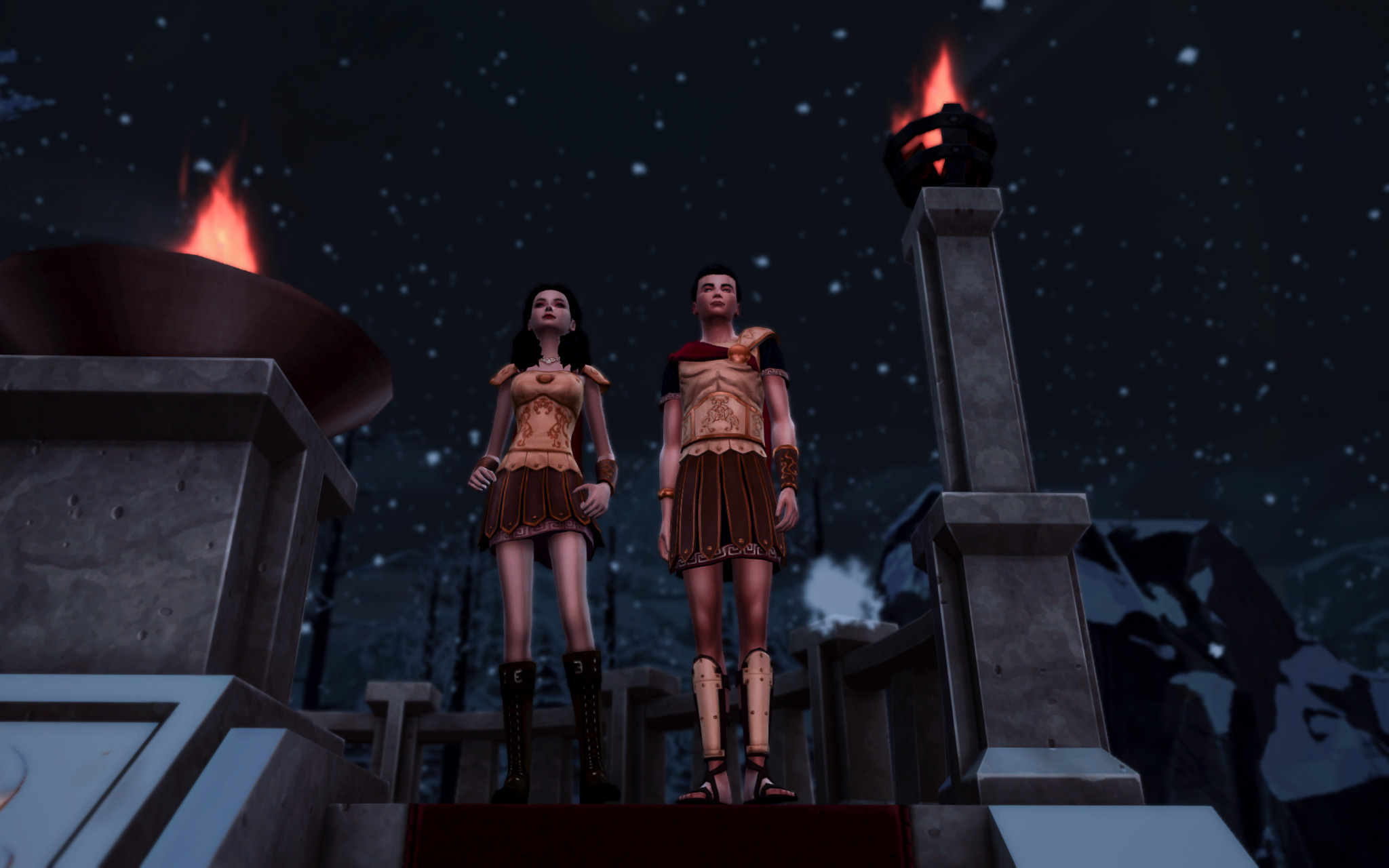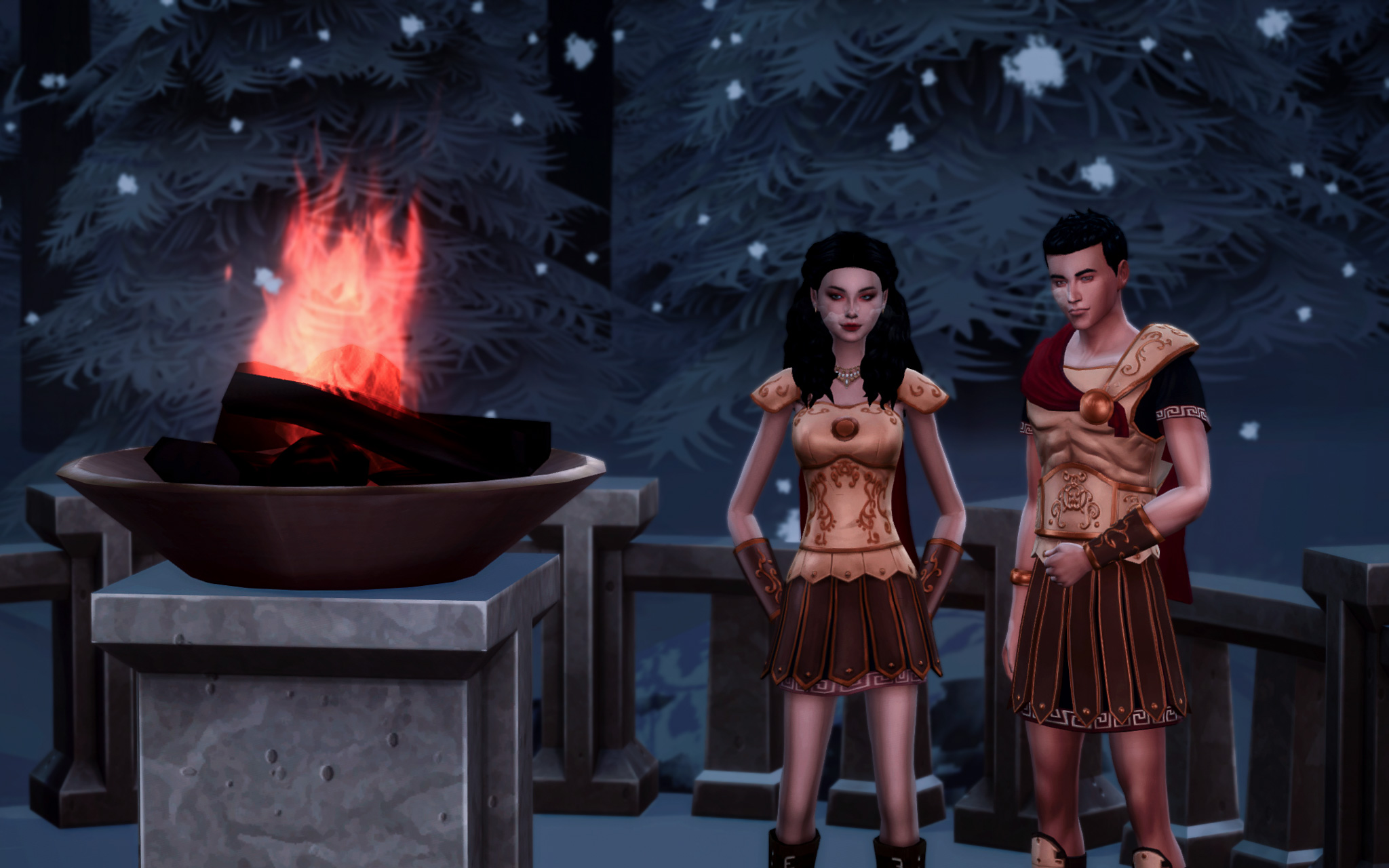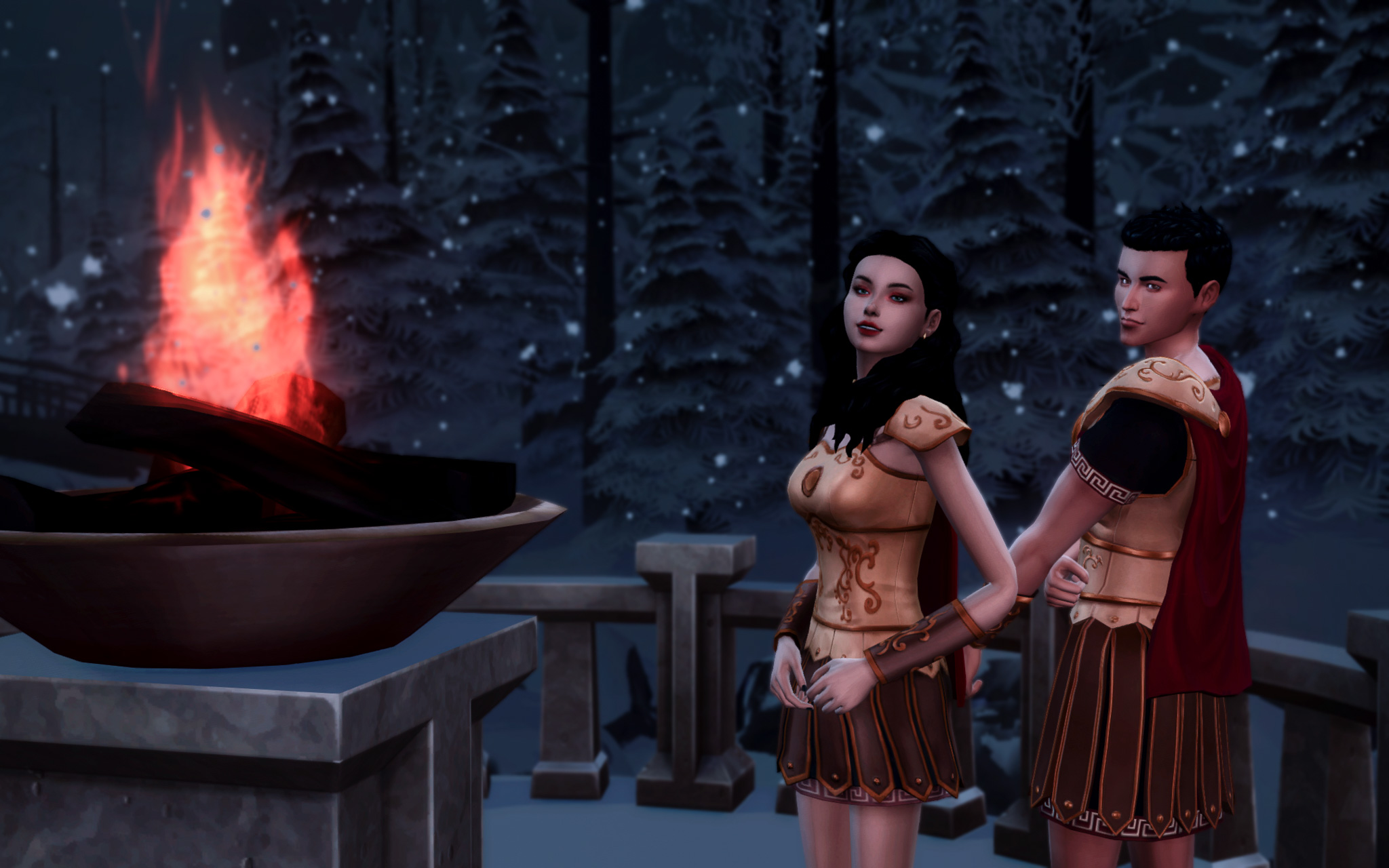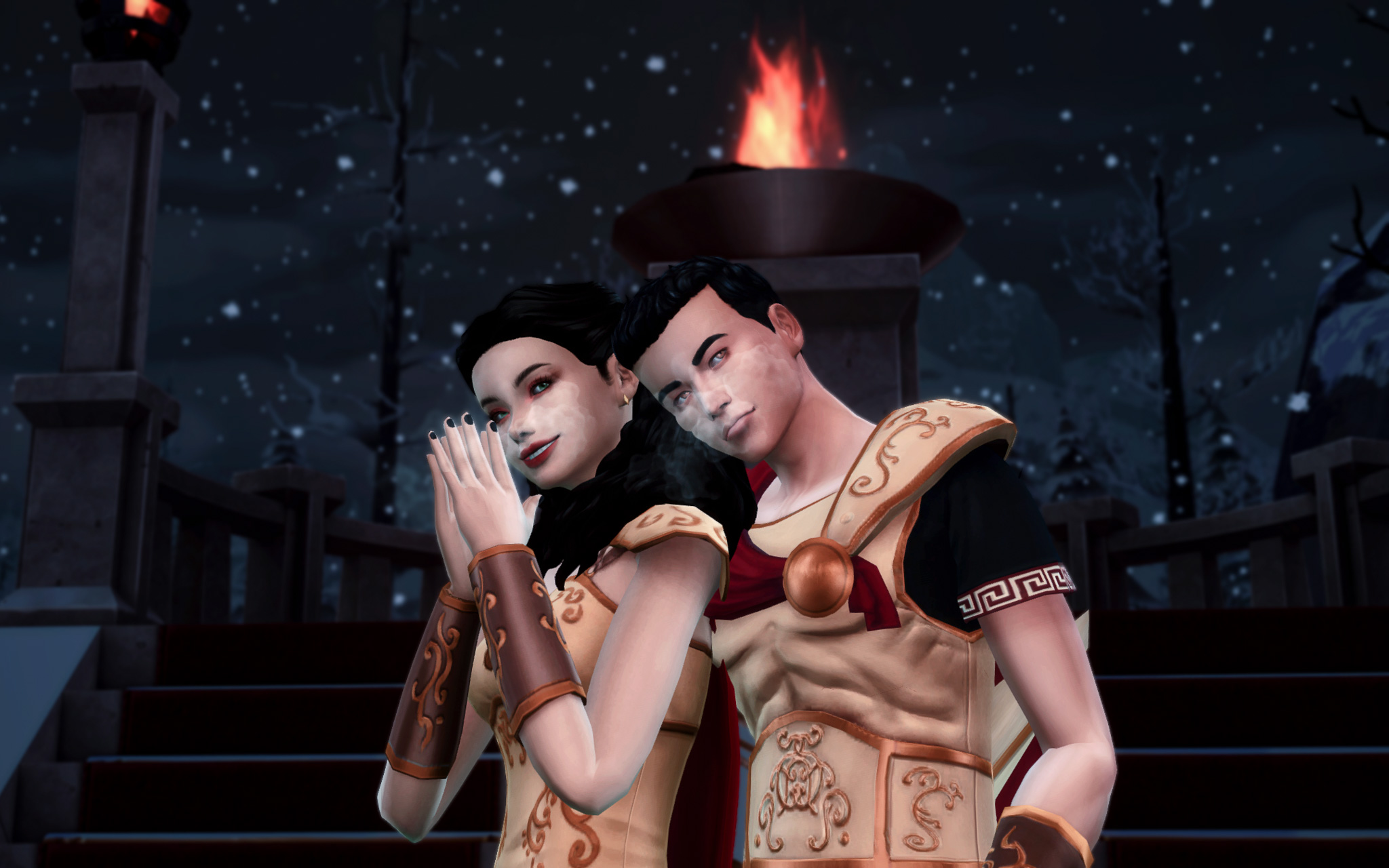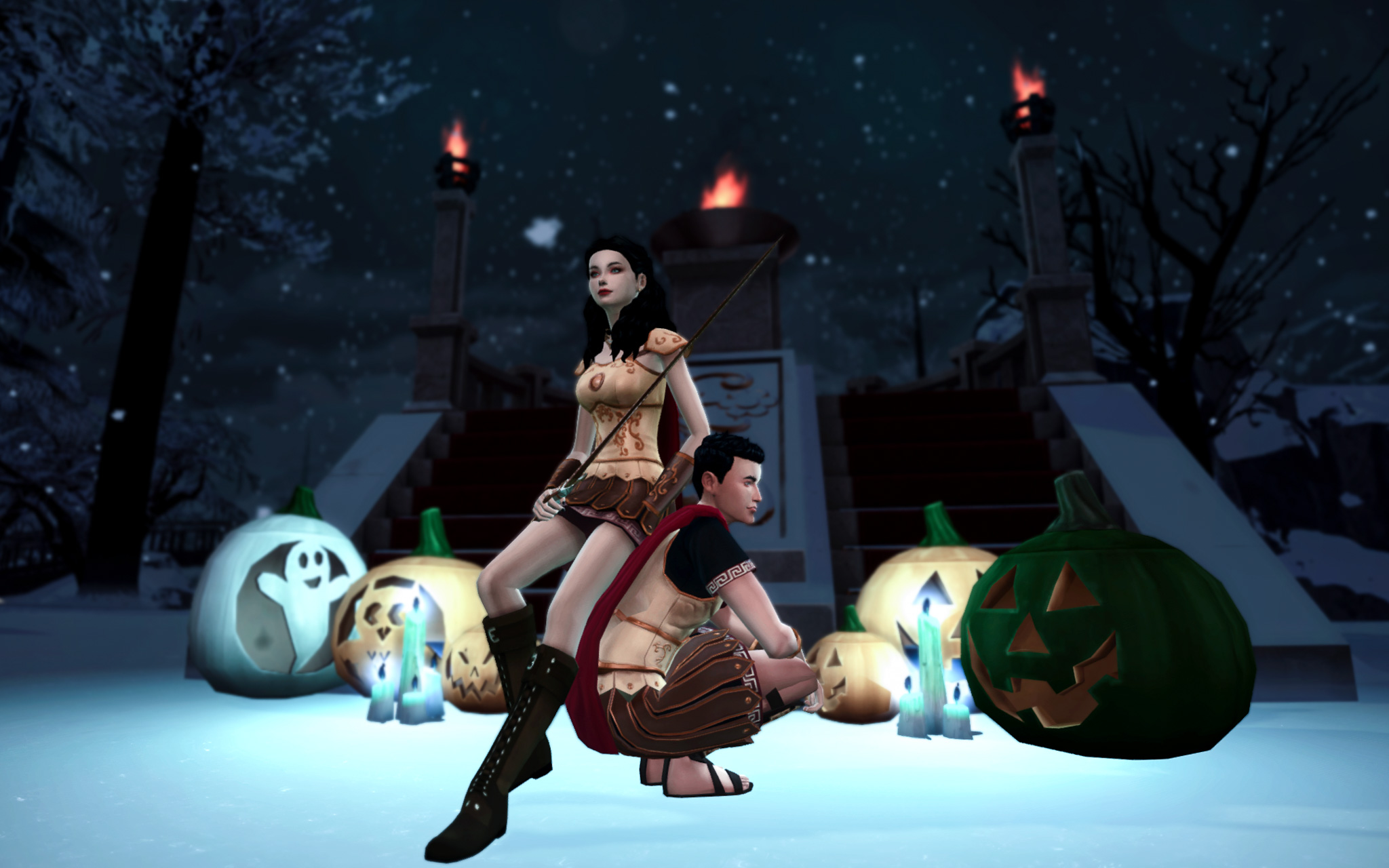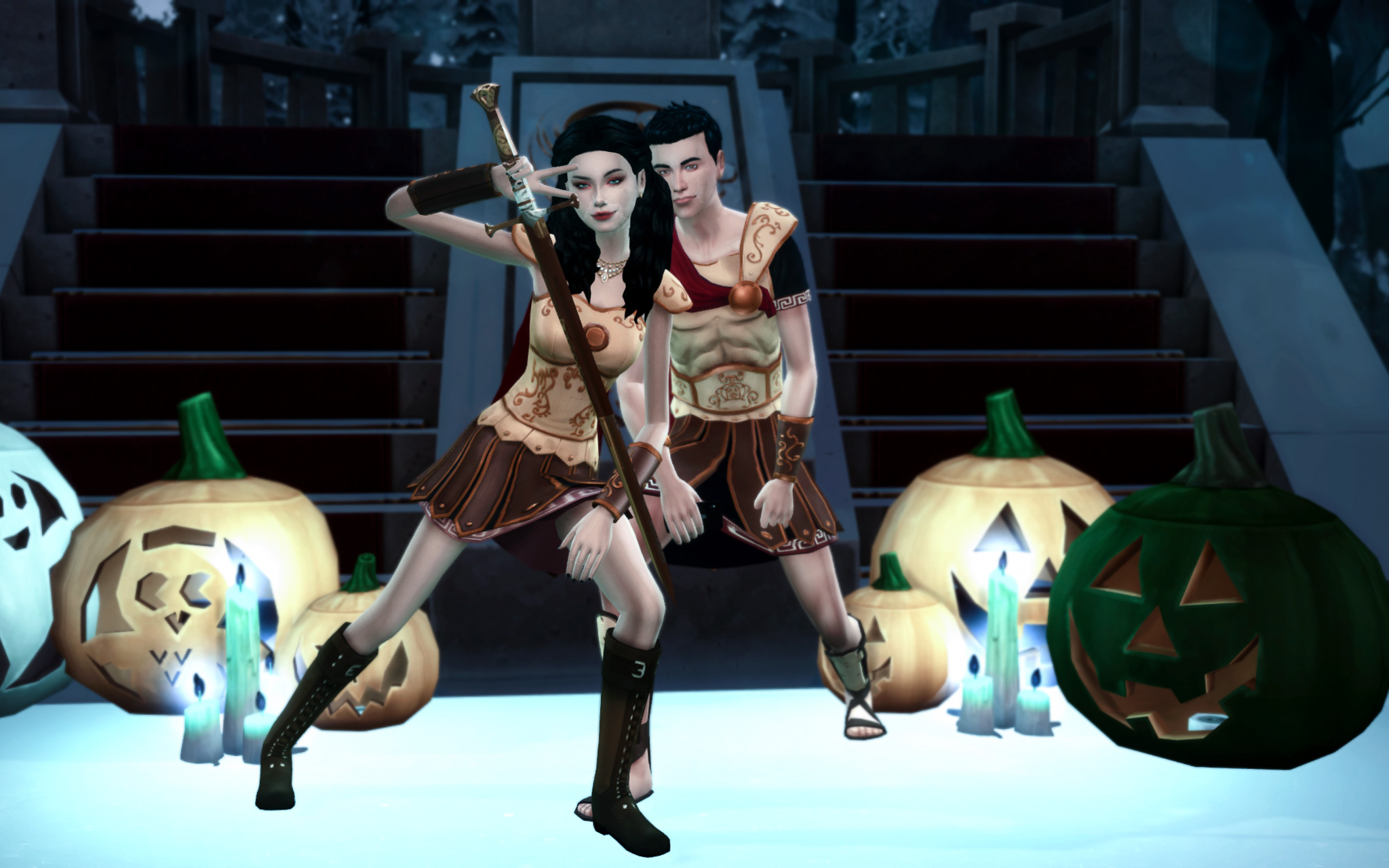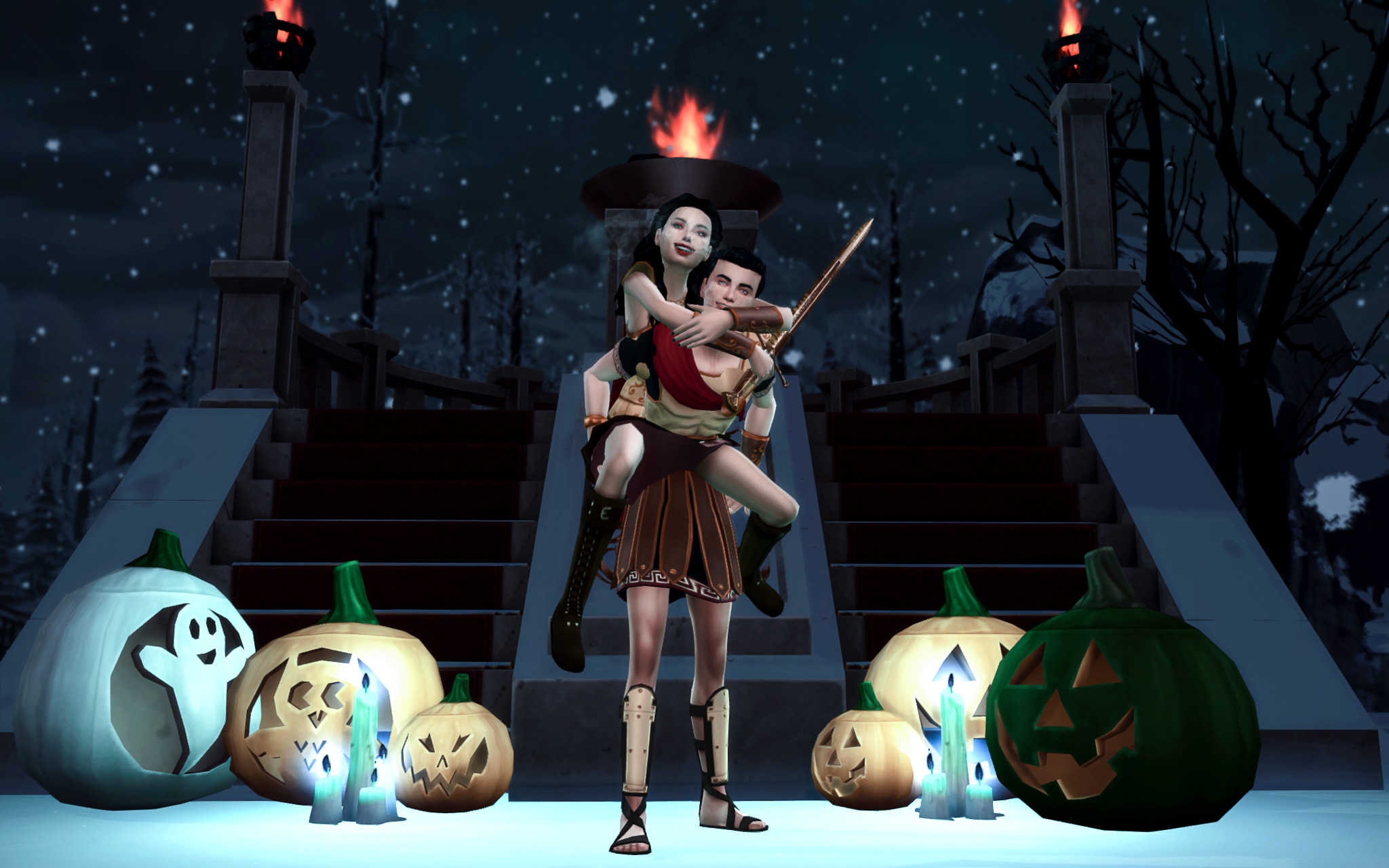 ---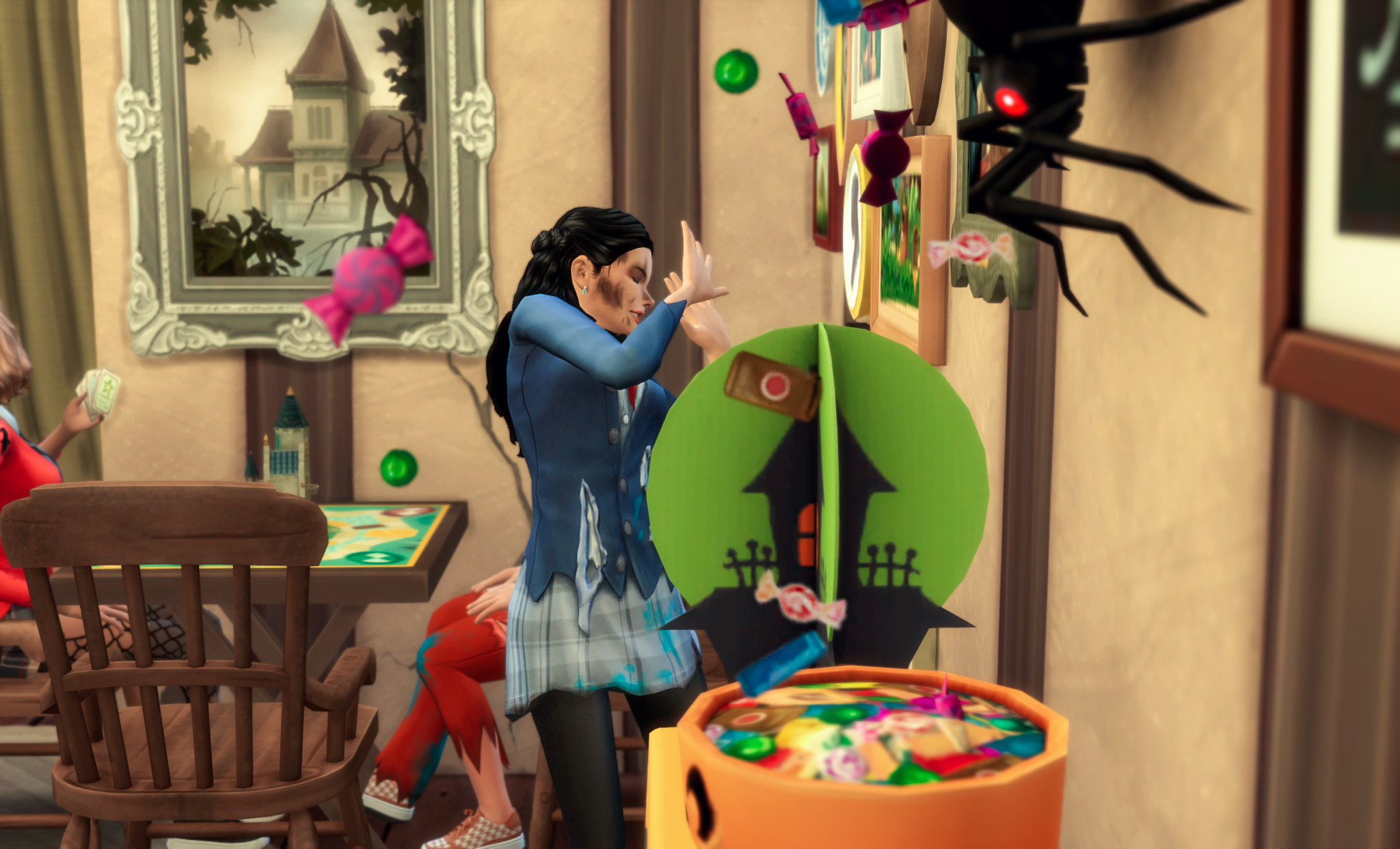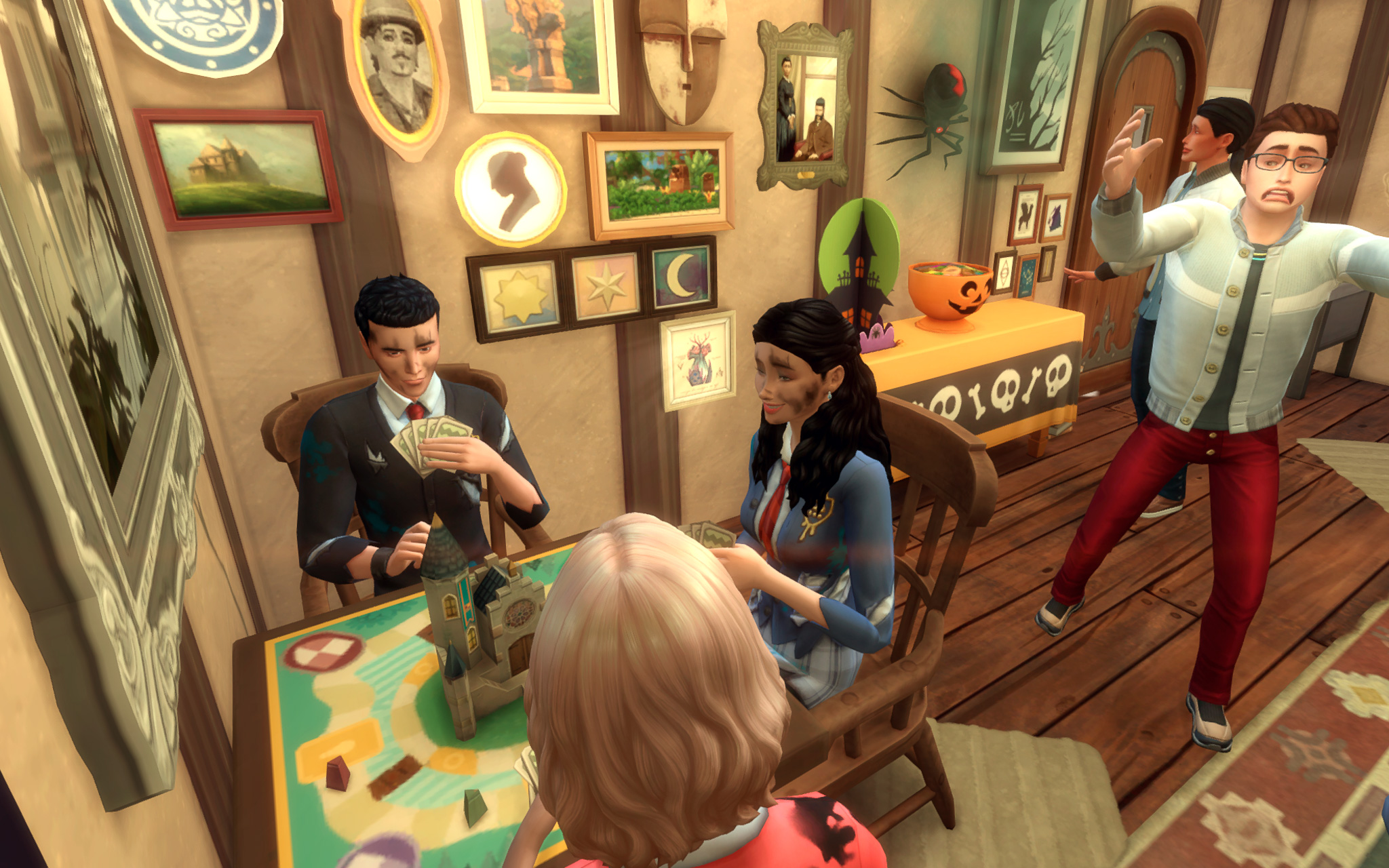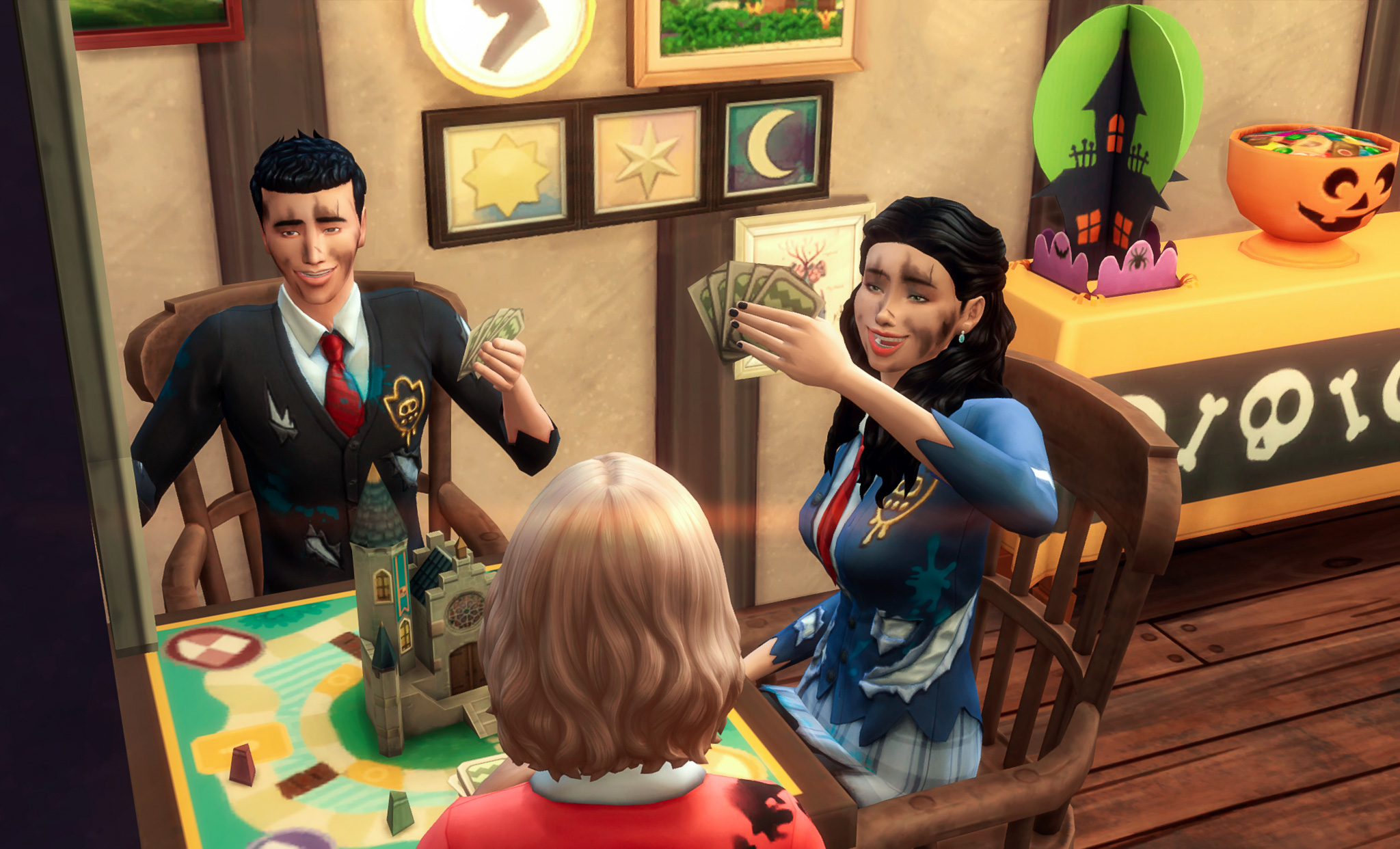 ---
For a while, the trio couldn't decide if they were zombies or zombie apocalypse survivors, but in the end, they decided they were survivors.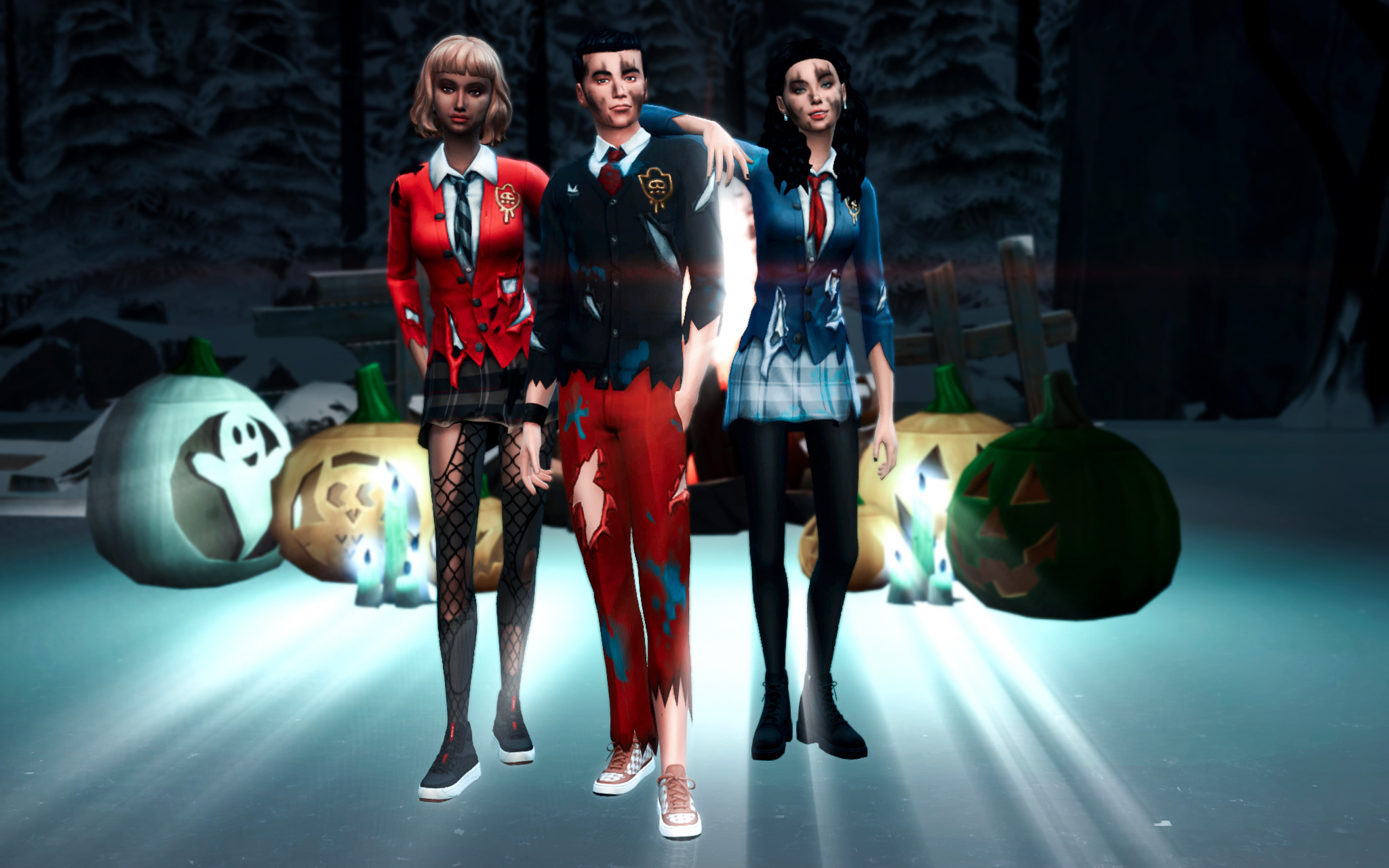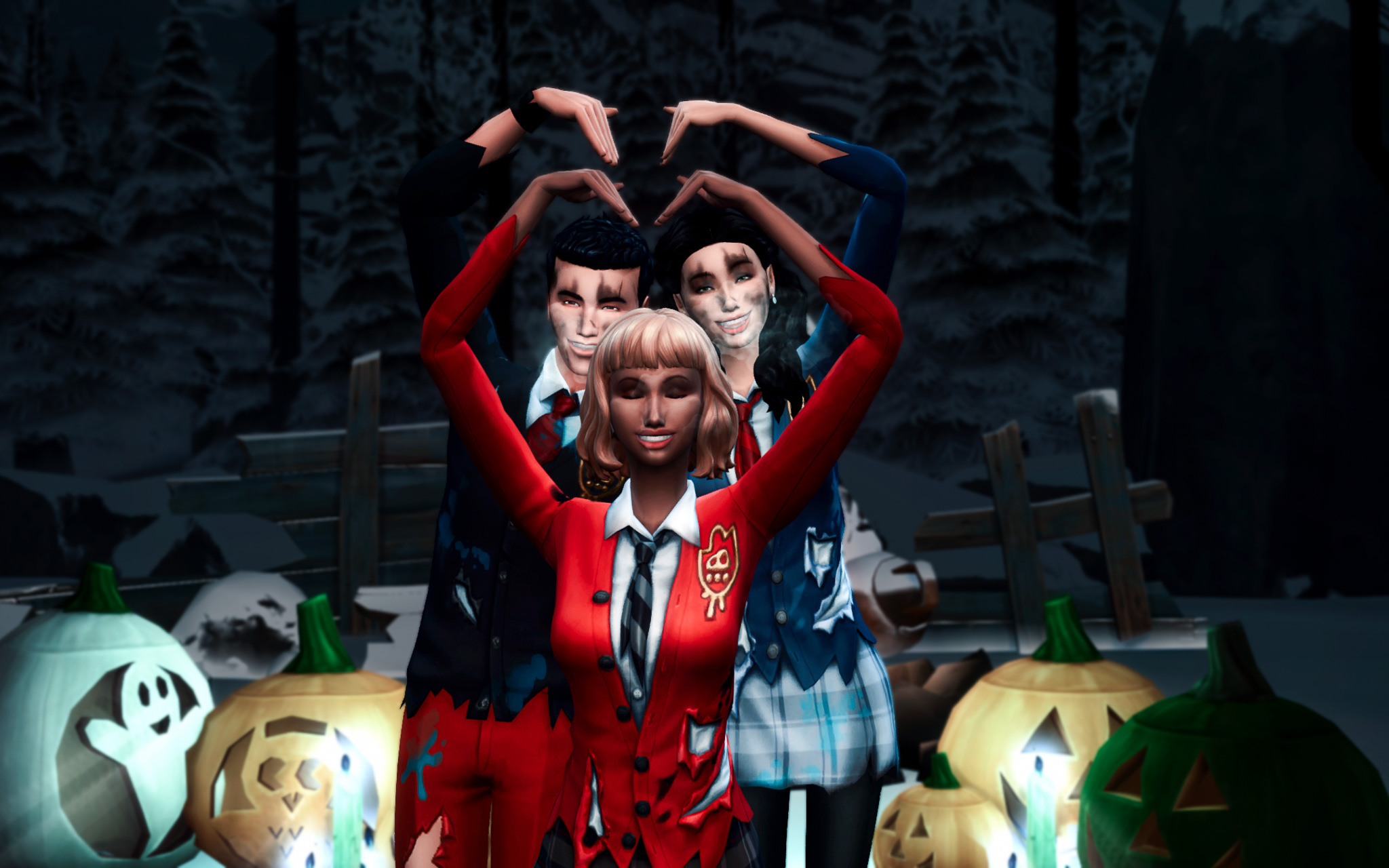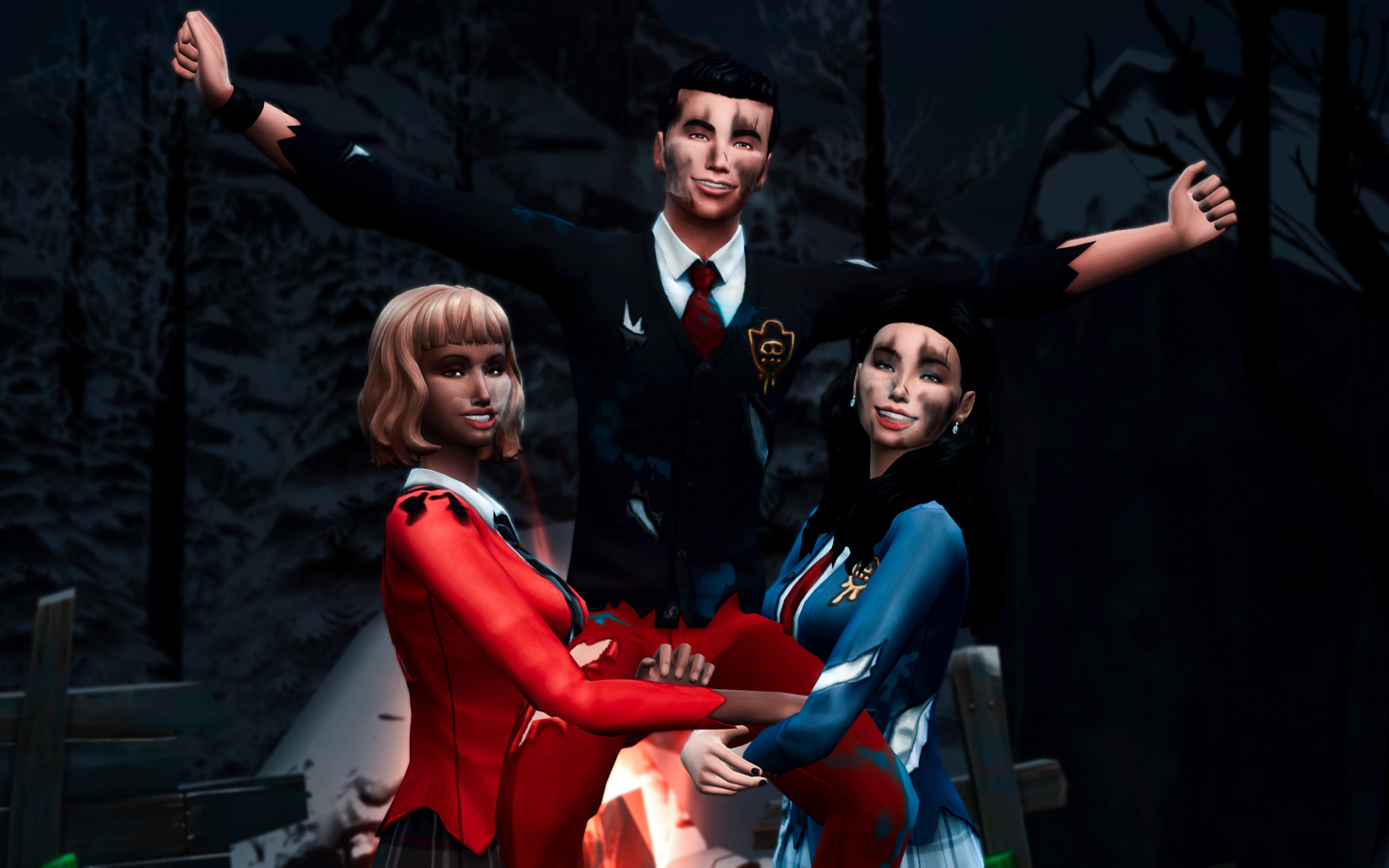 ---
Author's Note/Extra: Zombie dance. Animation by Steven Studios. Thriller by MJ.